Lucy Pet Products Formula for Life L.I.D. Dry Dog Food Chicken, Brown Rice & Pumpkin
Sku:

TLUC5922S

Vendor: Lucy
Lucy Pet Formulas for Life Chicken, Brown Rice & Pumpkin Limited Ingredient Diet formula features our advanced P.B.F. Prebiotic Balanced Fiber (TM) to produce an optimal environment in the digestive tract and help the body absorb nutrients more efficiently. The number one, single-sourced ingredient is chicken from the USA, with absolutely no chicken meat by-products. Made in the USA

CAREFULLY FORMULATED FOR SMALL BREEDS: Balanced for Gut health, digestive health, and sensitive stomachs.

LIMITED INGREDIENT DIET: With limited ingredients for small breed dogs with sensitivities to certain foods, Lucy Pet Foods™ Chicken, Brown Rice & Pumpkin is formulated for Gut and digestive health.

WHOLE GRAIN: Made with brown rice (sourced from the USA), a whole grain that retains the nutrient-dense bran and germ layer. This complex carbohydrate including starches and fibers provides sustained energy.

SKIN & COAT: All-natural chicken with absolutely no chicken meal by-products. An excellent source of protein for healthy muscles, skin, coat, and proper body function.

ALL BREEDS & LIFE STAGES: Every kibble is specially designed for the small breed dog to contain all the essential nutrients required for puppies, adult, and senior dogs.

VETERINARIAN APPROVED: Based on 40 years of research by Dr. George C. Fahey, the leading expert in gut health.

MADE IN OUR OWN PLANT: Lucy Pet owns the Breeder's Choice Pet Foods plant, which has been making quality foods in California for over 75 years. Our R&D team developed our formulas in our own pet food plant here in Southern California. Using extensive nutrition research with the latest science around gut health we developed something truly special for small breed dogs. Nutritionists now know that a healthy digestive system is the first line of defense to keep the entire body healthy & strong.


WE GIVE BACK: Committed to helping animals by donating to the Lucy Pet Foundation, which has done over 27,000 free spay & neuters in low-income areas.
View full details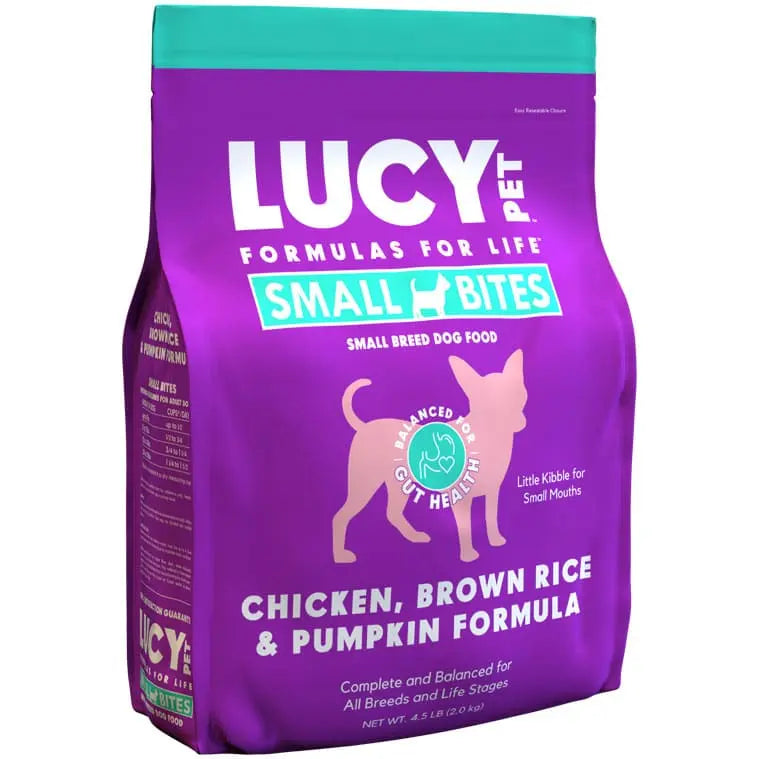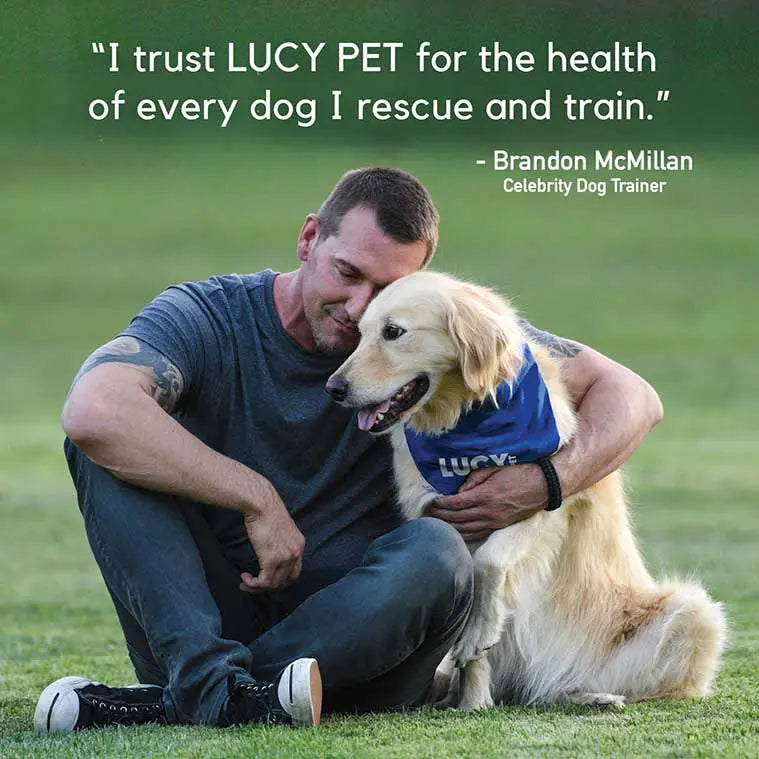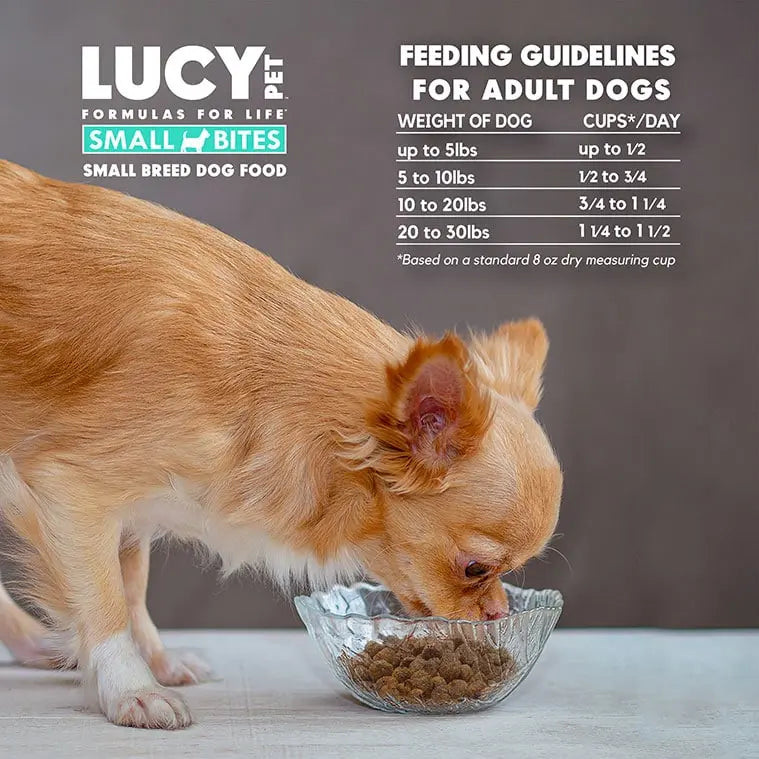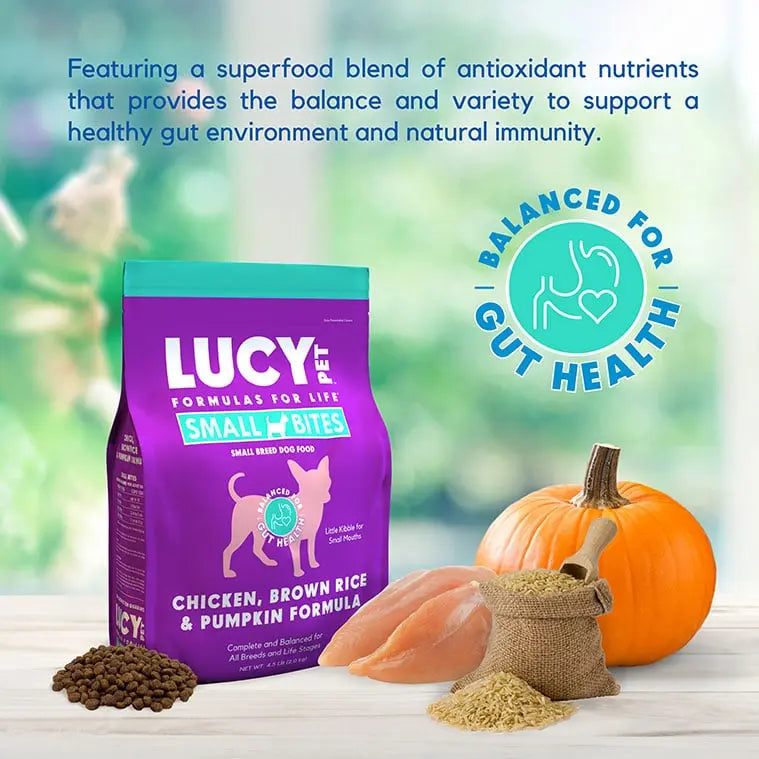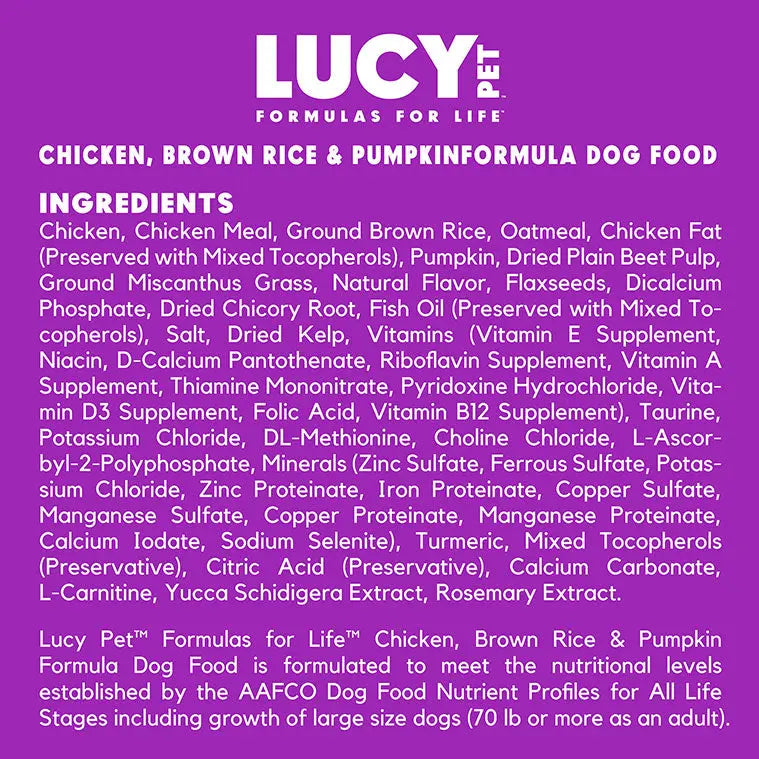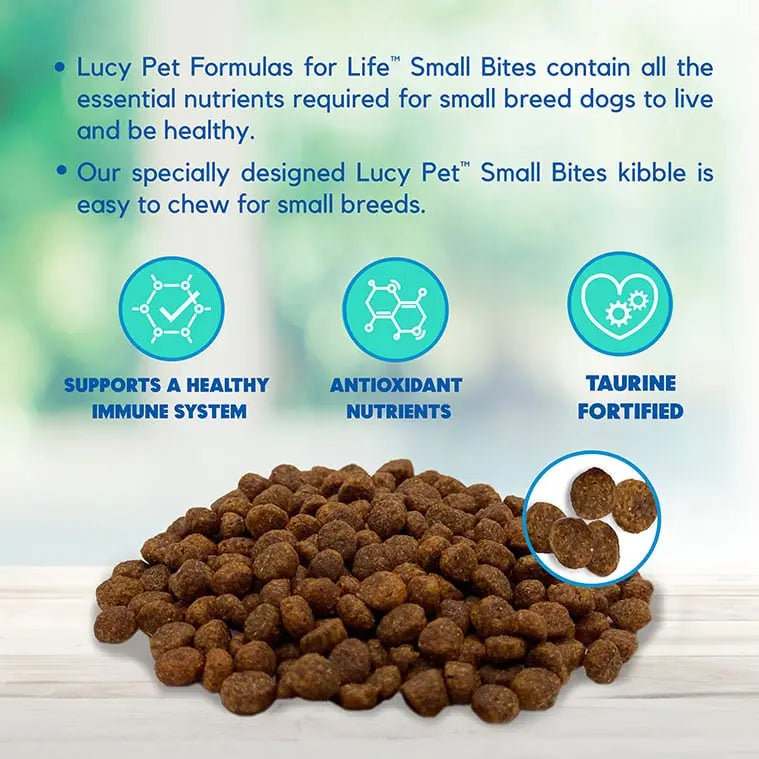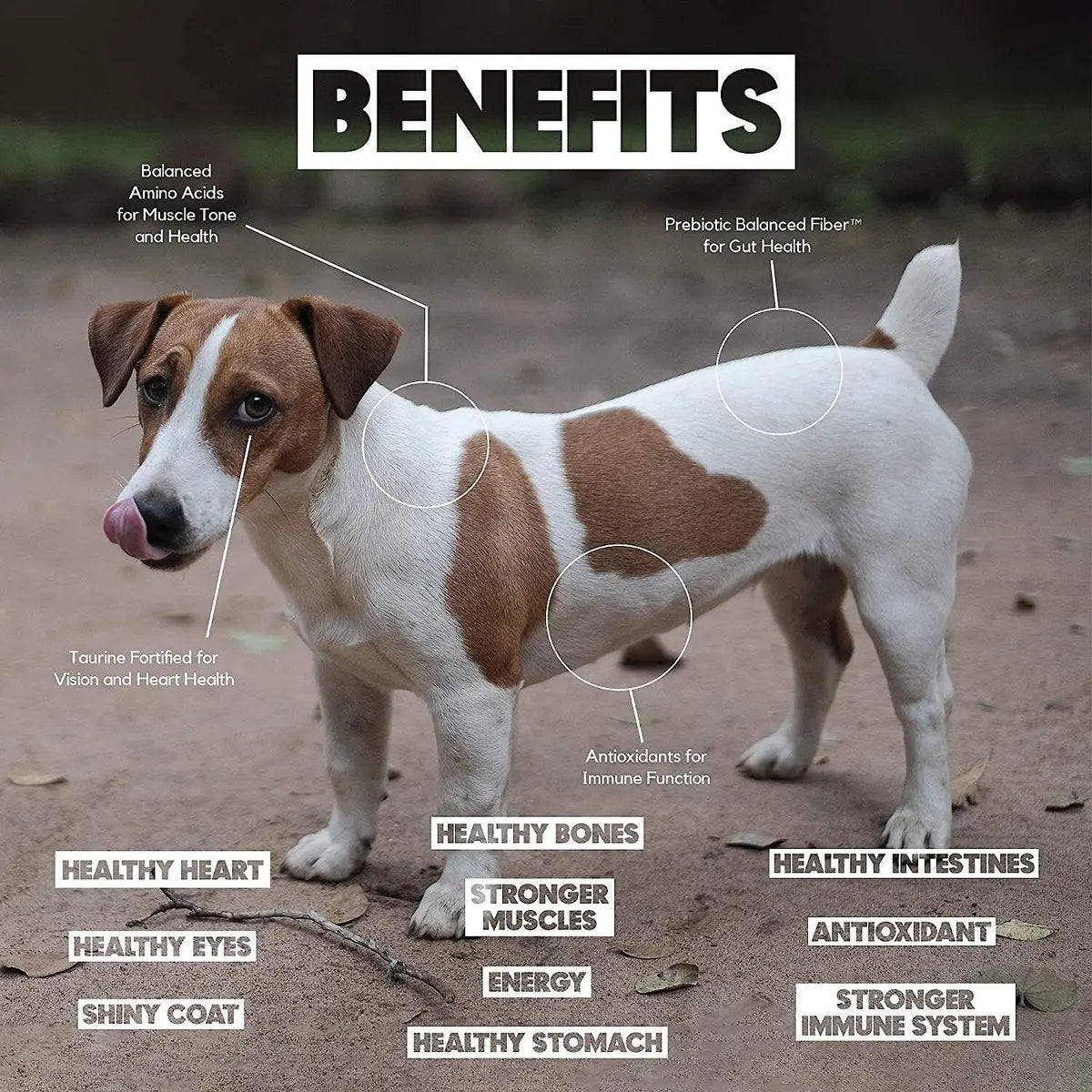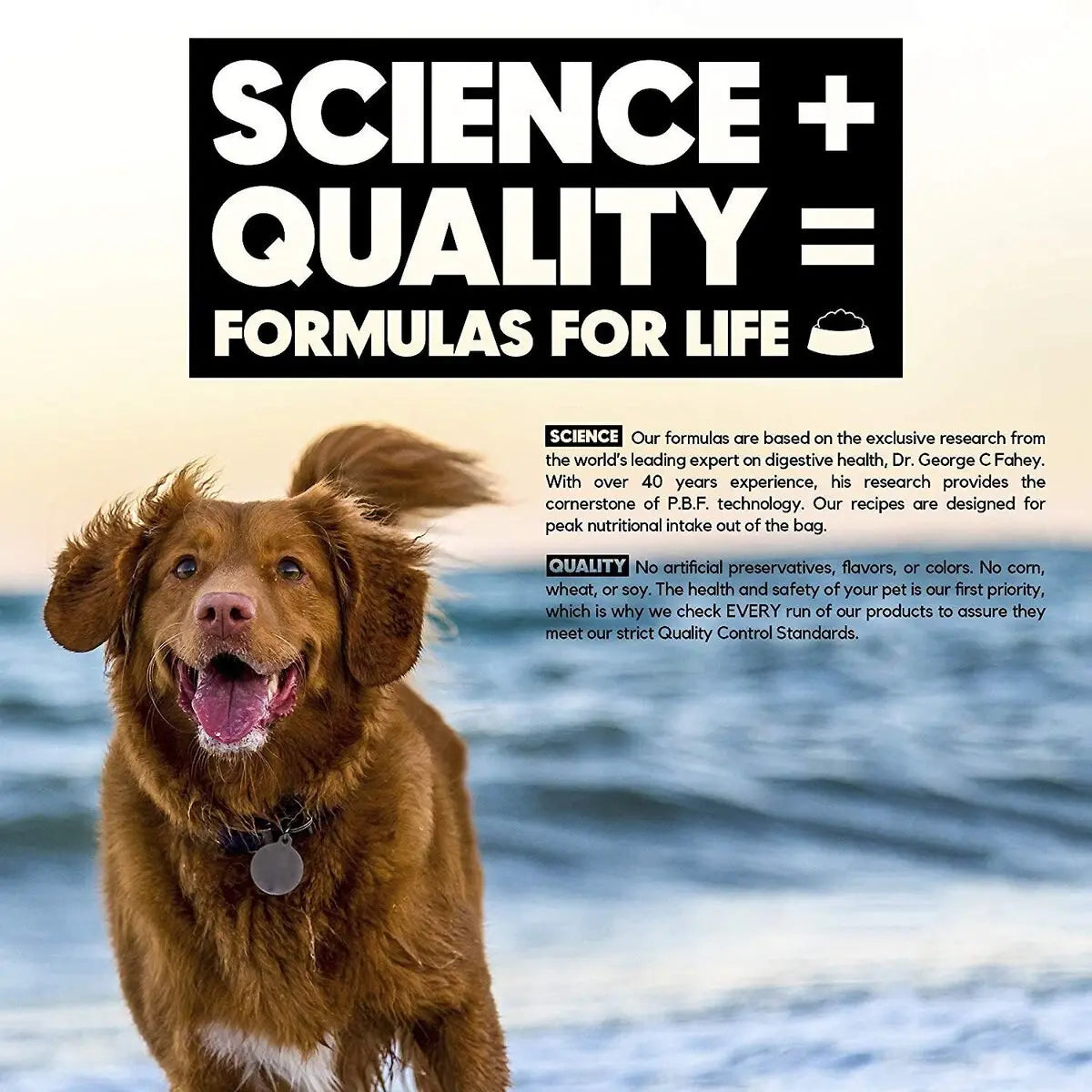 Lucy Pet Products Formula for Life L.I.D. Dry Dog Food Chicken, Brown Rice & Pumpkin