TropicZone Box Turtle Diet Stage-1 Baby Formula
Sku:

TTAL10652S

Vendor: Talis Us
Bring your beloved box turtle into the 21st century with TropicZone Box Turtle Diet Stage-1 Baby Formula! Proudly made right here in the USA, this revolutionary product is sure to revolutionize the way you feed your new pet!

No longer do box turtles have to consume boring old pellets - now, thanks to the expert minds at TropicZone, they can enjoy a meal that's tailored specifically for their unique nutritional needs. Our formula is derived from only the highest quality ingredients mixed with precise formulations - so you can trust that every bite of food is both nutritious and delicious! Plus, our freshness standard is second-to-none, meaning every meal you offer your new pal will be as vibrant and flavorful as it was intended by nature.

Now feeding your box turtle has never been easier - simply add TropicZone Box Turtle Diet Stage-1 Baby Formula to its menu today and let it explore new gastronomic frontiers! So what are you waiting for? Take advantage of our amazing products and provide your box turtle with a meal that everyone can feel good about. Welcome to the future of turtle nutrition - TropicZone!
View full details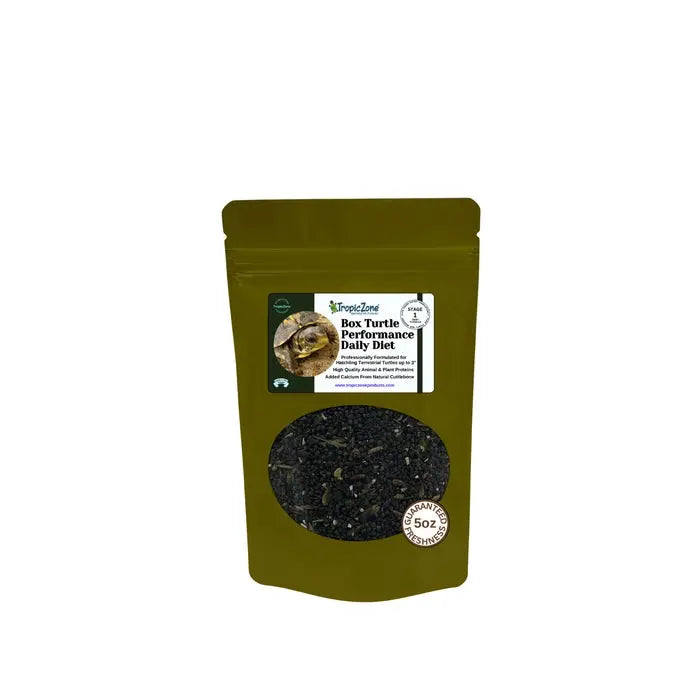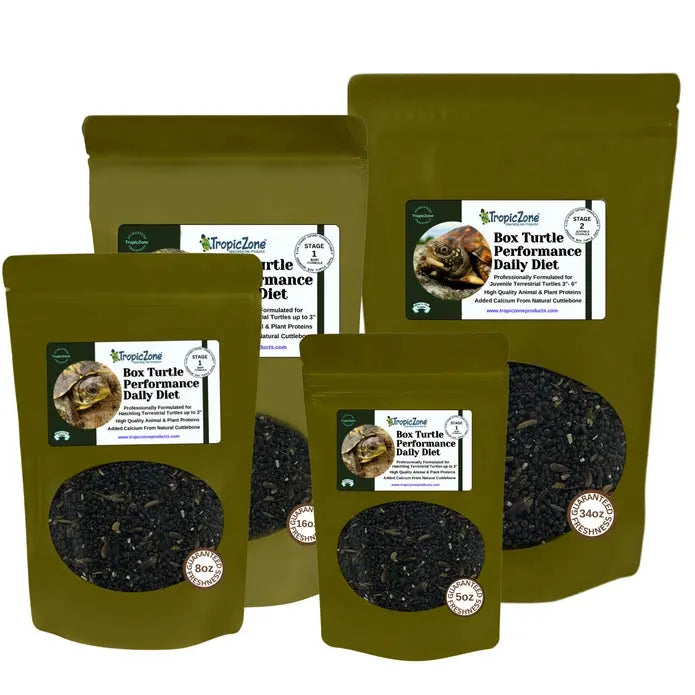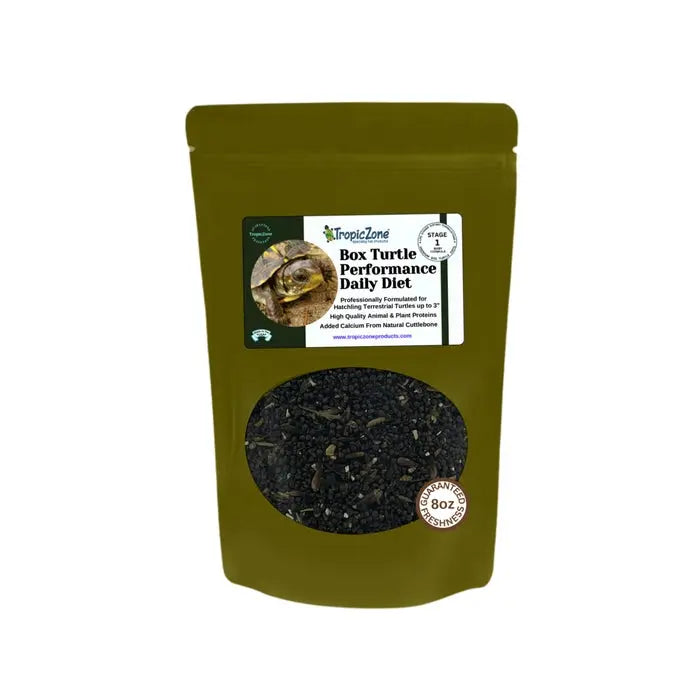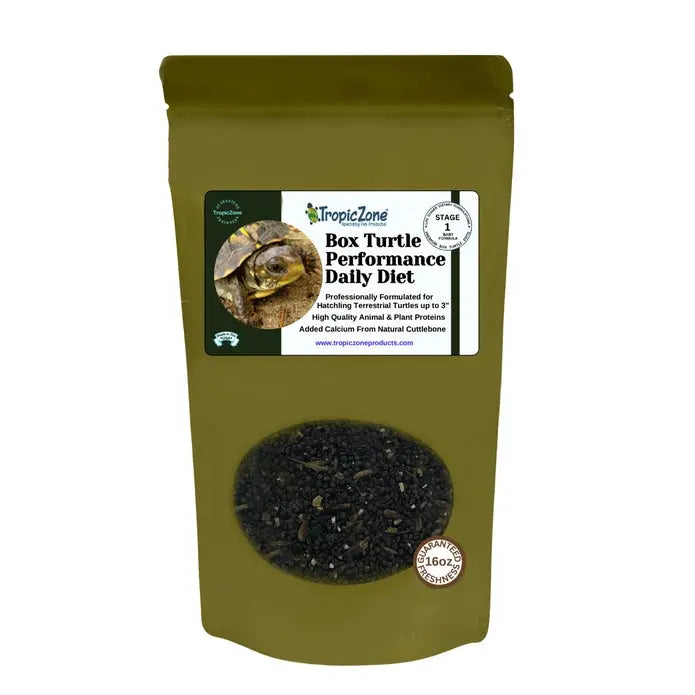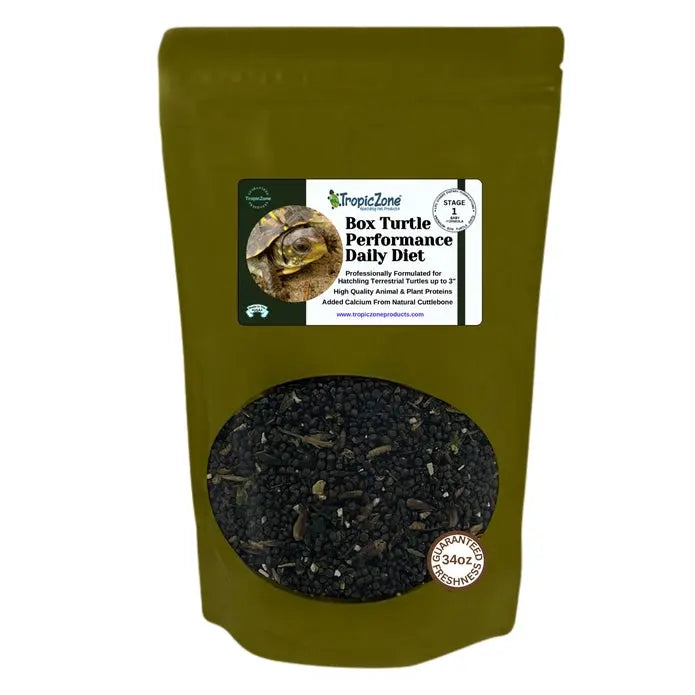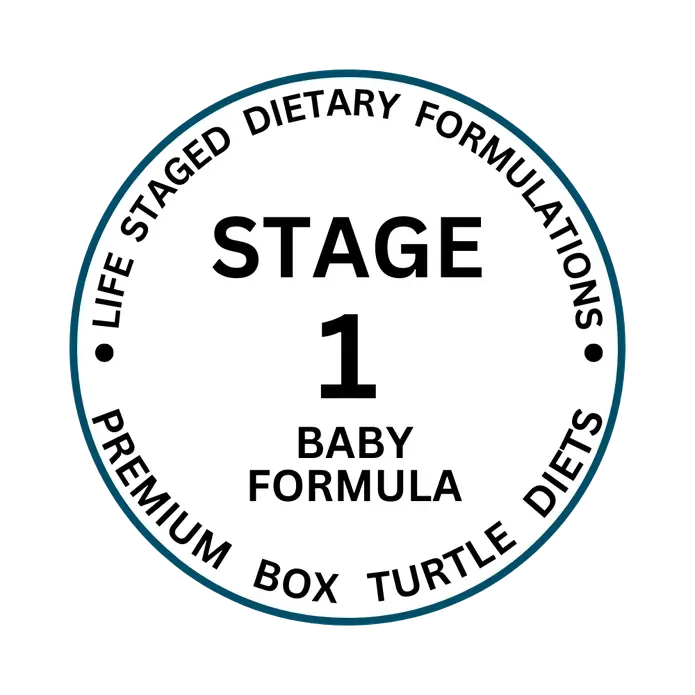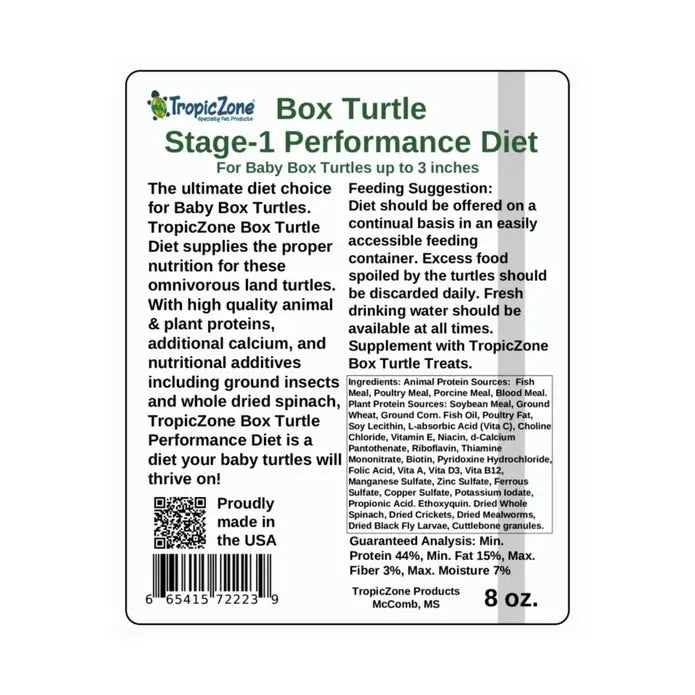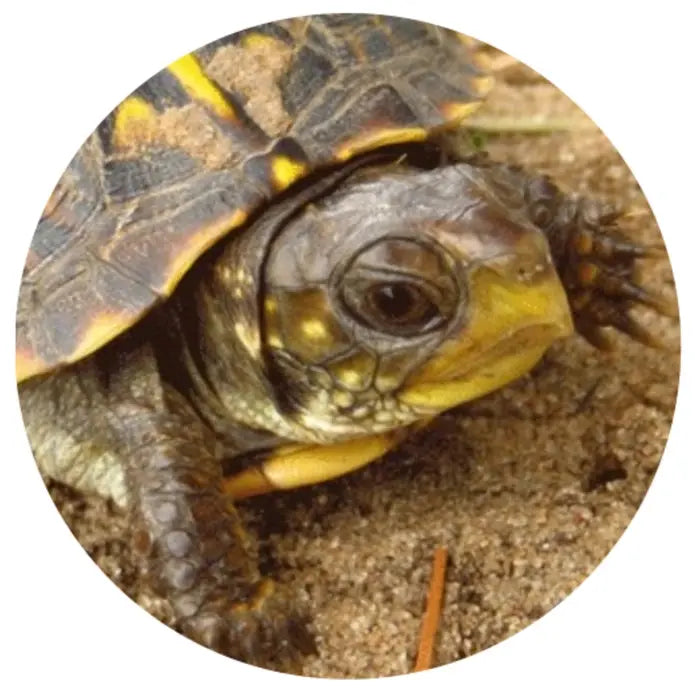 TropicZone Box Turtle Diet Stage-1 Baby Formula