Wishbone Grain Free Graze – Free-range Grass-fed New Zealand Beef Dry Dog Food
Sku:

TWIS5735S

Vendor: Wishbone
Dry Dog Food

This meat-lover's delight features the finest free-range New Zealand Beef and Lamb, raised free from artificial hormones. Paired with luscious blueberries, cranberries, papayas and mangoes, this grain-free recipe is rich in vitamins and nutrients, satisfying even the most discerning dog.

With subtle hints of Basil, Oregano, Rosemary and Thyme, you will notice at once how different and fresh Wishbone food smells. Each bag of Wishbone is gently made in small batches respecting the natural goodness of ingredients and preserving essential vitamins and nutrients. This devotion ensures each bowl of food your dog enjoys is packed full of goodness few other pet foods can match.

Every bag of Wishbone is cooked at lower temperatures to preserve beneficial enzymes, vitamins, and minerals that will help your pets live a longer, healthier life.
Wishbone sources all-natural ingredients direct from local, trusted farmers to ensure that our delicious pet food is chock full of the best meats and fruits, seasoned with the freshest herbs.
Raised close to nature, all our meat ingredients are free from growth hormones and antibiotics. This ensures that our food is full of quality freshness essential for your pets' wellness and vitality.
Over 90% of our crude protein consists of high quality animal protein. This is to ensure that your pets get the needed nutritional requirements for optimal health and vitality.
View full details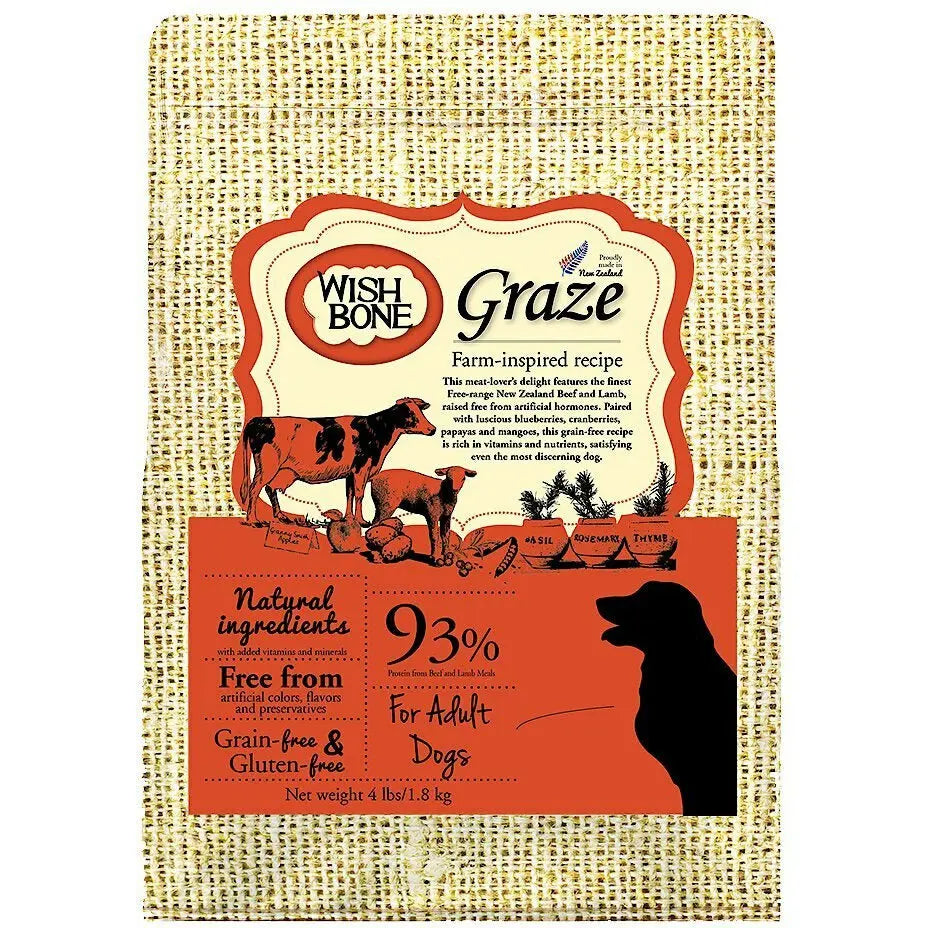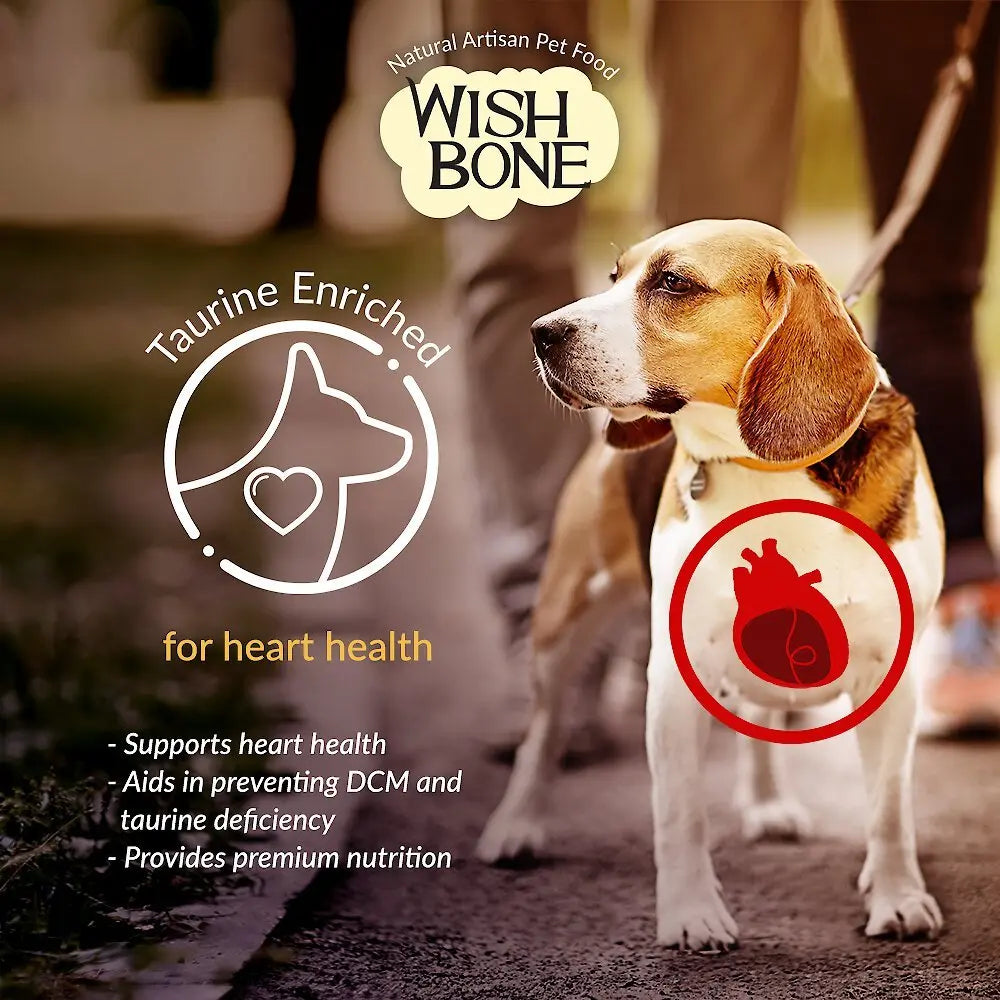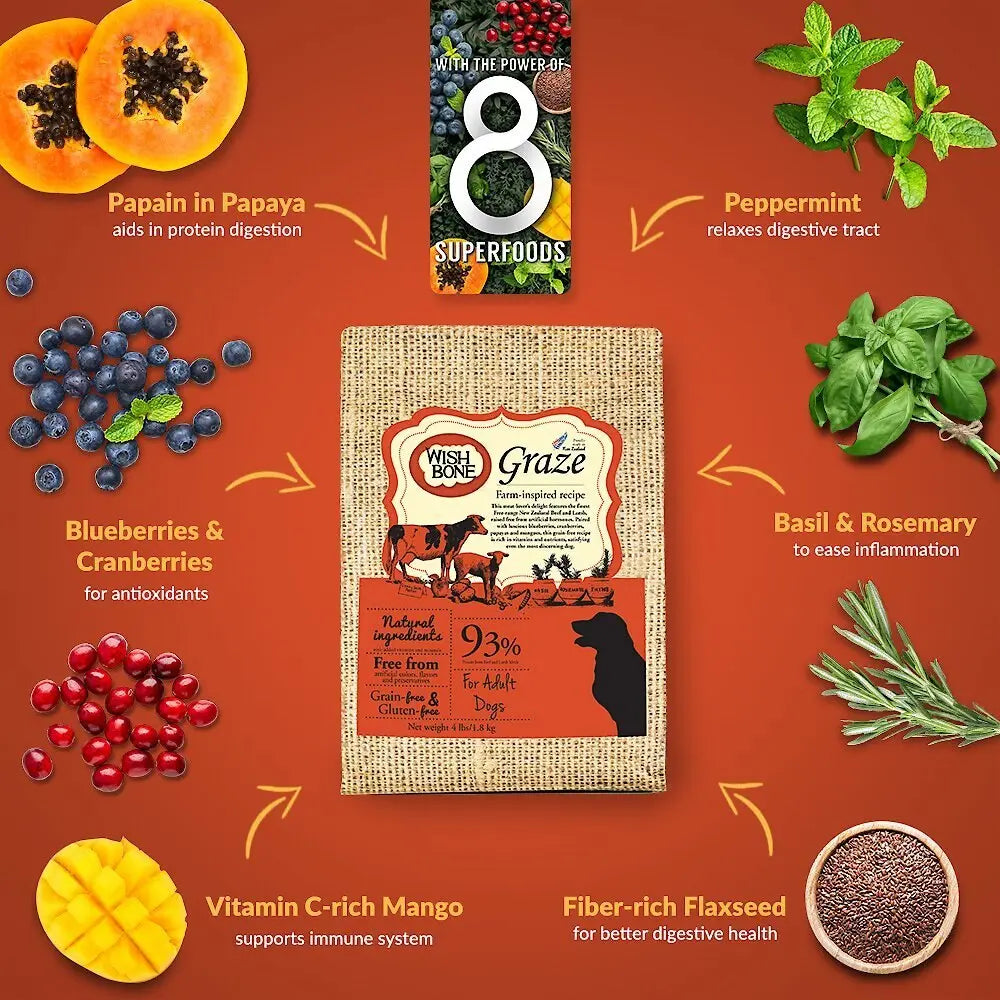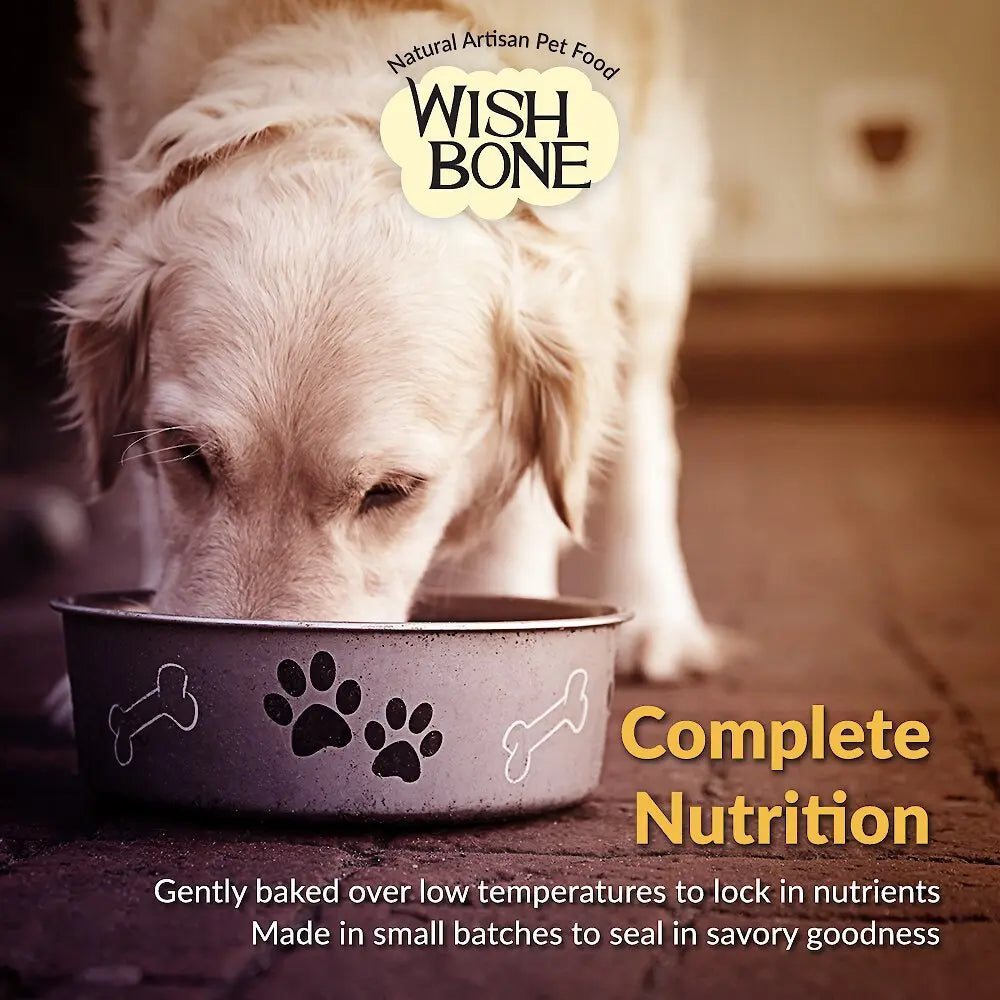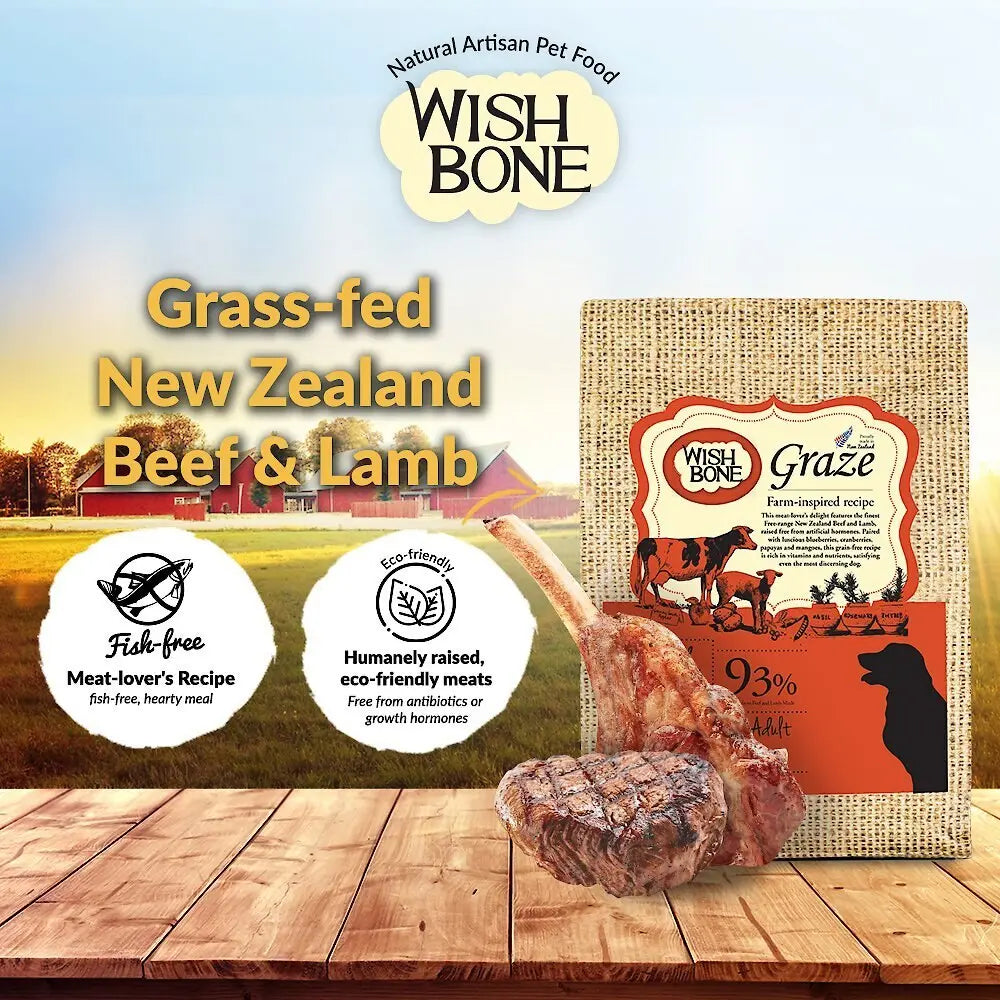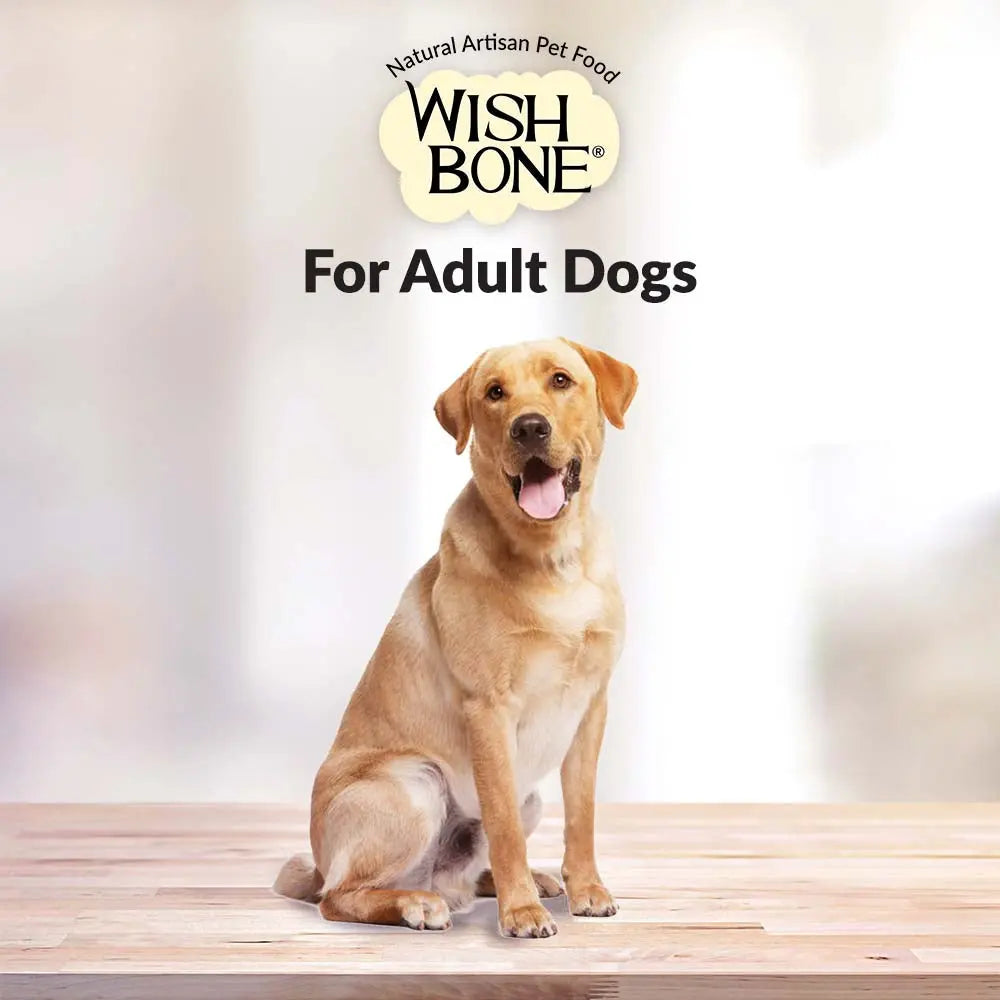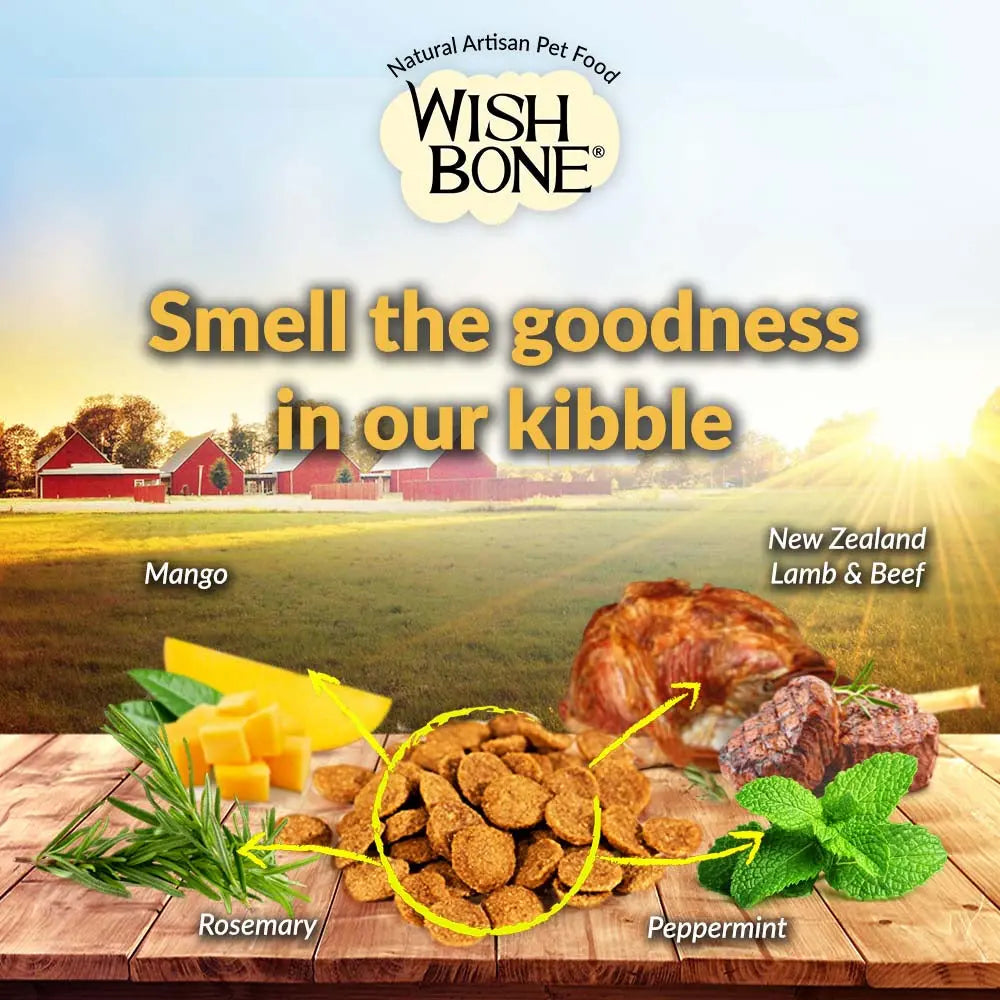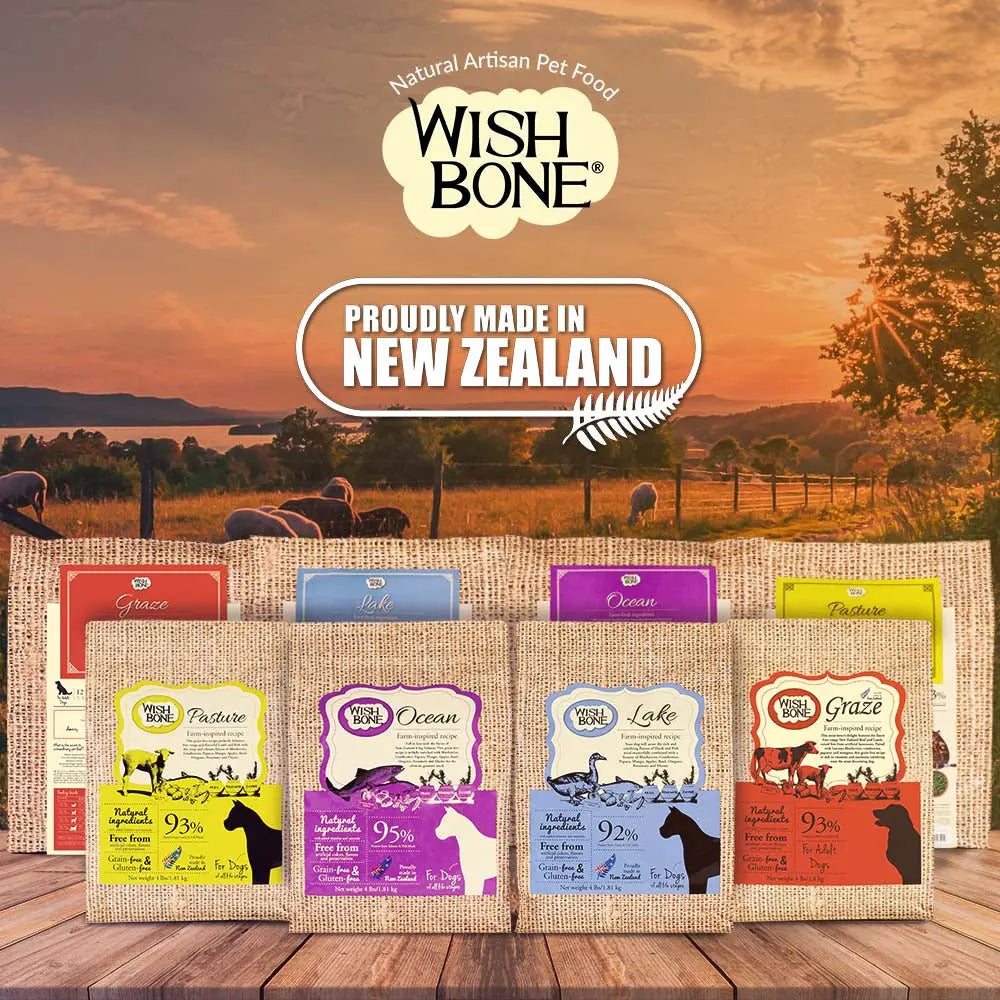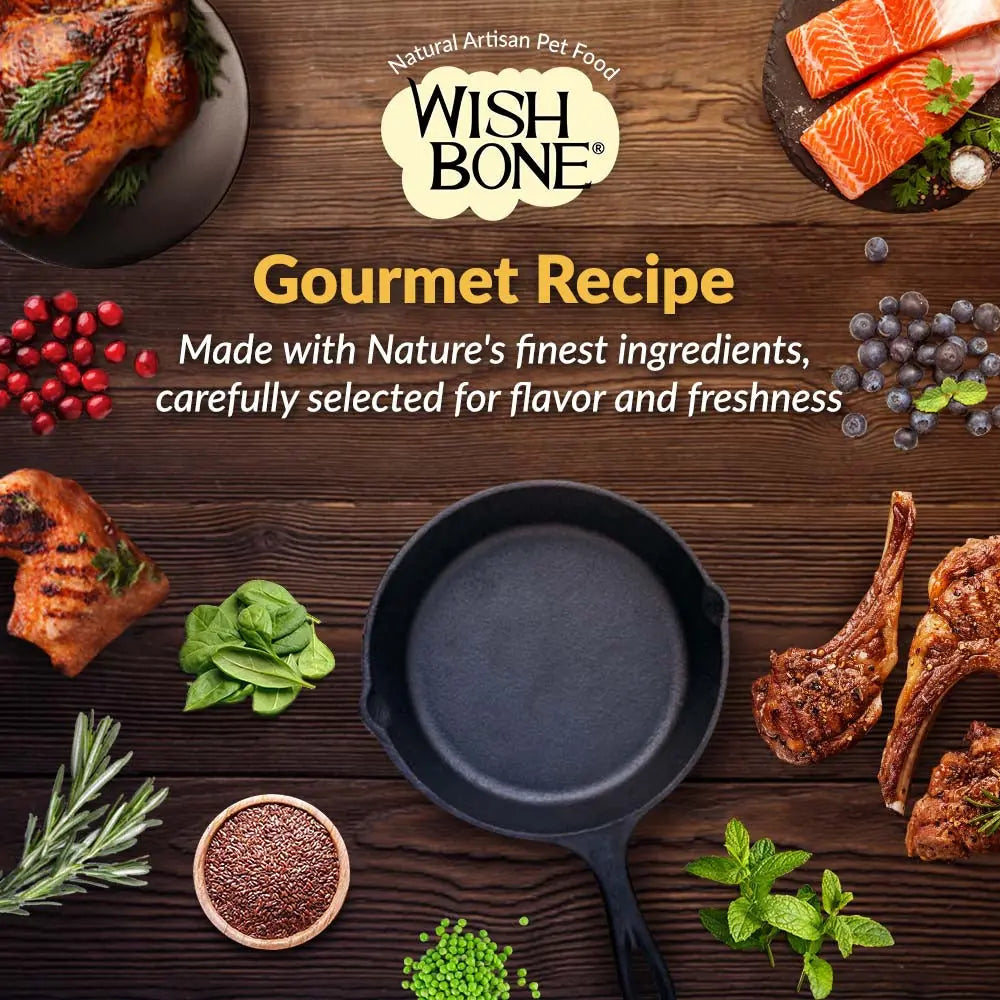 Wishbone Grain Free Graze – Free-range Grass-fed New Zealand Beef Dry Dog Food