I and Love and You Nice Jerky Bites Chicken and Salmon Grain-Free Dog Treats
Sku:

TTAL7814S

Vendor: Talis Us
Picture two dogs wearing high-waisted poly-blend pants and chatting about politics at their local doughnut shop. LOL!! Dogs don't eat doughnuts! They need protein, not carbs. Our Nice Jerky: Chicken + Salmon is perfect for them. Forget the sprinkles; pass the jerky bites. And I like your pants.

#1 Ingredient—Real Chicken! -

 

Open up wide, buddy! It's time for a big ol' serving of chicken. That means a lot of protein, amino acids, and omega-6s to keep your pet's energy up.
Filler Free -

 

We don't use fillers to bulk out your pet's food to help us save a buck or two. There's no nutritional value and it can contribute to obesity and lethargy. #Nope
Grain Free -

 

Absolutely no wheat, rice, rye, barley, or oats in sight. We don't pack your pet's food with grains just to bulk it up or help us save a buck or two.#ScoutsHonor
Great for Training -

 

Let's try that again. One more time. Now show Uncle Pat! When allll you need is that heart-shaped motivation to inspire all the good behavior and tricks.
Protein Boost -

 

Head, shoulders, knees, and paws—these succulent bites serve up a boatload of the good stuff to keep your four-legged energized and well-behaved.
View full details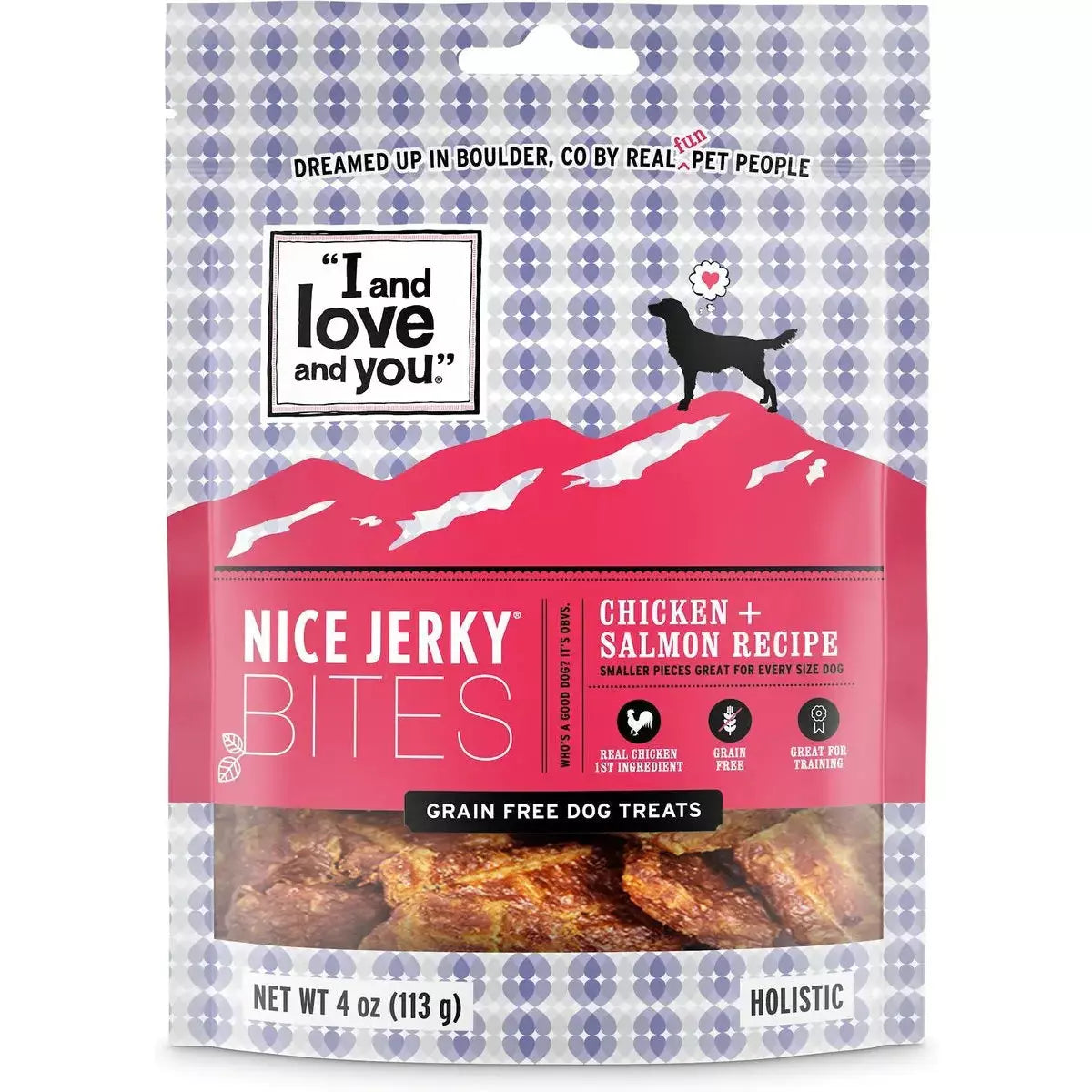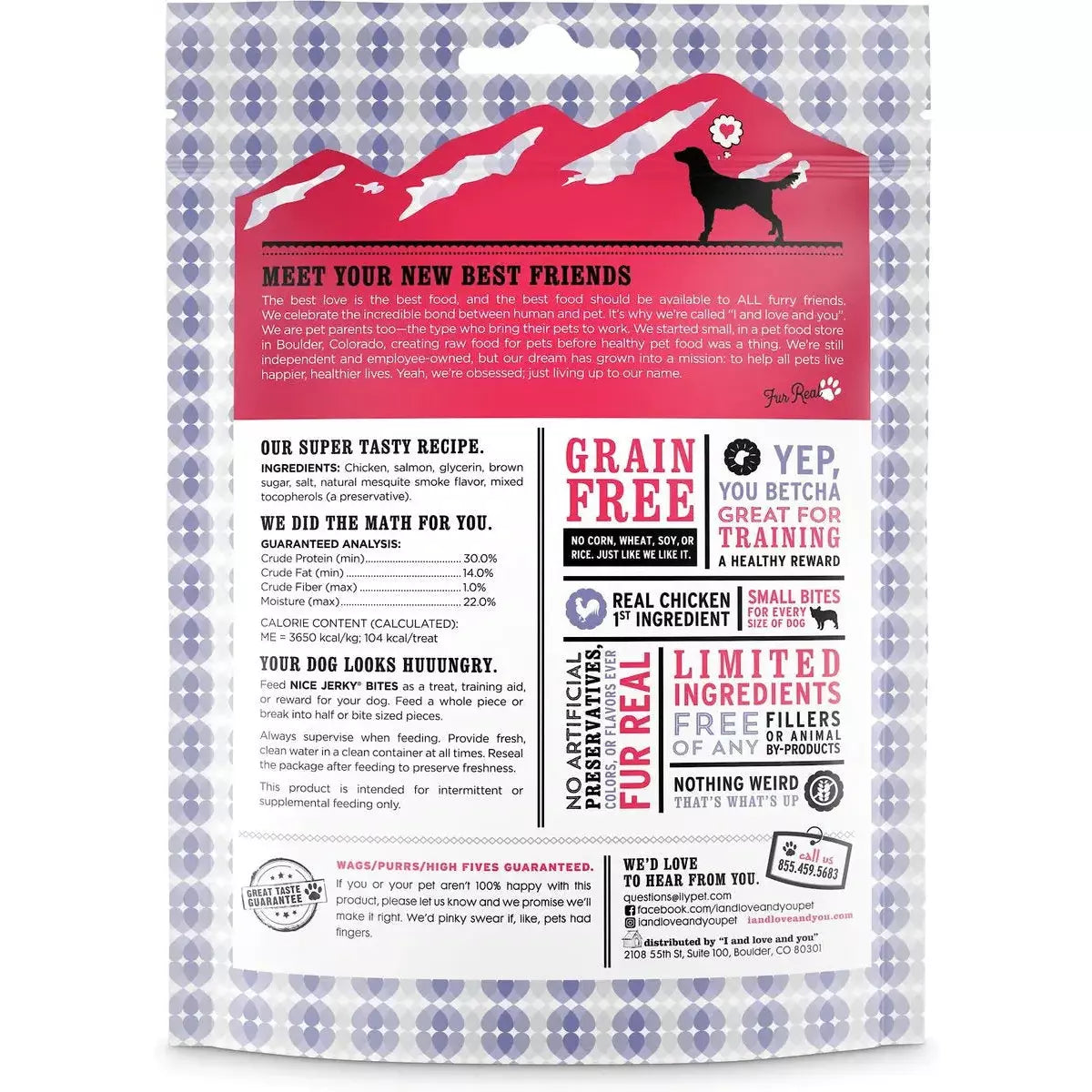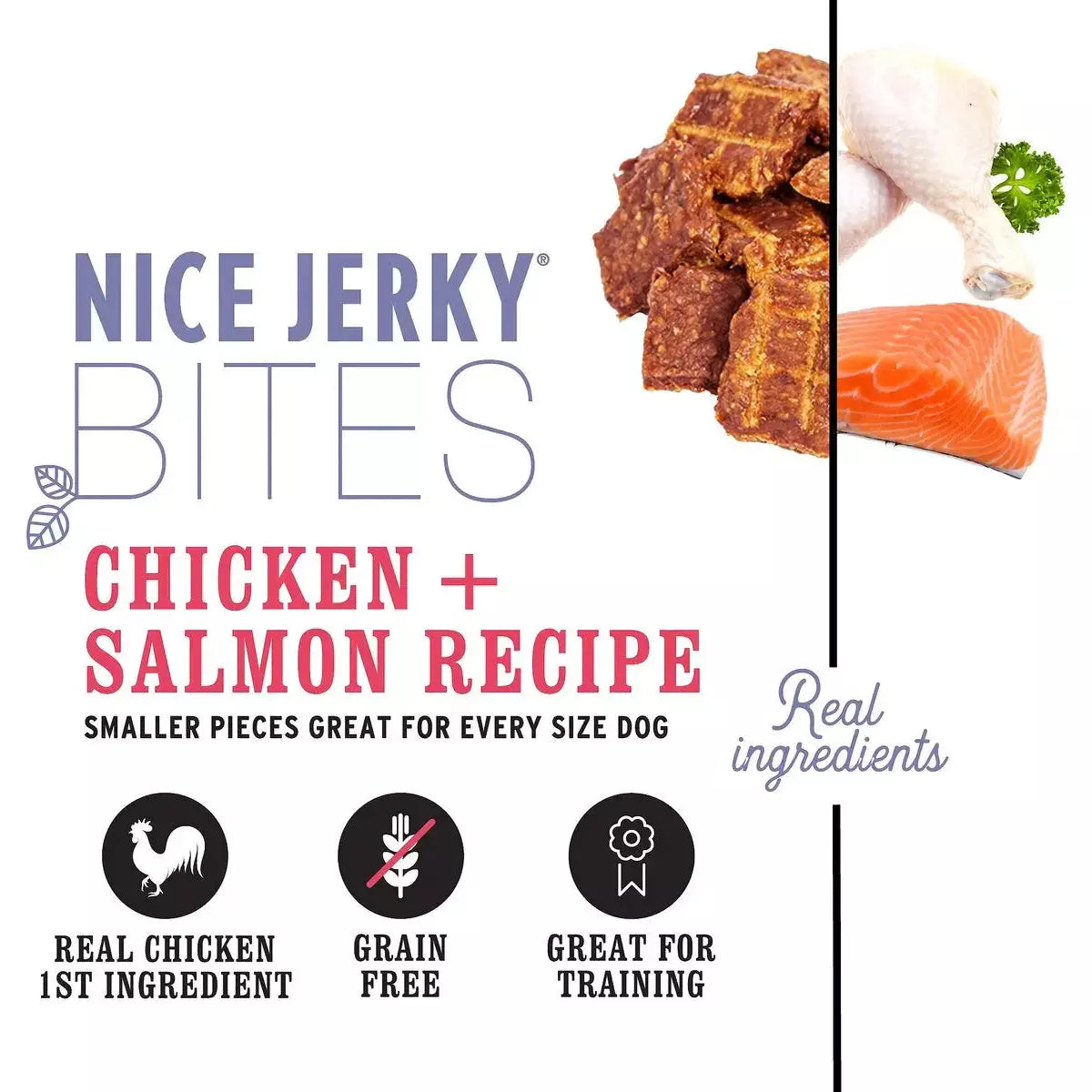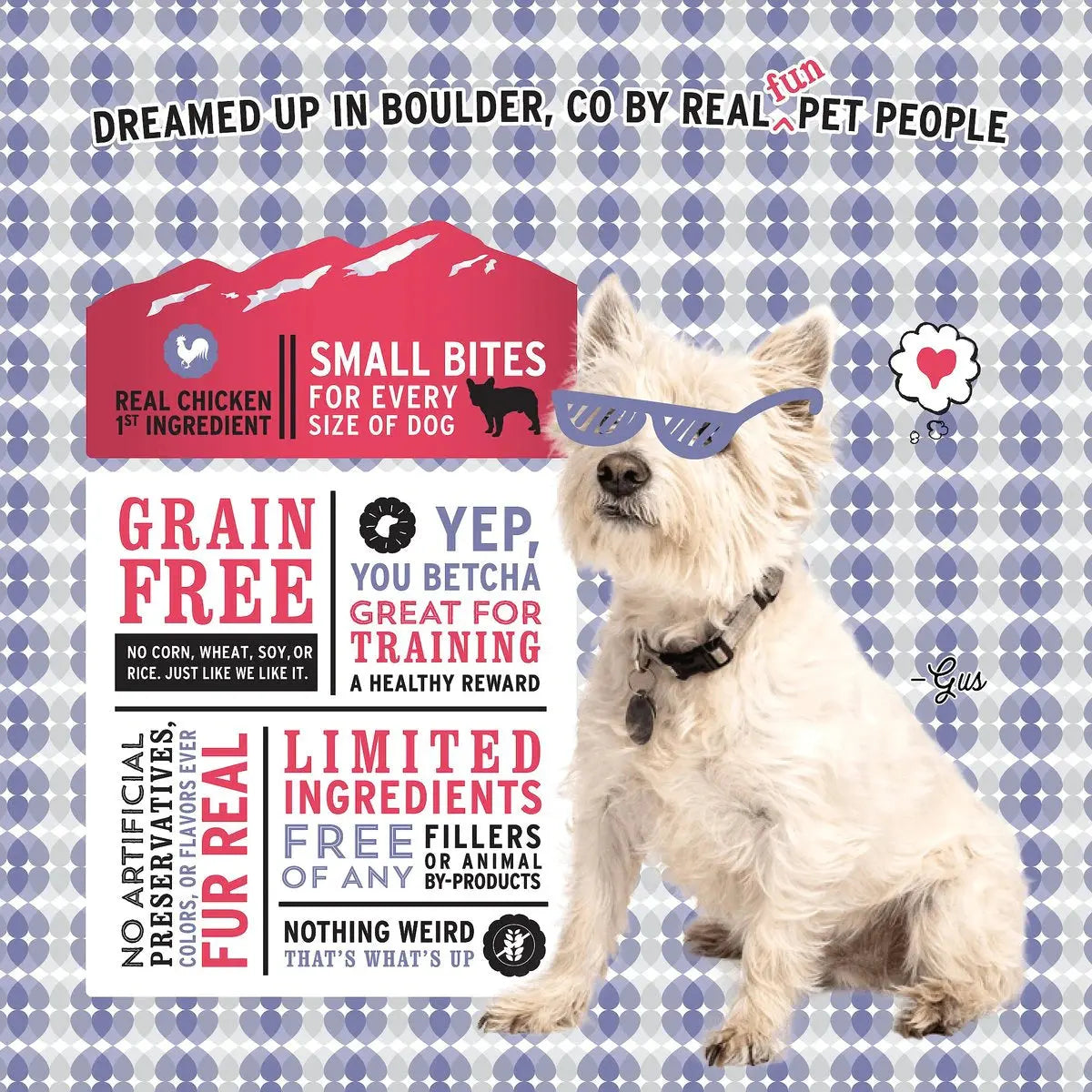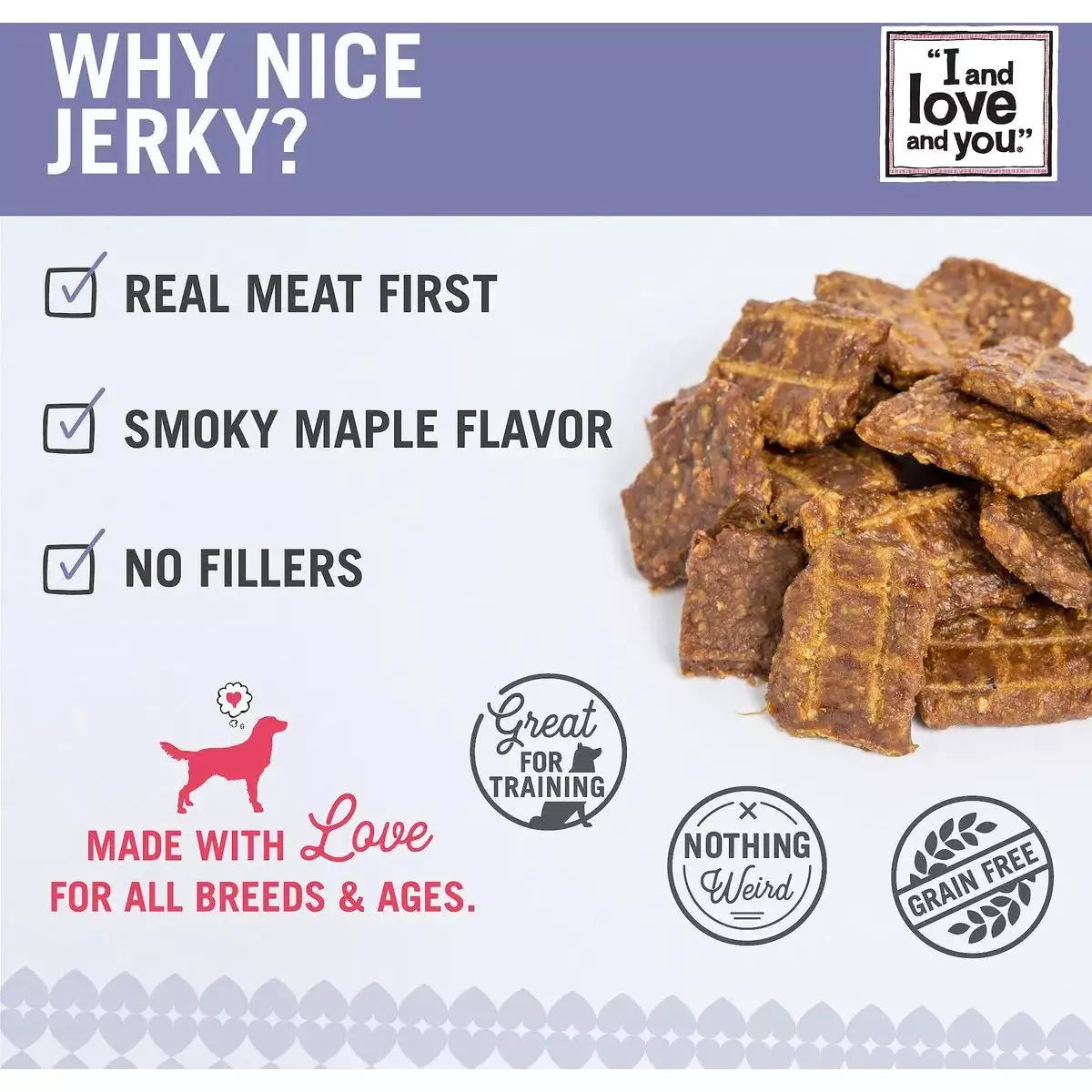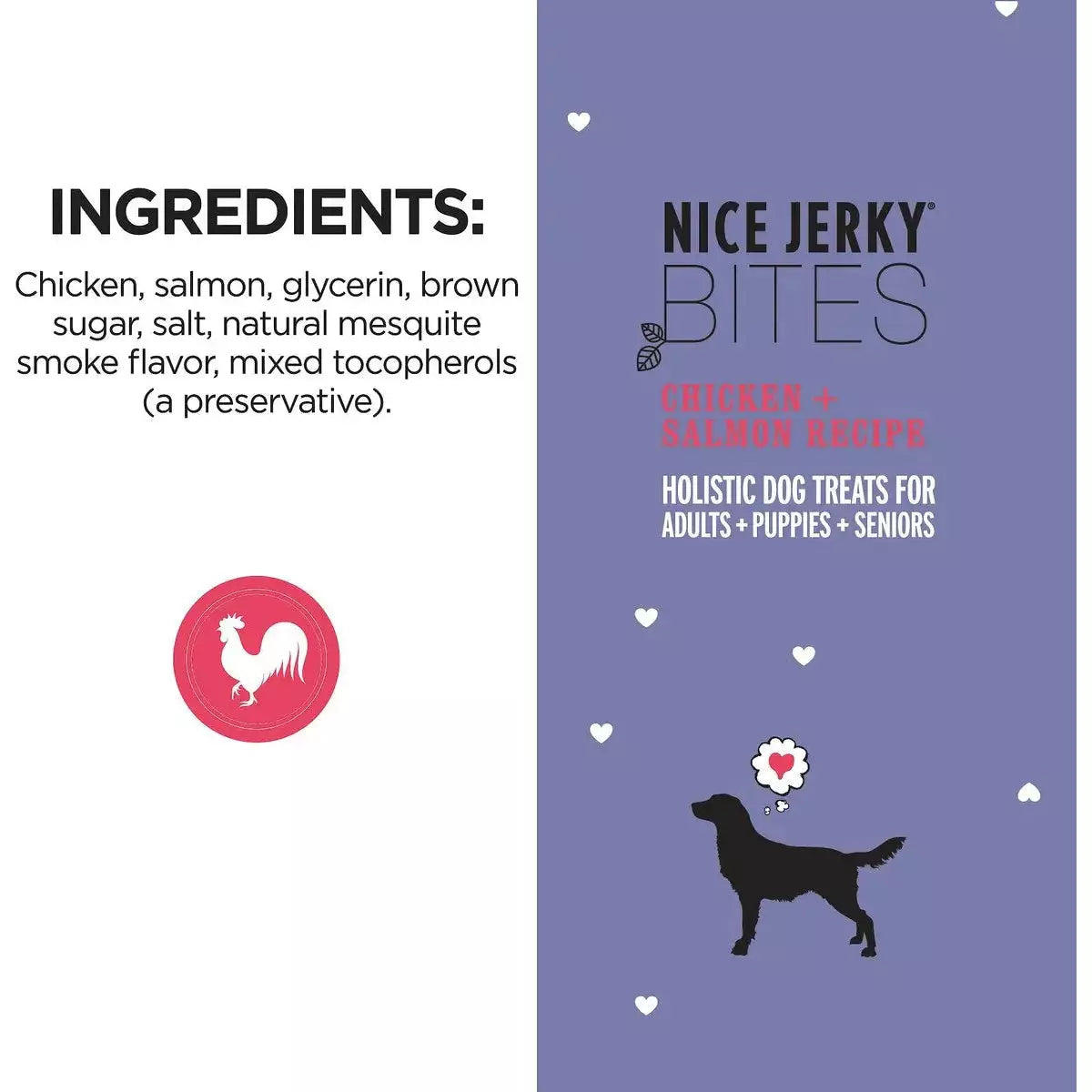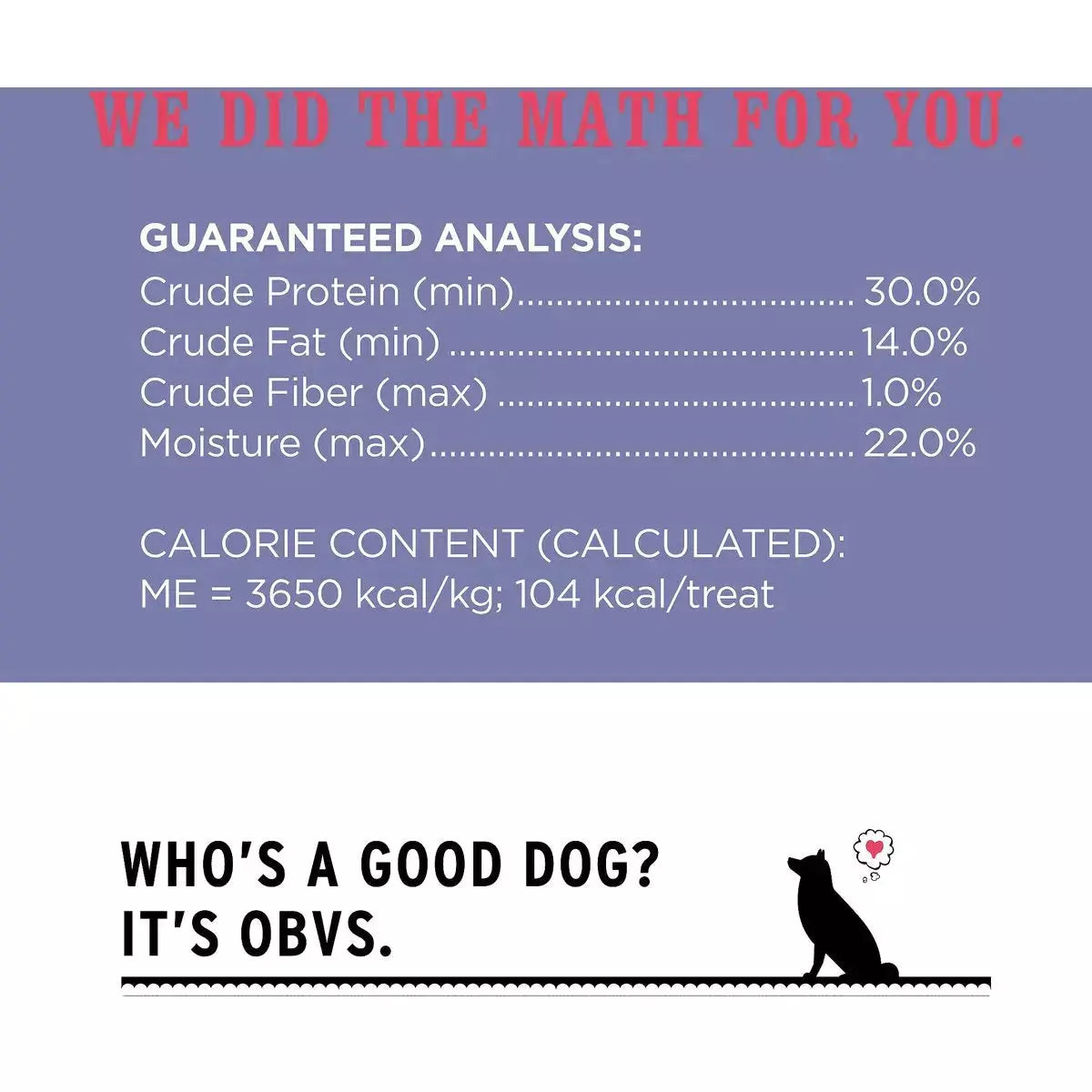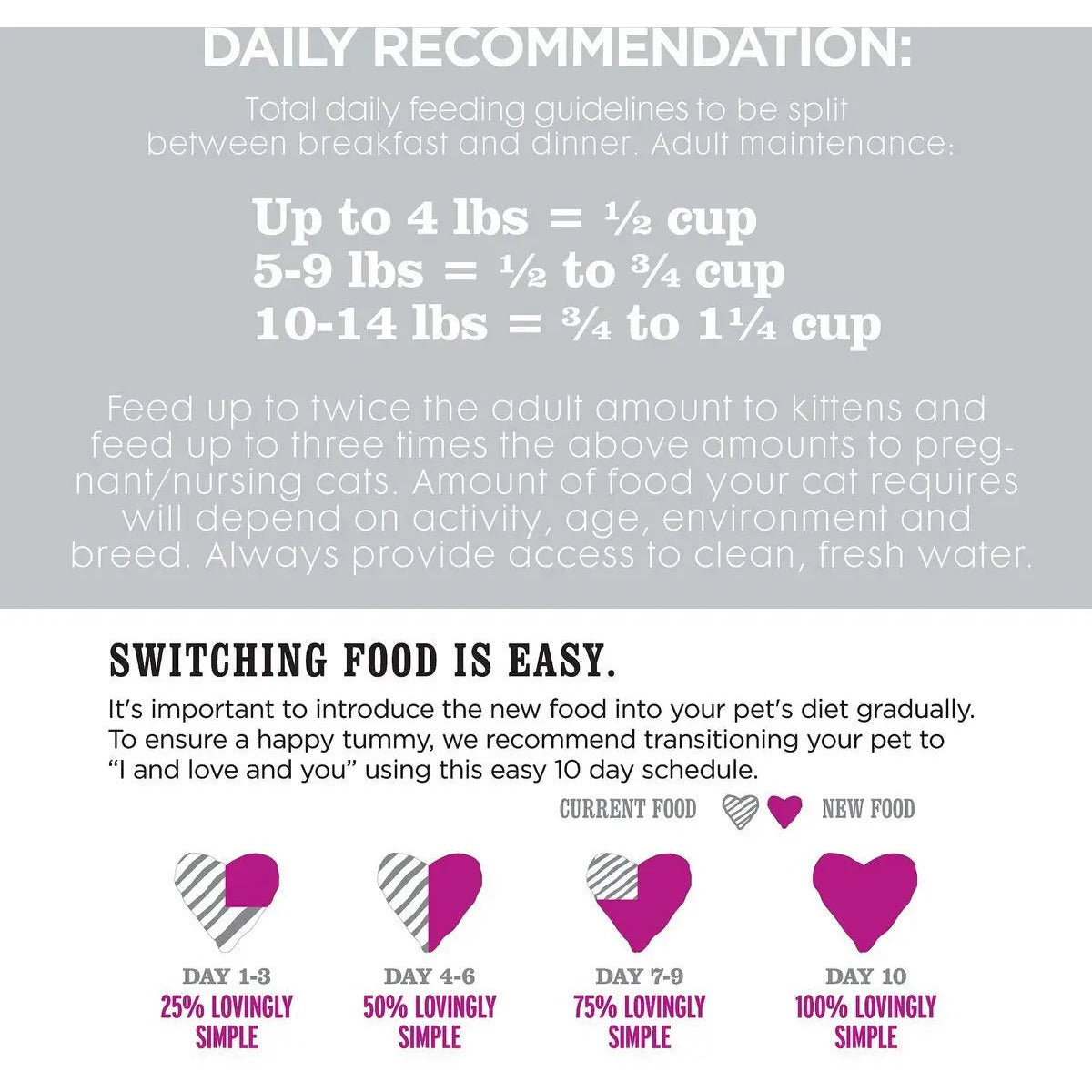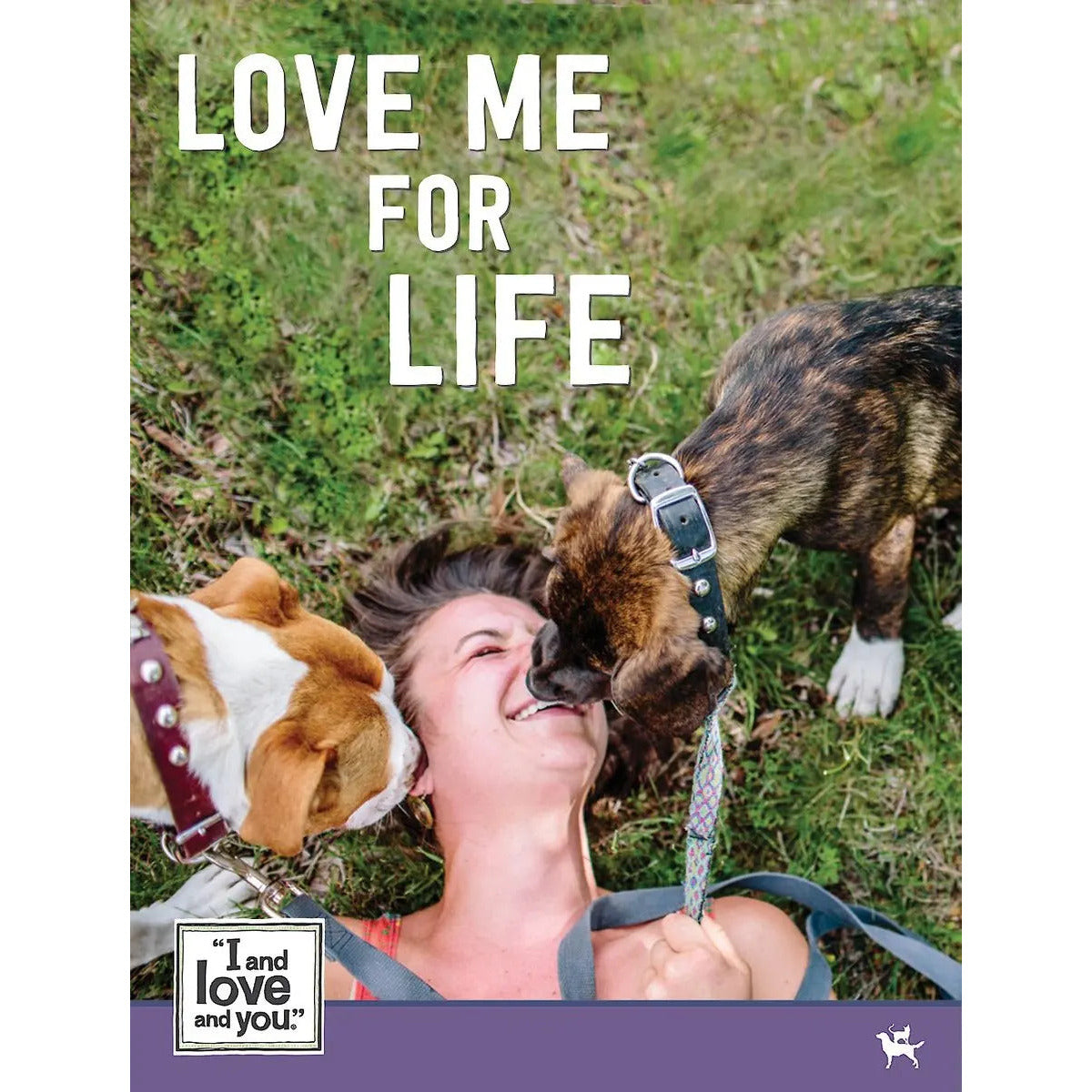 I and Love and You Nice Jerky Bites Chicken and Salmon Grain-Free Dog Treats