Terrarium Reptiles Heat Mat Climbing Pet Heating Warm Pads Adjustable Temperature Controller
Sku:

TTAL2411S

Vendor: Talis Us
1、Wide Applications: This heating pad 4th generation is suitable for senior pets, newborn pets, pregnant pets or animals recovering from injury. Help your pet (dog, cat, rabbit, etc.) keep warm and comfortable in colder climates.
2、Temperature Control: Our heating pad for pet provides your small animals with optimal comfort temperature. Temperature can be adjusted up to 104 degrees Fahrenheit. It avoids overheating to provide protection and create a comfortable environment for your pets. This heating pad features with rapid heating and controlled temperature rising and stability.
3、Impervious & Durable: Made of durable material, this pet heating mat provides your pet with long lasting comfort. It is impervious, dust free, and features with a strong cord to ensure worry-free use. It is easy to clean by hand.
4、Small Animal Heating pad: A perfect solution to keep your reptiles and other small animals warm. It is suitable for spider, snake, frog and other small pets.
5、Gift for Pets: Help your pets (dogs, cats, rabbits, etc.) stay warm and provide them with a comfortable environment in cold weather.

View full details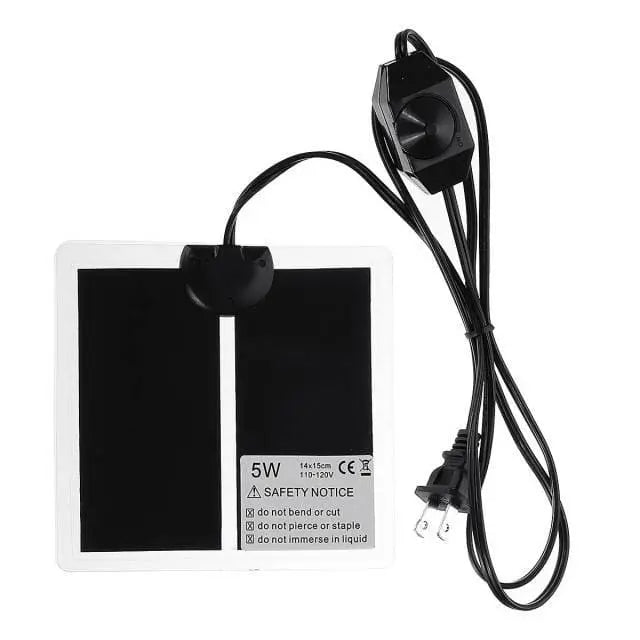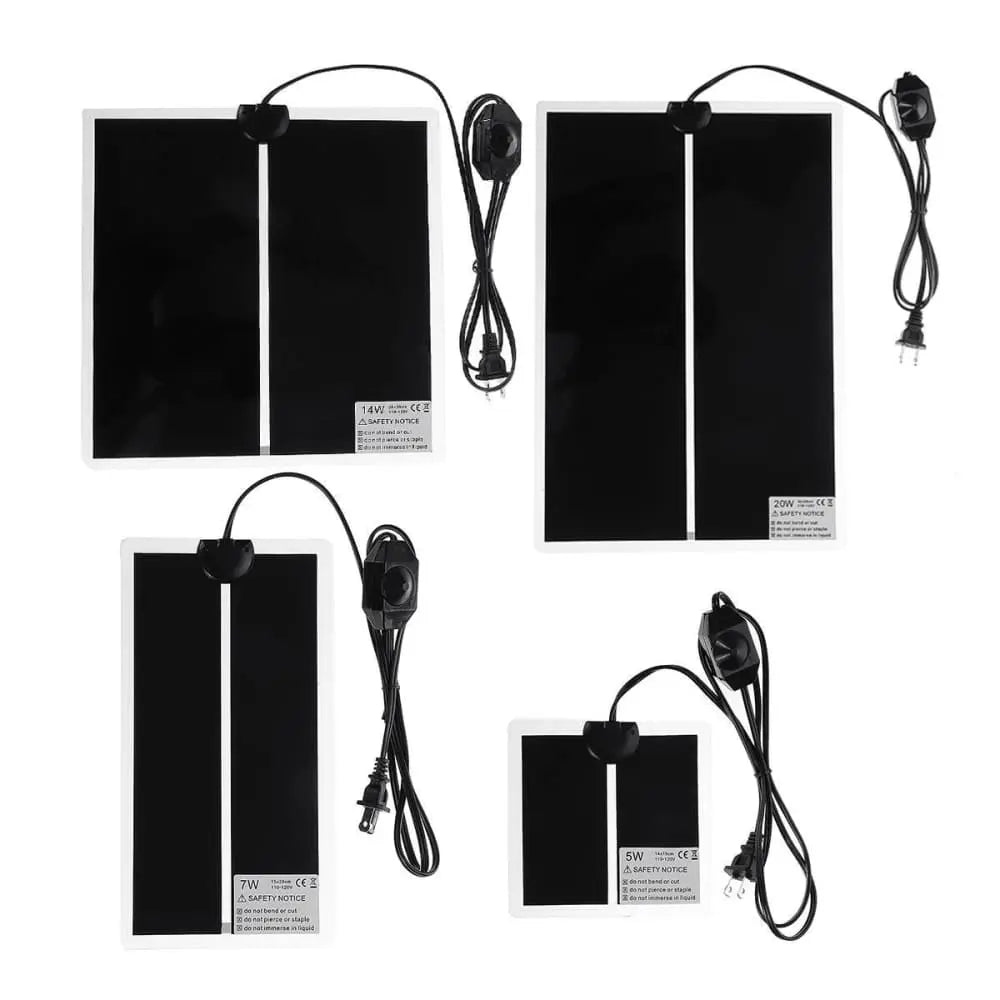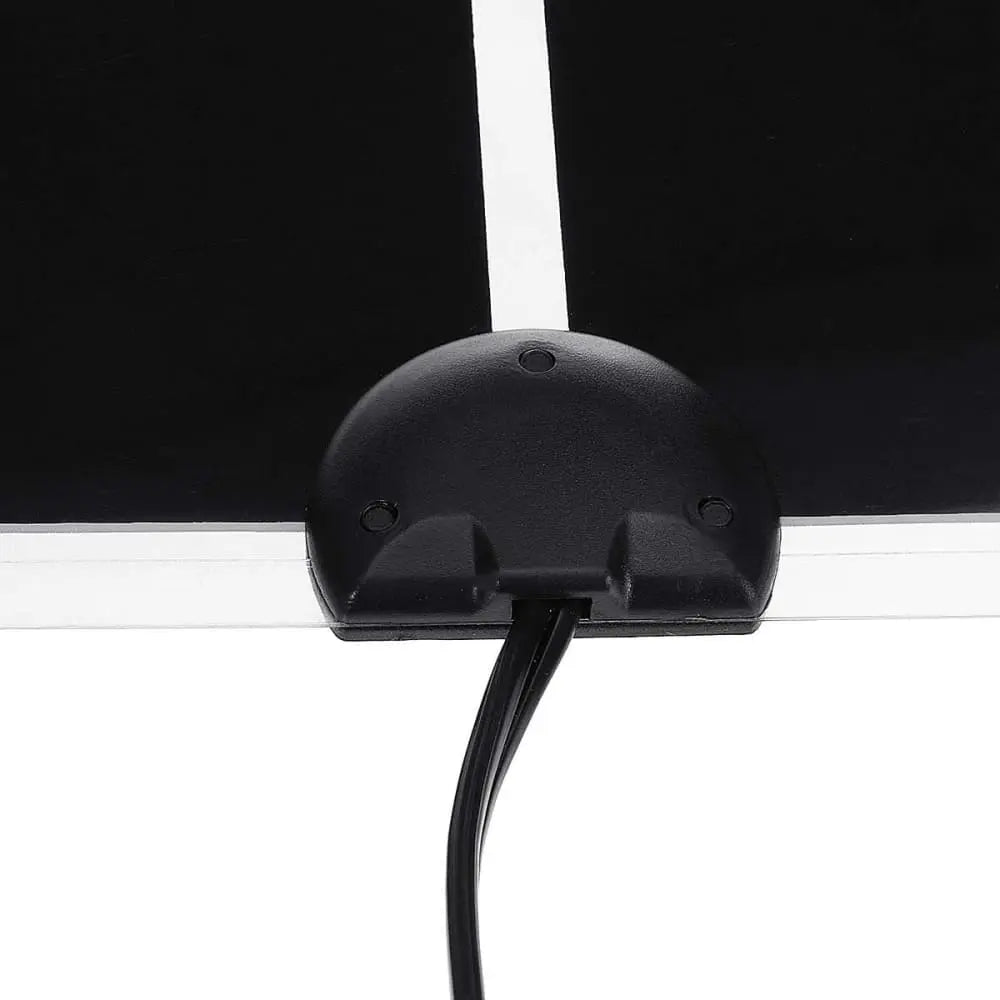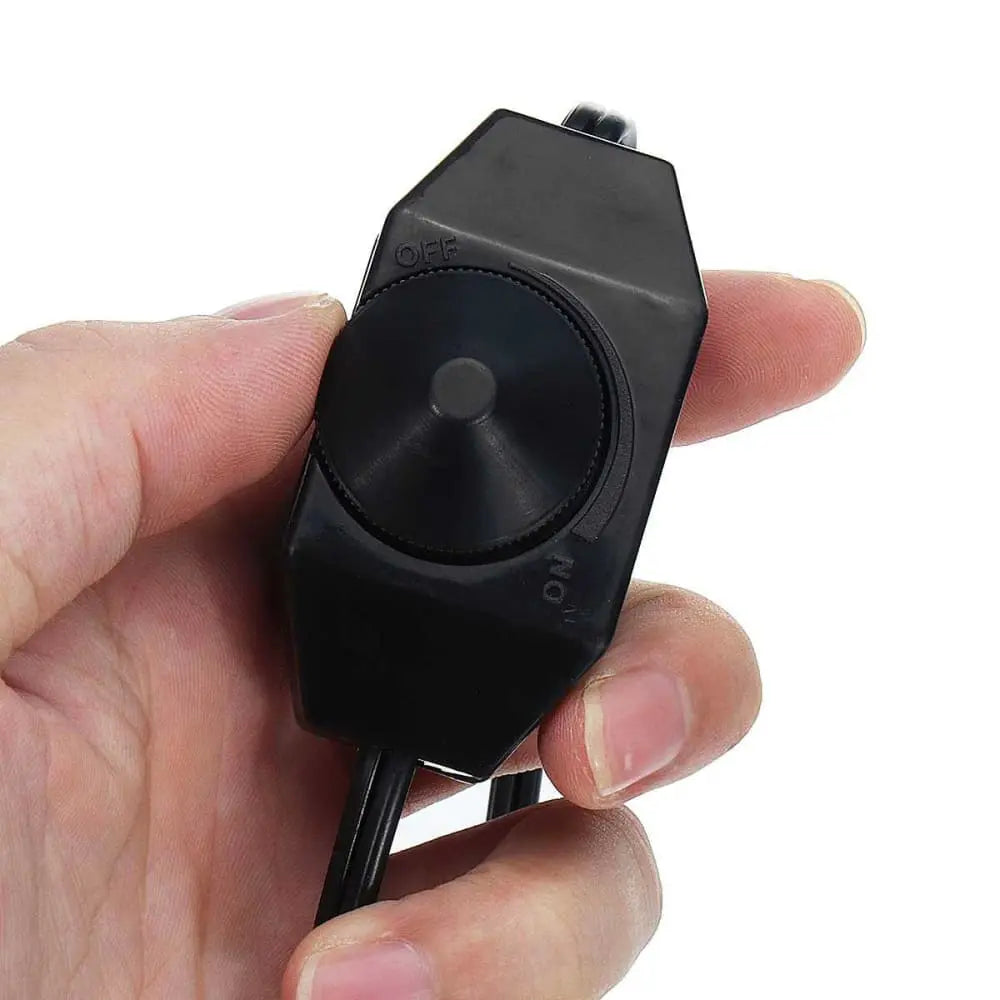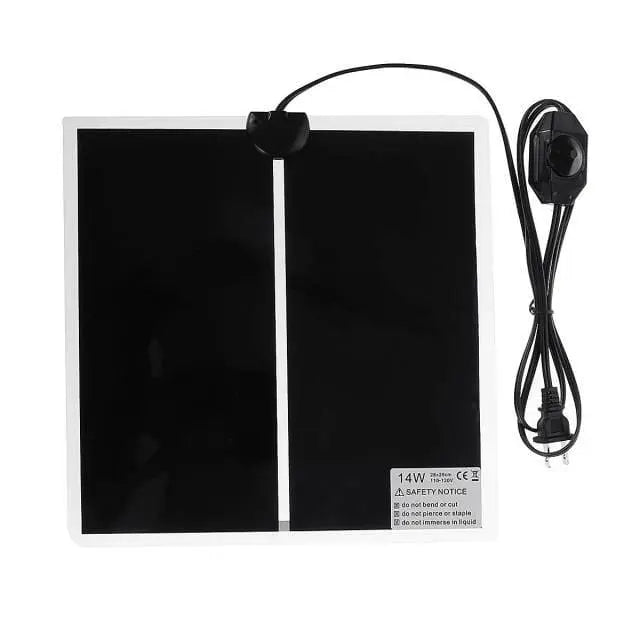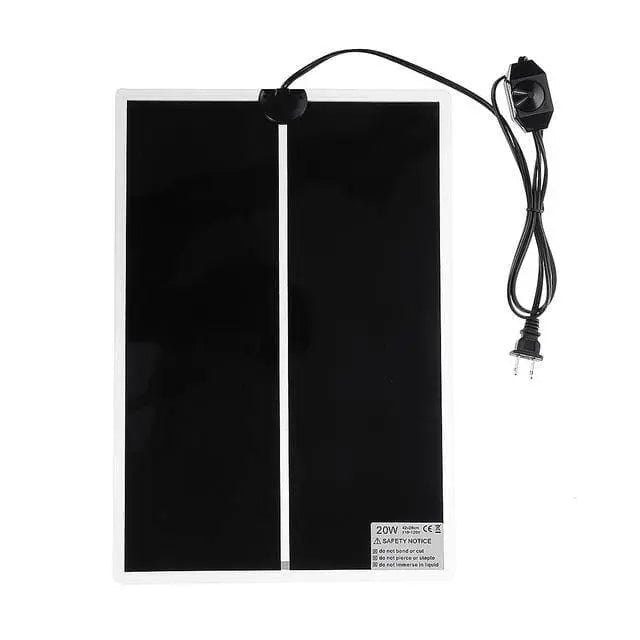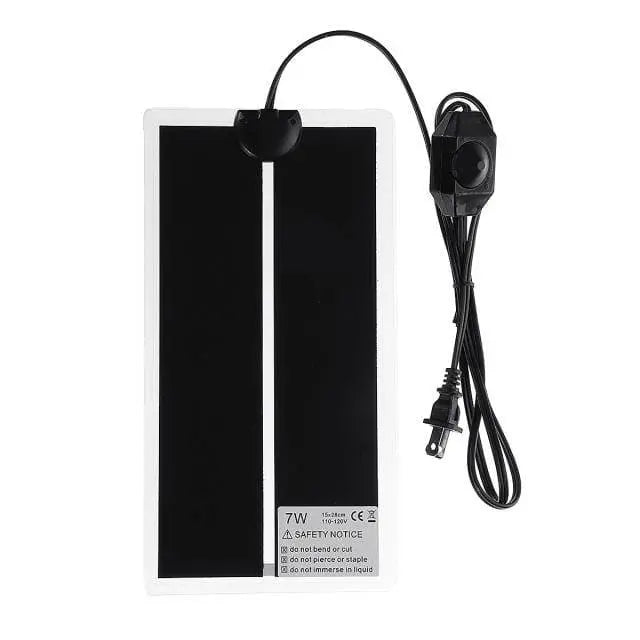 Terrarium Reptiles Heat Mat Climbing Pet Heating Warm Pads Adjustable Temperature Controller