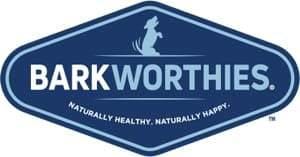 Featured

Best selling

Alphabetically, A-Z

Alphabetically, Z-A

Price, low to high

Price, high to low

Date, old to new

Date, new to old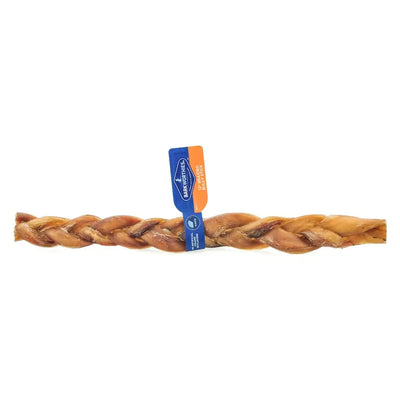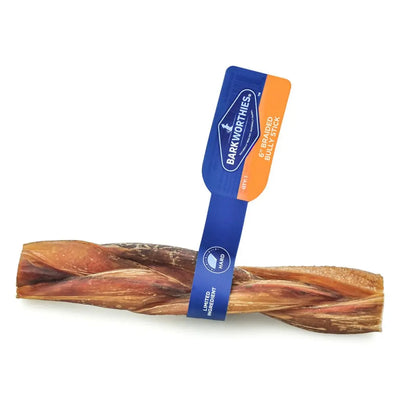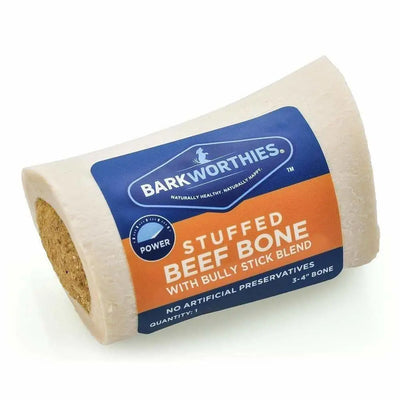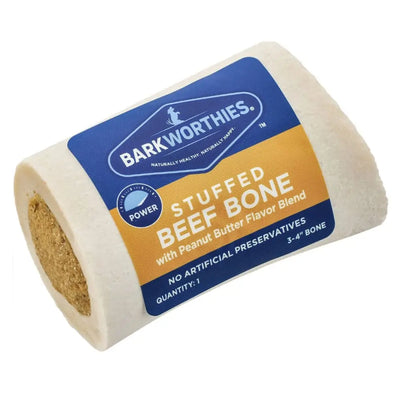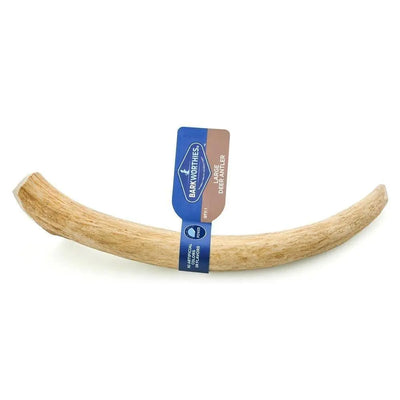 Barkworthies
Barkworthies free range cattle was created as a new class of dog chews; premium products free from artificial preservatives, additives, and ingredients. We know dogs, and we know how to ensure they are happy and healthy. Barkworthies' products are marketed as being free from artificial preservatives, additives, and chemicals, and are intended to provide wholesome and nutritious treats for dogs.

Some of the popular Barkworthies products include bully sticks, which are natural chews made from dried bull or steer meat, as well as other types of chews made from ingredients like beef tendons, pork pizzles, and lamb ears. These chews are designed to promote dental health by helping to clean dogs' teeth and gums as they chew, and also provide a satisfying chewing experience for dogs.

In addition to their chews, Barkworthies also offers other types of treats for dogs, such as jerky, meatballs, and bones. These treats are typically made from single-source protein and are intended to be wholesome and nutritious snacks for dogs.

Barkworthies places an emphasis on sourcing high-quality ingredients and producing their treats in the USA. They also claim to undergo rigorous testing for safety and quality assurance, and their products are typically sold through specialty pet stores, online retailers, and veterinary clinics.

As with any pet treat or food, it's important to carefully read and follow the feeding instructions provided by the manufacturer, and to consider your dog's individual dietary needs, preferences, and potential allergies when choosing treats or food products. It's also advisable to consult with your veterinarian for personalized recommendations on your dog's diet and treatment options.