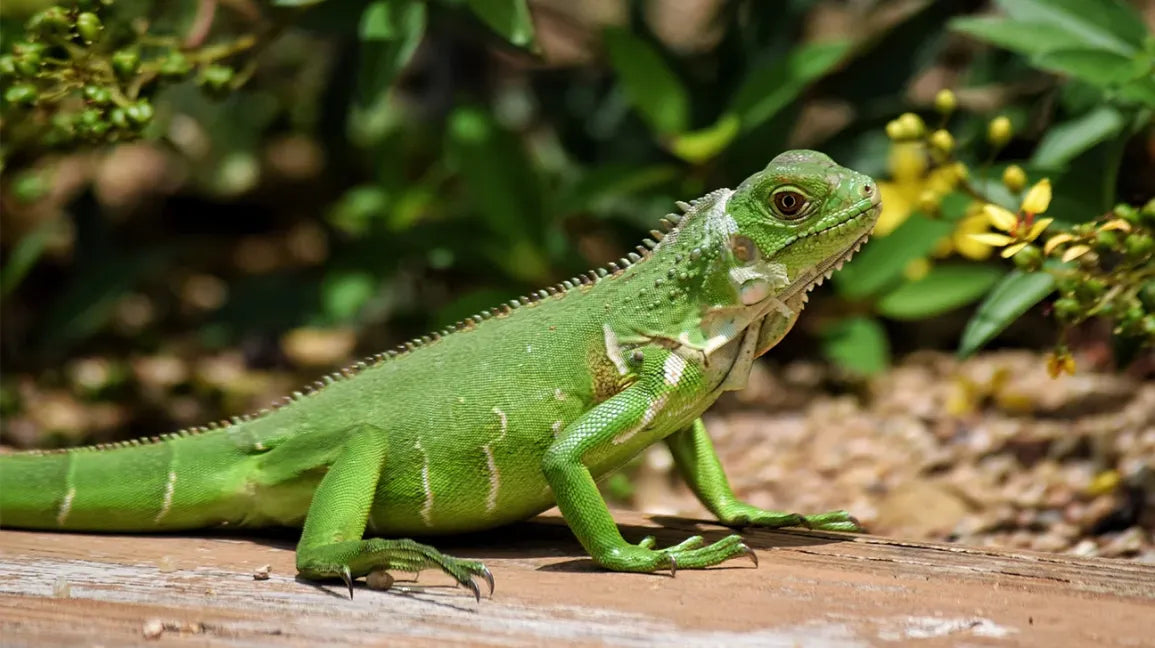 Featured

Best selling

Alphabetically, A-Z

Alphabetically, Z-A

Price, low to high

Price, high to low

Date, old to new

Date, new to old
Gone are the days of boring reptile food – make mealtime exciting and nutritious with Reptile Food Toppers! Zoo Med, Arcadia, offer a variety of delicious options, sure to please any pet reptile in your life. Our Lizard Flower Food Topper packs an amazing combination of flavour and nutrient-packed vegetables, tremella mushrooms, and super worm meal - the perfect mix to provide optimal nutrition and enhance the flavor of your pet's meals. Plus, it makes their food more attractive to look at.

Your tortoise or box turtle will love our Tortoise & Box Turtle Flower Food Topper, containing a delicious blend of nutrient-packed hibiscus flowers, vegetables, and premium insect meal. This scrumptious food topper is rich in calcium, vitamins, and minerals, offering your tortoise all the nutrients it needs to live a long and healthy life.

Finally, Reptile Food Toppers from Arcadia Earth Pro offer a boost in nutrition and great tasting flavors. The Arcadia Earth Pro Flower Boost gives reptiles a nutritious and tasty blend of organic edible flowers, vegetables, and freshwater shrimps for an extra special appetite treat.

If you're looking for the perfect reptile food toppers that combine great taste, supeior nutritional value, and incredible convenience, look no further. Reptile Food Toppers from Zoo Med, Arcadia,  have you and your pet covered!
Find reptile food and treats your precious pet will love at online pet store Talis-us