Aqueon Betta Puzzle Aquarium Kits
Sku:

TAQU8322S

Vendor: Aqueon® CPD
Aquarium

Aqueon Betta Puzzle Kits are fun and colorful acrylic, half-gallon kits that are great for a single betta fish, or link four together to make the ultimate puzzle. Available in half gallon sizes with blue or red lids. Each unit includes decorative gravel, small plant, betta food and Betta Bowl Plus water conditioner samples.

 

Half gallon aquarium interlocks with multiple Aqueon Betta Puzzle aquariums

Frosted wall prevents betta from seeing one another when multiple aquariums are connected together

Convenient feeding hole allows for feeding betta without taking the entire lid off

Decorative plant and gravel included

Samples of food and water care are inside!

 
View full details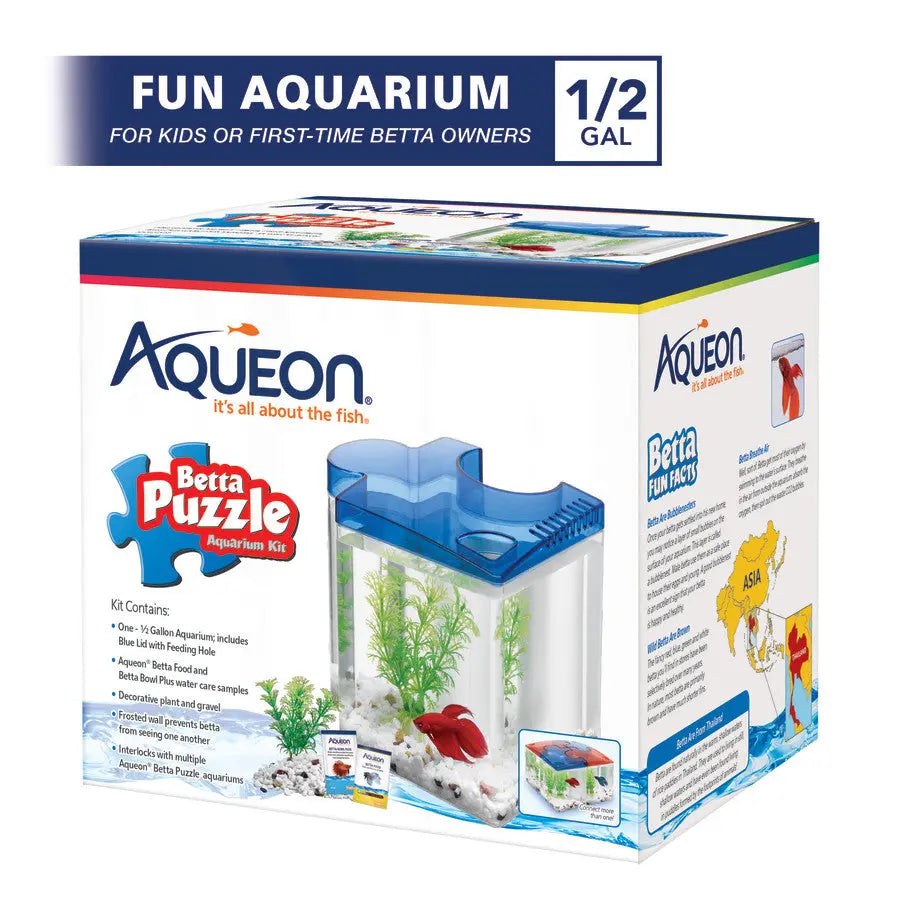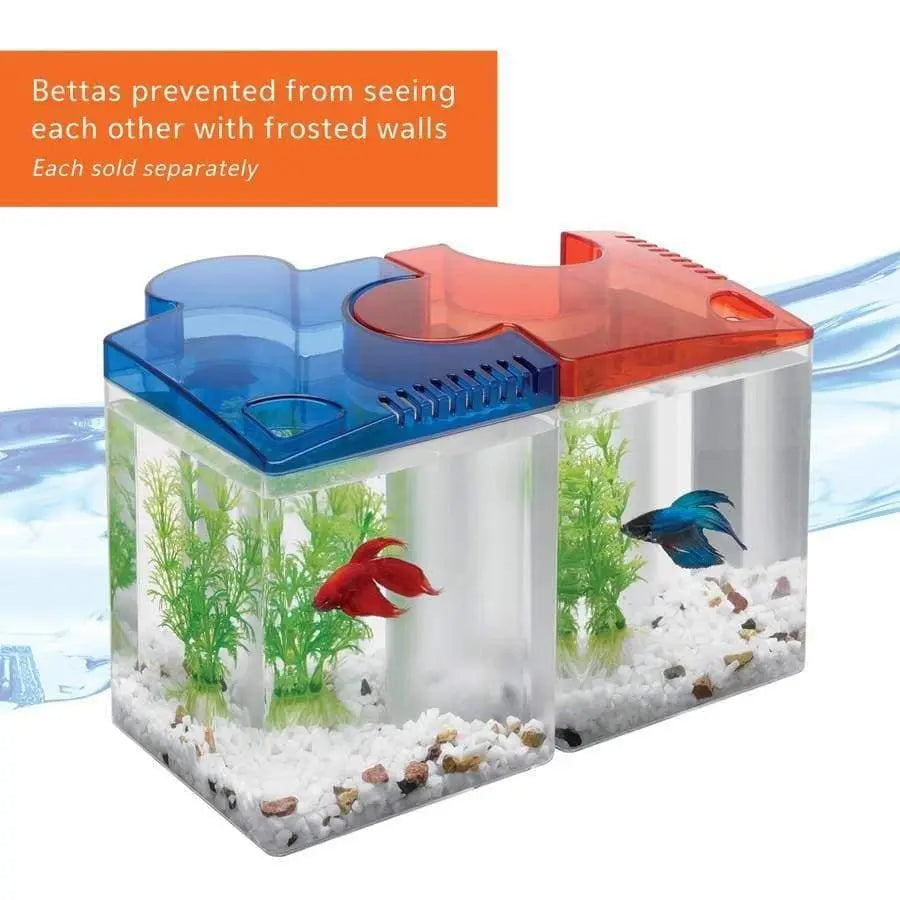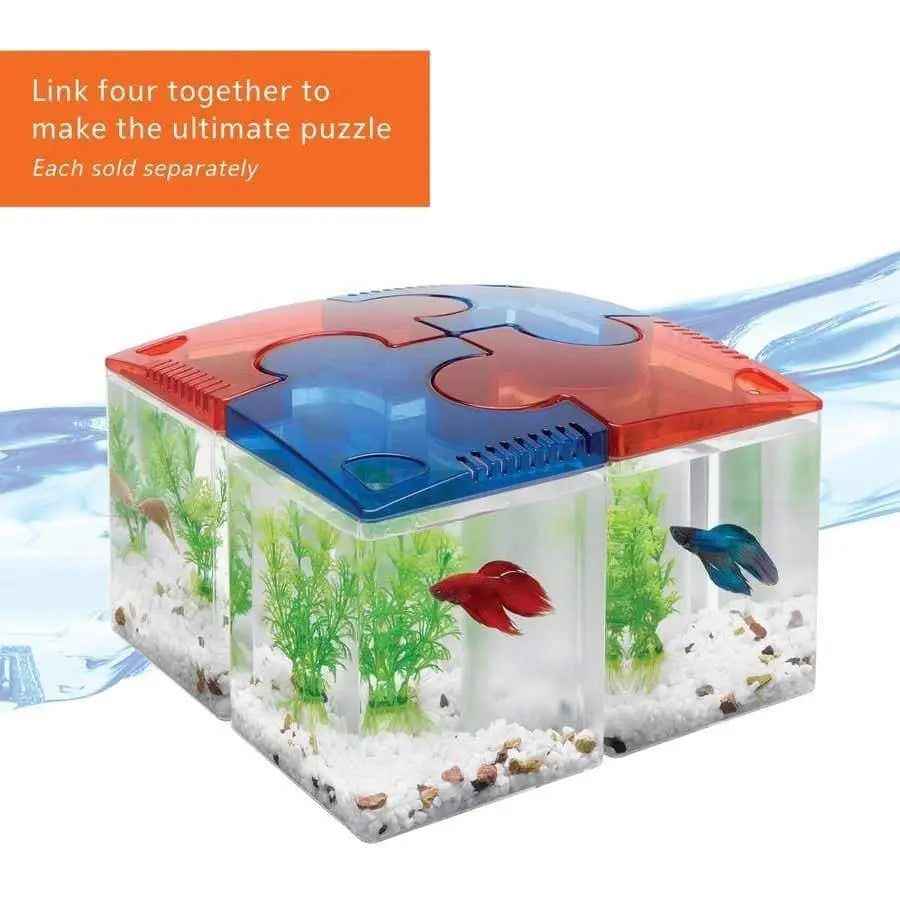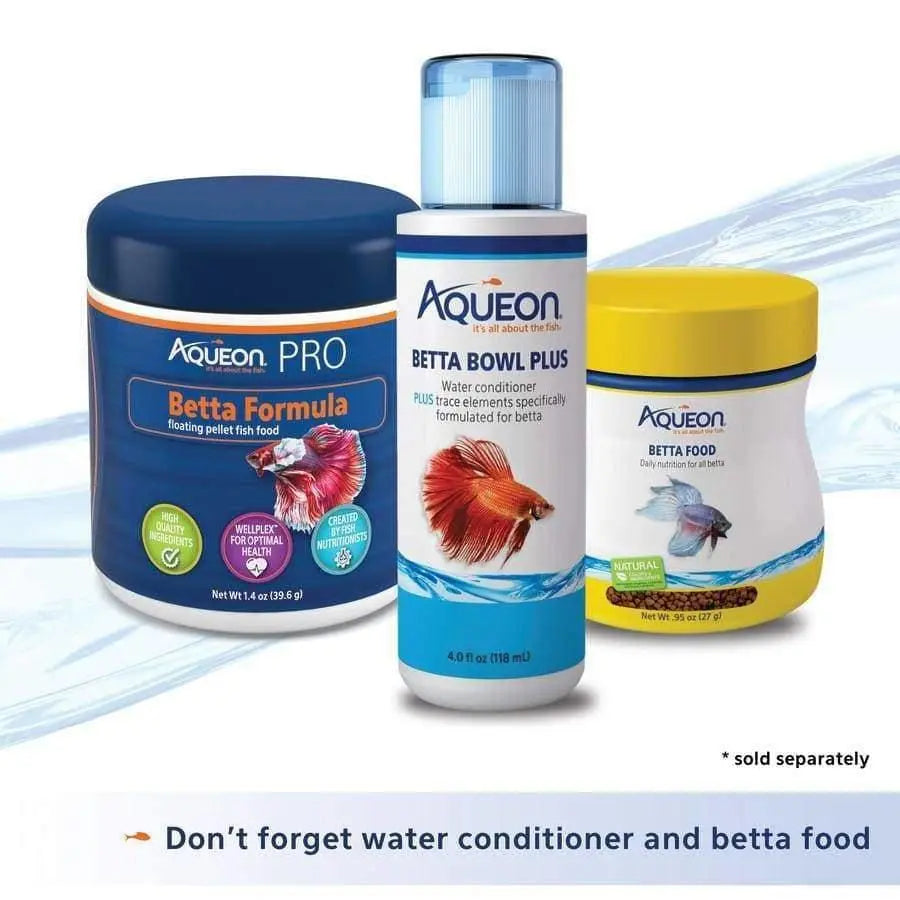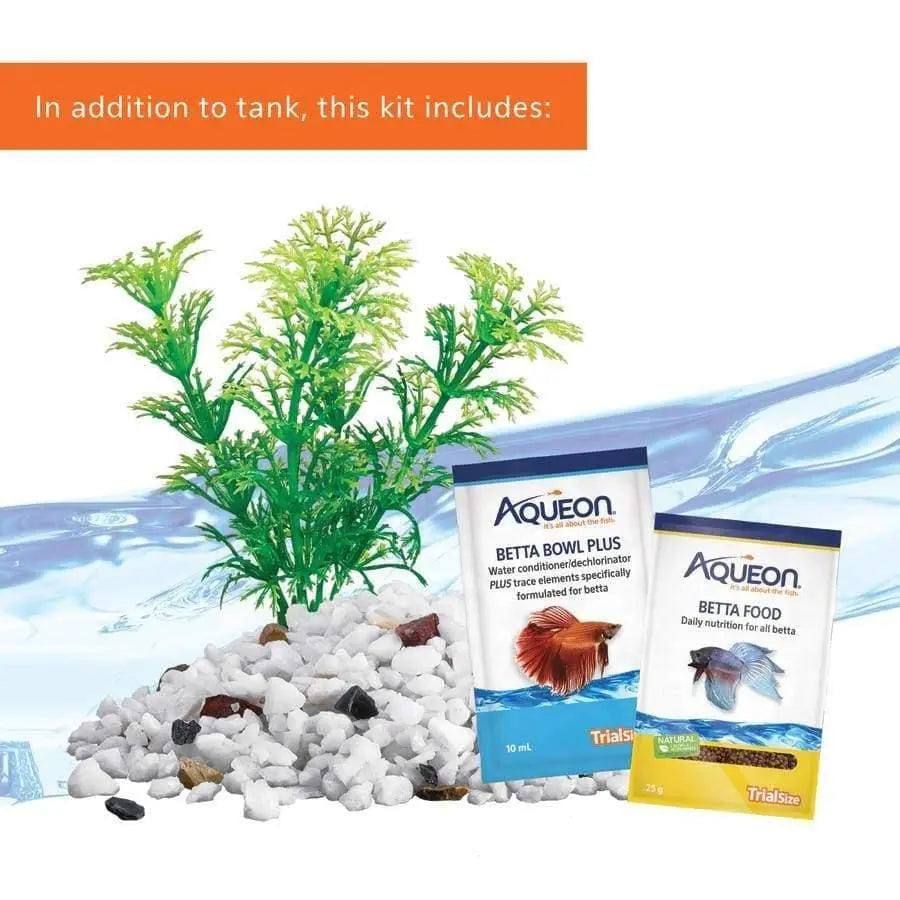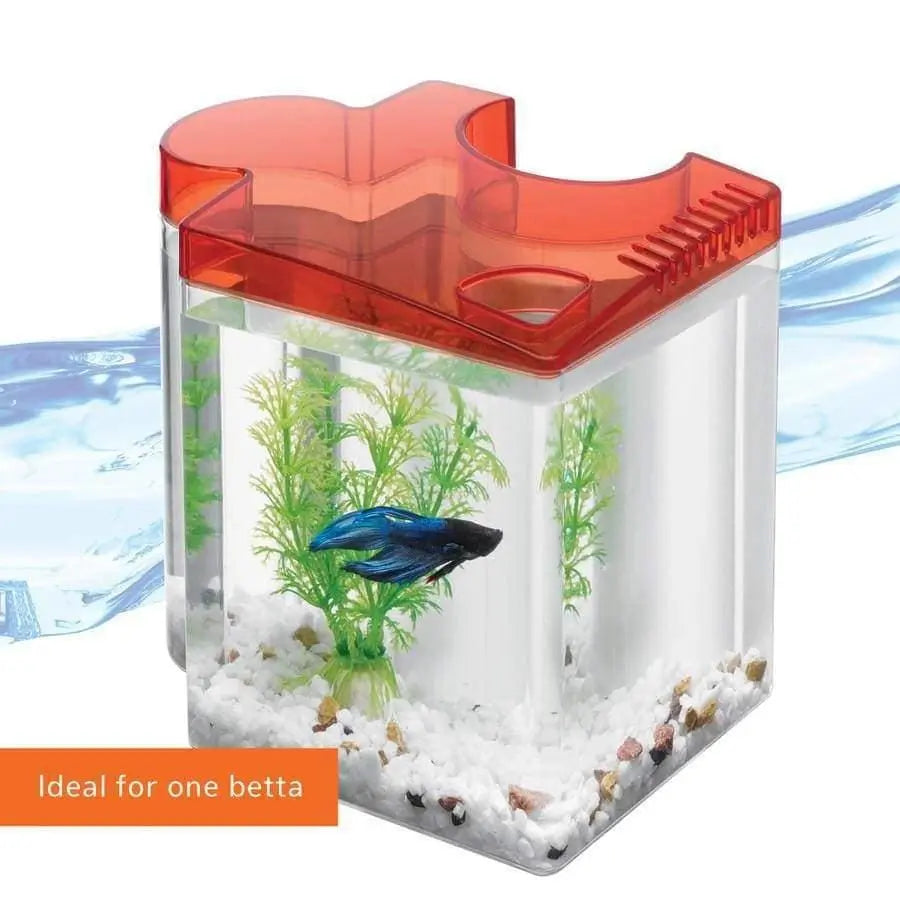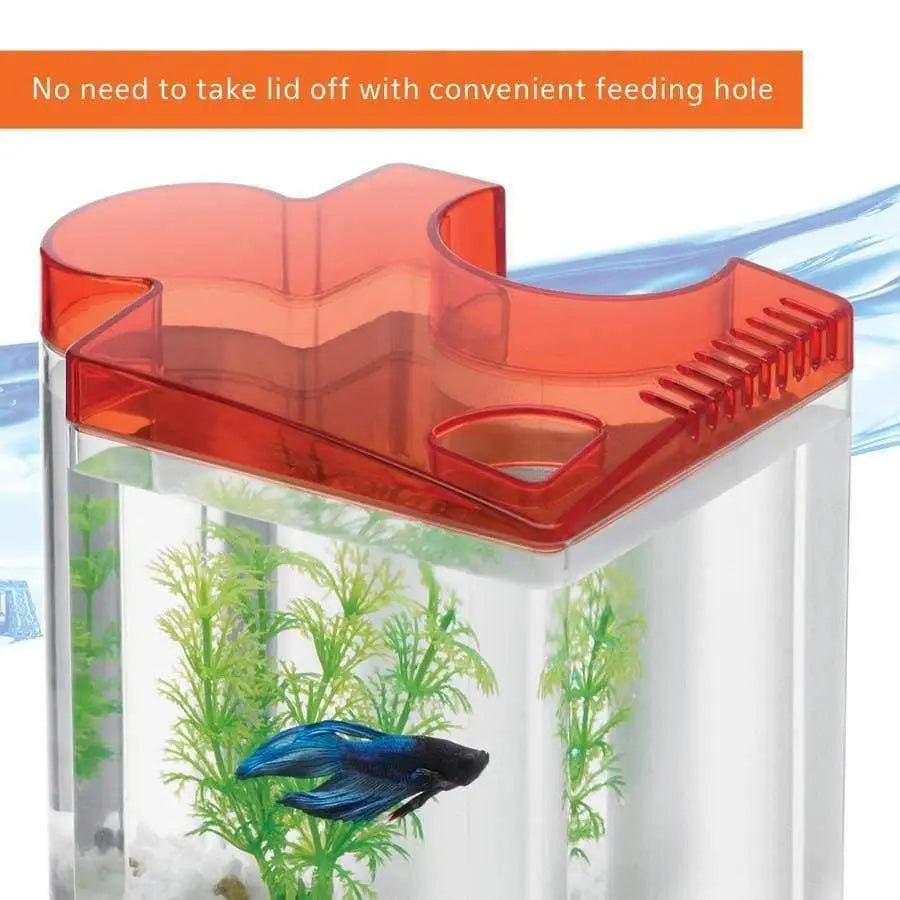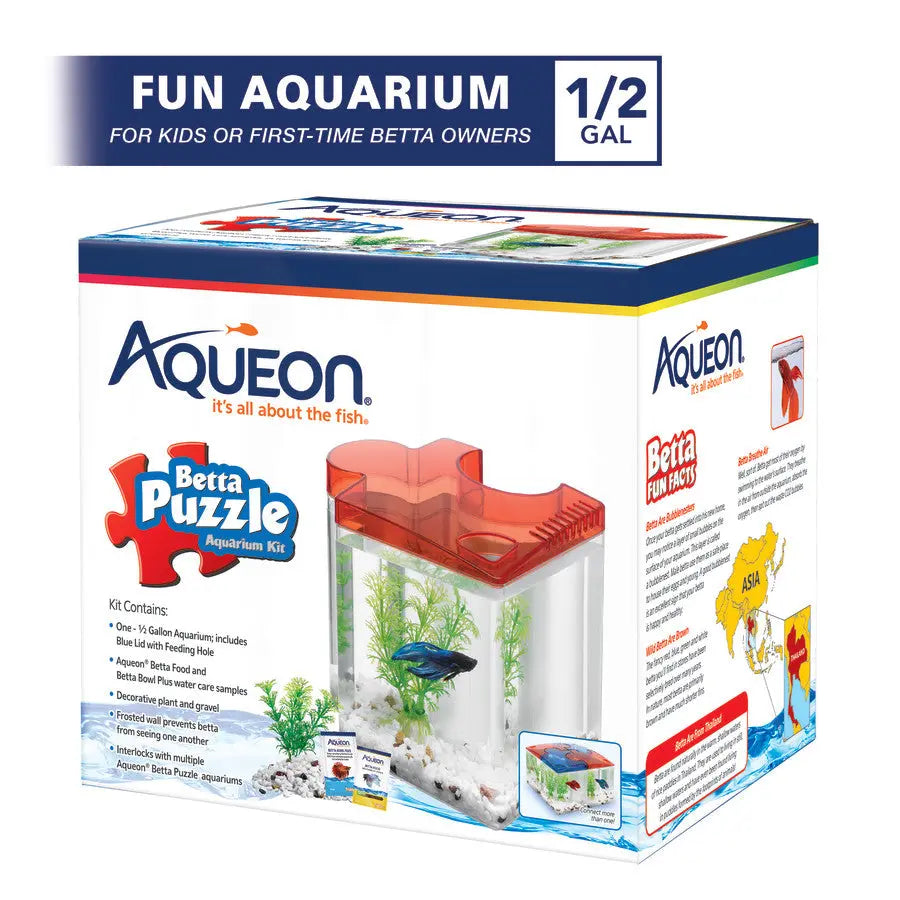 Aqueon Betta Puzzle Aquarium Kits