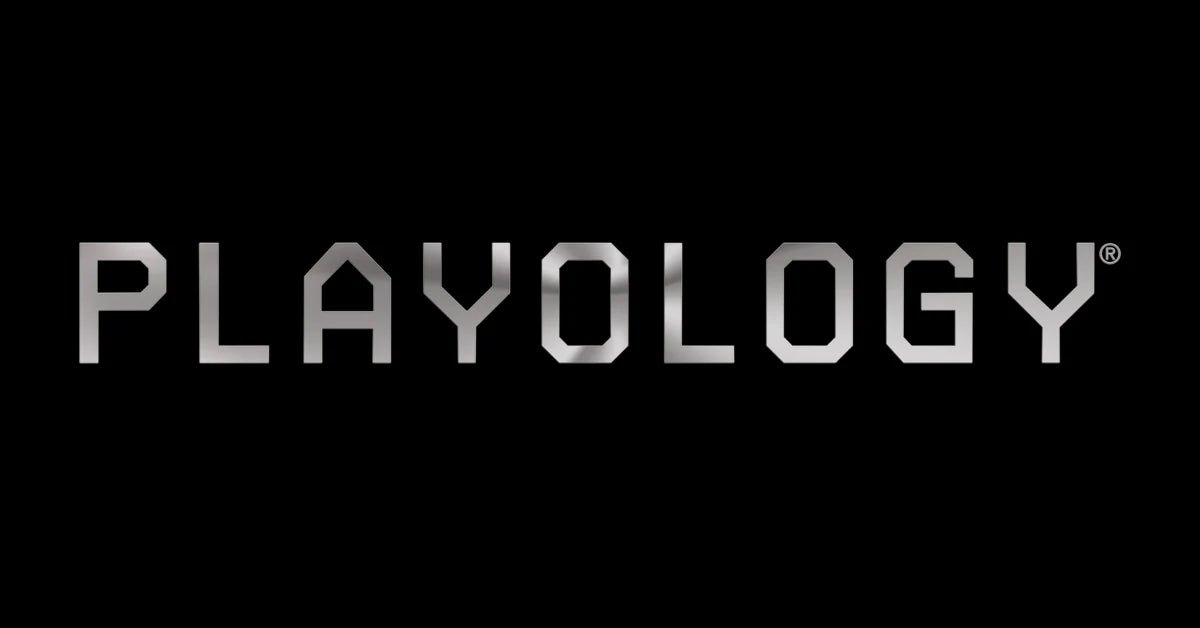 Featured

Best selling

Alphabetically, A-Z

Alphabetically, Z-A

Price, low to high

Price, high to low

Date, old to new

Date, new to old
No products found

Use fewer filters or clear all
Playology
With Playology's line of dog toys, your pup can take advantage of their heightened sense of smell and be captivated by the scent-enriched toys. You'll love watching them at play knowing that their experience is one that stimulates the senses in a way no other toy can, thanks to Playology's use of natural scents and tough durability. With these pup-approved toys – both you and your furry best friend will be happy! So next time you're out shopping for new dog toys, don't forget to check out Playology and give your pup the gift of an olfactory pleasure that's truly out of this world.
Playology toys are the perfect way to keep your pup both mentally and physically active. Not only can they provide hours of entertainment, but the scents embedded in their design make them extra irresistible! Plus, with colorfully designed shapes and multiple textures, these stimulating toys are sure to become your pup's new favorite. Transform your home into play-central with Talis-us' Playology products and watch as your pup's natural instincts come alive. With no reservations needed, you can really feel good about spoiling your dog this summer. Get shopping and whip out those squeaks for some serious squeak-time fun!
Overall, Playology is the perfect choice for you and your pup! Not only do they provide a great selection of toys and chew bones--such as rope toys made with Dri-Tech fibers that wick away slobber, Playology bones for moderate and heavy chewers with dual-level construction, and balls upgraded with squeak, scent, and extra durability--their products are designed with both owners and their four-legged friends in mind. If you're looking for toys or chews to spice up your pup's playtime, then these are definitely worth a try. And even if you just need an extra dose of reassurance that you've picked the perfect toy for your pup, Playology's commitment to quality ensures that the product you have chosen meets or exceeds all expectations. So get out there and let your pup have some fun!