Arcadia ThermalZooPro LED Lighting Heating Luminaire Larger Zoological Enclosure Unit
Sku:

TARC3099S

Vendor: Arcadia
        Perfect for larger enclosures

     Create a usable sunbathing area

   Rich in visible light, uv & terrestrial                              infra-red

 An 'all in one' light and heat option for                   large enclosures

The Arcadia ThermalZooPro is an incredible 4-way lighting system designed for use in large enclosures, reptile rooms or in professional setups. It can hold four lights, two strip lights for lighting and two ES fitting screw bulbs for heating. The system allows each light to be individually controlled, so you can create complex lighting systems and sequences. This fitting should be suspended above an open-topped enclosure or within a large enclosure via a metal wiring system that attaches to your ceiling.

We stock two Arcadia ThermalZooPro models; the RARTZ1 and RARTZ2. The RARTZ1 comes with two ProT5 Forest 6% UVB 24W units, a Solar Basking Flood 100W and a Deep Heat Projector 50W. Whereas the RARTZ2 comes with a single ProT5 Forest 6% and a Jungle Dawn LED Bar for reduced UVB and higher UVA levels instead. When buying replacements for the Arcadia ThermalZooPro models, any of the bulbs mentioned can be used but each will have a specific effect on your enclosure.

Why do I need multiple lights in my terrarium or vivarium?

Enclosures need two things from any lighting setup, heat and light. An enclosure is designed to recreate the exotic conditions a reptile, amphibian or invertebrate is used to and so it needs to give them both the heat and light they need to thrive. Different bulbs can create different types of light and heat, including focused and diffused patterns which are suitable for recreating different times of the day. Many animals use this sort of heat and light in biological processes that keep them healthy and happy

How do I install the Arcadia Thermal ZooPro?

The Arcadia Thermal ZooPro is installed using metal wire which should be threaded through hooks on your ceiling and holes in the light fitting. Once threaded, the Arcadia Thermal ZooPro is ready to be suspended from your ceiling - by moving the unit closer and further from the floor of your enclosure you can increase or decrease the intensity of your bulbs, creating the perfect ambient conditions for your pet.

What sort of lighting setups can I create with the Arcadia Thermal ZooPro?

The Arcadia Thermal ZooPro is compatible with a wide assortment of bulbs for both heating and lighting, plus it can even be connected to other units to create a large lighting system. With multiple Arcadia Thermal ZooPro fittings, a good selection of bulbs and a little trial and error you will be able to create whatever you need to help both plants and animals thrive in any size of enclosure.

Which bulbs are compatible with the Arcadia Thermal ZooPro?

The Arcadia Thermal ZooPro has fittings for both strip lighting and ES screw fitting bulbs including Arcadia Solar Basking Floods, Solar Basking Spots, Halogen Flood Lamps, Deep Heat Projectors, 80w D3 Basking Lamp and Ceramic Heaters. For the ProT5 unit, you can use D3 6%, D3+ 12% or DragonLamp 14% UVB to provide the correct lighting for your species.
View full details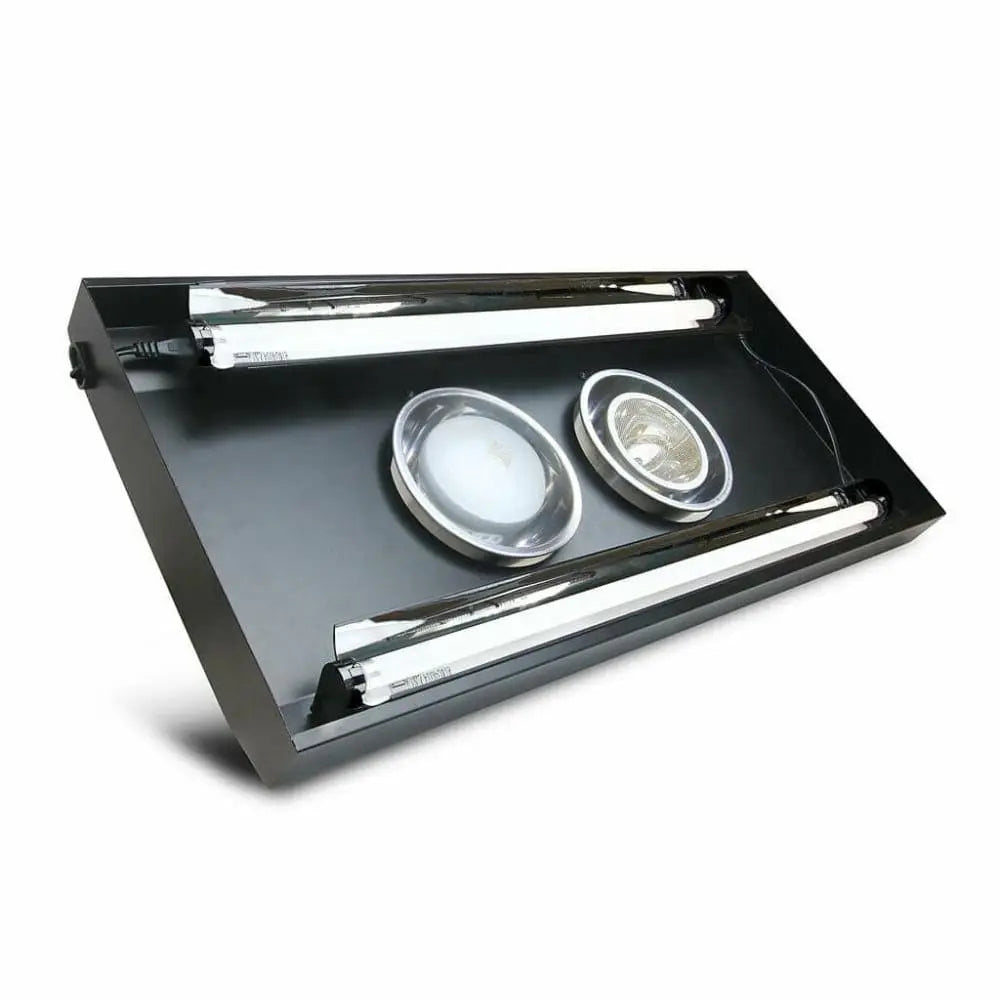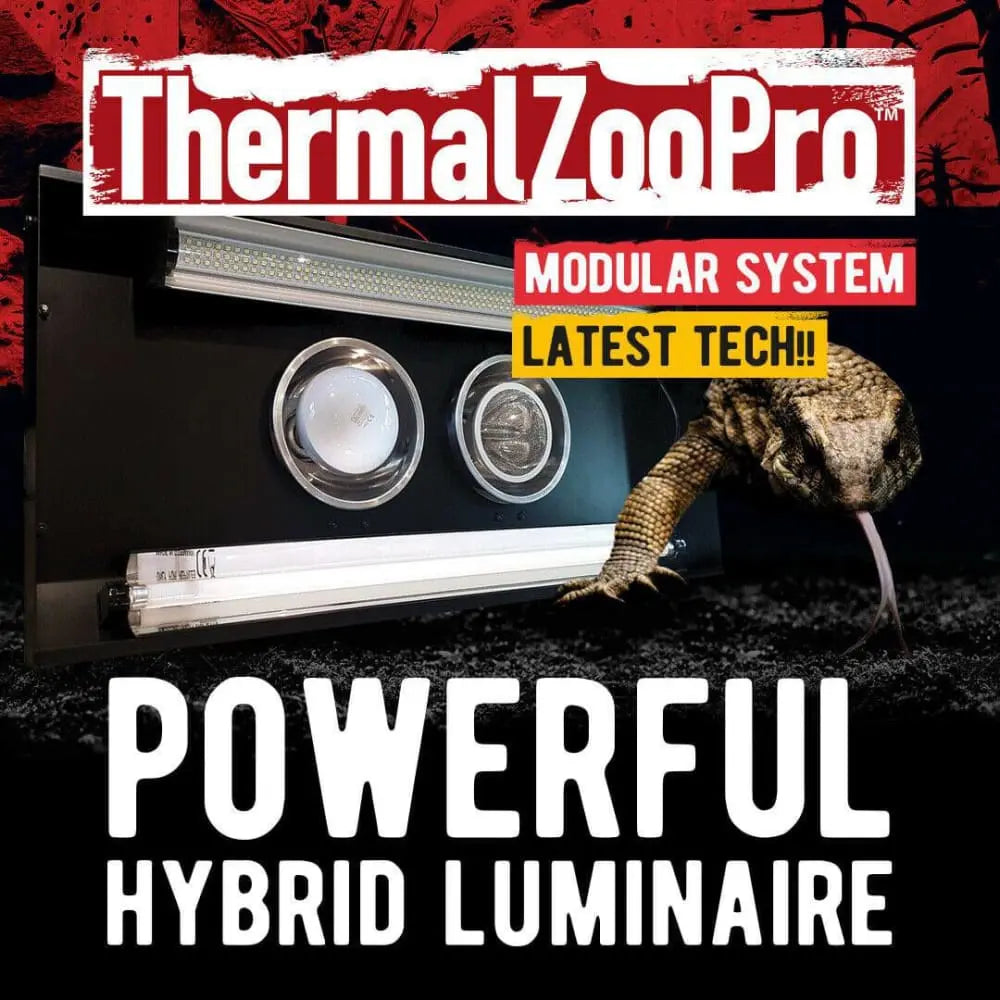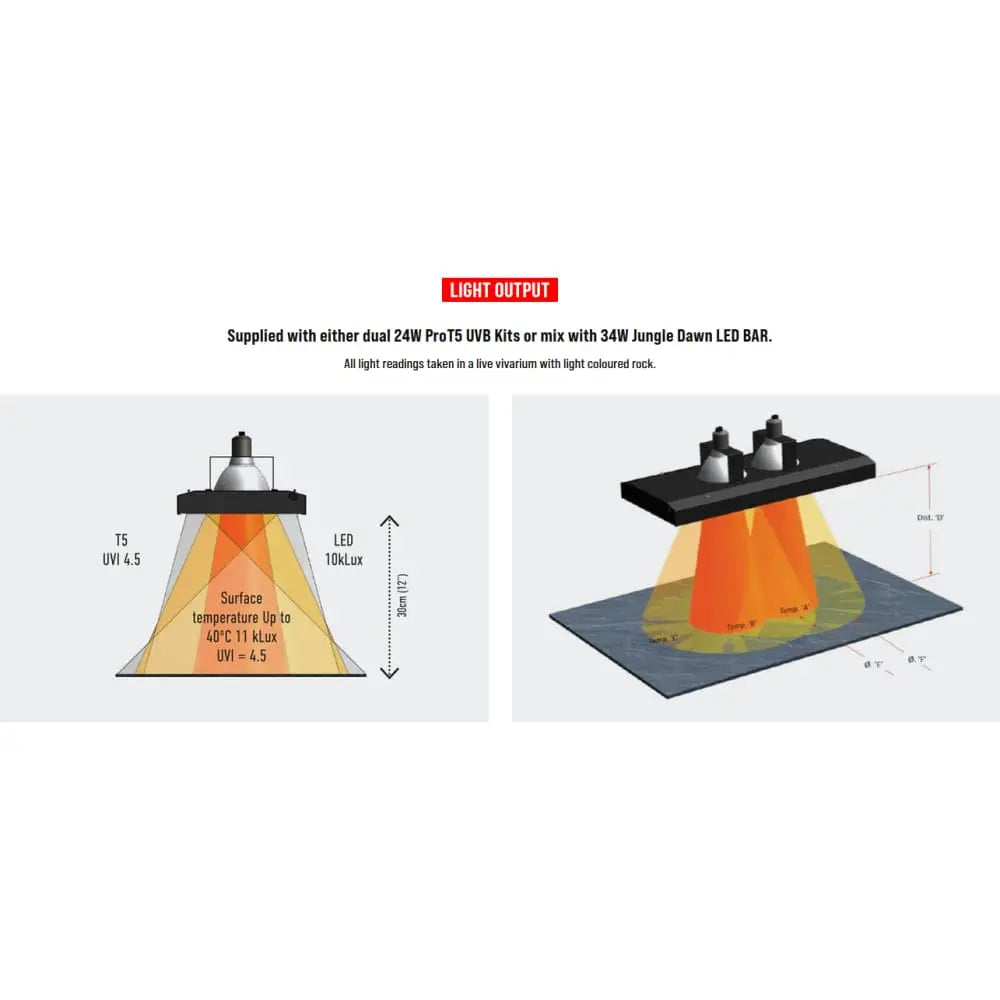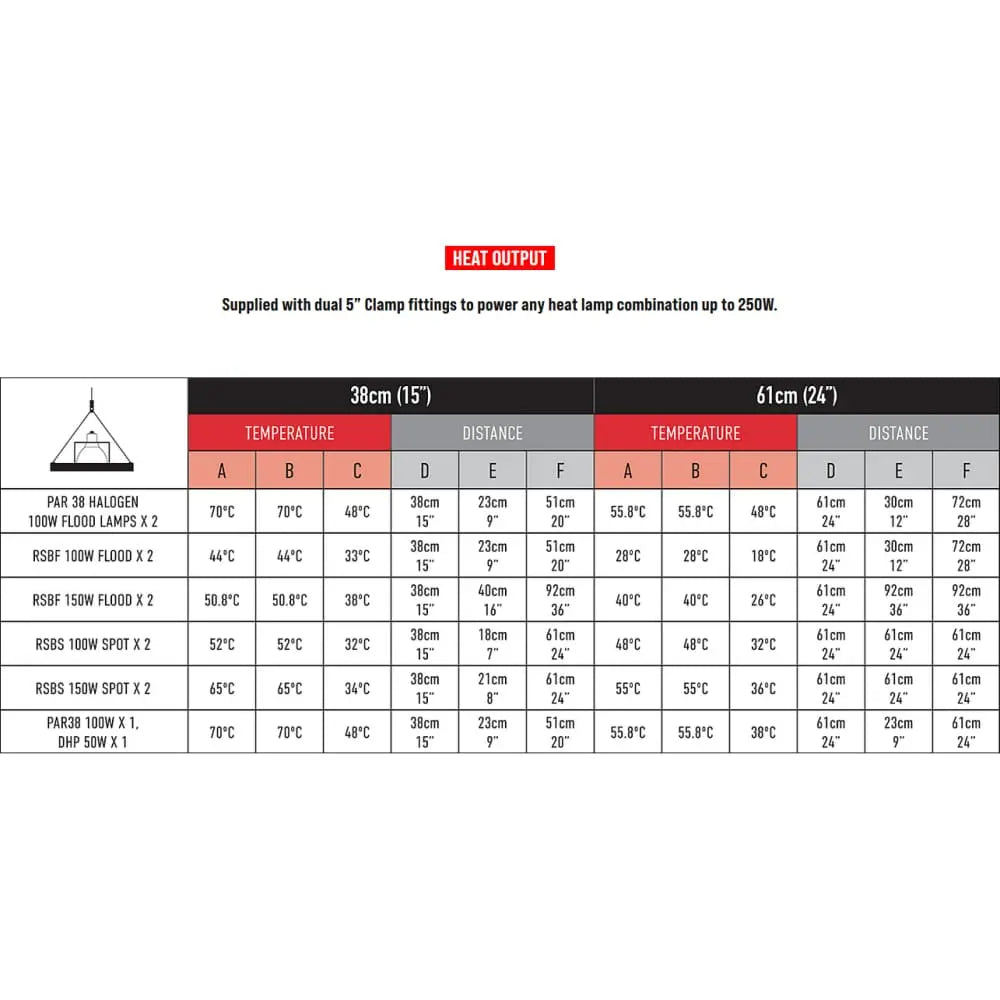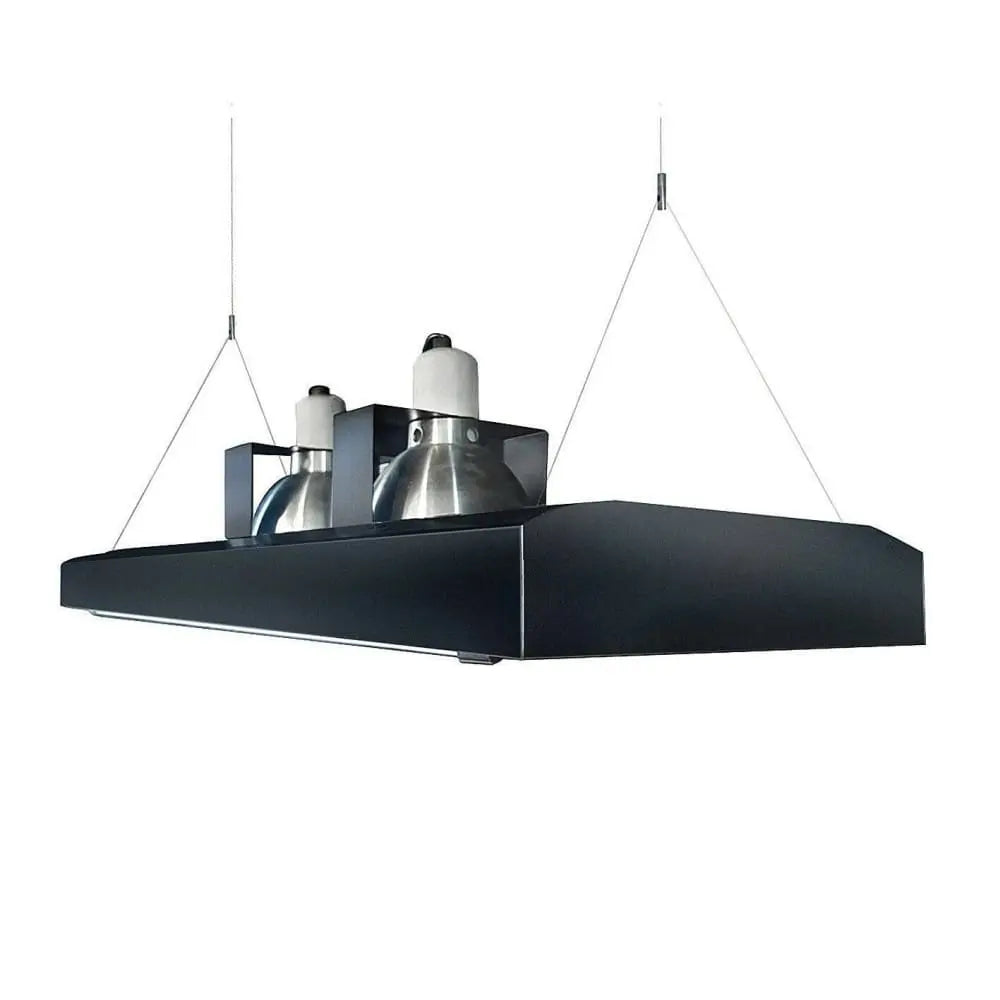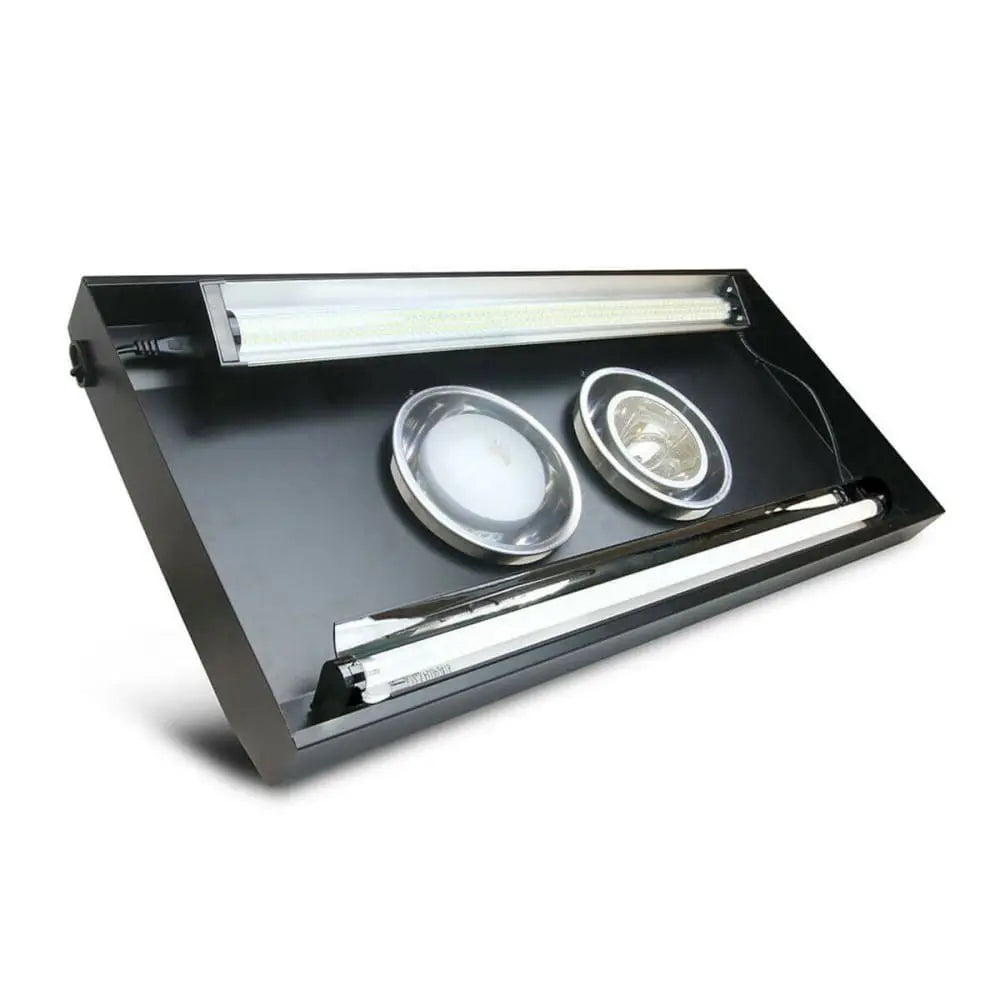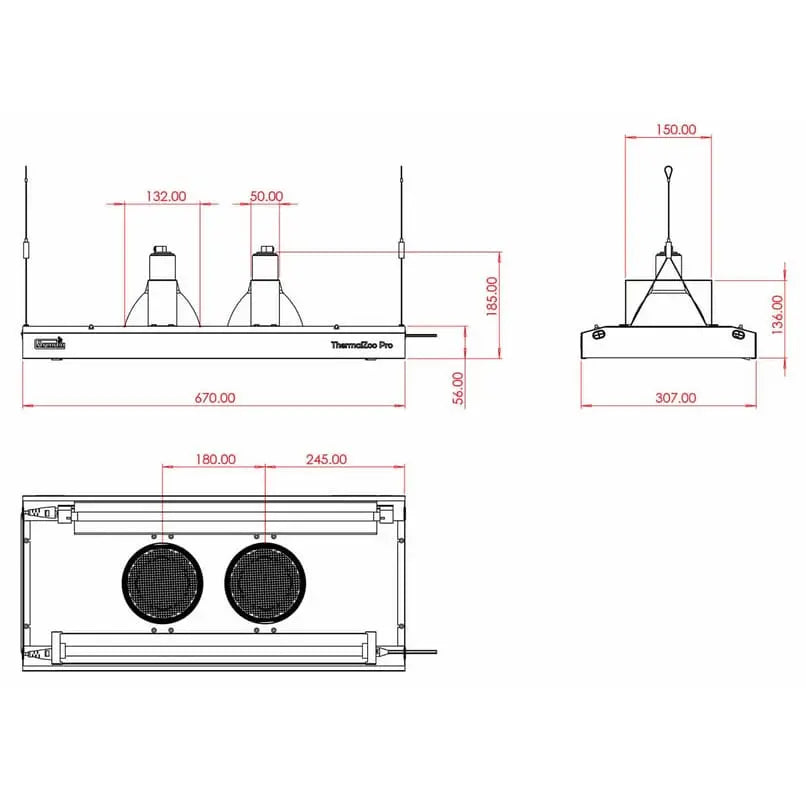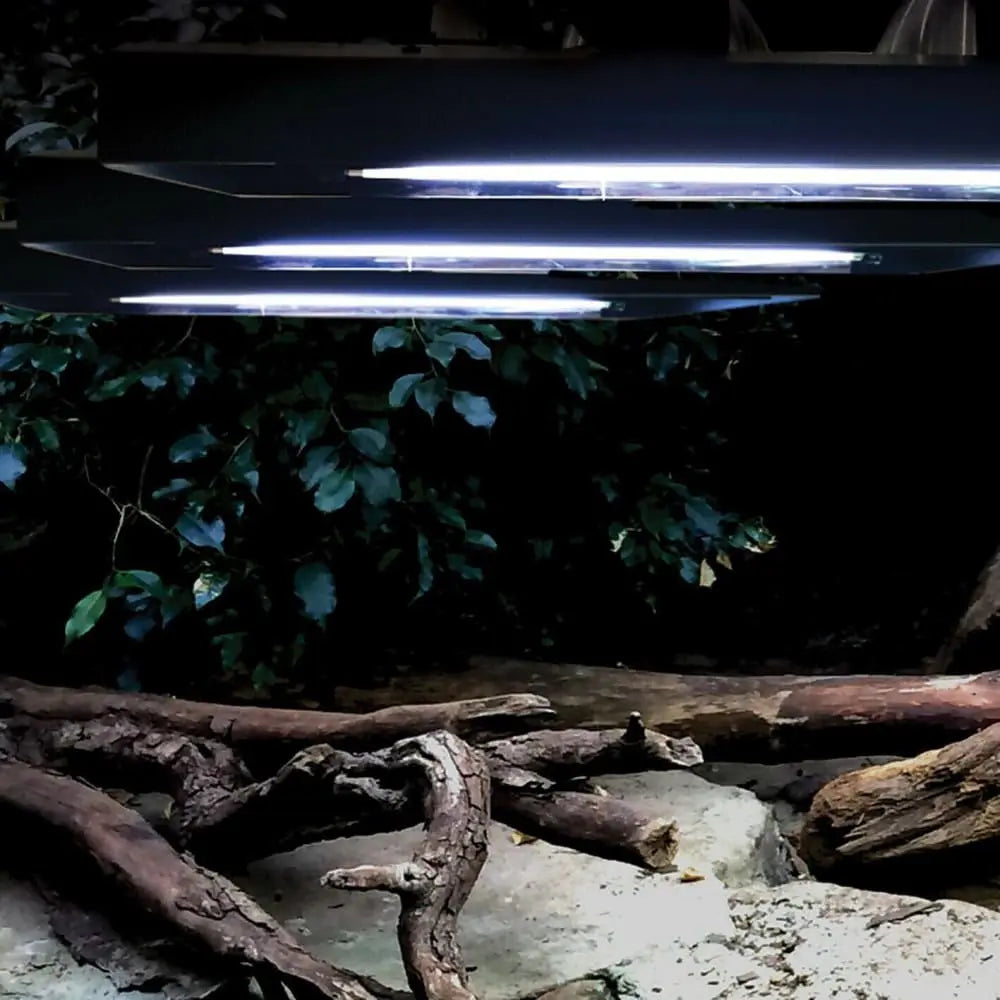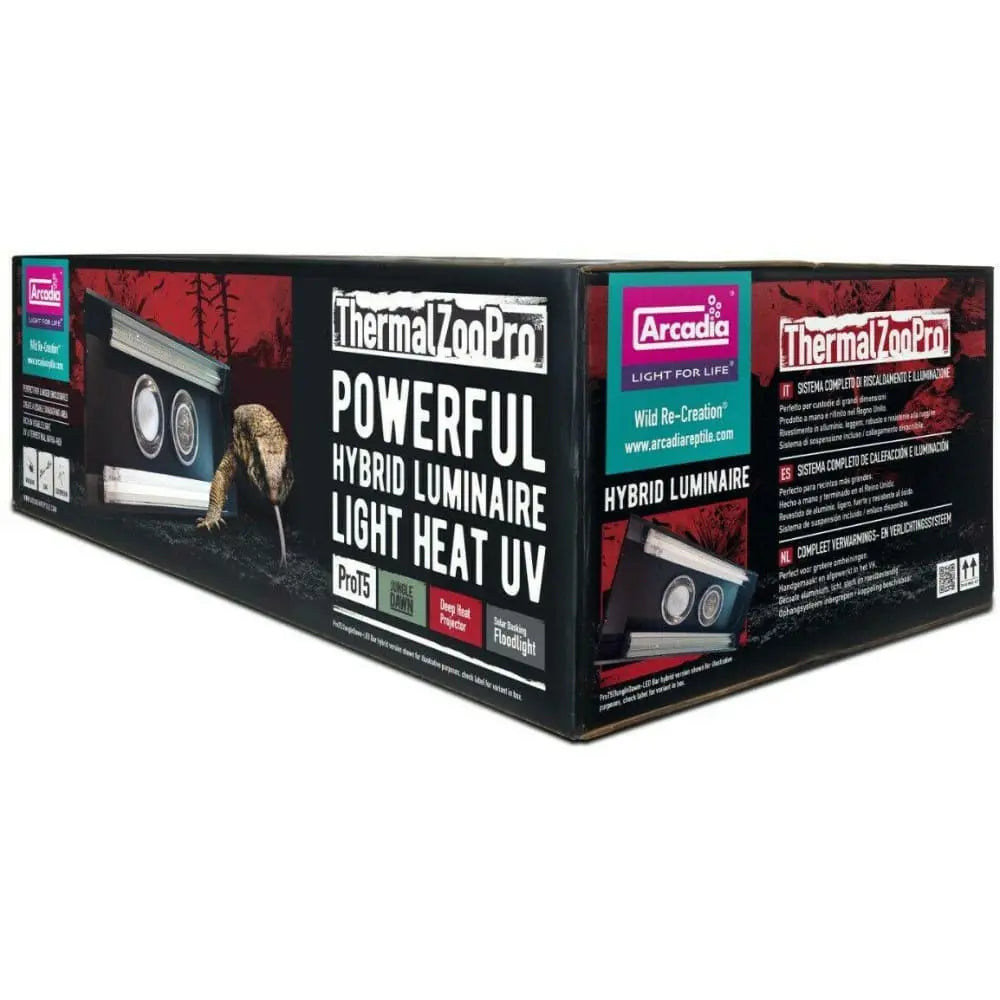 Arcadia ThermalZooPro LED Lighting Heating Luminaire Larger Zoological Enclosure Unit