Calming Collar for Dogs Made with Natural Ingredient to Help Your Dog Allays Feel Secure, Happy and
Sku:

TTAL5266S

Vendor: Talis Us
BEST CALMING COLLAR FOR DOGS: Taking care of a dog is quite intriguing but sometimes because of their behavior, it may be a little bit difficult. But do you know what can make it easier? It's using this awesome calming dog collars to always keep them stable, calm and more friendly.Vet recommended collar to help dogs adjust to challenging situations and curb stress-related unwanted behaviors through Pheromones

SAFE AND EFFECTIVE: There is really no reason why you shouldn't buy this dog calming collars large breed if you want the best for your dog. It has been clinically tested to keep dogs on their best behavior and because it is made by natural ingredients, This pet stress collar free medicine . Our lavender pet collar to use when travel, dropping your cat or dog off at the kennel, during long car rides, stop barking,chew,aggression,nervous, separation anxiety

FIT ANY SIZE DOG: The size of your dog doesn't really influence the effect. The creation is so brilliant that it can fit any dog, so whether your dog is fat, slim, small, big, etc, this amazing calming collars for dogs pheromone will surely serve its purpose.Our separation support remedy formula keeps your canine and feline fur baby composed and stops its stress-related urge to chomp on your stuff.

LONG LASTING EFFECT: Many calming collars for dogs out there usually last a maximum of 30 days but do you believe that this one actually doubles that? Yes it's true. It is not only capable of doing its work effectively but it does it for a surprisingly long period of timeCollar starts working within 1 hour, and continues to release the pheromone for up to 30 days to provides a strong signal of comfort.

WATERPROOF DESIGN: Another exciting feature of this dog calming collar is its waterproof design. It is only natural for dogs to get themself wet most of the time but should you worry? Absolutely not. Simply because unlike some other calming dog collar out there, this particular one comes with a waterproof design.
View full details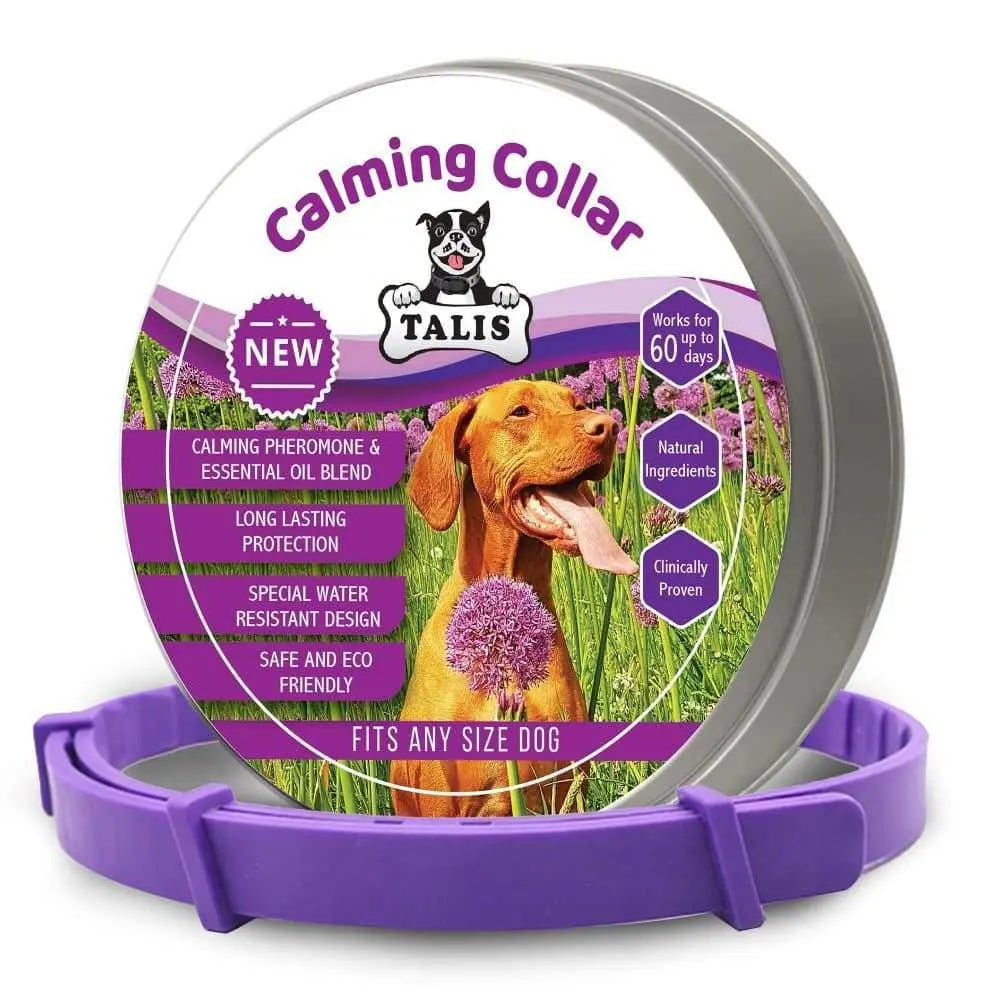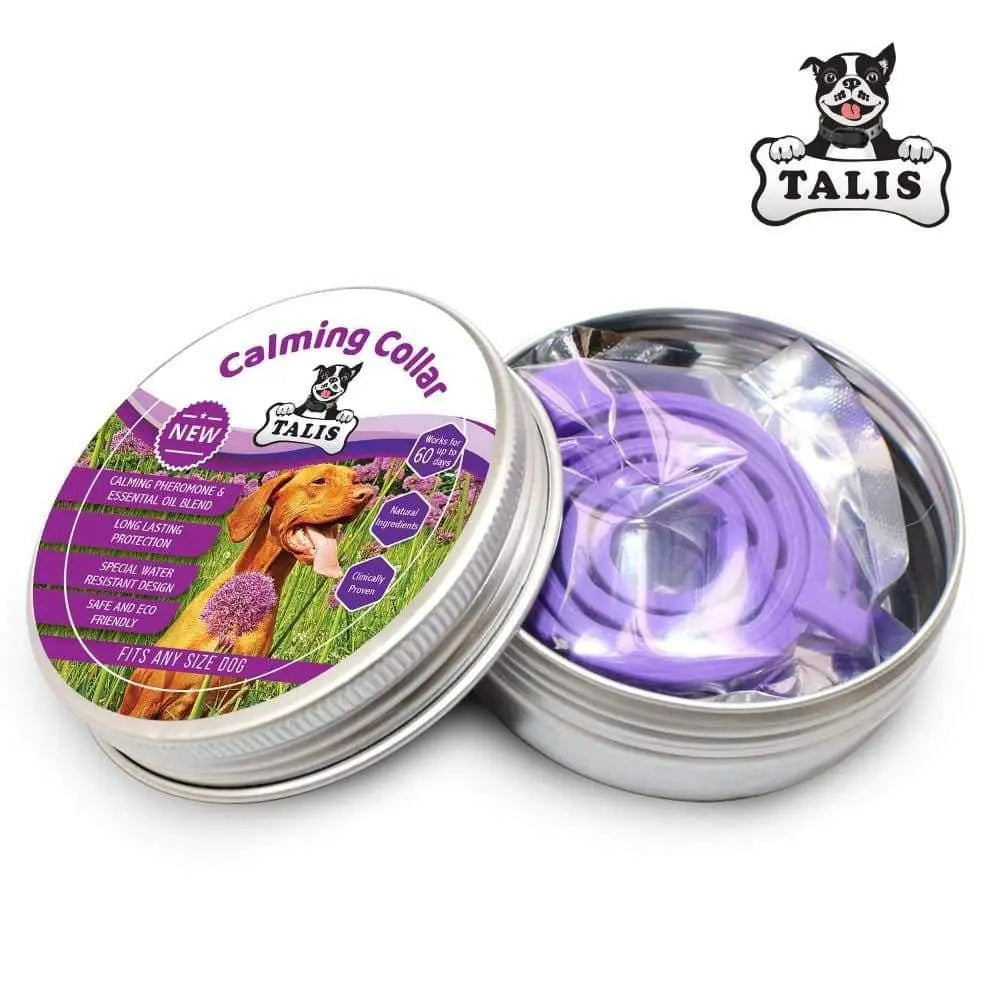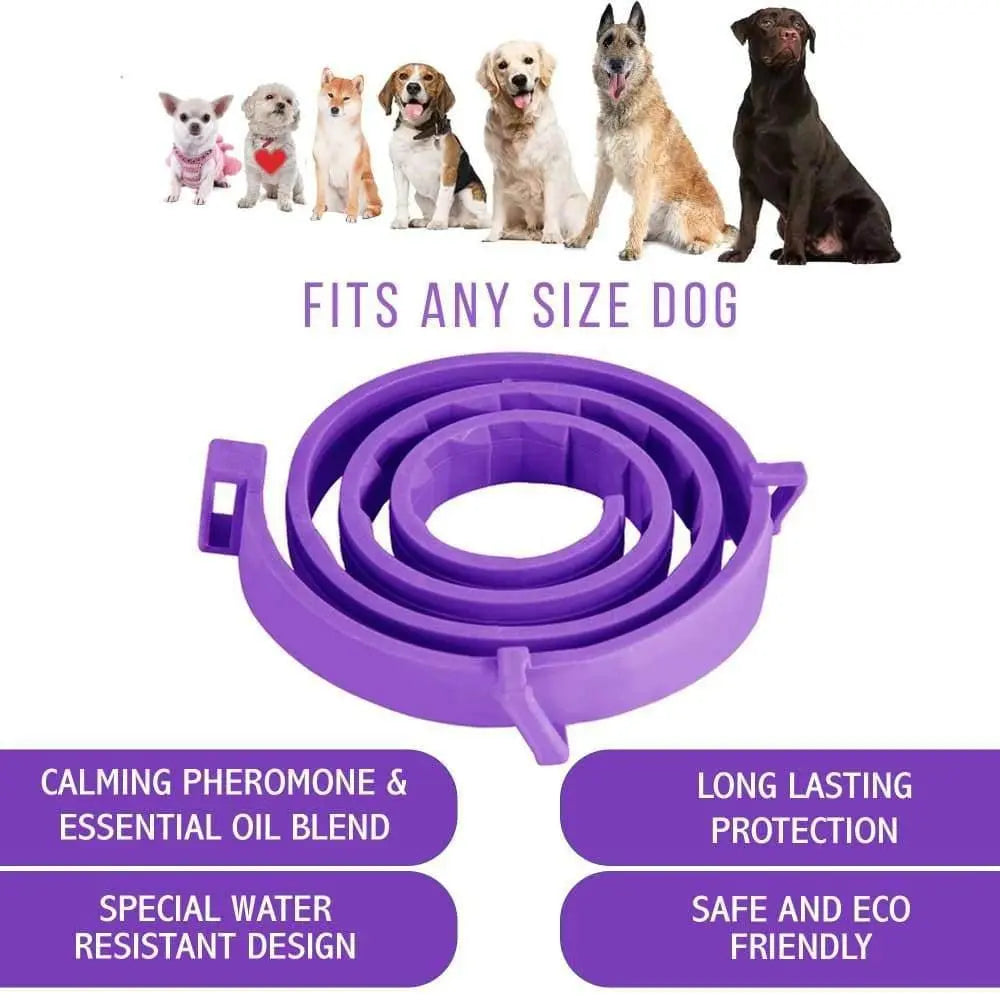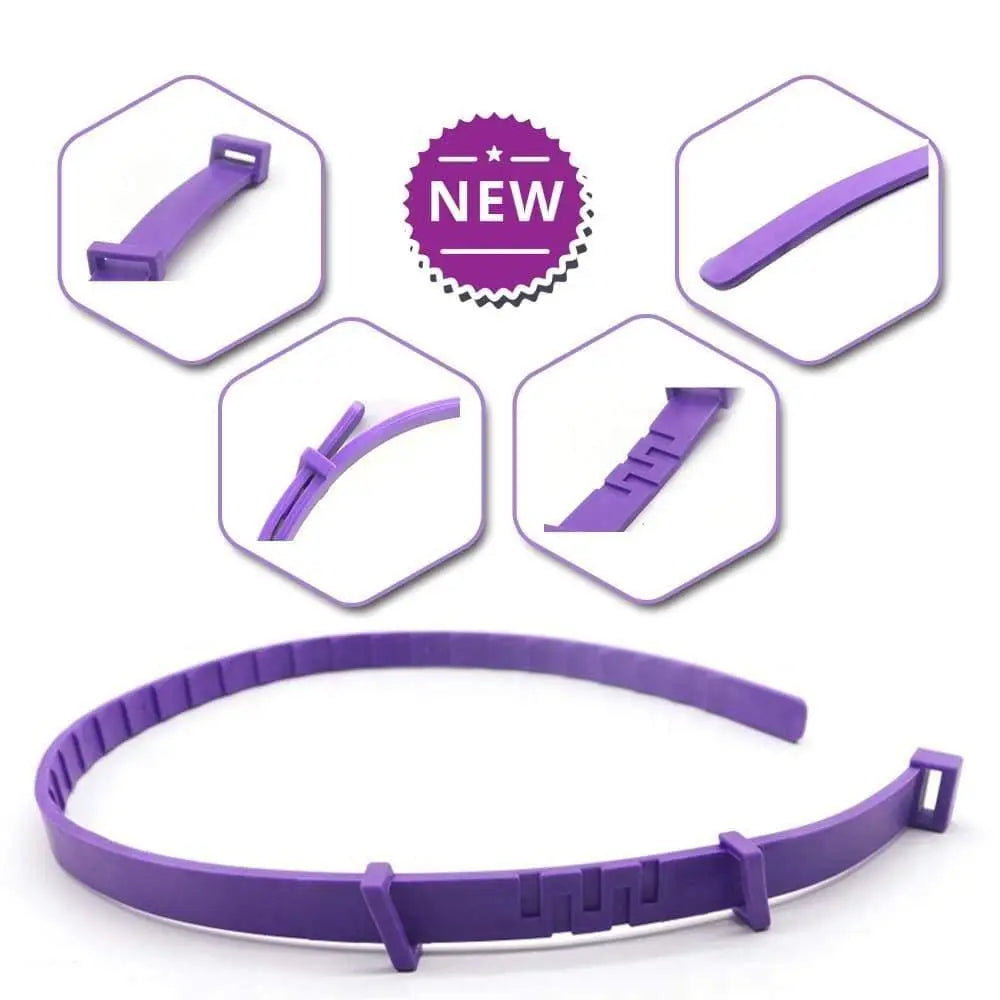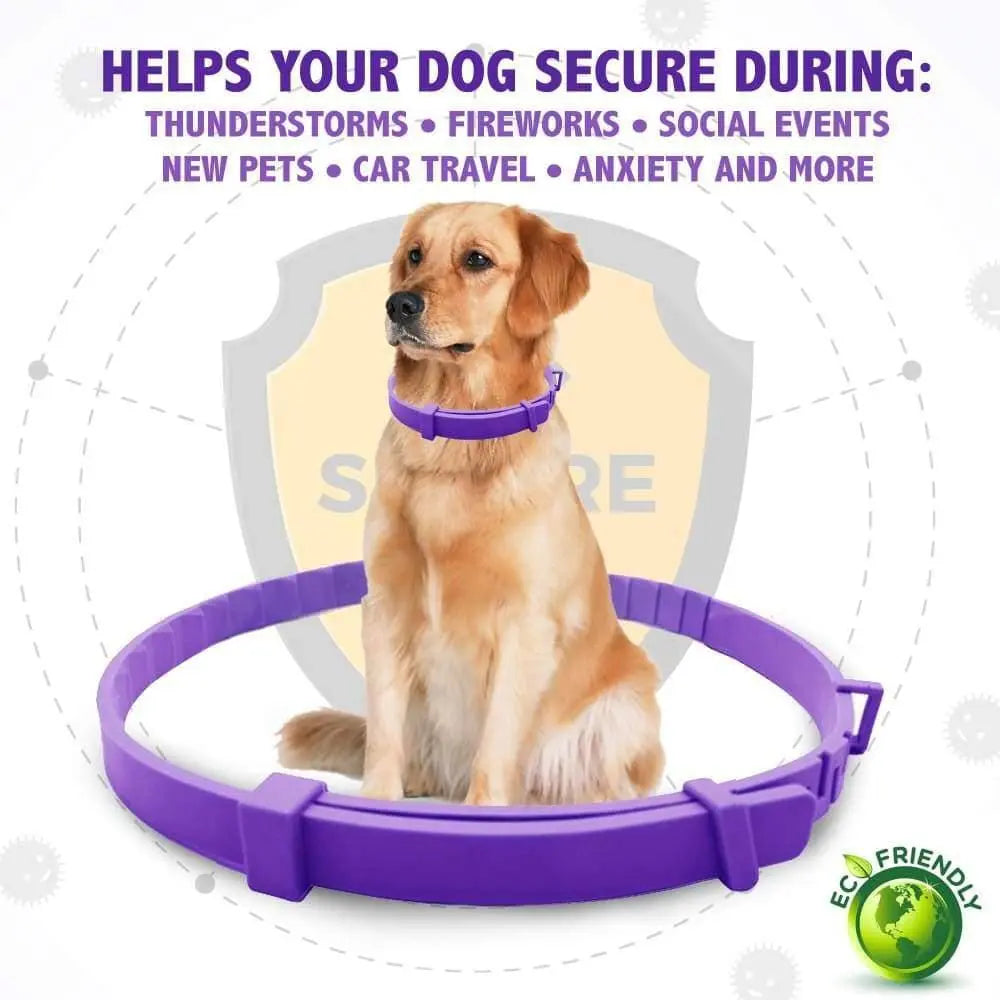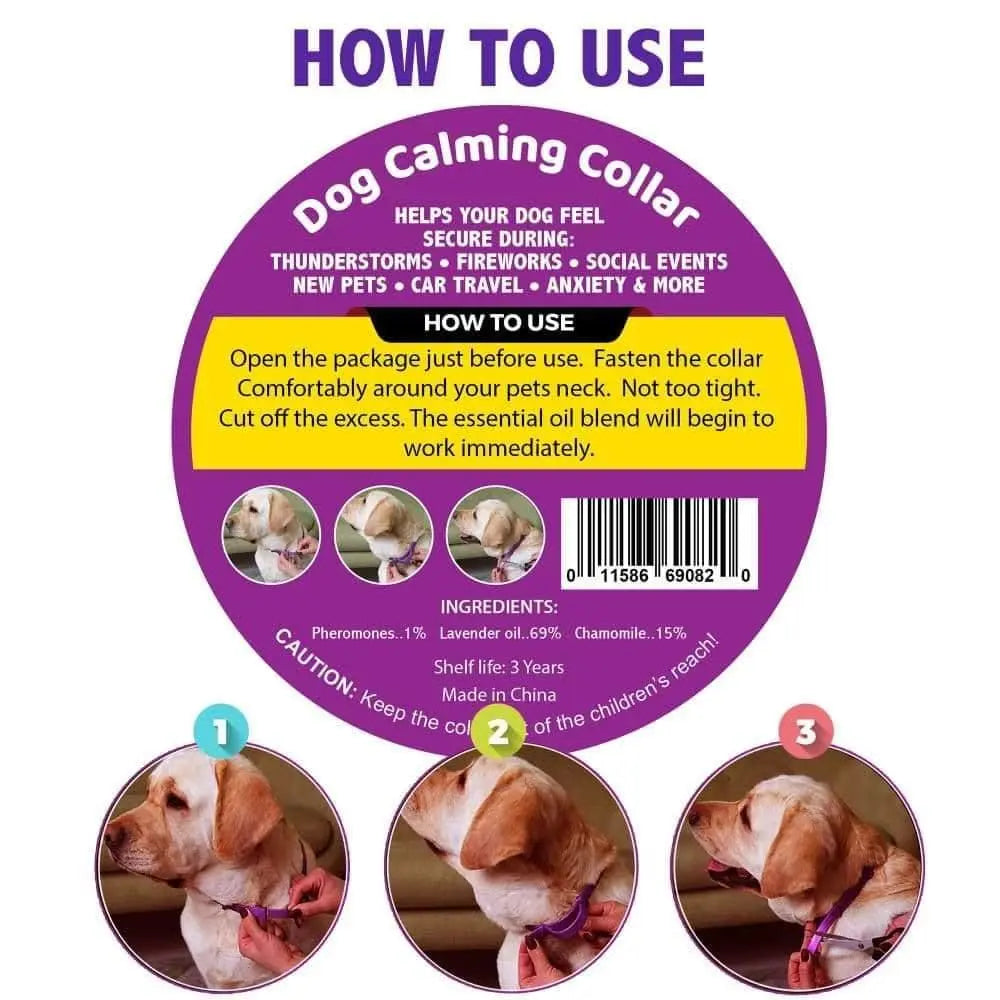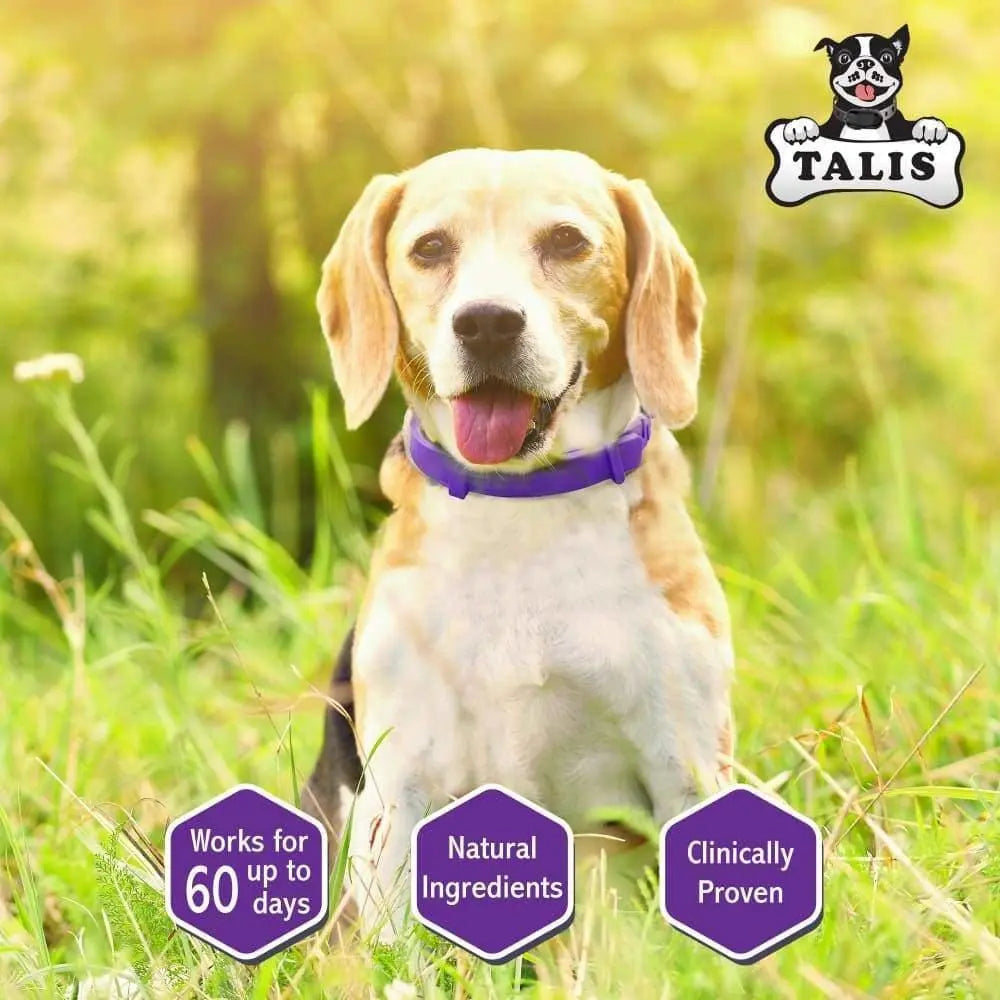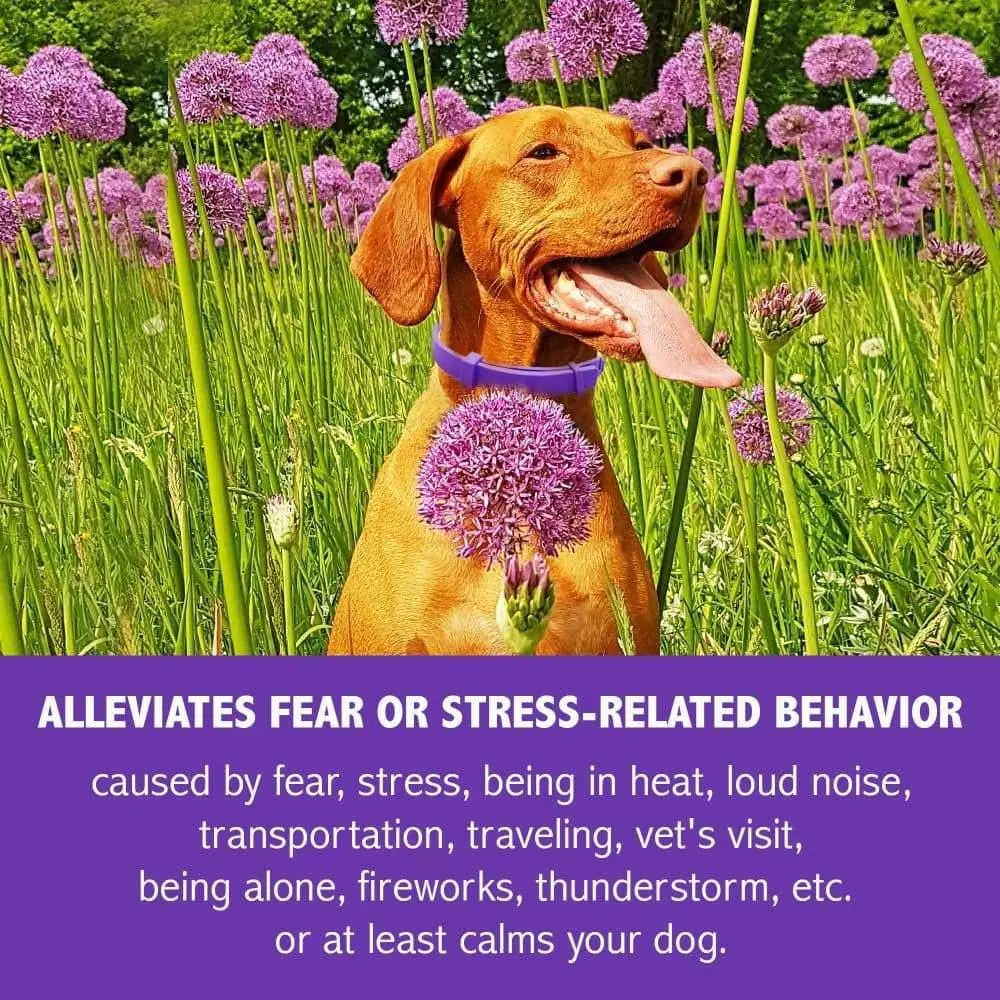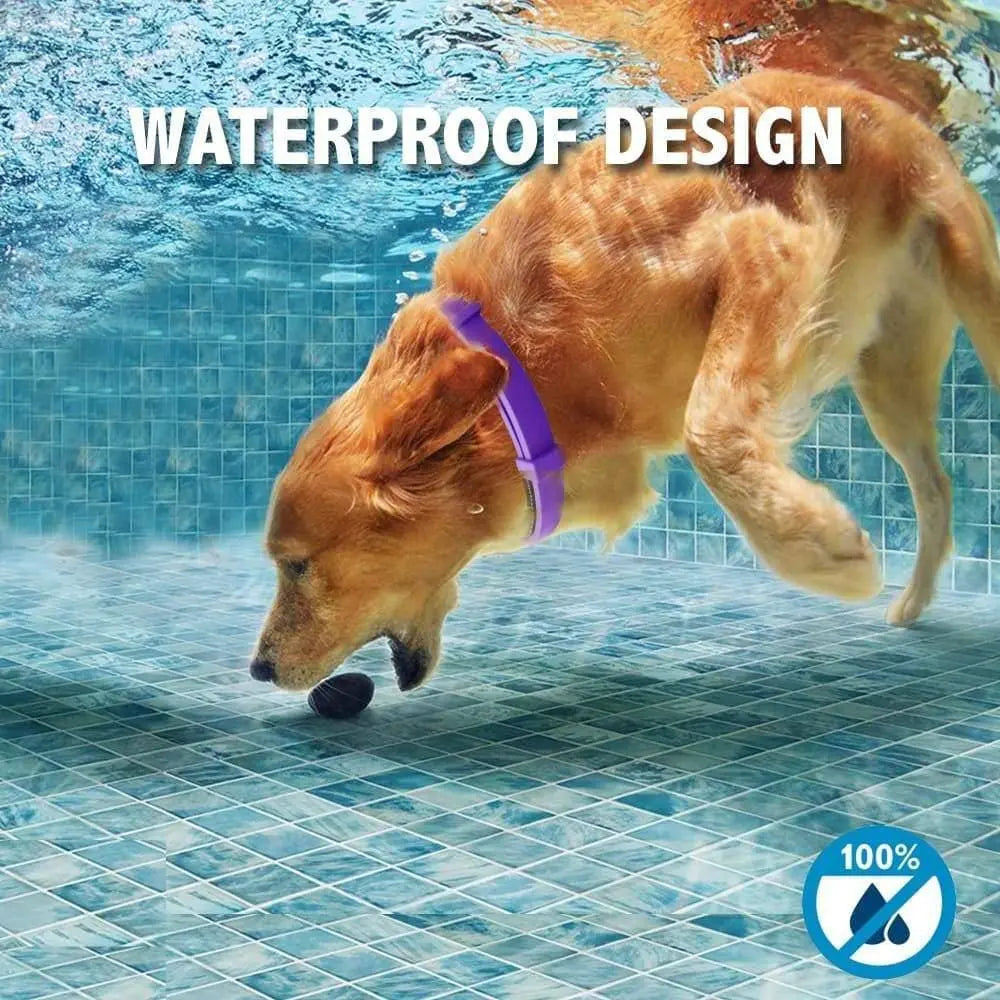 Calming Collar for Dogs Made with Natural Ingredient to Help Your Dog Allays Feel Secure, Happy and