Calming Pheromone Collar for Cat with Thrilling Calming Effect to Keep Your Pet Healthy and Happy
Sku:

TTAL5267S

Vendor: Talis Us
Pheromone Collar

AWESOME CALMING TECHNIQUE: Cats just like humans have different moods. Sometimes they may be happy and other times, not too fine. And if they are feeling secure, taking care of them isn't a very easy task. But now thanks to this collar, you can modify their behavior back to that cute charming cat you are in love with.

ALL NATURAL AND SAFE FOR YOUR PET: There are lots of superb benefits you get from using natural products and thankfully, you can get them all because this collar is made from natural pheromone ingredients only. It has been proven to not only be a very effective way of raising a cat but also a safe one.This lavender collar increase focus during training sessions or adapt to new surroundings. Comfort natural nursing pheromones - 100% safe

REALLY NEED IT: You may no this, but every cat really needs this collar. This is because it helps alleviate problem behaviors caused by stressful situations such as travel, thunderstorms, new pets in the home, new visitors, anxiety, social events, fireworks, car rides, and vet visits. They deal with changes every time even without you noticing and this collar will always keep them CALM.

WORKS FAST AND LAST LONGER: The effect of this collar is more like magic as some would say. It is super fast and would last for a surprisingly long period of time. It is obviously the best way to give your cat a less stressful life.Sentry calming cat collar reduces excessive meowing in cats and kittens and curb stress related unwanted behaviors.Simply put on your Adaptil Calming Collar, and you are good to go

AWESOME WATER RESISTANT DESIGN: Another significant property of this mind-blowing product, is the water-resistant design. It's very normal for your cat to get wet maybe when it is playing or otherwise and because this collar is water-resistant, you should have zero worries.
View full details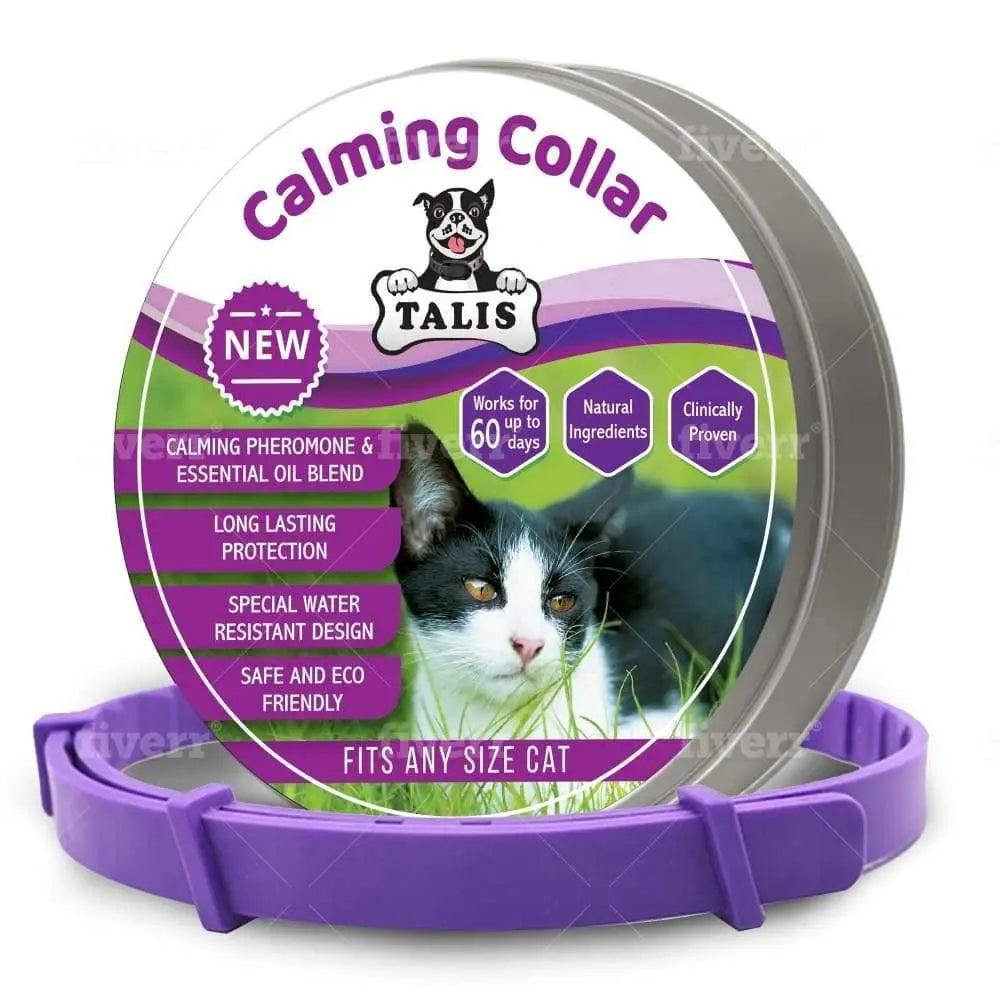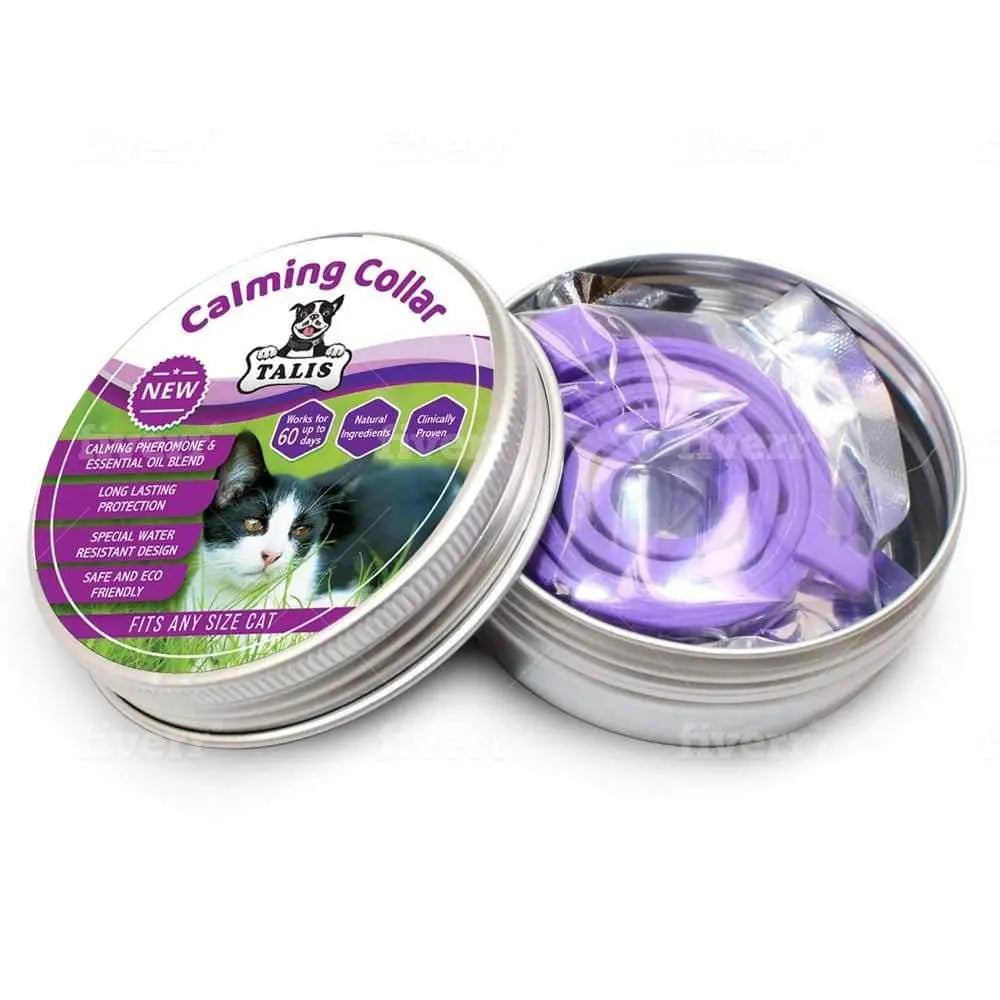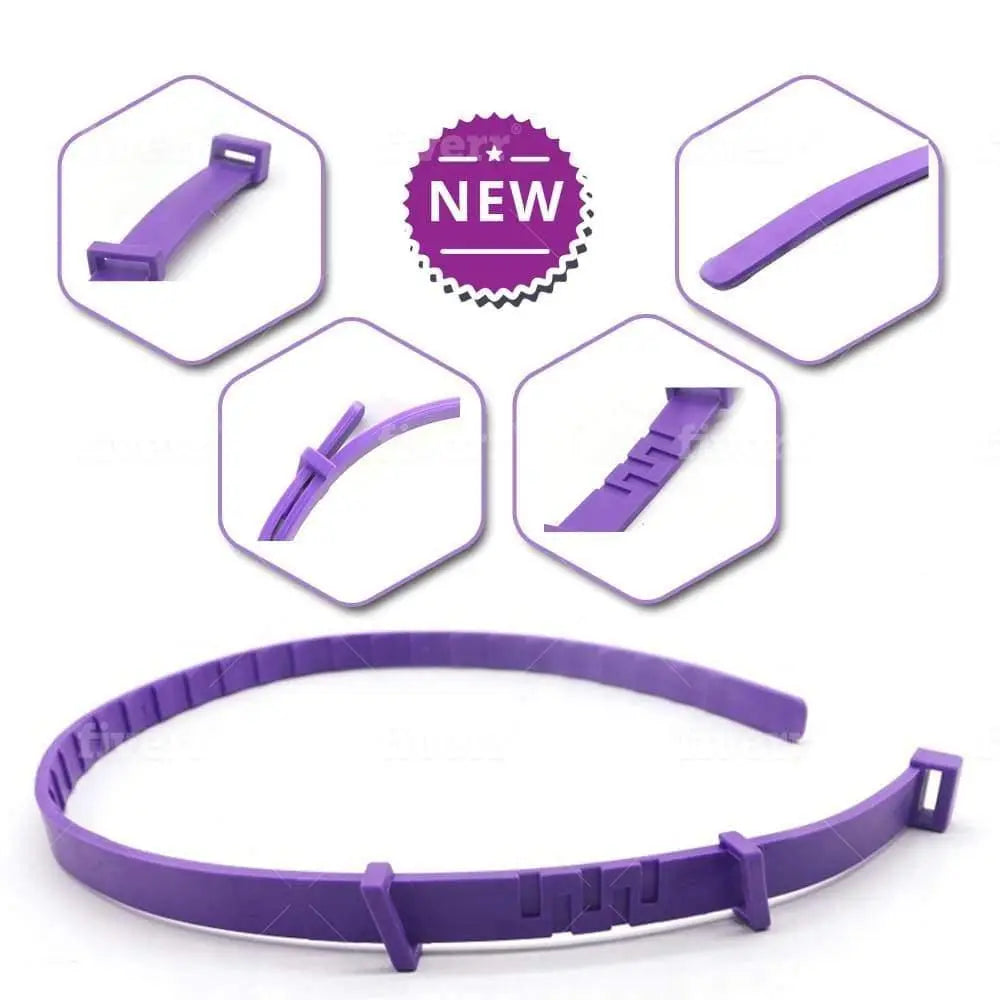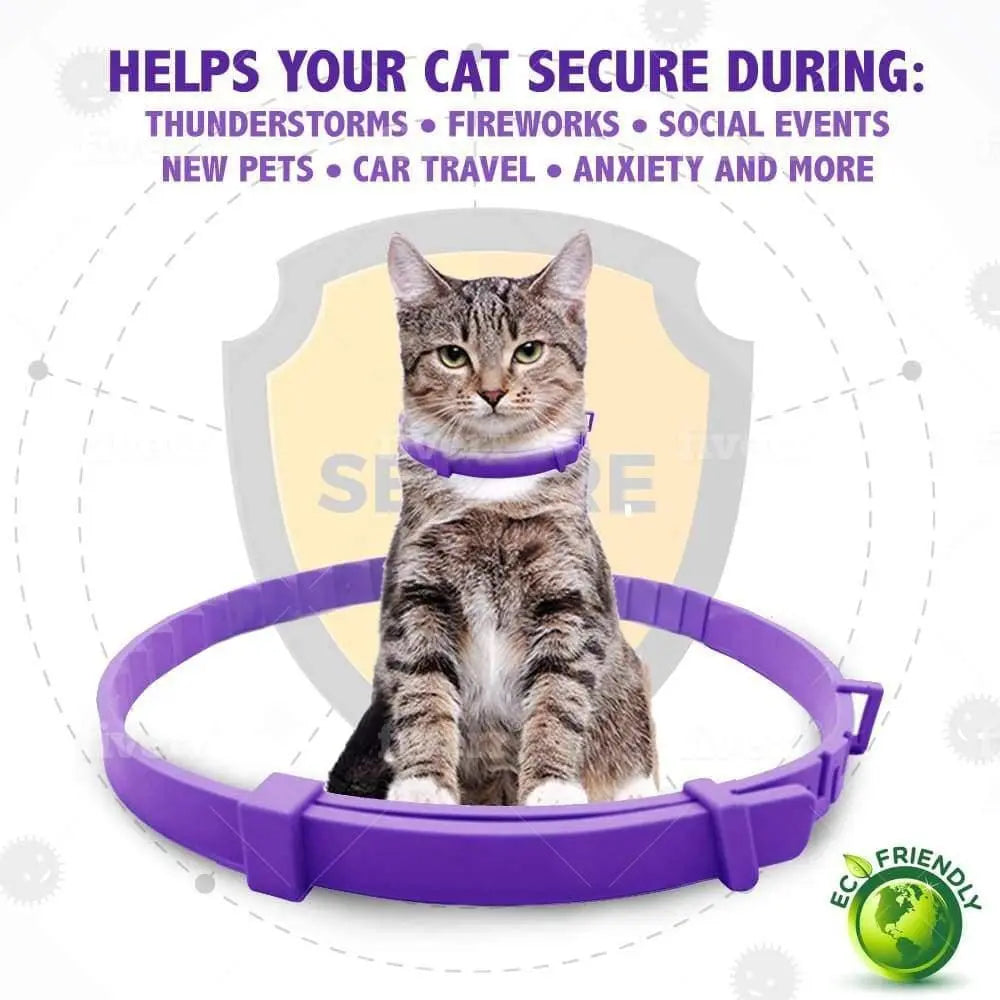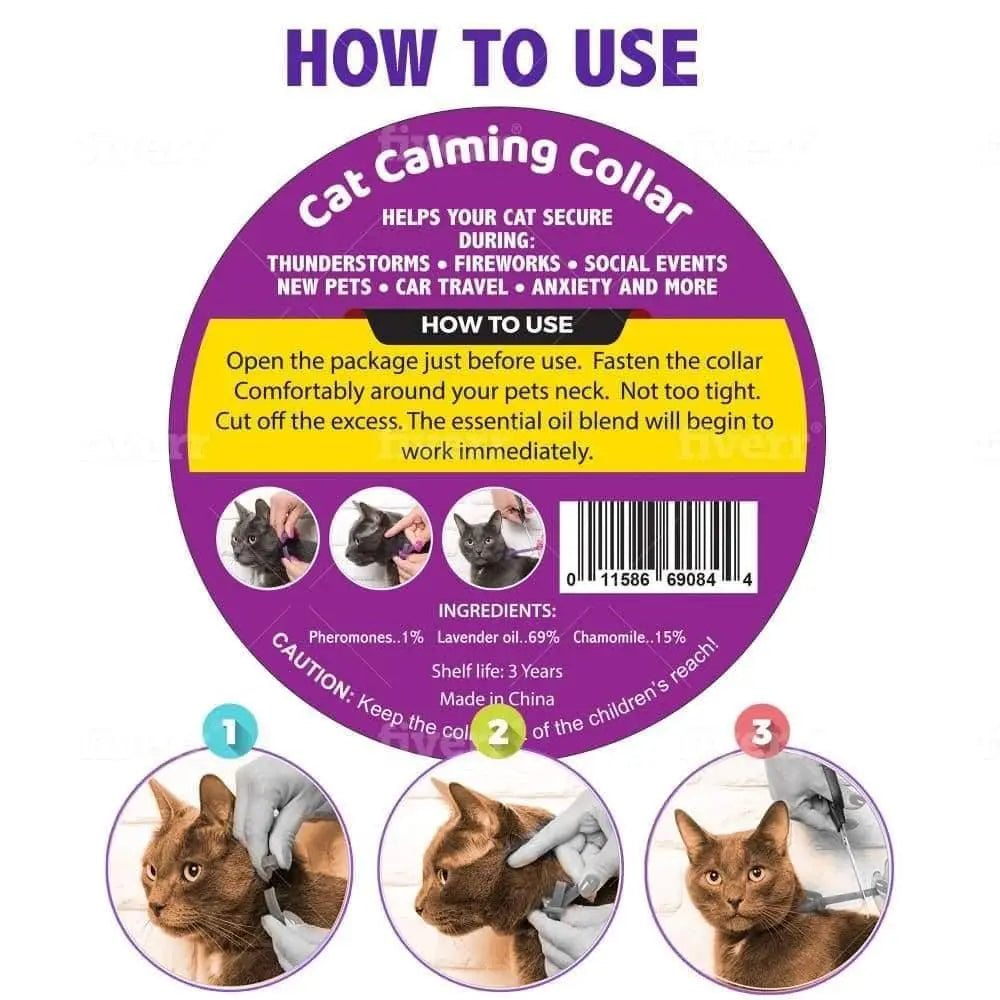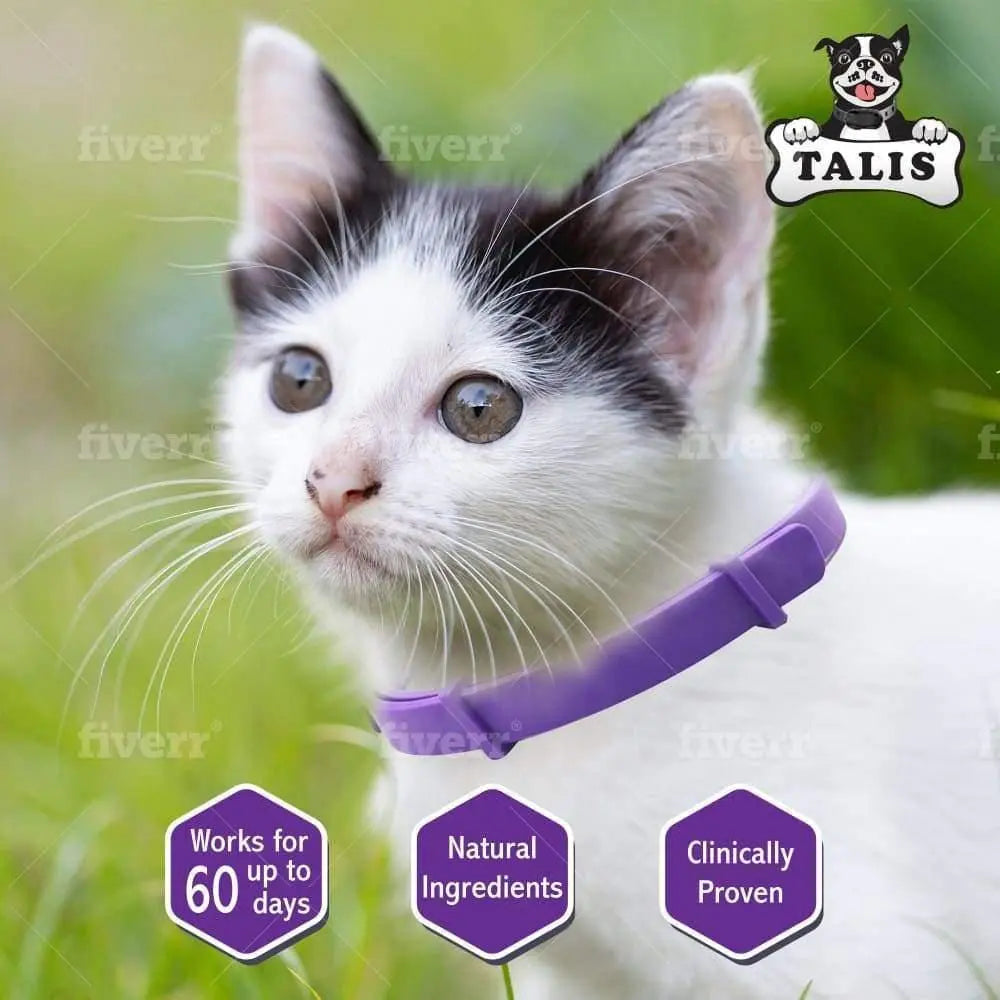 Calming Pheromone Collar for Cat with Thrilling Calming Effect to Keep Your Pet Healthy and Happy