Collar Dog Training Shock Remote Waterproof Rechargeable Pet Electric Yard Large Control Small 2000
Sku:

TTAL0416S

Vendor: Talis Us
Dogs are essential and unique creatures in the life of man. However, just like humans are, all dogs are very different and unique from each other. At times, the personality of these dogs matters in the training of these dogs. Probably you trained one dog successfully, and now you have a great problem in training the next dog. Talis Rechargeable Remote Transmitter is here to help you save time and efficiently train your dog.

Training Set for Dogs believes in the fact that living with pets should be out of respect, and this implies that people have the responsibility to train their pets accordingly. These Transmitters are integrated with advanced technology making them the best assistant to start new communication with your pets.

Dog Preparing Collars use propelled hostile to sticking innovation which supports a solid and stable sign for various preparing conditions. Likewise, security is our first concern. Our preparation collars are structured with low voltage so that the delicate static won't hurt your pet. Furthermore, the security keypad lock forestalls any misoperation on the remote, and neckline yield micro current just most recent 4 seconds, so as not to accidentally hurt the pets.

The remote for this Rechargeable Dog Collar Transmitter has a scope of 2000 feet, giving you a lot of chance to control your little pet the extent that you can see him. The battery will take a few hours to charge completely and will last upwards of 20 days, making this an entirely low-support Collar Transmitters for you to upkeep.

The Training Collar for Dogs is 100% waterproof, which will prove to be useful if your puppy is a challenging one who will, in general, get into things or essentially on the off chance that he gets captured in precipitation. The impediment modes are variable; you can utilize a stun, vibration, or signal to debilitate terrible practices. What's more, inside every one of those modes, you can control the force, too.
View full details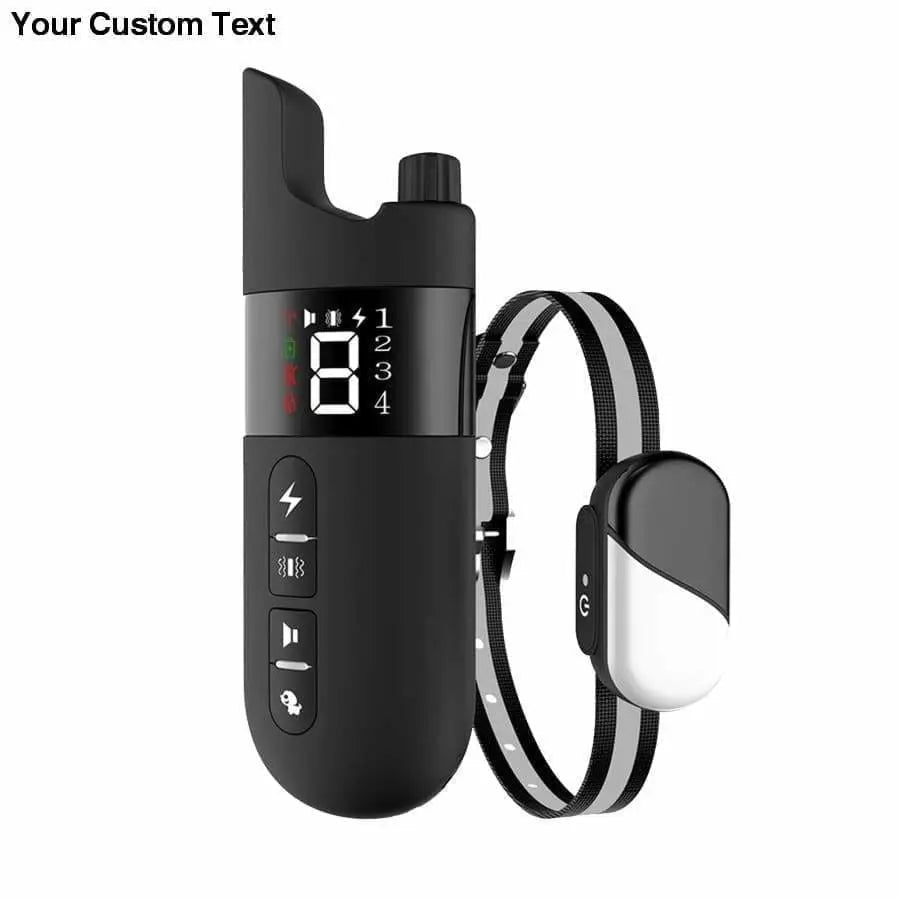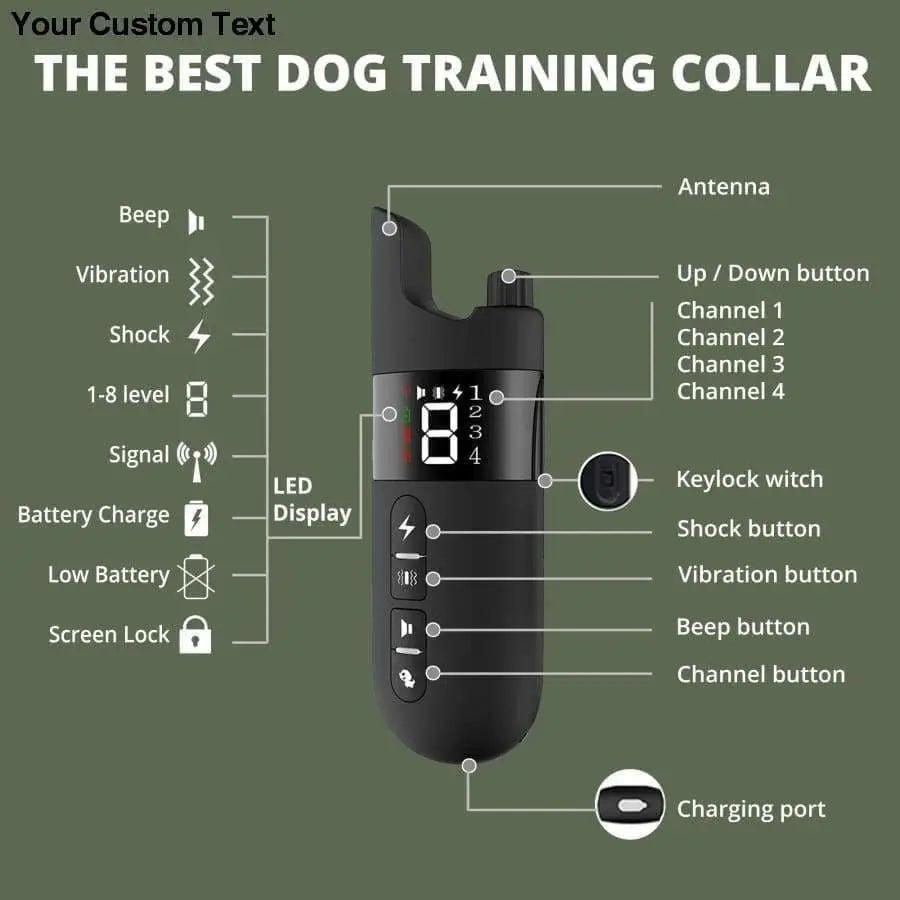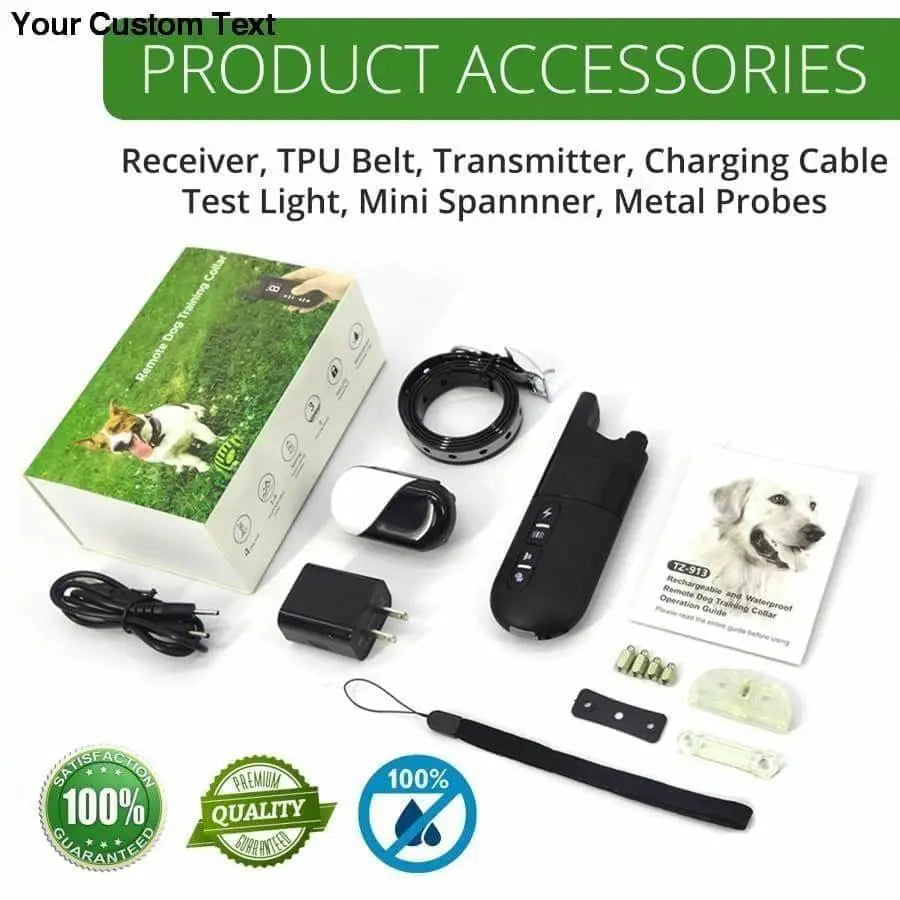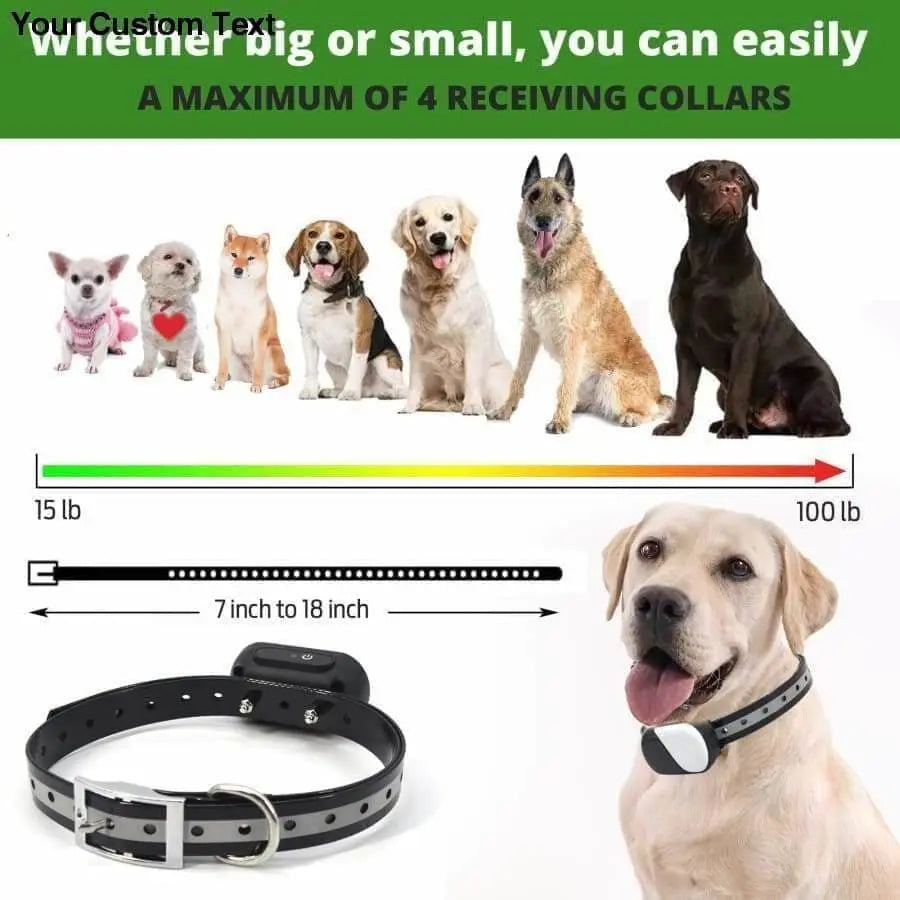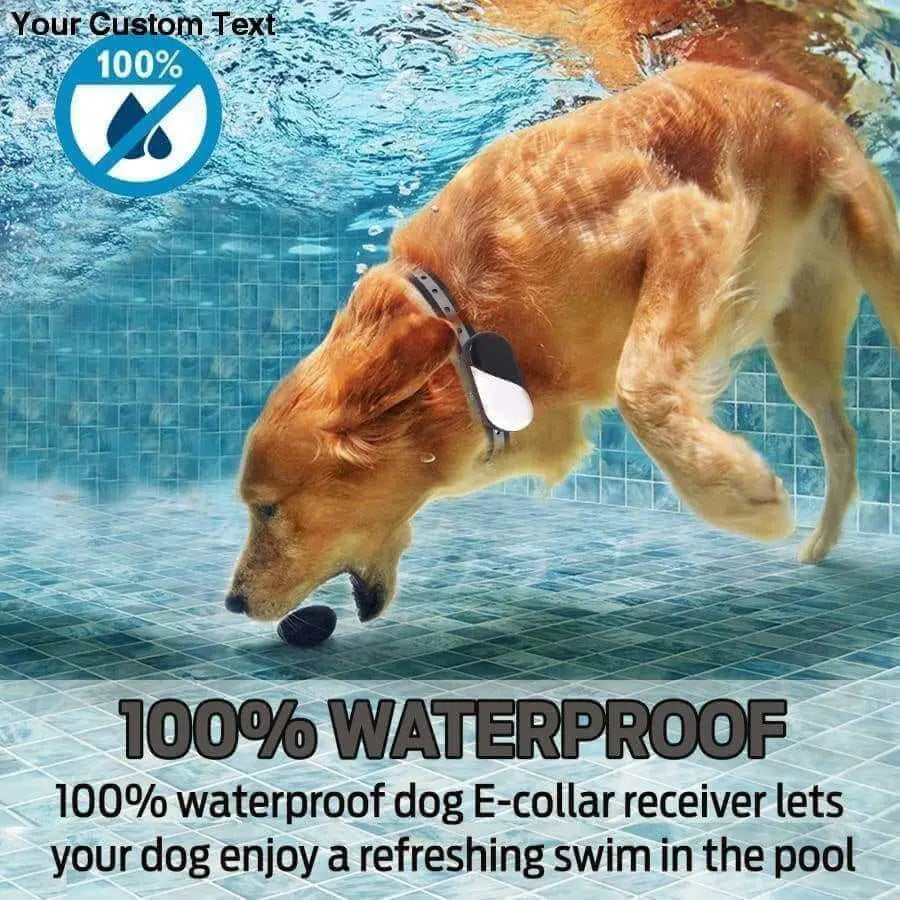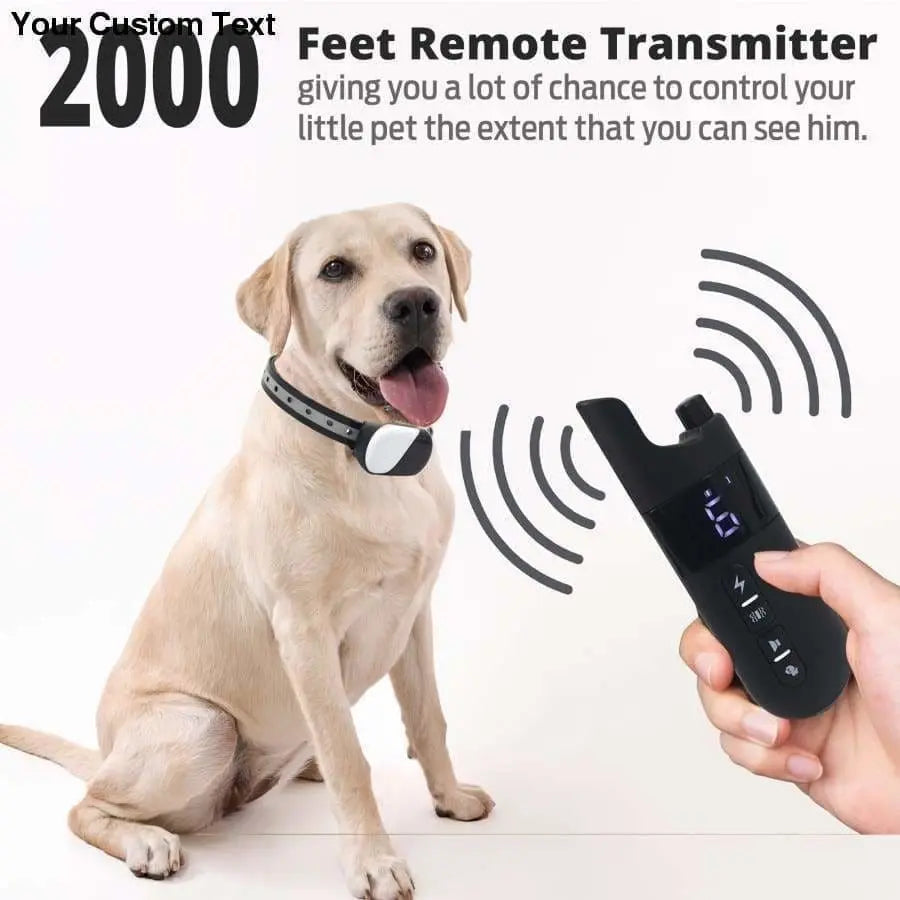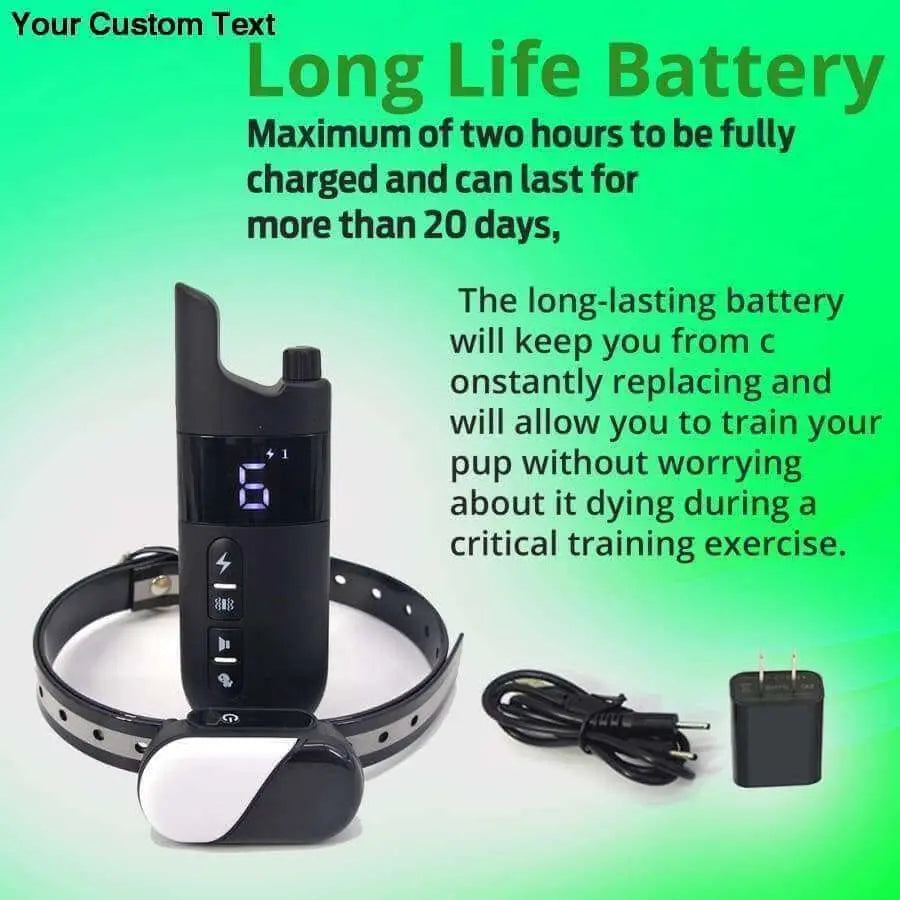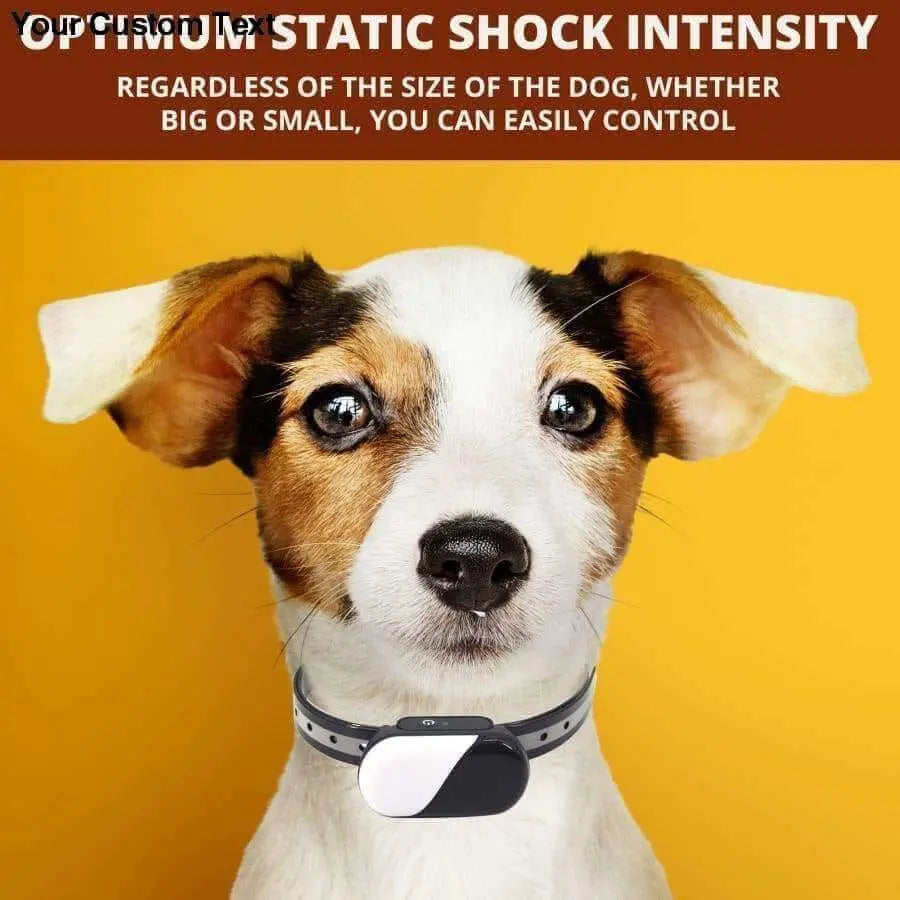 Collar Dog Training Shock Remote Waterproof Rechargeable Pet Electric Yard Large Control Small 2000