Evanger's OrgaNOMics Lamb & Beef Dinner Grain-Free Pate Wet Dog Food 12/12.5oz
Sku:

TEVA10350S

Vendor: Evanger's
Calling all dog lovers! Introducing Evanger's OrgaNOMics Lamb & Beef Dinner Grain-Free Pate Wet Dog Food, the delectable meal that will excite even the fussiest of canine taste buds. You and your furry best friend deserve nothing but the finest when it comes to their diet, and OrgaNOMics has got you covered.

We know how important it is to provide your loyal companion with a high-protein, balanced diet, and that's exactly what you'll find in every can of OrgaNOMics Lamb & Beef Dinner Grain-Free Pate. With real lamb and beef as the top two ingredients, you can be confident that your four-legged friend is indulging in pure and wholesome nutrition. No questionable by-products here!

But it doesn't end there. OrgaNOMics takes it a step further by incorporating a medley of organic carrots, peas, and sweet potatoes into the recipe. These delicious additions not only create a mouthwatering flavor but also provide essential vitamins and minerals to support your pup's overall health and well-being. Say goodbye to artificial fillers and hello to natural goodness!

What truly sets OrgaNOMics apart is its commitment to quality. Made right here in the USA, this wet dog food is meticulously crafted without the use of any grains, gluten, GMOs, preservatives, or artificial additives. We understand how much you care about your furry friend's dietary needs, and we've made it our mission to deliver a recipe that meets your highest standards.

We believe that good food should not only nourish the body but also be a source of happiness and joy. With OrgaNOMics, mealtime will become the highlight of your dog's day. Each bite is a flavorful adventure, where the rich taste of lamb and beef combines with the delightful crunch of organic vegetables.

And let's not forget about the convenience factor. With OrgaNOMics Lamb & Beef Dinner Grain-Free Pate, there's no need to spend endless hours in the kitchen preparing homemade dog food. We've taken care of all the hard work so that you can spend more quality time bonding with your furry companion.

So go ahead and treat your dog to the premium dining experience they deserve. Evanger's OrgaNOMics Lamb & Beef Dinner Grain-Free Pate Wet Dog Food is not just a meal, it's a celebration of delicious, nutritious, and wholesome ingredients. Your canine companion will thank you with wagging tails and slobbery kisses.

Features real lamb and beef as the top ingredients to fuel your furry friend with the high-quality protein he deserves.
Organic Carrots, Organic Peas, Organic Sweet Potatoes, Organic Guar Gum, Organic Egg, Organic Coconut Oil, Organic Vegetable Oil enhances this diet.
Made in the USA with zero grains or gluten for sensitive sidekicks.
A high-protein, balanced diet for dogs that helps promote weight control.
The moisture in this wet food helps promote healthy skin and a lustrous coat.
View full details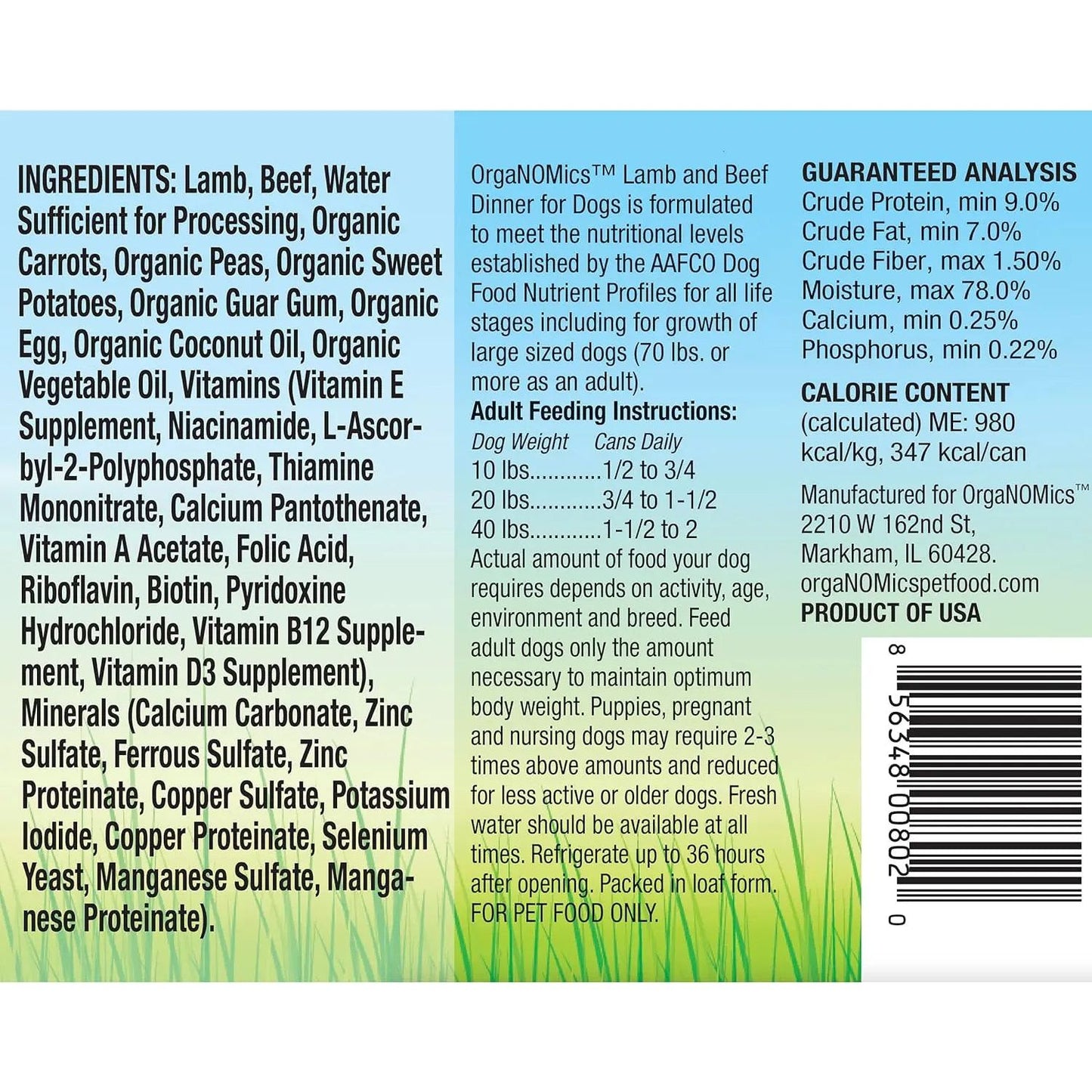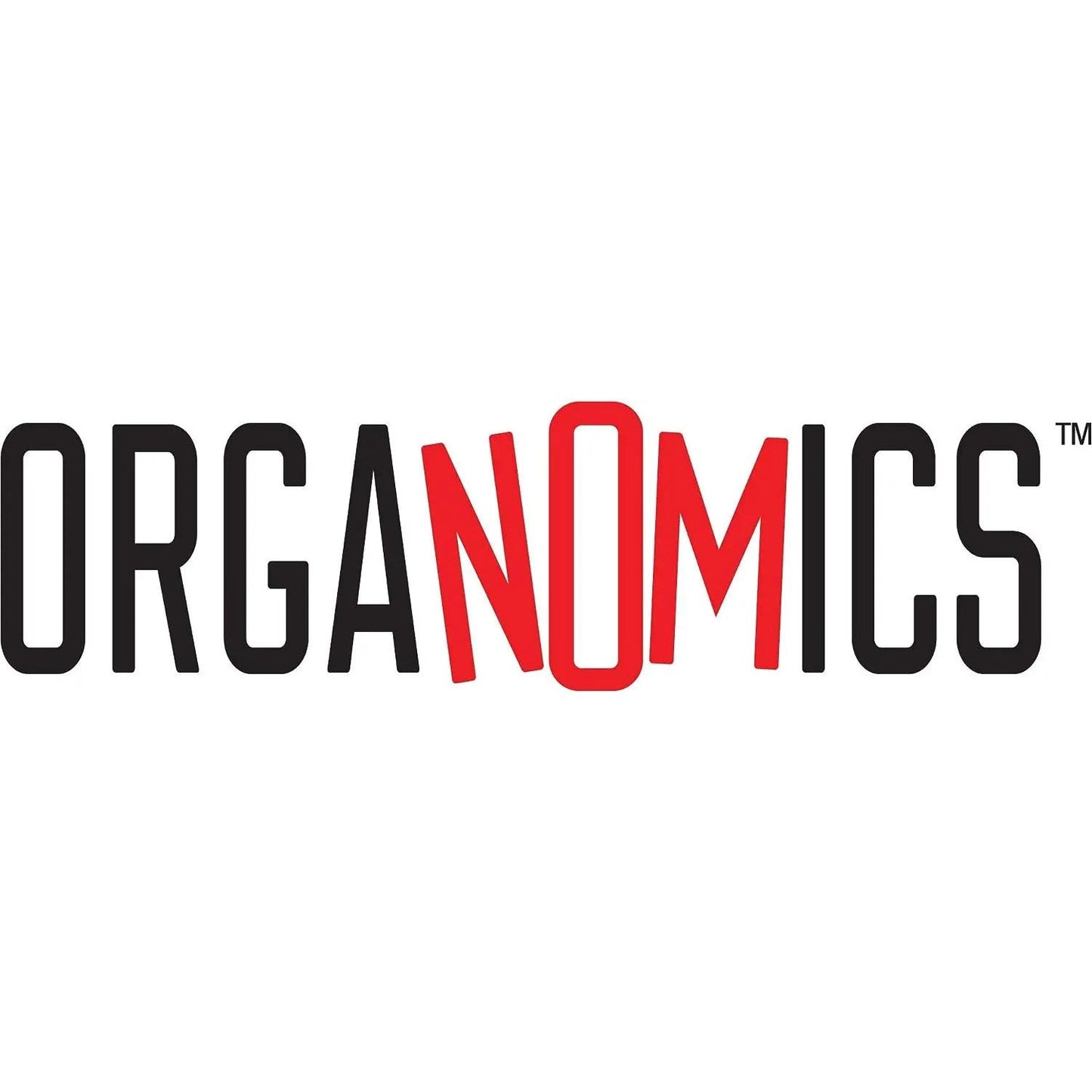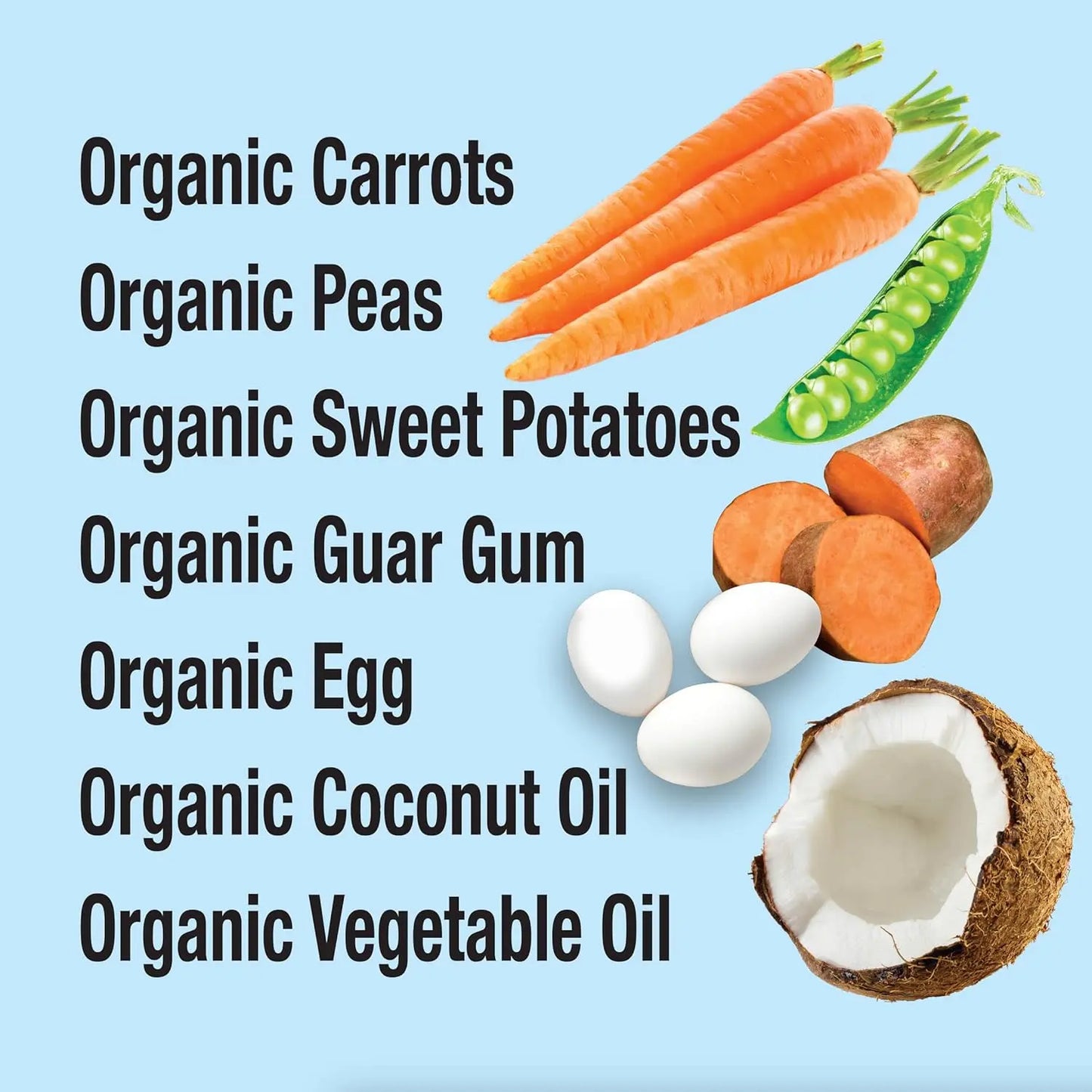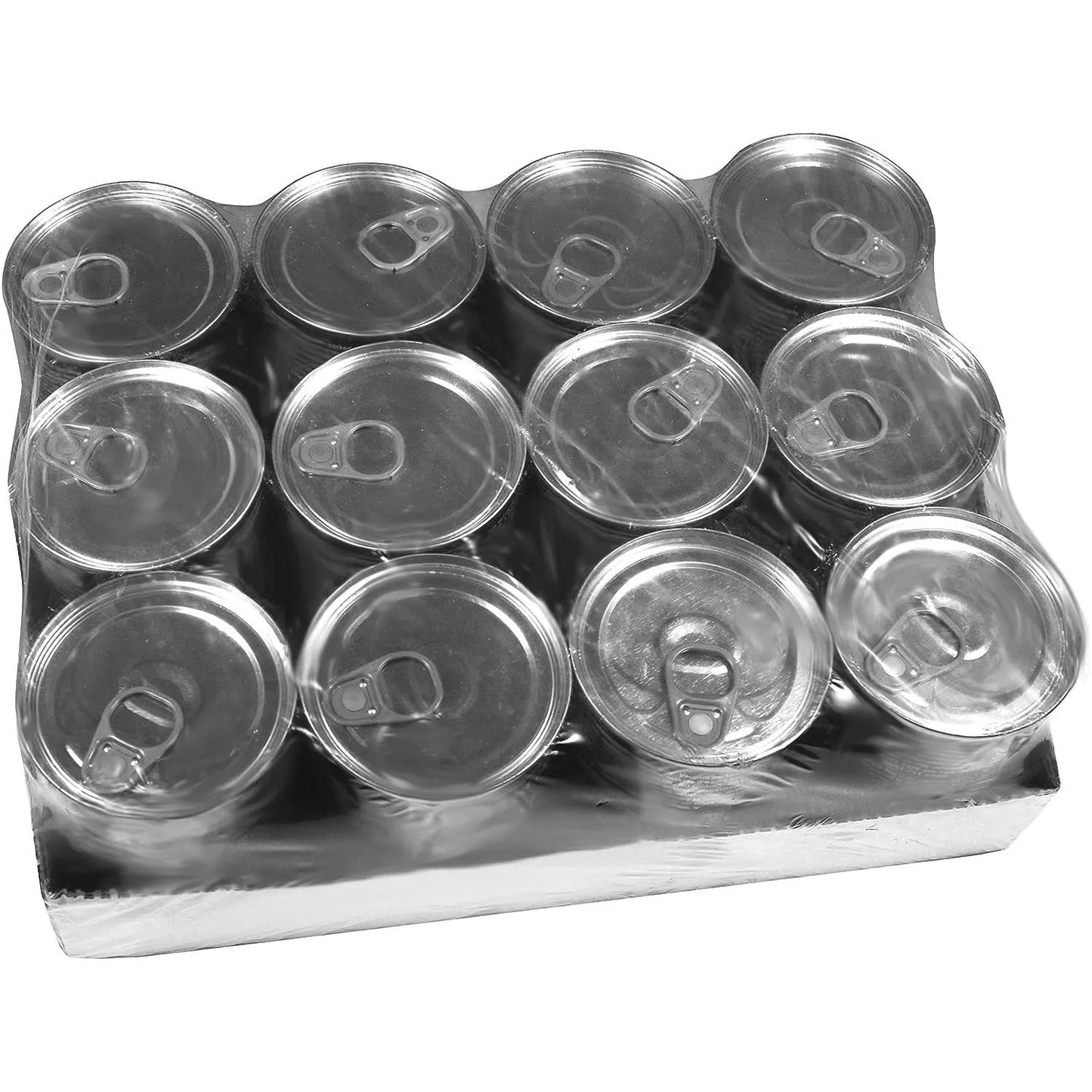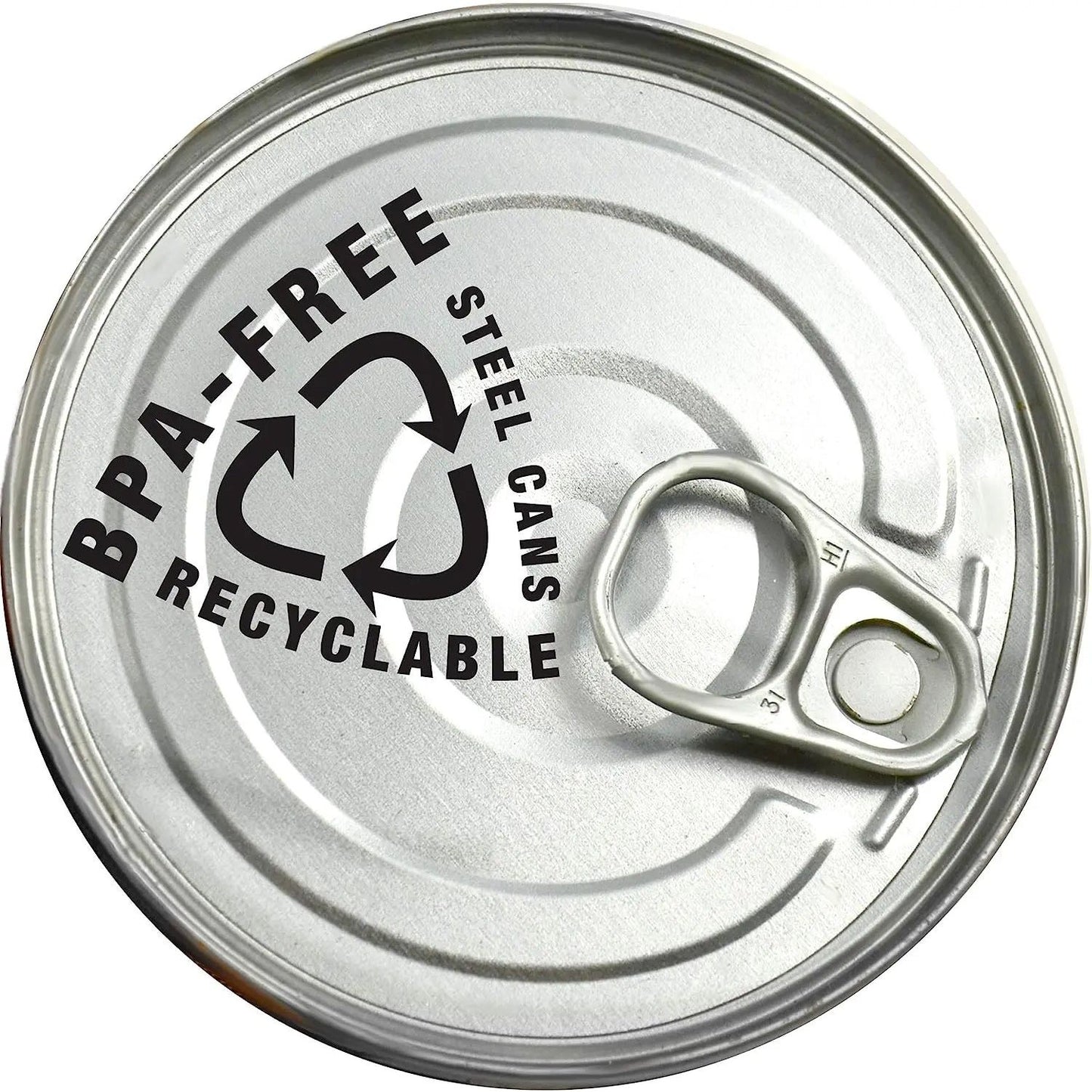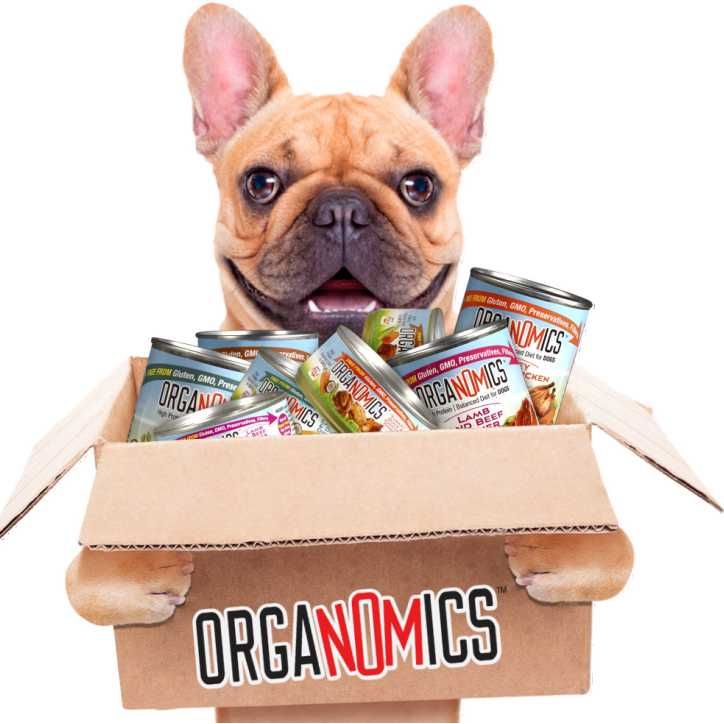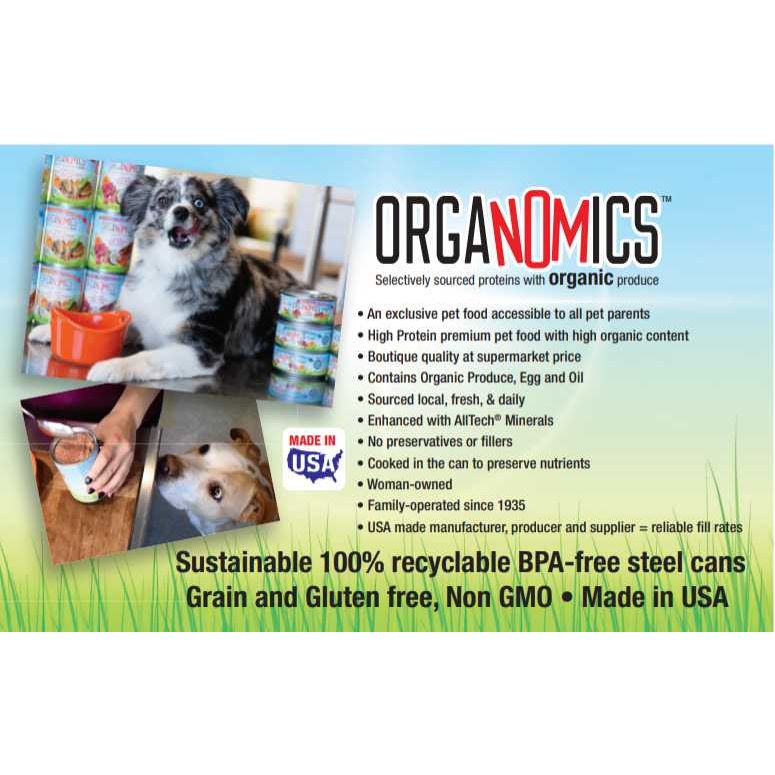 Evanger's OrgaNOMics Lamb & Beef Dinner Grain-Free Pate Wet Dog Food 12/12.5oz