Java Wood Reptile Branches Hide Cave Climbing Decoration For Basking
Sku:

TA&E2305S

Vendor: A&E Cage Company
* UNIQUE NATURAL perfect for Reptile Enclosure. Combine with plants and vines for authentic look.
* Use in a variety of POSITIONS.
* Sanded SMOOTH for their skin.

SUSTAINABLY hand crafted from plantation trees.
Being DESIGNED BY NATURE with minimal interference from hand crafting means that every single piece is UNIQUE.
The wood PERFORMS under the toughest of conditions due its combination of density, hardness and elasticity. These properties mean is super resistant to damage, dirt and decay.
APPRECIATE you wanting the best for your pet, and we sincerely hope you both get as much ENJOYMENT as we do from our wonderful products.
View full details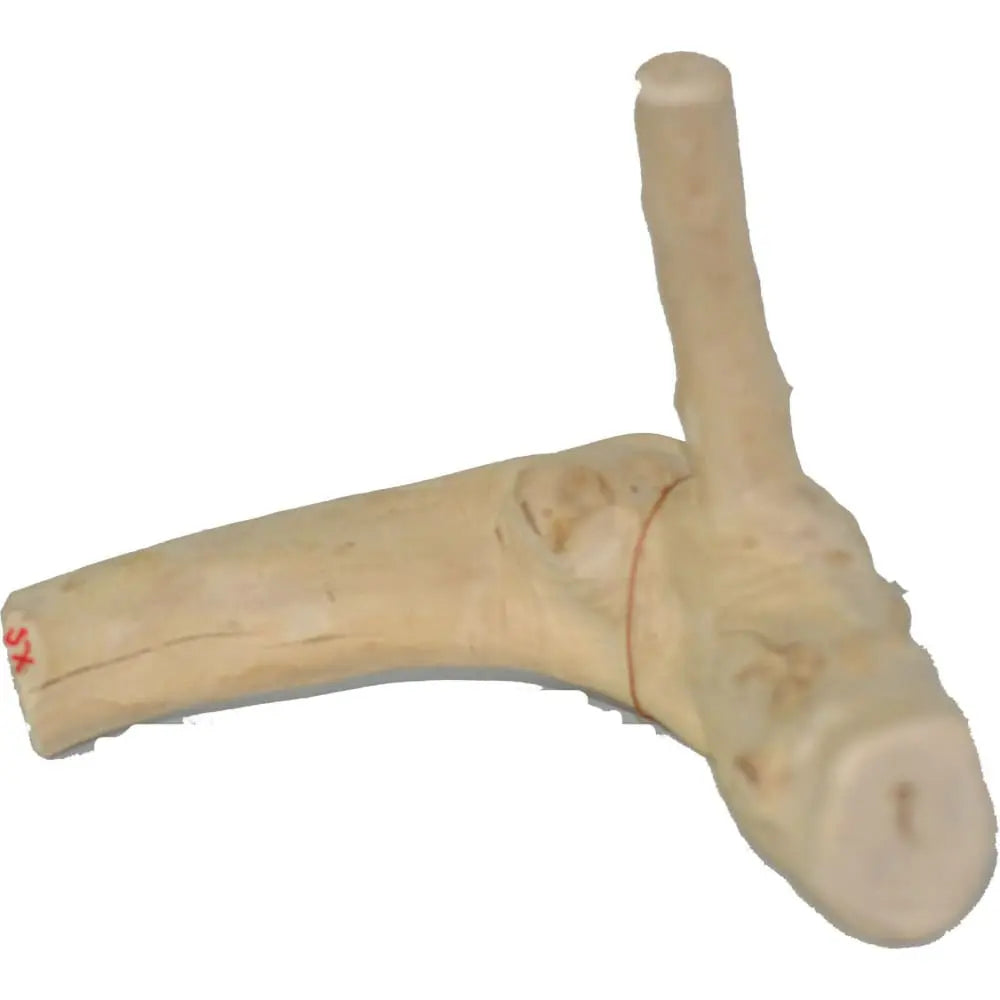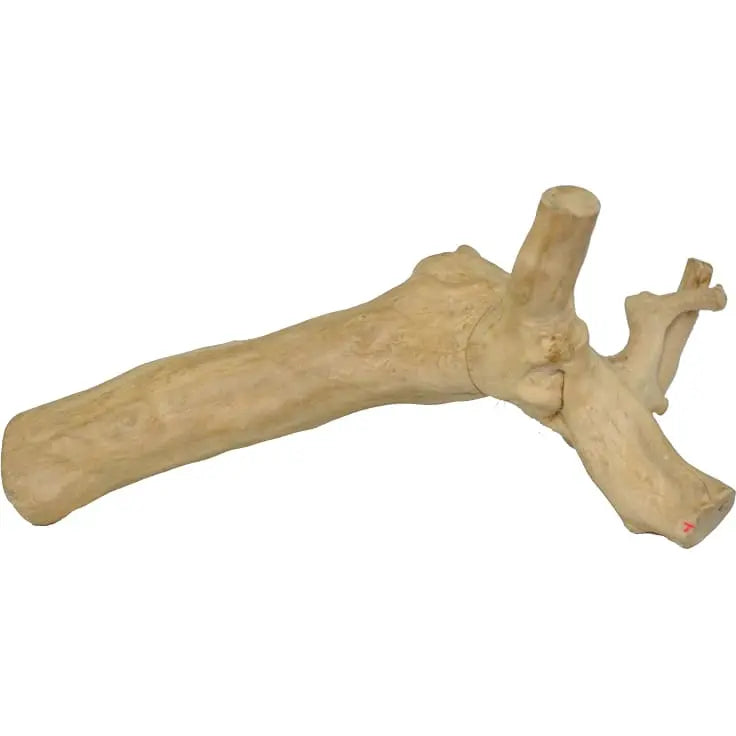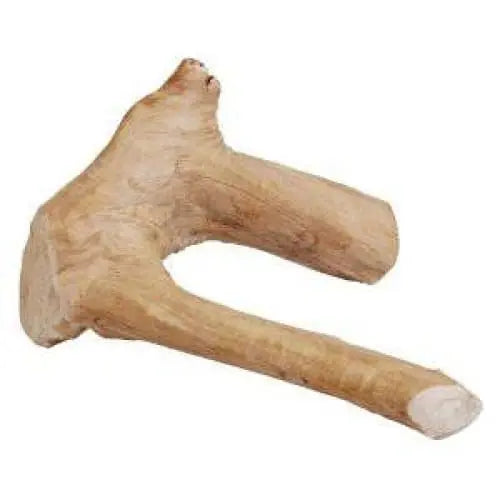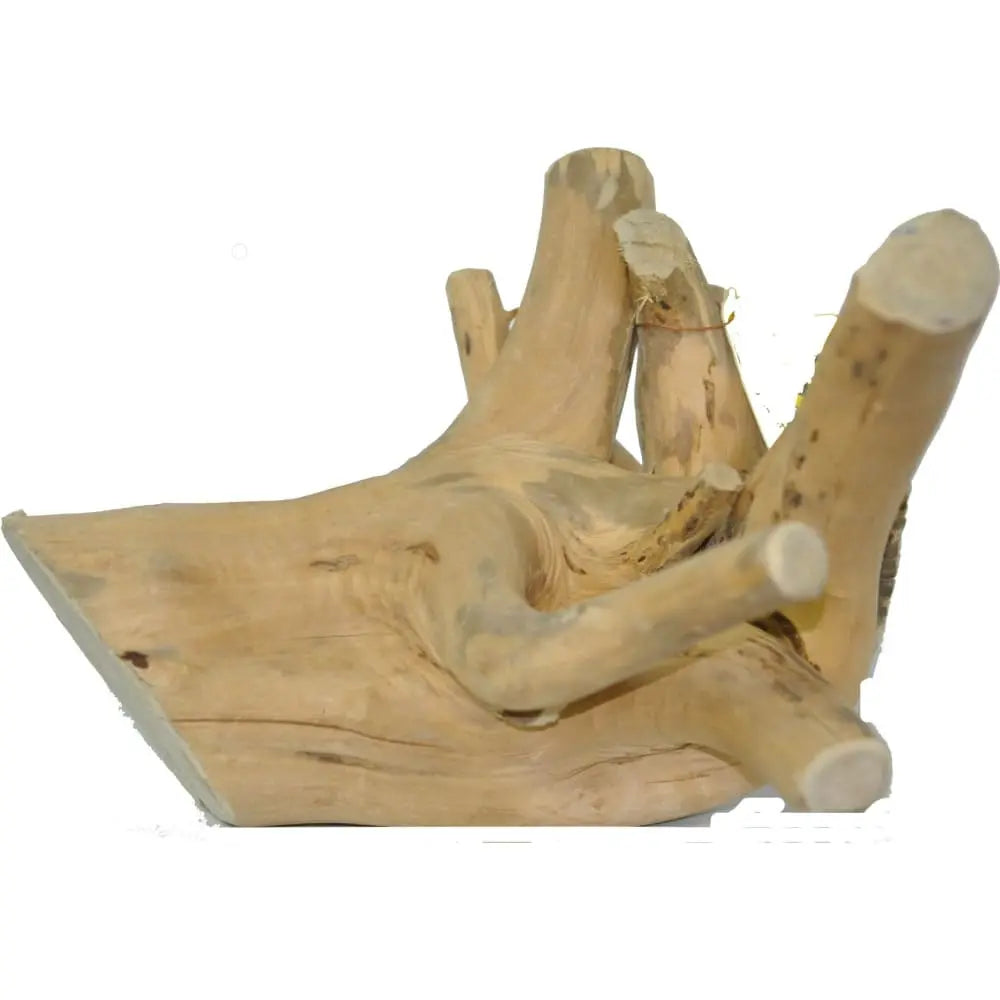 Java Wood Reptile Branches Hide Cave Climbing Decoration For Basking