Lugarti Bioactive Vivarium Soil Booster 2.25 oz
Sku:

TLUG10313S

Vendor: Lugarti
Lugarti's Bio-Soil Booster is a microbial supplement and organic fertilizer specifically designed to kick-start bioactive vivariums. It introduces multiple strains of beneficial bacteria and mycorrhizal fungi into your soil which help break down and decompose the waste produced by the vivarium's inhabitants. In turn, this process creates a symbiotic relationship with the plants' root system, enabling them to absorb maximum nutrition for superior growth and optimal health.
Safe for all Reptiles, Amphibians, Isopods and Springtails.
Instructions For Use: Bio-Soil Booster is to be used for the initial inoculation of your soil. Simply add 2 Tbsp (16g) per 10qt bag of Bioactive Reptile Soil when setting up a new vivarium and mix well. Store in a cool, dry place. Keep out of reach of children.
Ingredients: Organic Insect Frass, Organic Worm Castings, Bentonite Clay, Endo Mycorrhizal Fungi Blend: (Rhizophagus irregularis, Rhizophagus aggregatus, Rhizophagus proliferum, Rhizophagus clarus, Claroideoglomus etunicatum).
View full details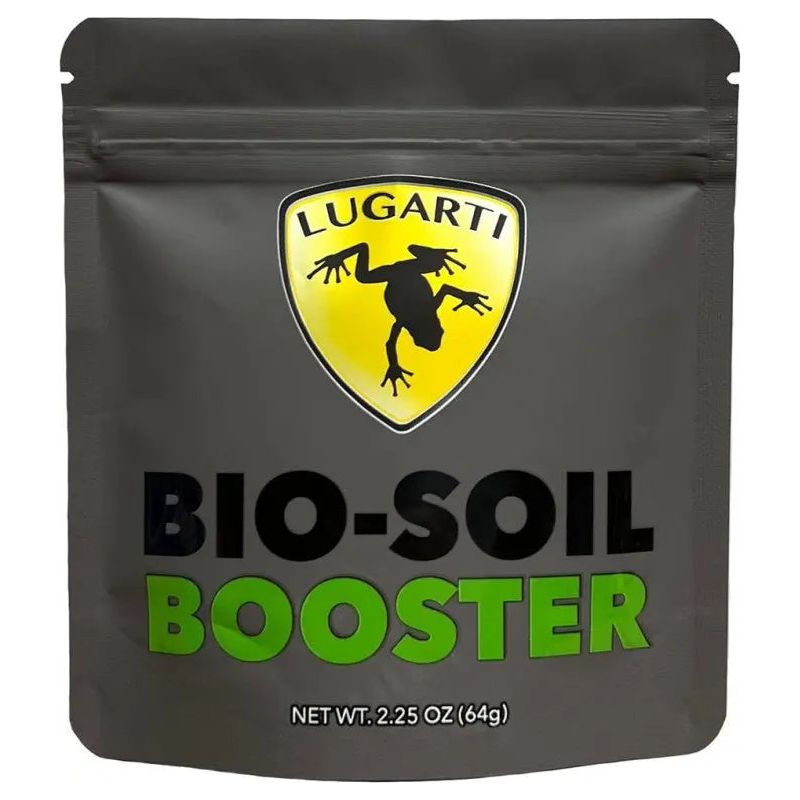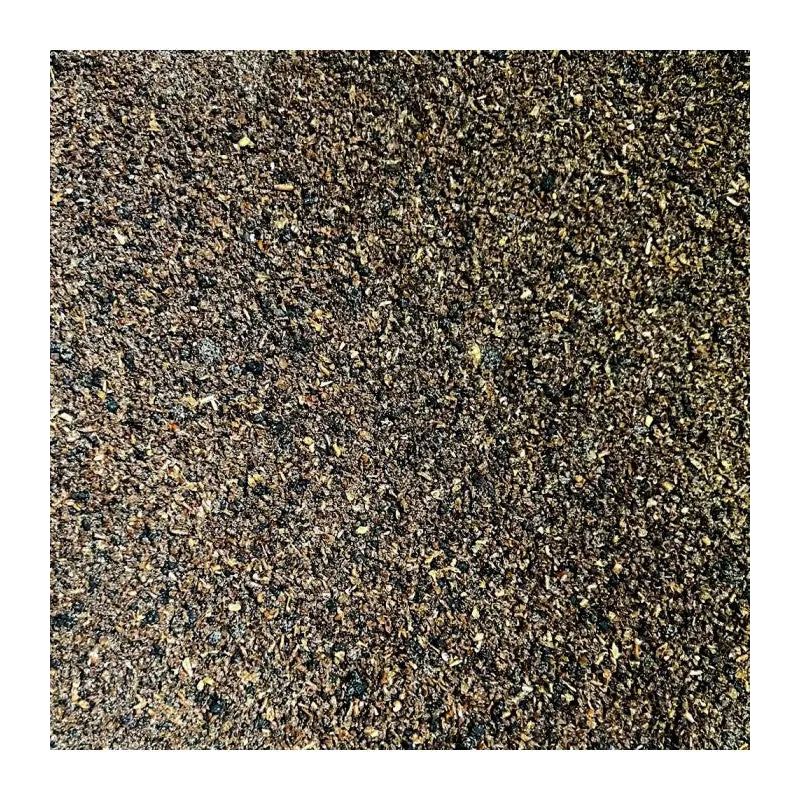 Lugarti Bioactive Vivarium Soil Booster 2.25 oz