Lugarti's Heat Cable Reptile
Sku:

TLUG0207S

Vendor: Lugarti's
Heat Cable Reptile

One of the most critical factors in caring for reptiles is providing them with proper heat. Unlike mammals, reptiles rely on external heat sources for digestion, excretion of waste, metabolism, and circulation. In captivity, they rely solely on you to provide them with a safe and comfortable environment in order to thrive.
Lugarti's Reptile Heat Cable allows you to place heat exactly where you want it, inside or outside the terrarium. It can be wrapped around wood or other decor, taped underneath or on the outside wall (with electrical tape - glass tanks only), used to heat incubators, or installed in multilevel rack systems.
EASY TO INSTALL
WATER-RESISTANT
IMPORTANT: As with all heating elements, heat cable should be used with a quality thermostat and temps should be checked with a laser thermometer. If installing under a terrarium, always elevate the enclosure to allow excess heat to escape.
View full details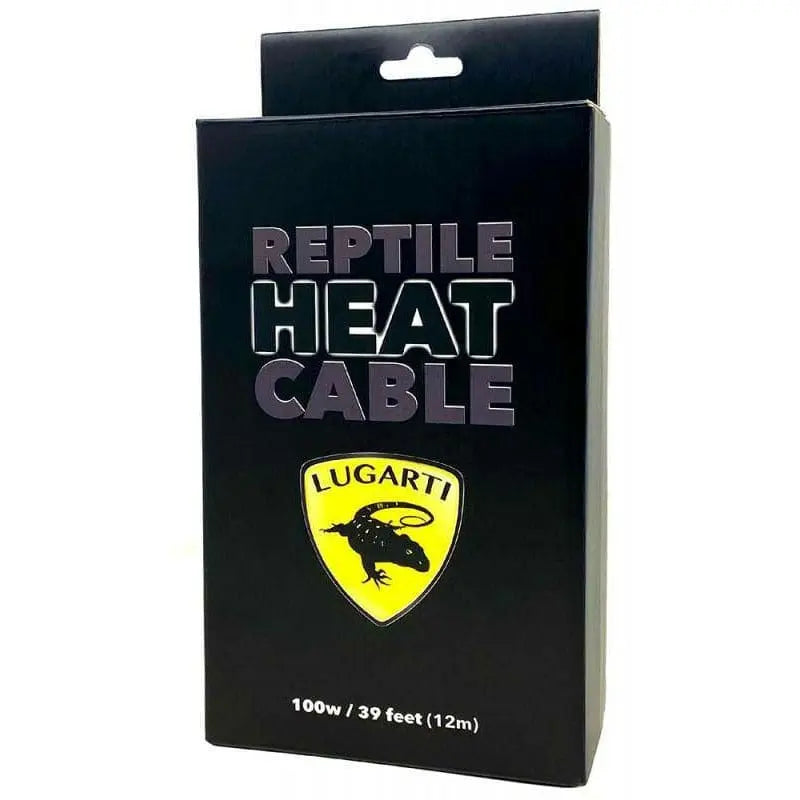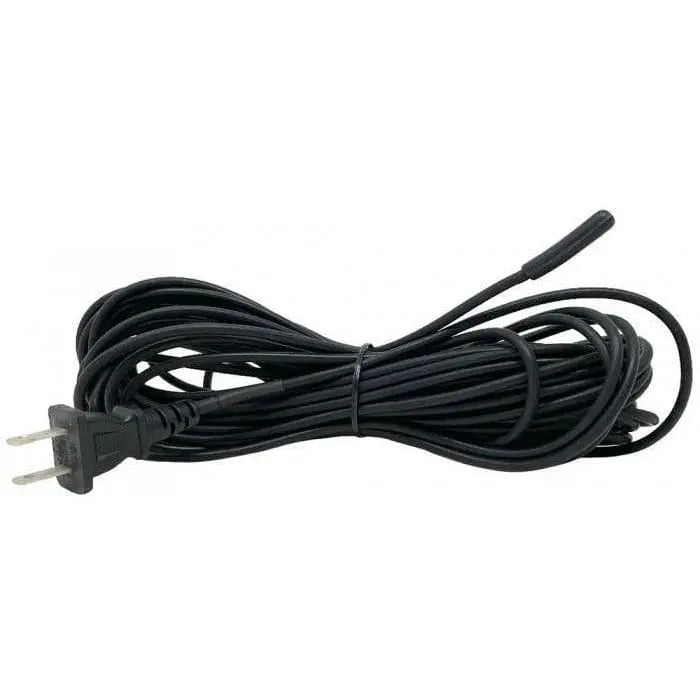 Lugarti's Heat Cable Reptile