Lugarti's Snake Hooks 18"
Sku:

TLUG8537S

Vendor: Lugarti
Snake Hooks

Lugarti's Ultralight Snake Hooks are made with a high quality stainless steel shaft and a solid aluminum hook with a professional powder coating finish. The handle is made of a non-slip, dense foam material for a comfortable grip.
Designed for snakes less than 1 lb (450g).
View full details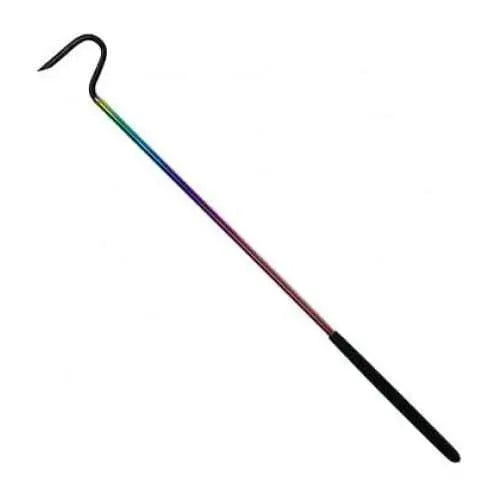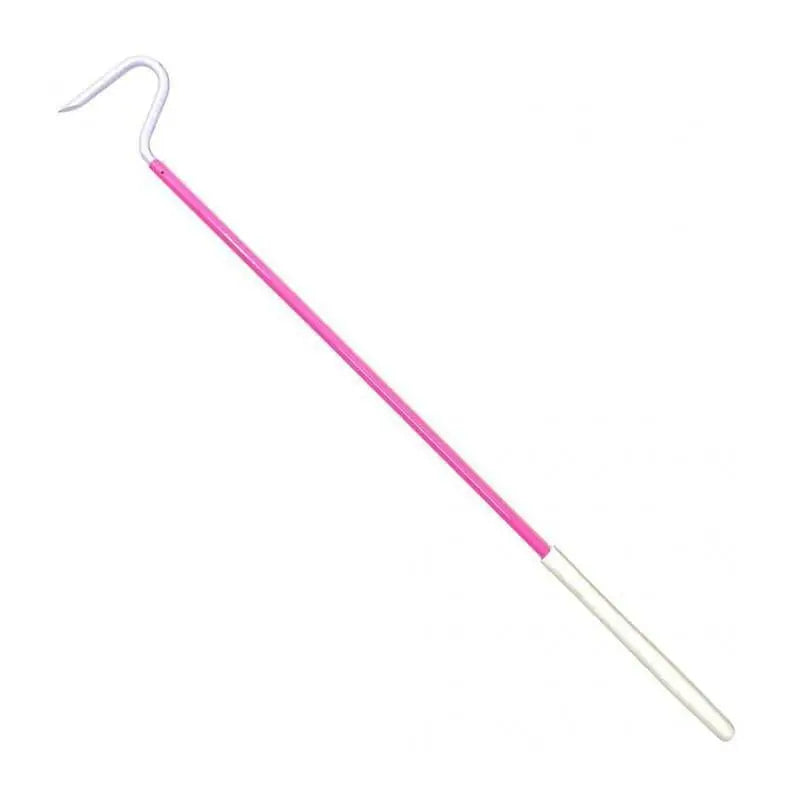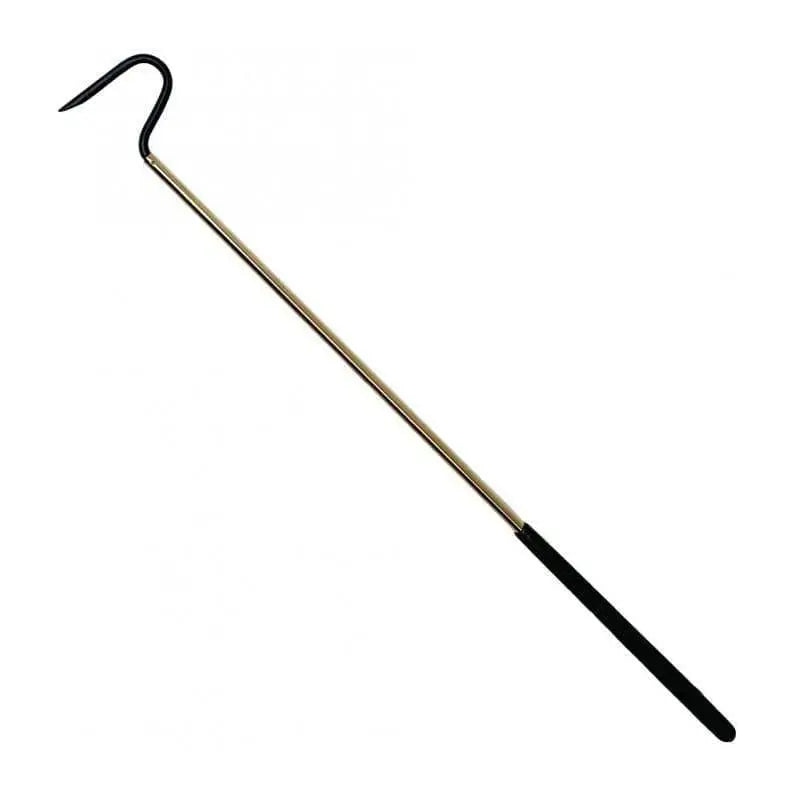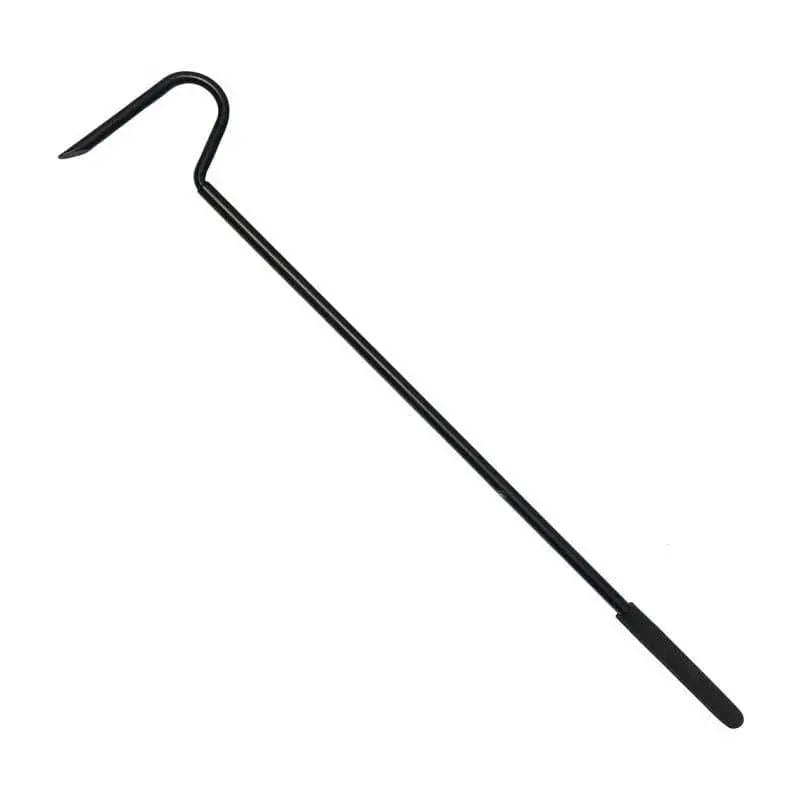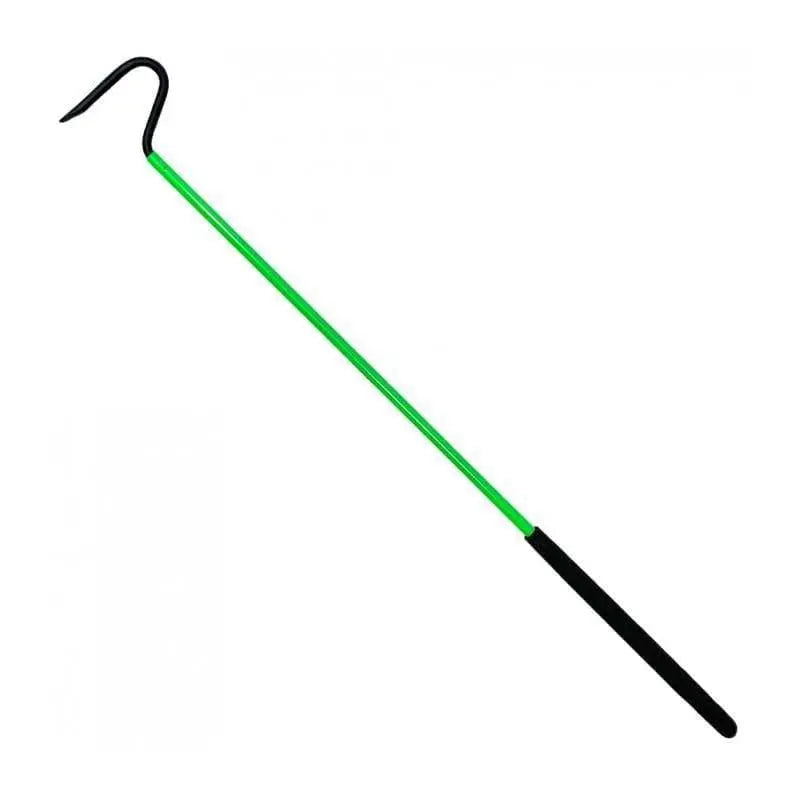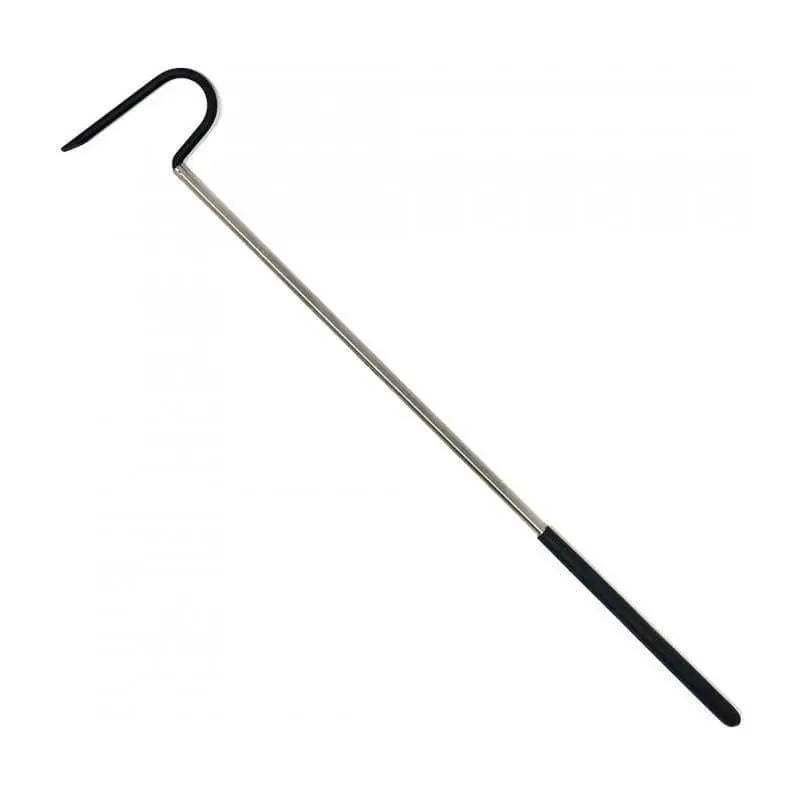 Lugarti's Snake Hooks 18"