Penn-Plax Small World Habitat Portable Clear & Transparent Plastic Tank Excellent for Small Critters
Sku:

TPEN1702S

Vendor: Penn-Plax Aqua
Penn-Plax Small World Habitat

PERFECT FOR SMALL CRITTERS & CREATURES: The Small World Habitat Lo-Tank is the perfect home or nursery for hamsters, gerbils, fish, frogs, snakes, newts, hermit crabs, bugs, or any other type of small animal.
MULTI-FUNCTIONAL: The Small World Habitat Lo-Tank can be utilized in a variety of ways: it can serve as temporary housing, as a quarantine zone, or as transport for terrarium animals or live food. The easy-carry handles couldn't make transportation any more convenient.
HIGHLIGHTED FEATURES: The cover is constructed for practicality: the slotted plastic makes for great ventilation, while the central flip-top feeder allows for larger food to be placed within, or anything for that matter. There are also 2 side latches, just in case you'd like to add accessories with power supplies, or need another angle to feed.
SHOP PENN-PLAX FOR ALL YOUR PET'S NEEDS: Penn-Plax is a manufacturer and distributer of top quality pet supplies, who specialize in creating excellent pet products for animals both great and small.
View full details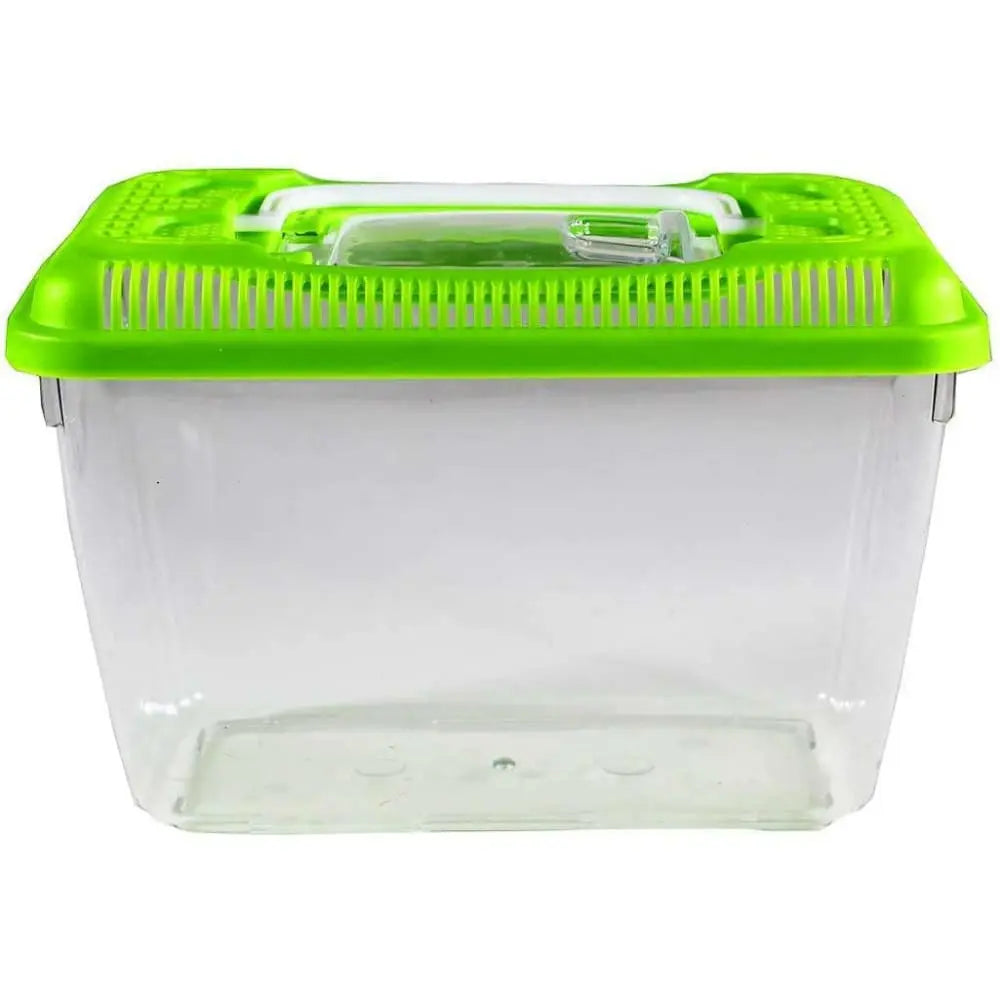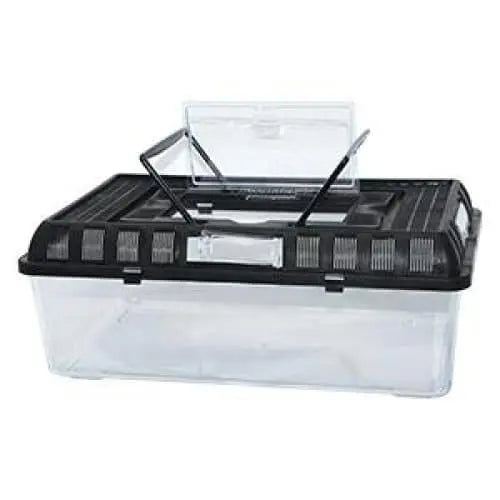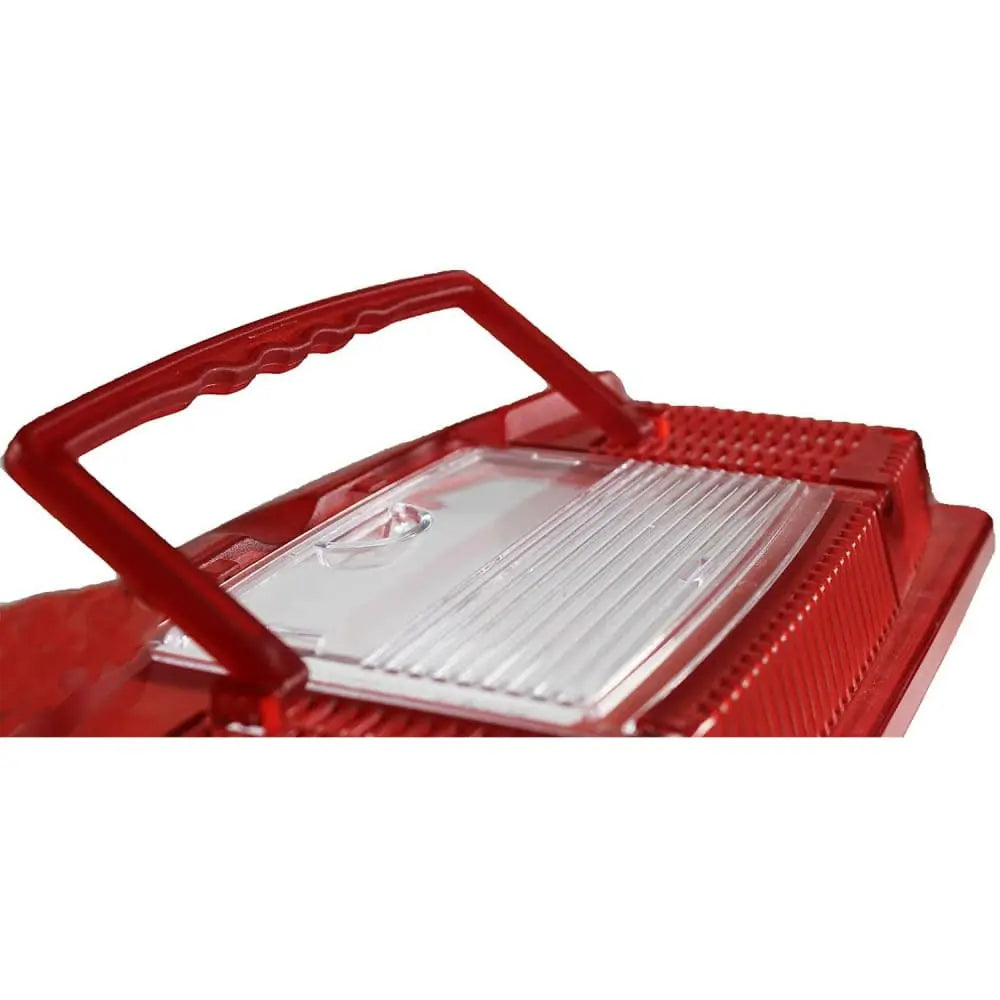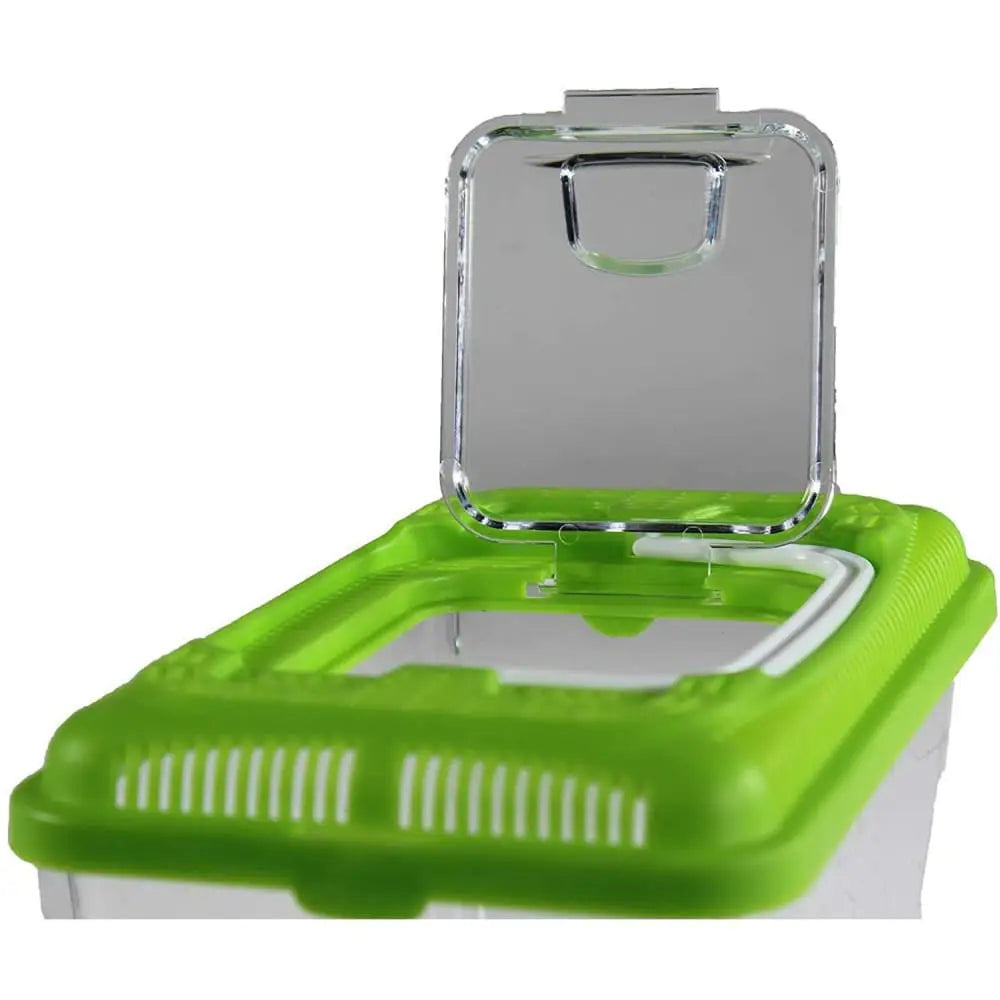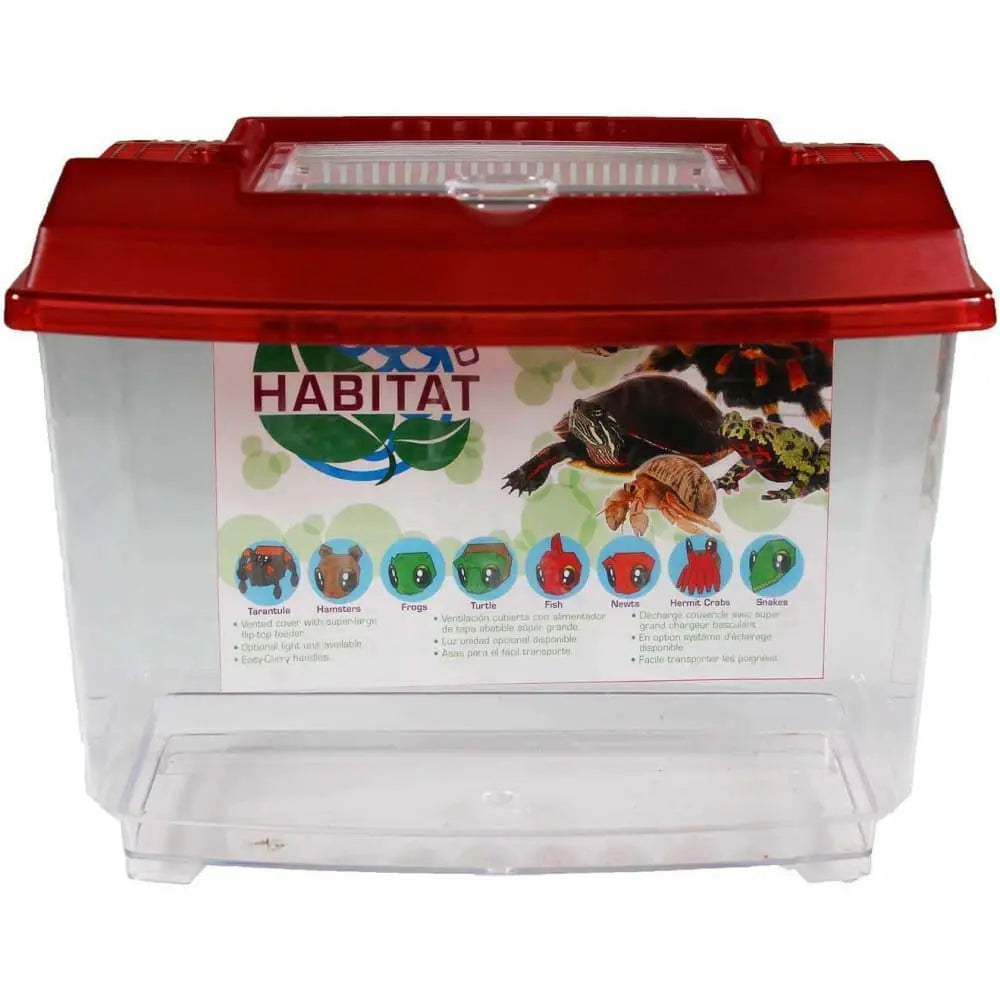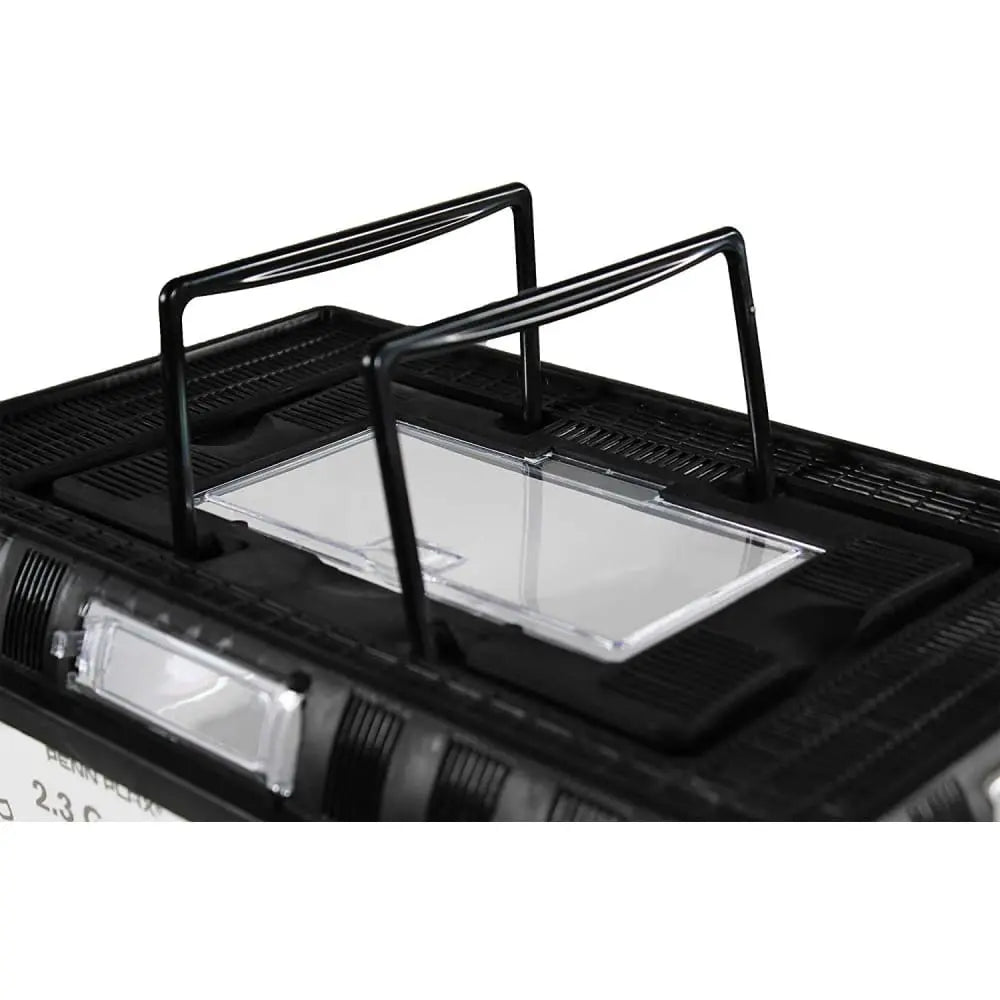 Penn-Plax Small World Habitat Portable Clear & Transparent Plastic Tank Excellent for Small Critters