Premium Aspen Snake Bedding
Sku:

TLUG8425S

Vendor: Lugarti
PREMIUM ASPEN SNAKE BEDDING
Lugarti's Premium Aspen Snake Bedding is 100% pure American Aspen (Populus tremuloides), not blended with any other types of wood. It is sustainably harvested from renewable sources in Minnesota, Wisconsin, and Michigan. It is then finely shredded and heat treated to produce the safest, cleanest, and highest quality aspen bedding for reptiles available.
Shredded aspen's superior ability to absorb odor makes it a top choice for snake breeders housing multiple animals in rack-style setups. It's also a great substrate for burrowing species as it does an excellent job at holding tunnels.

Features:
NO TOXIC OILS
DUST-FREE
HIGHLY ABSORBENT
BIODEGRADABLE

Perfect For:
Corn Snakes
Kingsnakes
Milk Snakes
Rat Snakes

Instructions For Use:
Fill the enclosure with an appropriate amount of bedding for the particular species you're housing and spread evenly. For most species, a depth of 2" - 3" (5-8 cm) will be sufficient. For burrowing species, a minimum depth of 4" - 5" (10-13 cm) works best to allow burrowing activities. Spot clean daily and completely replace when necessary (at least every two months is best). It's recommended to feed your reptile in a separate enclosure to avoid accidental ingestion of the substrate.
View full details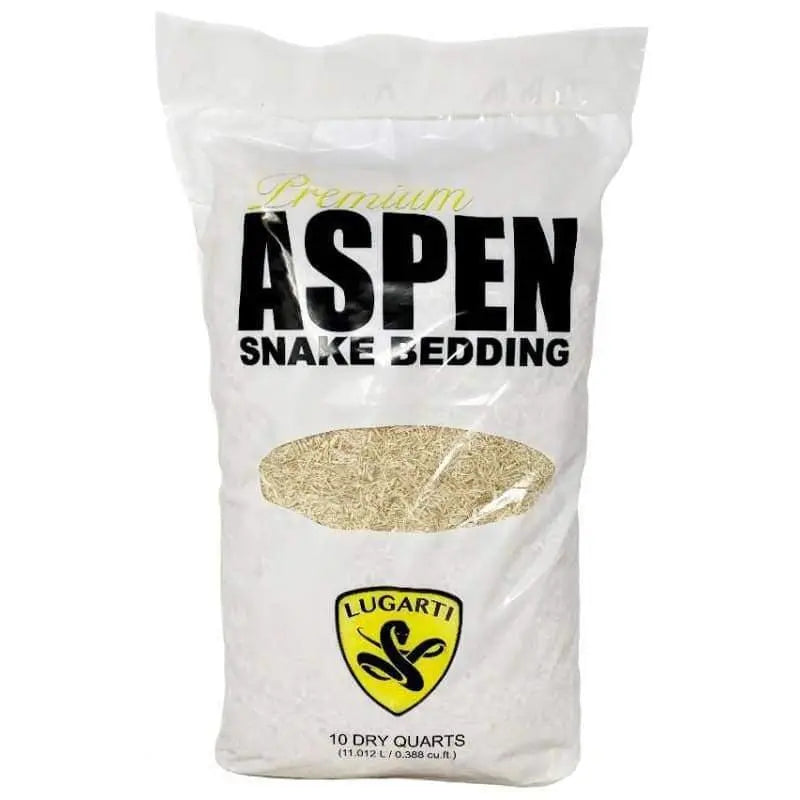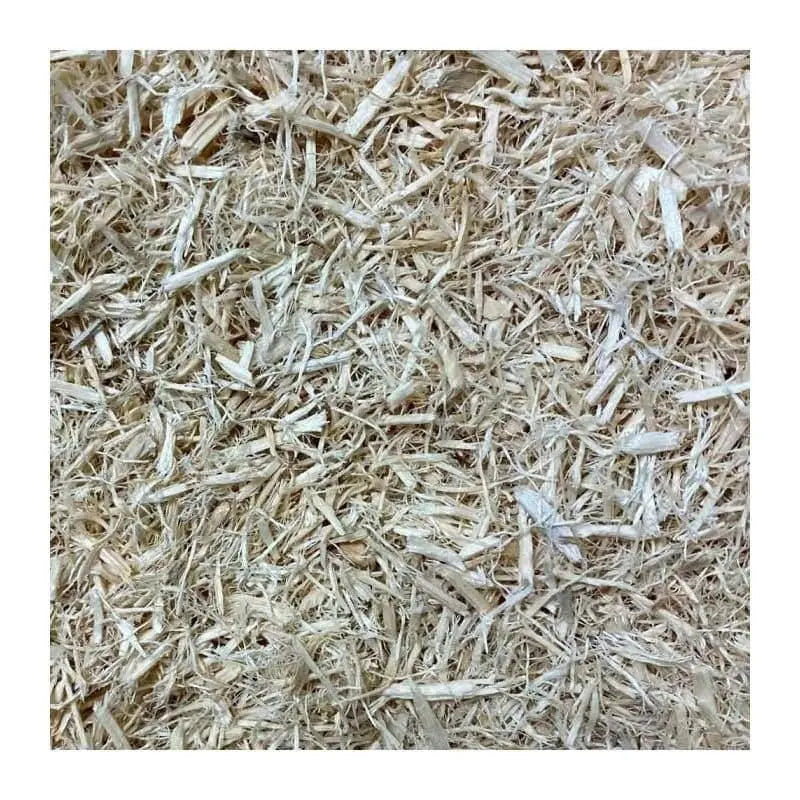 Premium Aspen Snake Bedding