TP16 Dog Fence System Rechargeable Waterproof Shock Adjustable Dog Training Collar
Sku:

TTAL0485S

Vendor: Talis Us
TP16  Dog Fence

This hidden TP16 fencing system is among the most reliable, cost-efficient pet containment systems available today. A buried wire transmits a harmless radio signal. When you dog approaches the boundary, the signal causes the dog's collar receiver to deliver a warning beep first. If your dog continues closer to the boundary, the system will issue a mild shock. If your dog continues further, the system will issue stronger shocks until your dog returns to within the boundary your have set up. Your dog will naturally seek to avoid correction, and is content staying within established boundaries.

Main Features:

· Pulsed Proportional Stimulus—The closer your dog gets to the boundary, the more intense the shock will be;

· Progressive Tone Stimulus—A warning tone will be issued first, Then a shock stimulus after 4-10 seconds. If your dog continues to move closer to the boundary the shock stimulus will progressive.

· Variable Field Width Control—Allows you to precisely control the width of the signal field;

· Audible and Visual Wire Break Indicators—Should your buried wire ever break, a loud sonic alarm will sound accompanied by a flashing light;

· Speed Detect Anti-Run through—The faster your dog is moving, the quicker the higher level of intensity is issued;

· Built-in Lightning Protection—Protects transmitter from power surges caused by lightning strikes;

· Multiple Collar Operation—Add as many collars as you like to contain as many animals you have. There is no limit to the number of collars it can control.

· Up to 5000 square metre range (over 1.2 acre).
View full details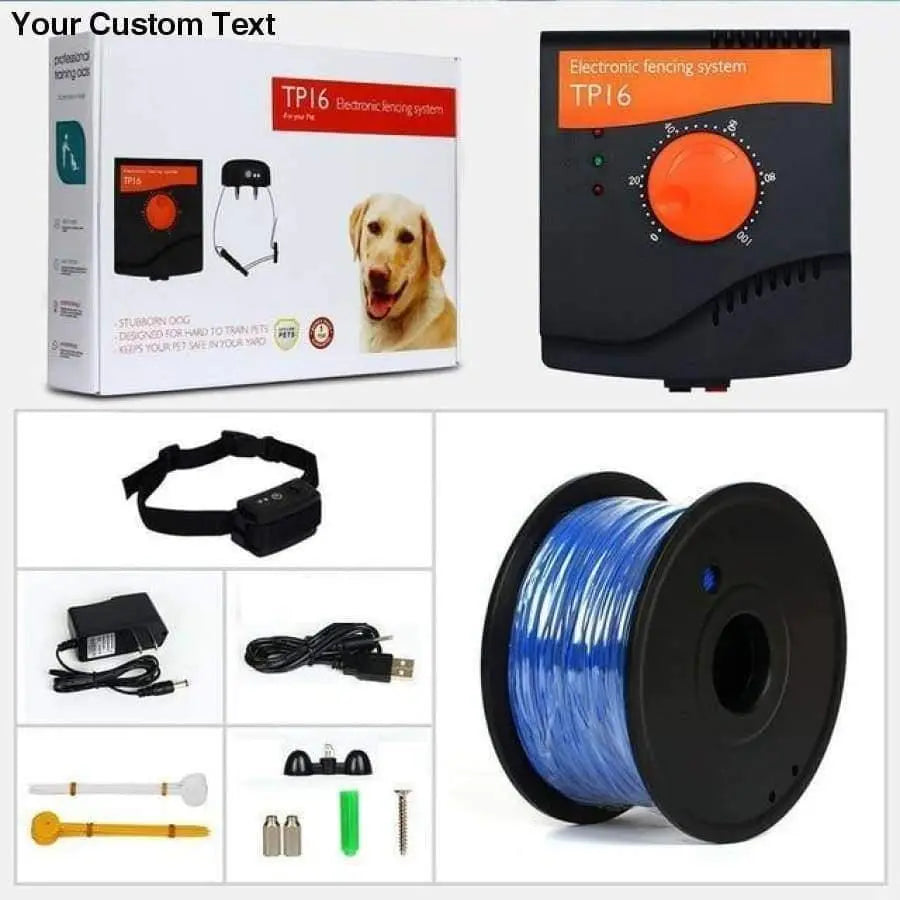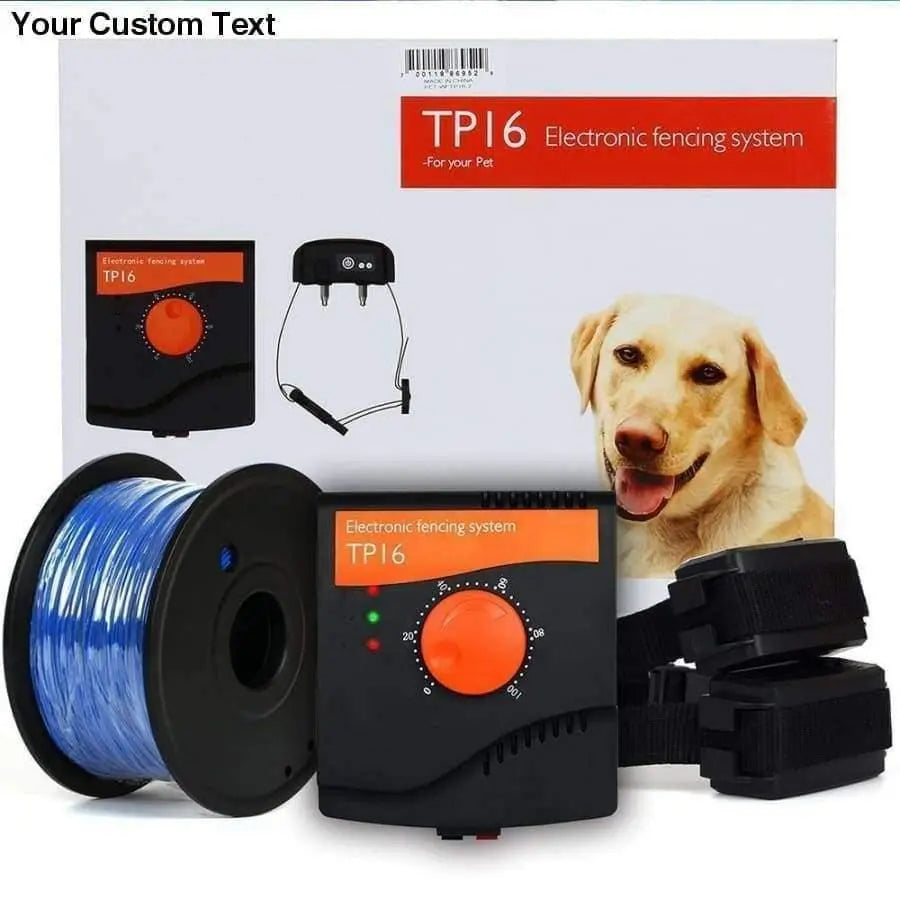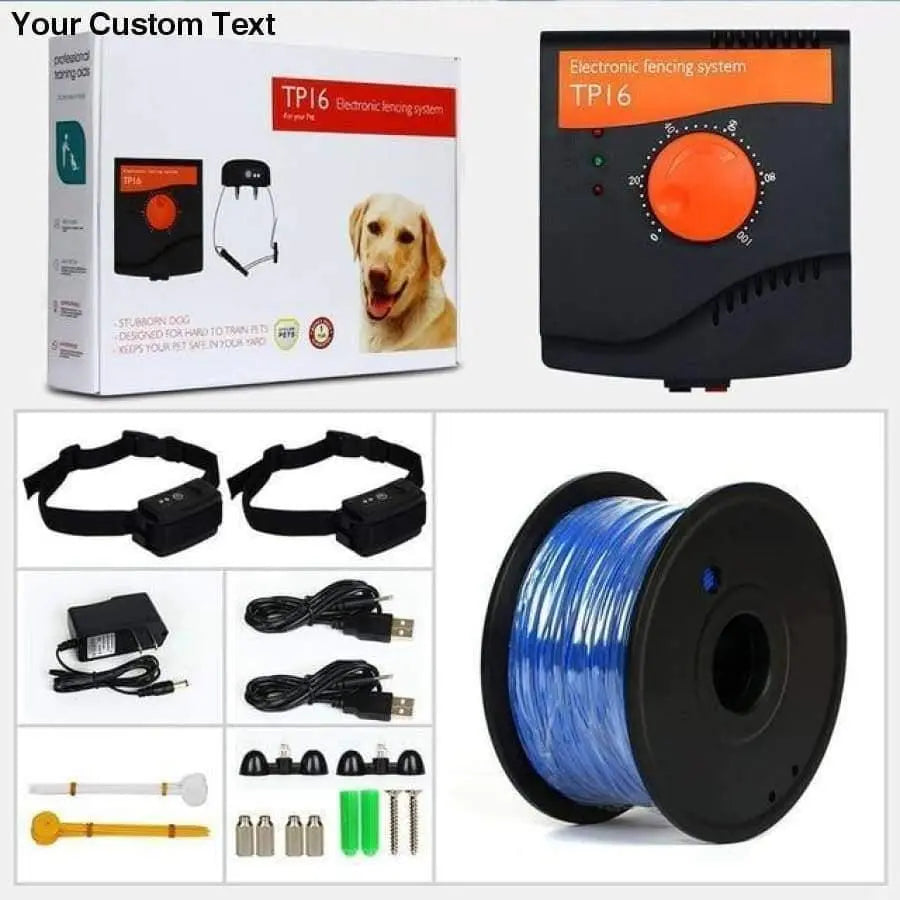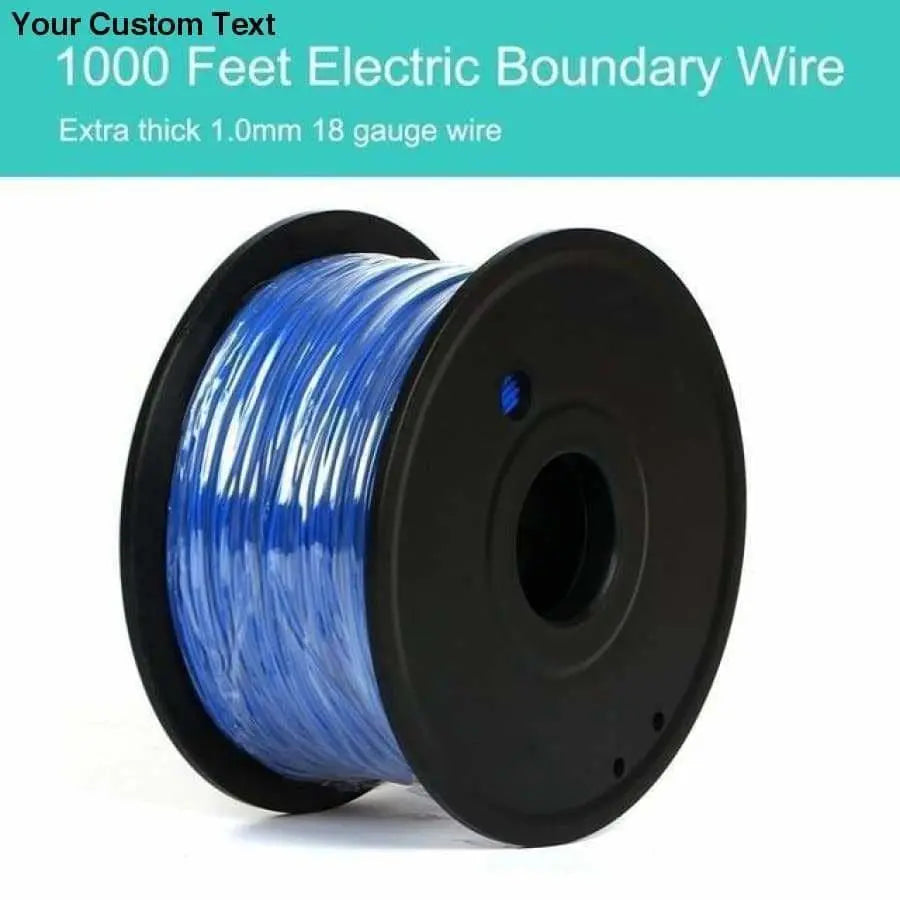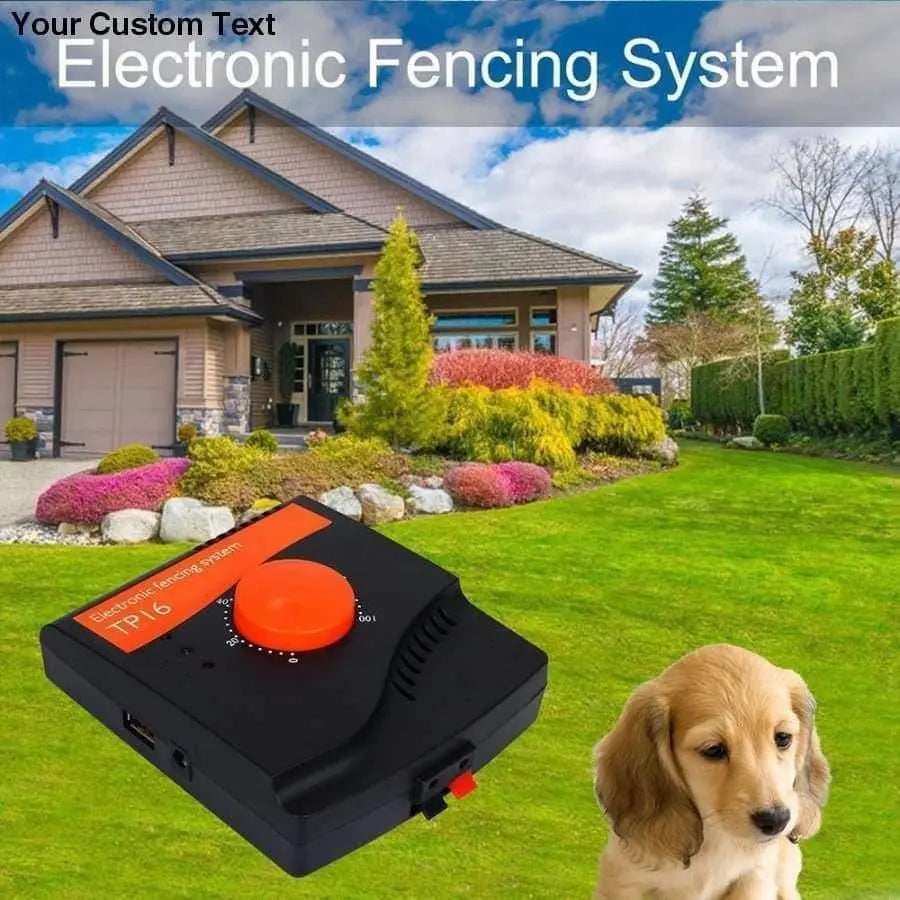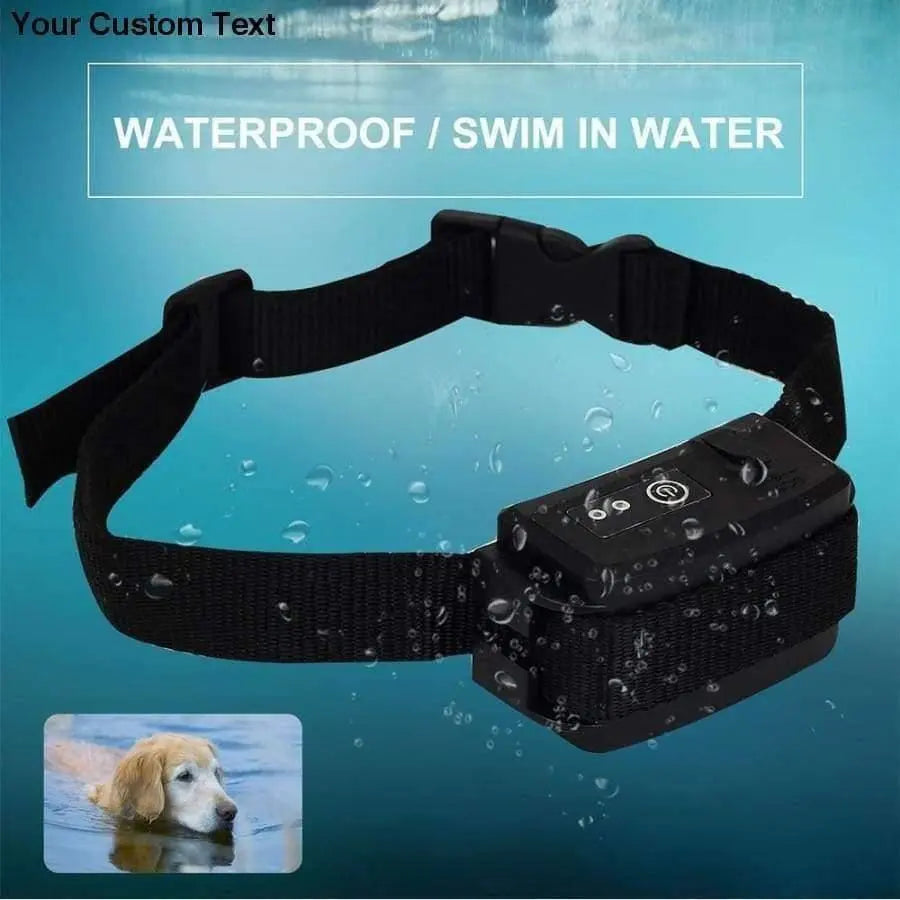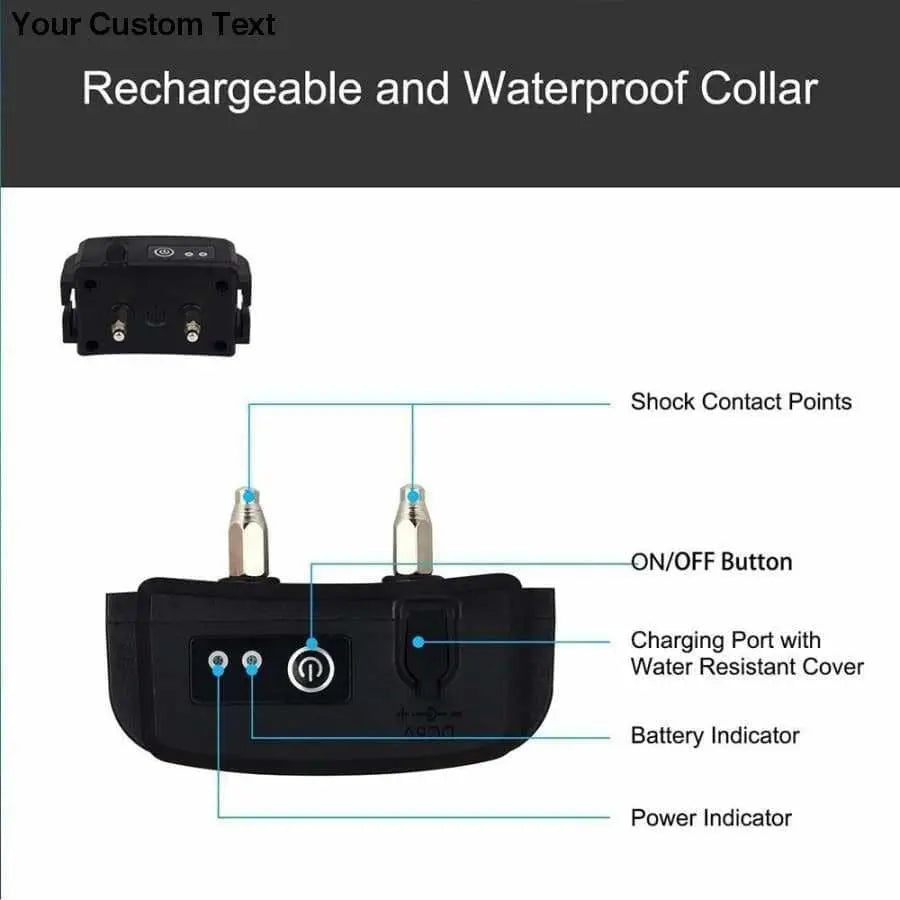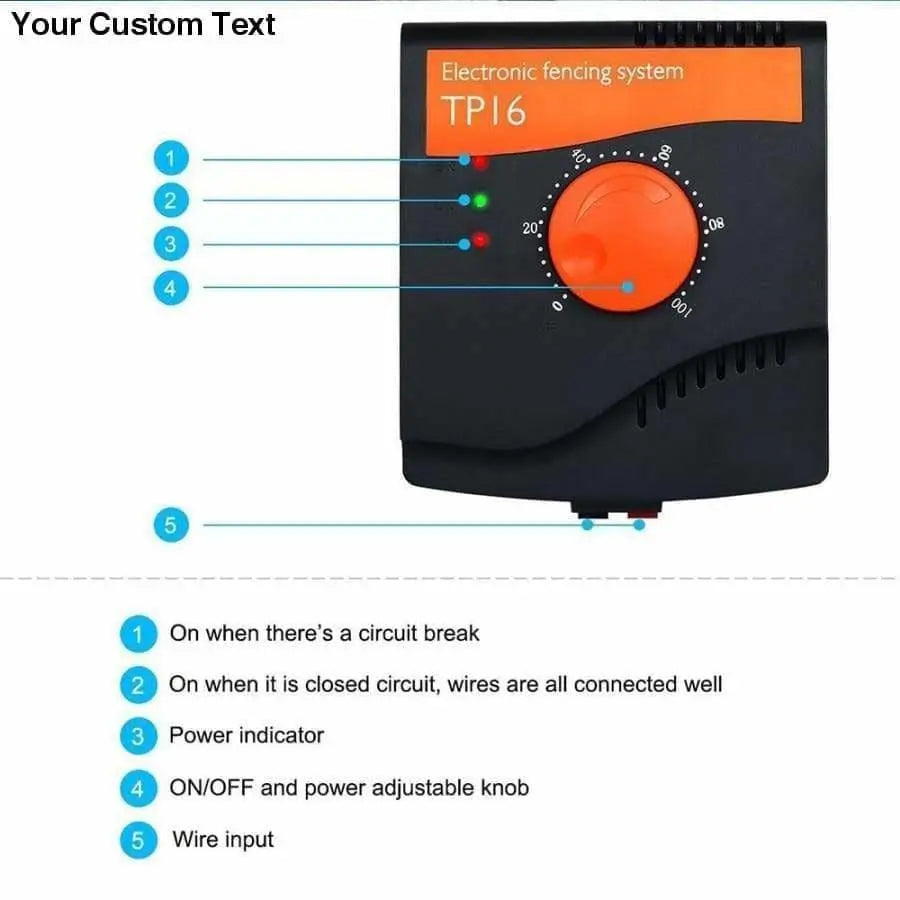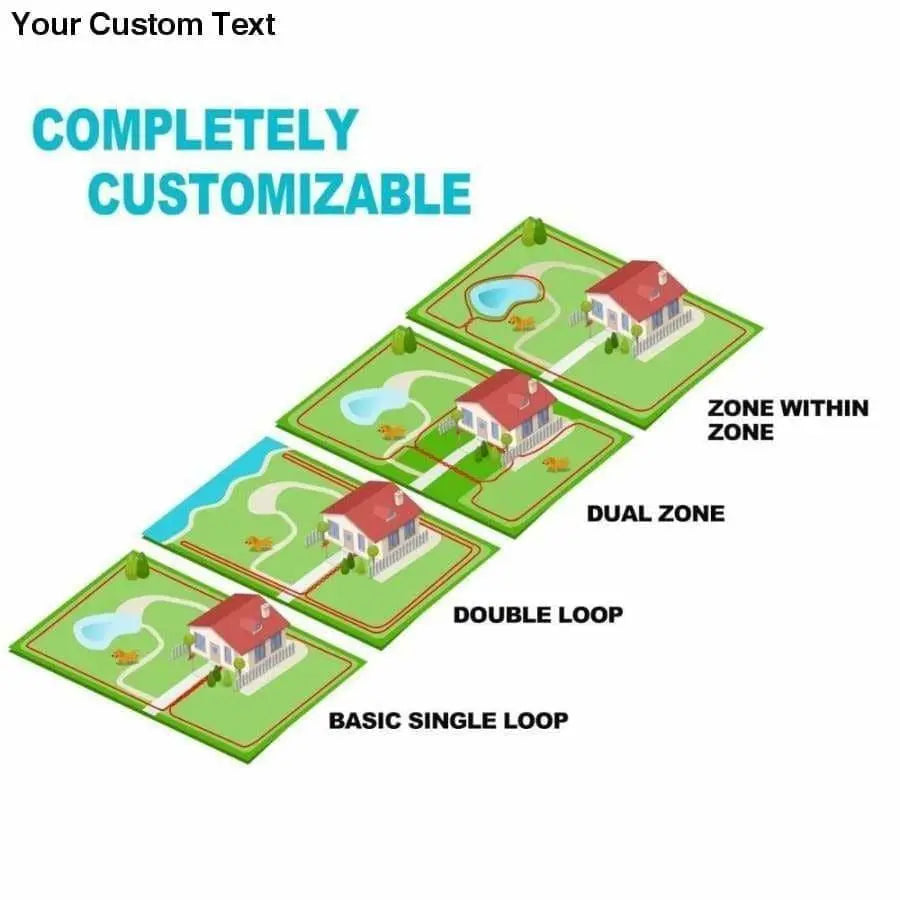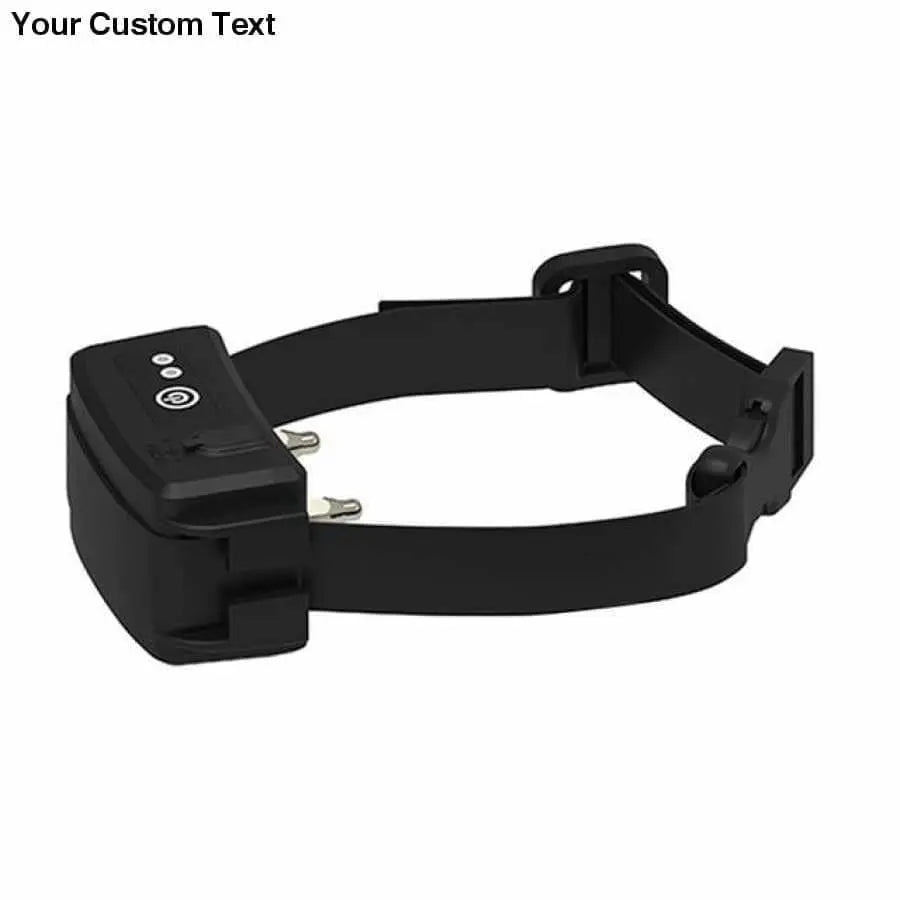 TP16 Dog Fence System Rechargeable Waterproof Shock Adjustable Dog Training Collar