Vivarium Electronics 120 watt Radiant Heat Panel
Sku:

TVIV2325S

Vendor: Vivarium Electronics
120 watt Radiant Heat Panel

These Radiant Heat Panels are easy to install (only two screws), won't crack or fade, and cannot burn your animals.

Can Not burn your animal-even if they touch it!
Made from high impact glass reinforced Noryl
Detachable cord for easy installation
Attractive, sealed housing for easy cleaning and disinfecting
4 wattage sizes available
Ultra easy mounting-Stainless Steel screws included
Low profile-under 2" thick
Thermal fuse protected
6 foot power cord
Made in USA

120 watt panel measures approximately 12.5"x32.5"x1.75" (overall dimensions)

Vivarium Radiant Heat Panel

Get the high-quality Vivarium Radiant Heat Panel online at Talis

If you are a proud owner of birds and reptiles and looking for a high-end non-light emitting heat panel, then you have reached the right place. At Talis, we have come up with a vivarium radiant heat panel that is designed for mounting on the underside of the cage roof.  This heater is designed and manufactured to provide uniform infra-red radiation over a large area which simulates basking conditions recommended for all species of birds and reptiles. If you are worried that this radiant heat panel may burn your animal then please don't be. Vivarium heat panels are animal-safe and easy to install. Made up of exclusive smooth lens material that doesn't fade or crack, you can use these panels safely at the highest 120-watt power, so for maintaining the temperature of the enclosed area for your animals, you should invest money in it.
View full details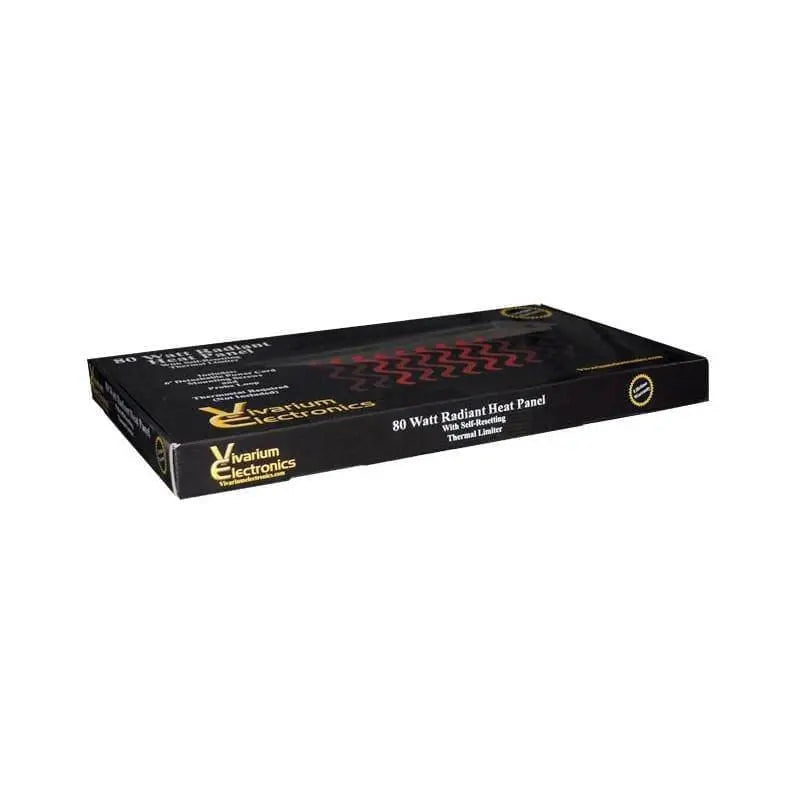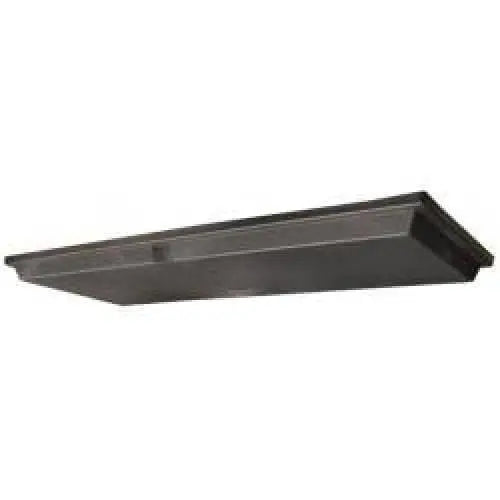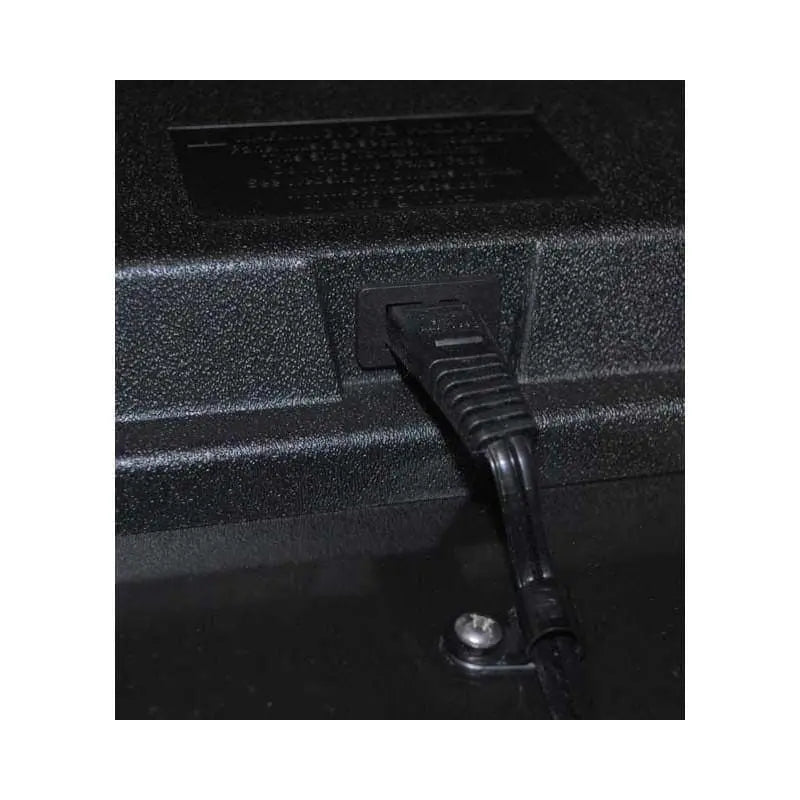 Vivarium Electronics 120 watt Radiant Heat Panel