Volkman Seed Company Premium Single Seed Safflower Bird Food 4 lb
Sku:

TVOL7958S

Vendor: Volkman Seed Company
Safflower Bird Food

Safflower Seed is growing in popularity as a wild bird seed due to its nutritional value. In addition to the wide variety of birds who enjoys eating volkman bird food named safflower it can also be useful to discourage squirrels

Can feed variety of birds
Useful to discourage squirrels

Volkman Bird Food

Humans have co-existed with nature for centuries from birds, animals, reptiles and sea creatures. And feeding these wild creatures enhances co-existence. Volkman Bird Food is a classic example adapted to give nutritional benefits & other uses to birds. 

Birds play a unique part in the natural ecosystem & their existence & survival is vital. Volkman Bird Food is a small endeavour in that direction.

Using Volkman Bird Food has immensely impacted ecological balancing & revival. There are credible benefits with Volkman Bird Food like:

-Feeds multiple bird species & varieties

-Fortified with high nutritional content

-Natural & free from chemicals or biochemical engineering 

-Prevents or stops squirrels from partaking

-It's a source of wellness & health to all bird species.

-Affordable & high-quality packaged to preserve nutrients 

A bird's diet built on Volkman Bird Food is an assurance of high quality & ecological sustenance.     

 
View full details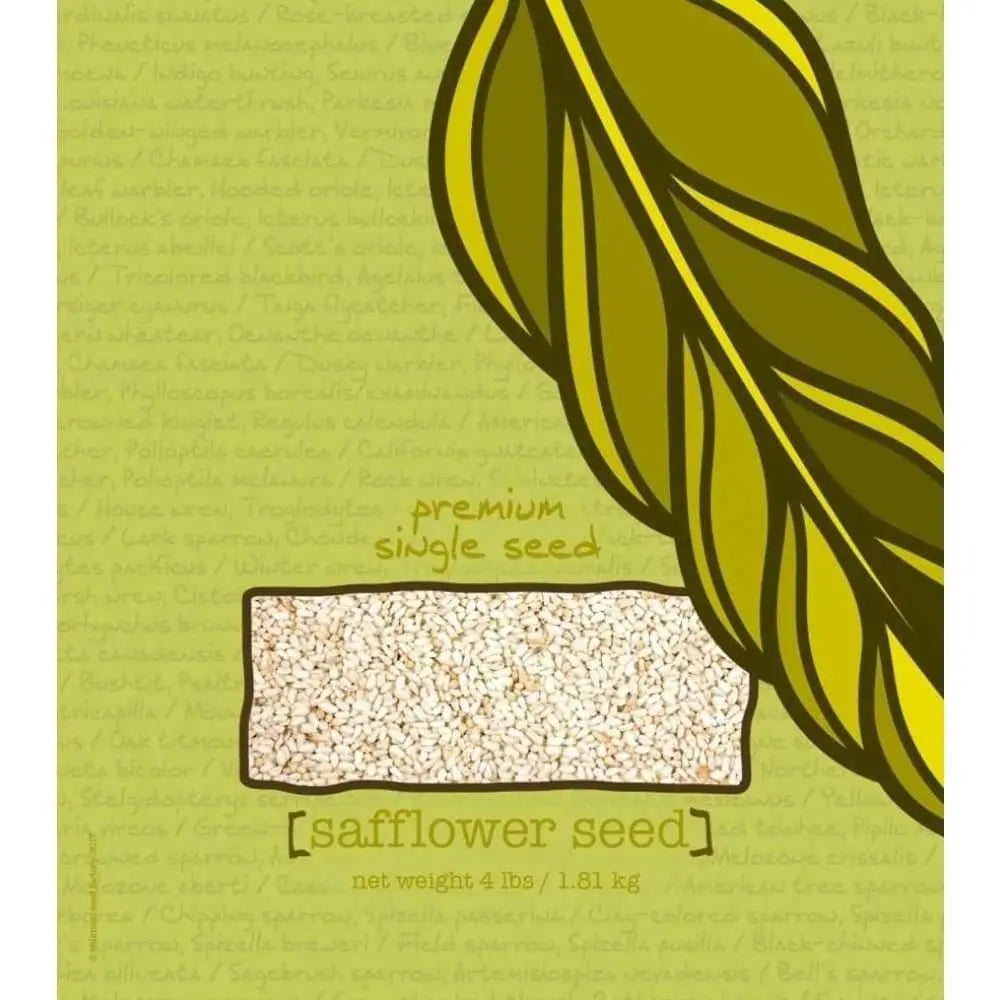 Volkman Seed Company Premium Single Seed Safflower Bird Food 4 lb