Zoo Med TurtleClean Deluxe Turtle Filter
Sku:

TZOO1521S

Vendor: Zoo Med Laboratories
Zoo Med Turtle Clean Deluxe Turtle Filters are here to make habitat maintenance easy. This highly efficient, low wattage internal reptile filter design is ideal for small-to-medium aquatic turtle tanks. Mount it vertically in a convenient corner, or lay horizontally for shallower tanks.

 


Highly efficient, low wattage operation
Provides sufficient filtration for turtle tanks
Mount vertically in a corner or horizontally for shallow tanks
Easy-open door for cleaning cartridges without removing filter

Filter includes 1 cartridge. Cartridges should be cleaned or replaced every 3 weeks for optimal performance. Replacement cartridges are available.
View full details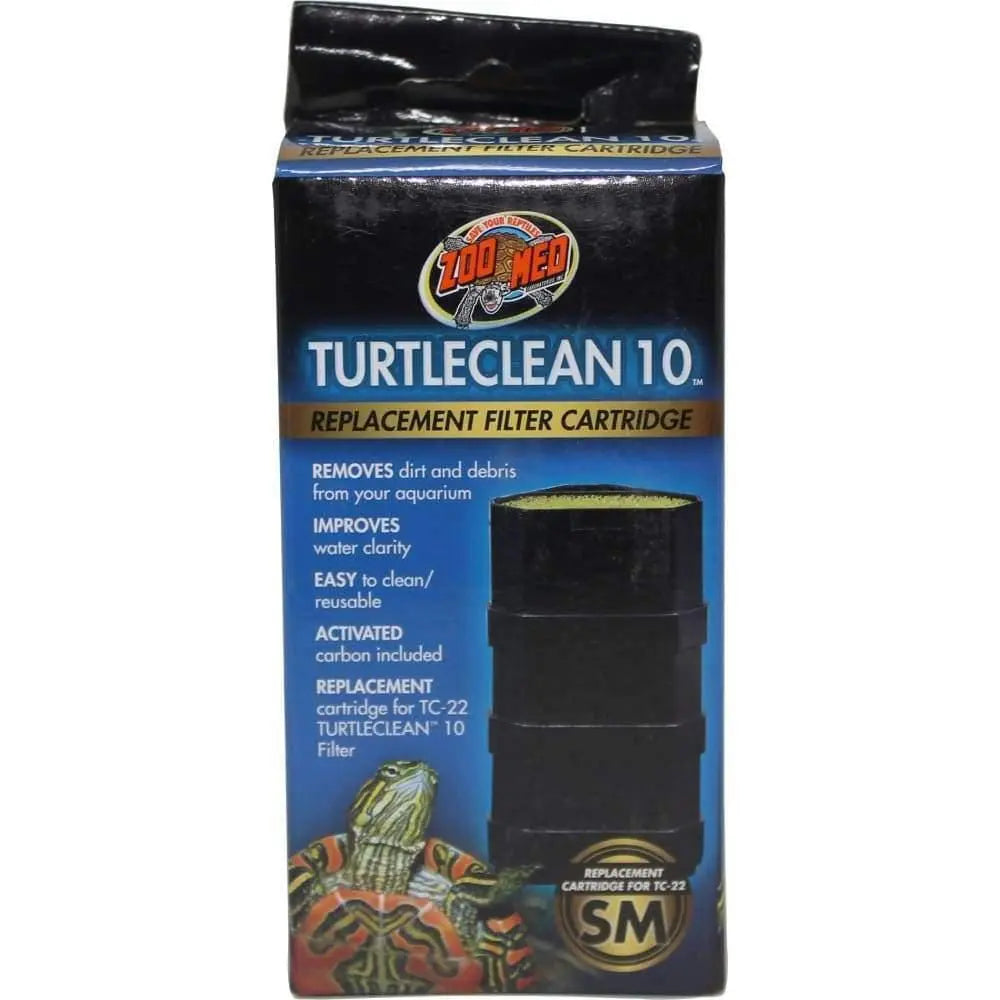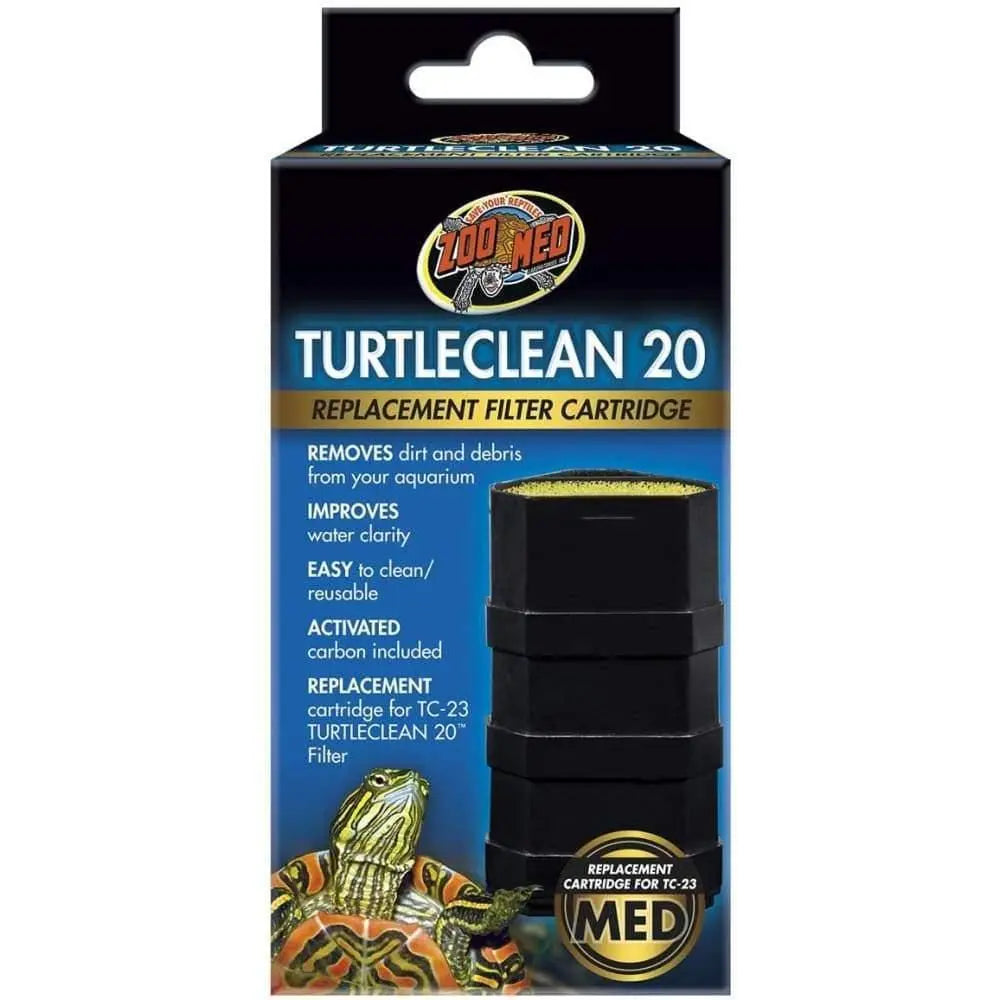 Zoo Med TurtleClean Deluxe Turtle Filter