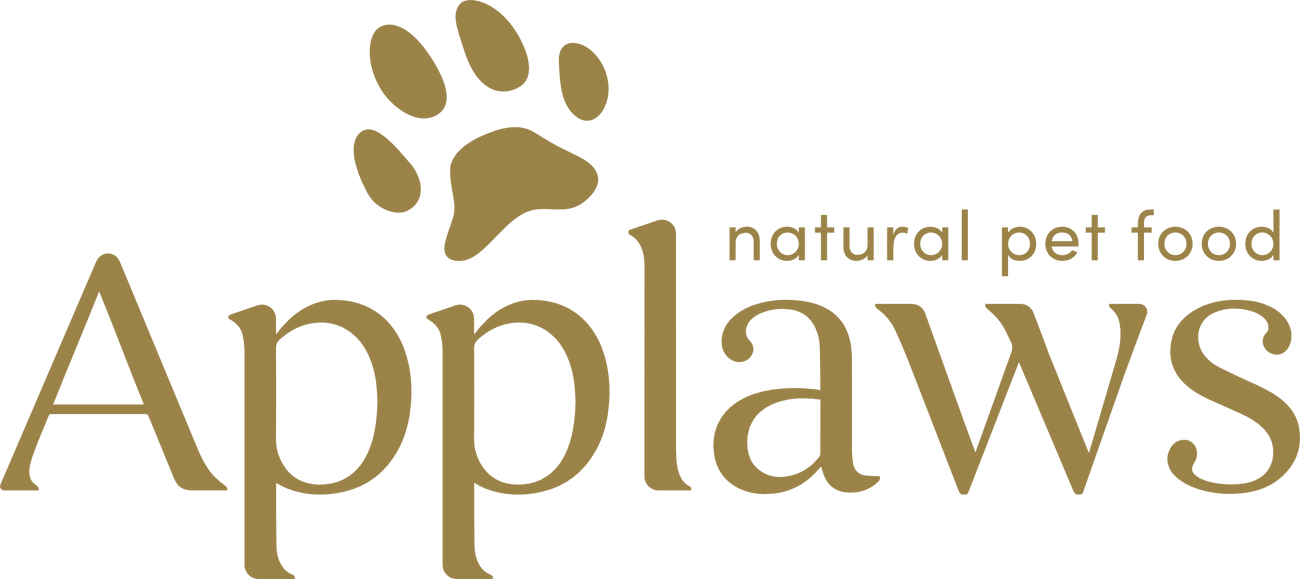 Featured

Best selling

Alphabetically, A-Z

Alphabetically, Z-A

Price, low to high

Price, high to low

Date, old to new

Date, new to old
Applaws
The search for the perfect cat food is over. Applaws Cat Food is here to provide your beloved pet with all the nutrients they need – and nothing else! Free from artificial nasties, this wet food is made with natural ingredients that will nourish your cat inside and out. Boasting high protein levels, vitamins, minerals and adding taurine which helps maintain eyesight health and well-being in cats. 
What sets us apart? Applaws Cat Food is gently cooked with fewer ingredients to preserve more of its natural goodness, so your furry friend can enjoy a balanced diet that tastes great too! We don't believe in empty calories or bulking agents either – every bite is packed full of goodness for wholesome nutrition you can trust.
Ultimately, Applaws is tirelessly dedicated to creating top-notch nourishment solutions that your pup can both enjoy and benefit from. Their commitment to carefully chosen ingredients, science-backed formulas, and daily quality control measures make Applaws products more than just a standard food option – they're a trusted partner in ensuring your pet's health and wellbeing. With Applaws' vast selection of wet cat food varieties such as canned and layered wet cat food, their commitment to quality has ensured that their products remain the go-to pet food preferred by many all over the world. So while you may be spoiling your kittens, you can feel confident knowing that he or she is being nourished with wholesome, fresh ingredients from Applaws - making every mealtime a healthy treat for pets everywhere!
With so many options, Applaws instructions are not only great for your cat's nutrition but also provide an excellent way to spoil them with something special. As pet owners ourselves, we can see why cats love these products so much! Pet parents can rest easy knowing that the ingredients are high-quality and ethically sourced. Furthermore, you can trust that Applaws takes their animal welfare seriously; they are an RSPCA-approved company. What's more, Applaws offers an extensive selection to satisfy all your feline's needs. So why not show your furry friend how much you care by giving them Applaws stuff? They will thank you with lots of meows and purrs!