ANTCUBE – Cork nest 20×20 – standing
Sku:

TANT3563S

Vendor: Antcube
Dimensions: 183 x 160 x 20 mm

Material: Cork (fine)

Fits only in our ant farms size L

Description: This cork nest with prefabricated passages and chambers is suitable for various ant species, especially for species nesting in (dead) wood. It has a hole for nest access.
Cork is chemically neutral. Its structure is not only impermeable to liquids, but also does not cause any chemical reactions and is therefore not damaged. However, too much moisture can cause rotting in the long run and reduce the longevity of the nest. Nevertheless, cork is very resistant to rotting, fungal and mold attack. This is due to its surface and structure, which do not provide a good breeding ground for fungi to colonize. However, food remains and excrements of the animals as well as other organic substances can promote mold growth.

Therefore, we recommend keeping mainly species from dry regions in cork. Species from humid habitats can nevertheless be kept in this set, because rotting is not a problem for most species. Also many ants from Northern Europe like Camponotus herculeanus or Formica fusca live in rotten wood.
View full details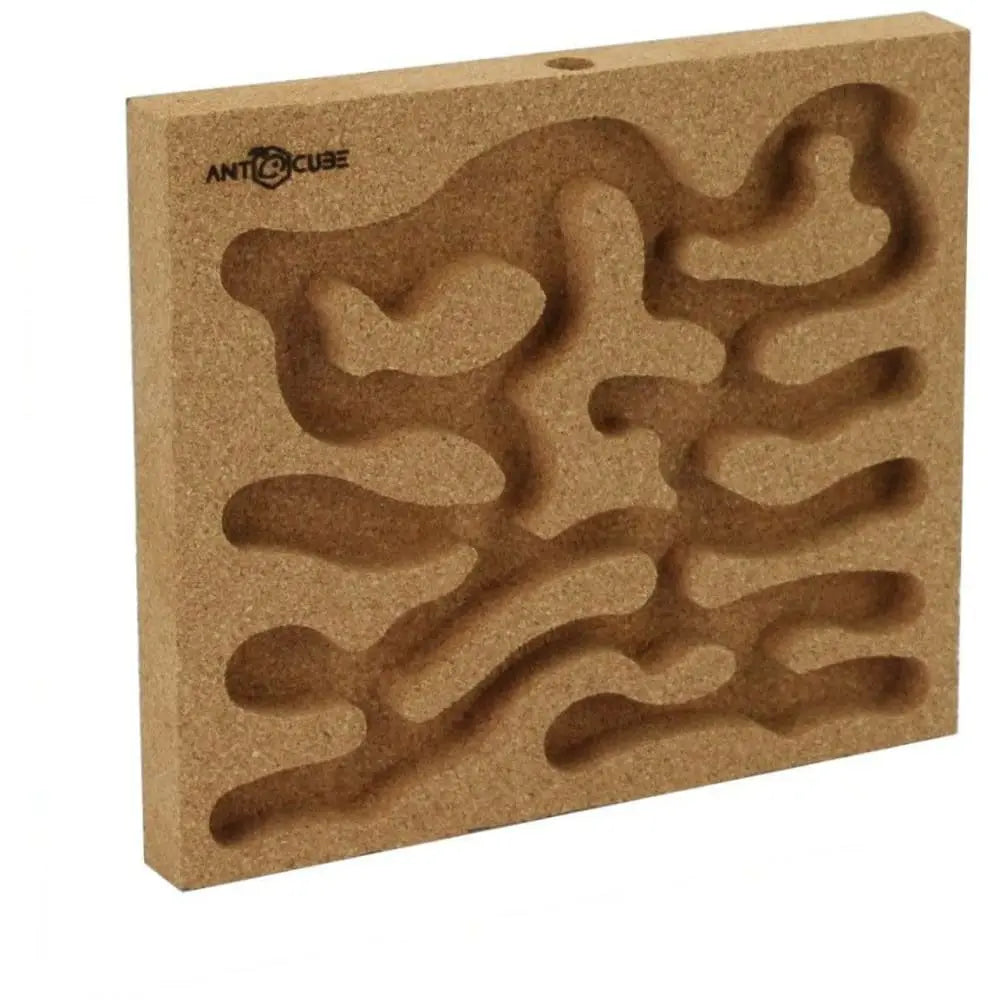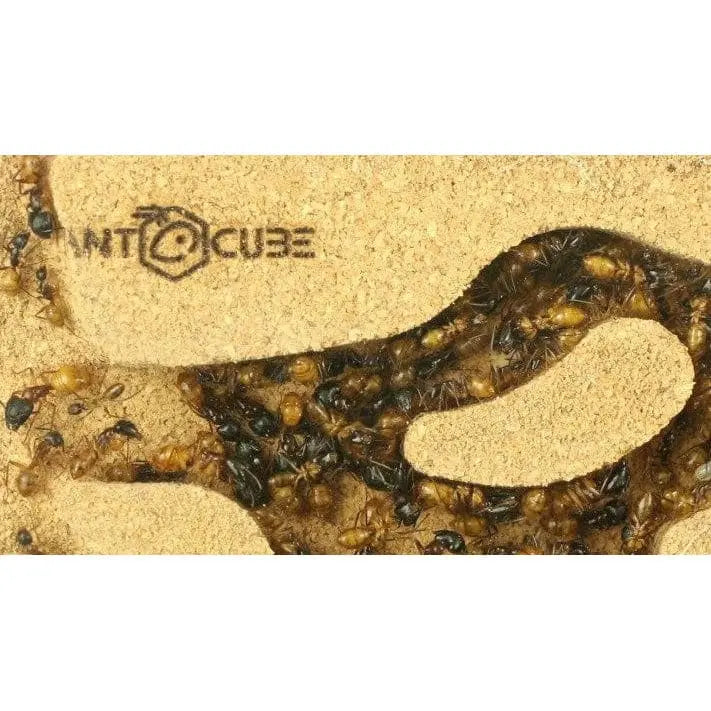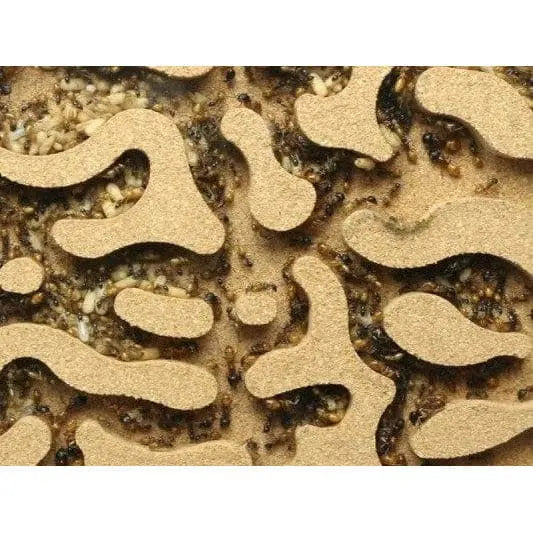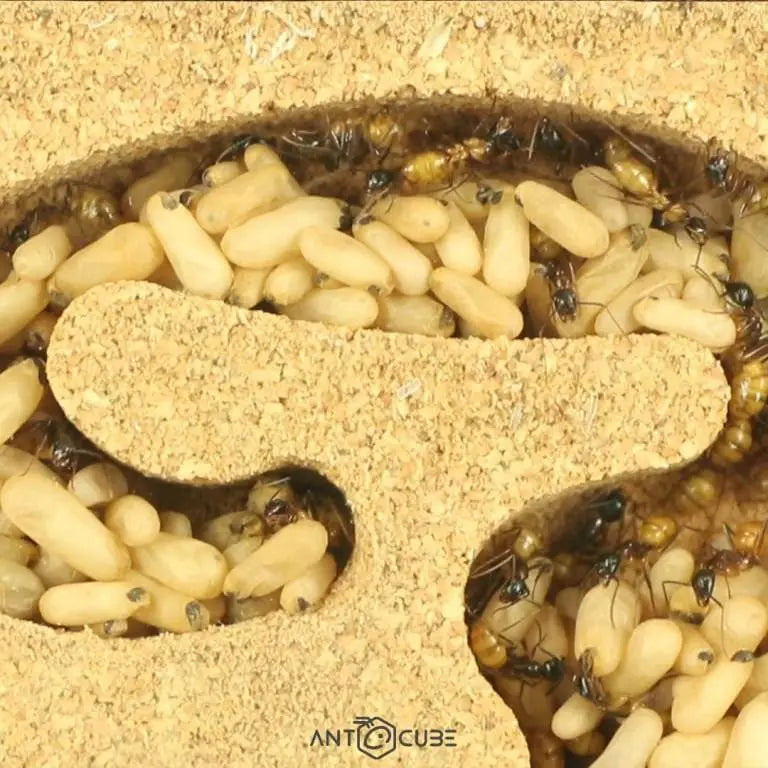 ANTCUBE – Cork nest 20×20 – standing