Aquarium Planting Tank-2.65Gal
Sku:

TPEN1694S

Vendor: Penn-Plax Aqua
Beautiful curved glass plant terrarium and small fish aquarium combined into one aquatic ecosystem that creates a lush planter environment. Grow live plants along with your fish.

Terrarium kit features a crystal clear glass tank, aquaponic waterfall, rockscape with planting pods, and deluxe artificial plant pack.

Integrated water filter keeps aquarium water fresh and healthy. Pump circulates water through cascading waterfall providing nutrients to plants through hydroponics.

High powered LED plant growth light helps live plant thrive in the ecosystem. Grow watercress, English ivy, jade and herbs in your terrarium.

Aquarium is suitable for small fish such as guppies, goldfish, zebras and more.
View full details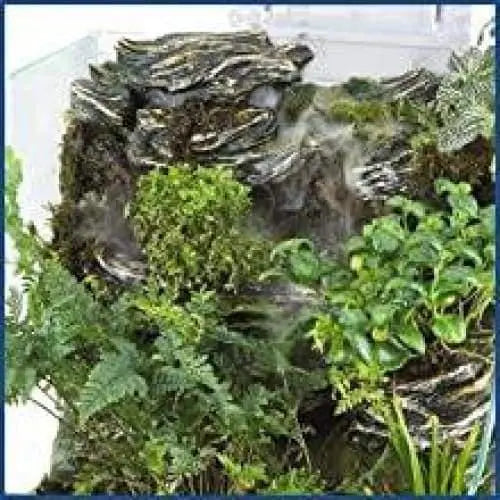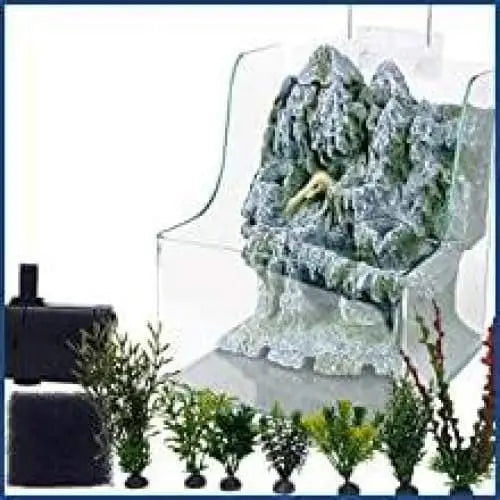 Aquarium Planting Tank-2.65Gal