Prevue Pet Bullet Feeder Assorted 5 in
Sku:

TPRE0618S

Vendor: Prevue Pet CPD
If you want your small pet to stay healthy and happy, the Prevue Pet Bullet Feeder is the perfect solution for you! This universal 5-inch tall plastic bullet feeder is designed to fit small and medium cage models, making it the perfect size for rabbits, chinchillas, guinea pigs, hamsters, gerbils, and other small creatures.

With a 2-ounce capacity, the feeder gives you plenty of storage space for your pet's water and food. Plus, it's easy to assemble and disassemble – no tools or complicated instructions necessary. You'll appreciate the sturdy design and secure perch lids, which will make sure no food or mess escapes.

The Prevue Pet Bullet Feeder is just what you need to keep your small pet healthy and happy. So skip the time-consuming task of refilling your pet's food and water bowls, and invest in this reliable and efficient feeder today!
View full details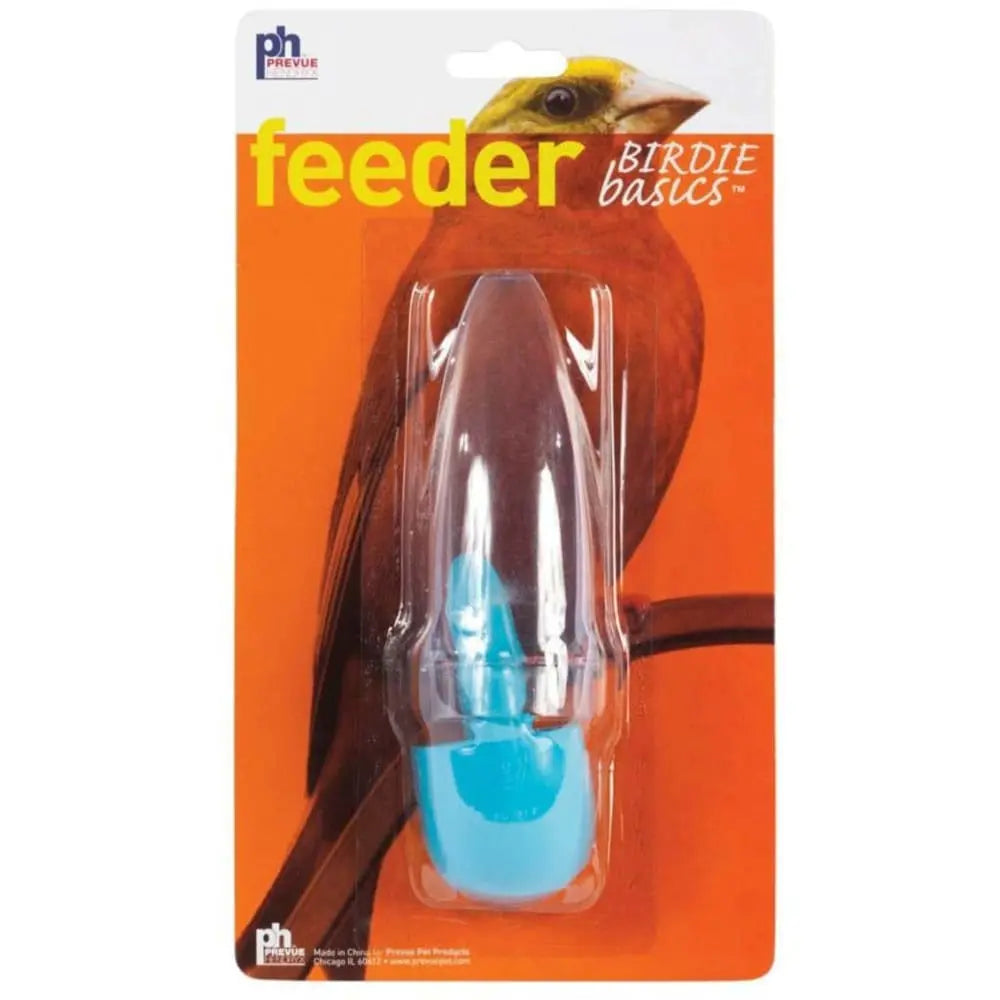 Prevue Pet Bullet Feeder Assorted 5 in