Healthy Herp Stepping Stone Feeding Dish - LG
Sku:

THEA2783S

Vendor: Healthy Herp
Healthy Herp Stepping Stone Feeding Dish - LG

A natural looking holder for use with Healthy Herp Instant Meals, that fits in terrarium corners. It is non porous and dishwasher safe. Its solid construction prevents tipping.

Feeding Instructions:

Place Healthy Herp Instant Meal cup inside the Stepping Stone Feeding Dish. When your reptile is done enjoying its healthy nutritious meal, simply remove the cup and dispose.
View full details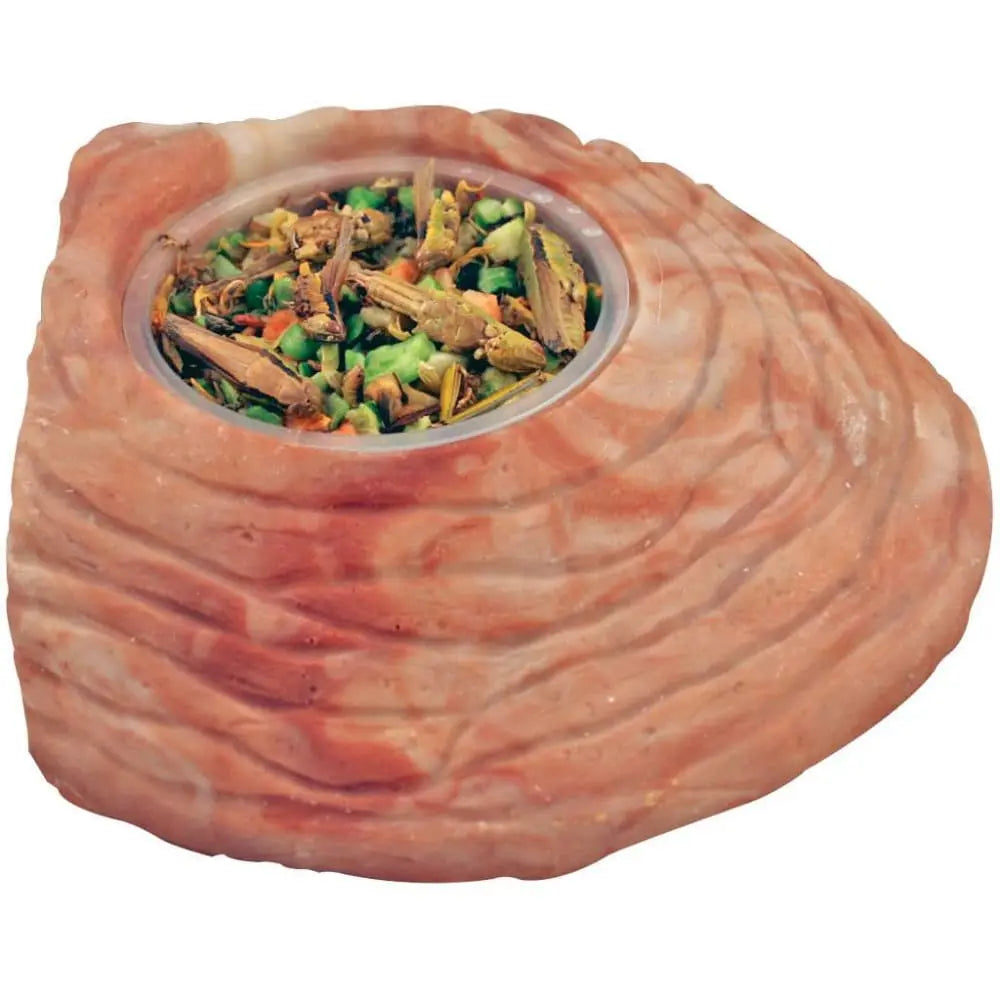 Healthy Herp Stepping Stone Feeding Dish - LG