Prevue Pet Products ECONO-1614 Pre-Packed Parakeet or Cockatiel Cage White/Green, White/Red,
Sku:

TPRE8300S

Vendor: Prevue Pet CPD
Prevue Pet Products roomy economy bird cage ECONO-1614 features a large front-opening door, top carry handle, removable bottom grille and pull-out bottom tray for easy cleaning.Our bird cage includes two plastic hooded cups, two wood perches and is designed for parakeets, cockatiels and other small-medium birds. Our bird cage measures 16 Long, 14 Wide, 18 High, with 1/2 wire spacing. This Item is sold as a four- pack assorted carton.
View full details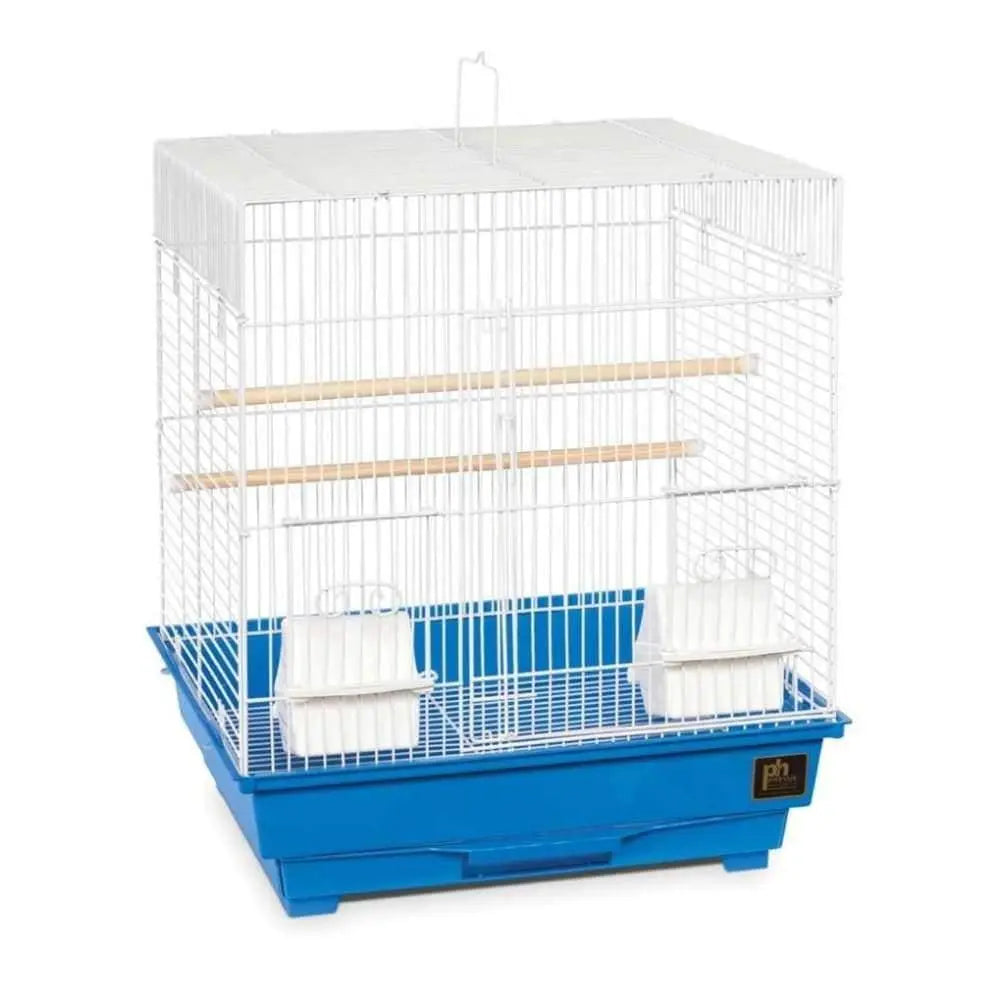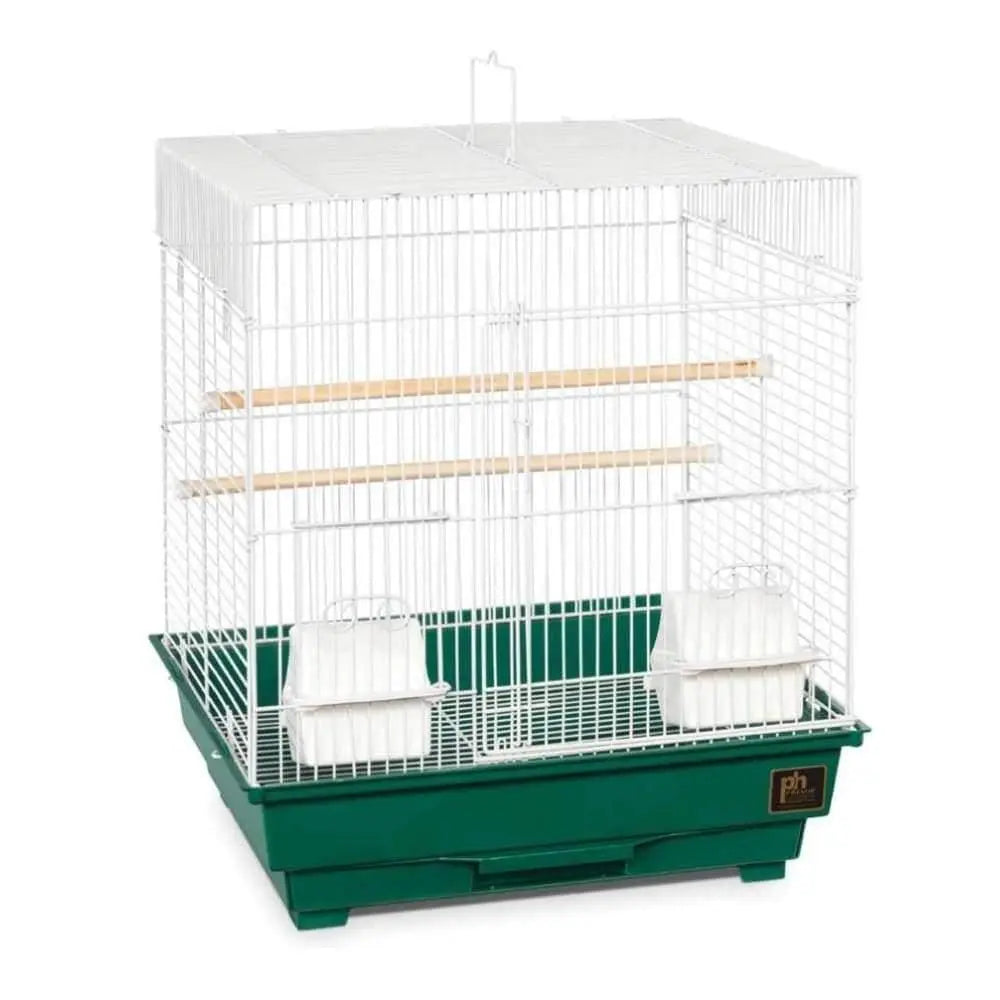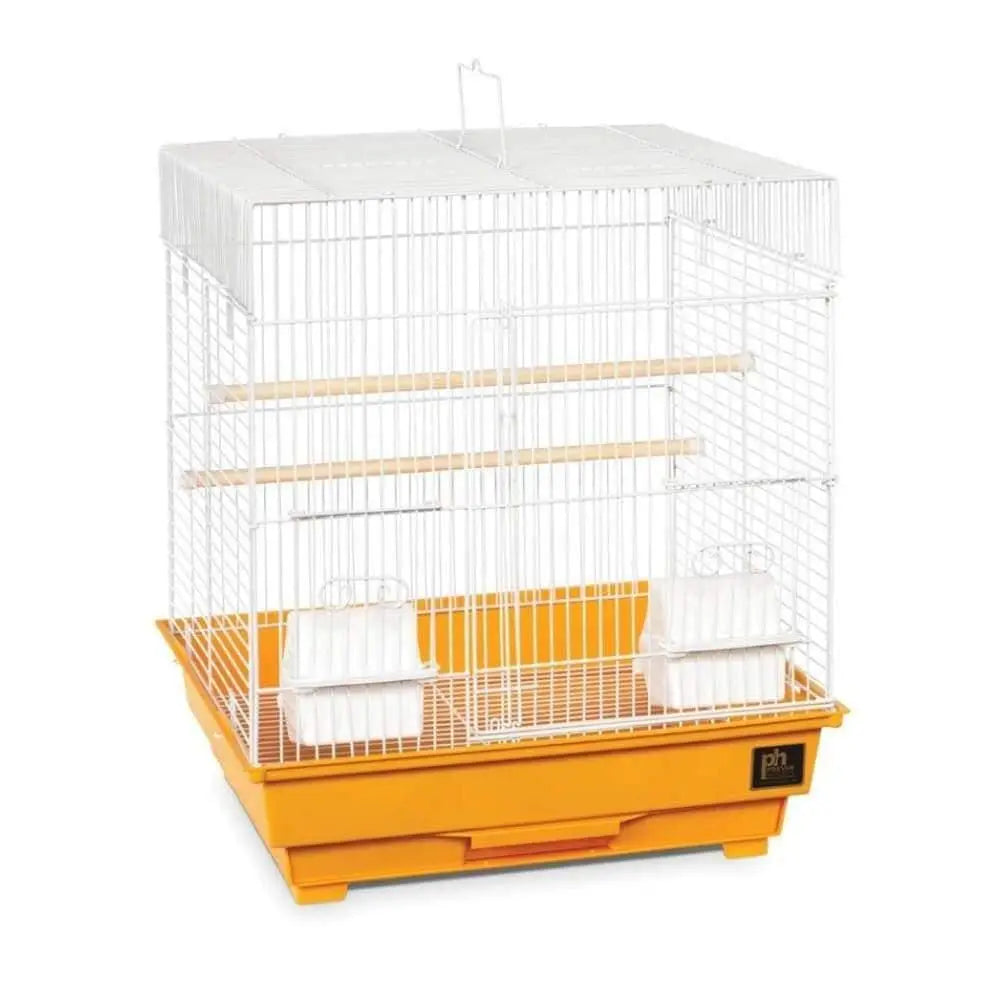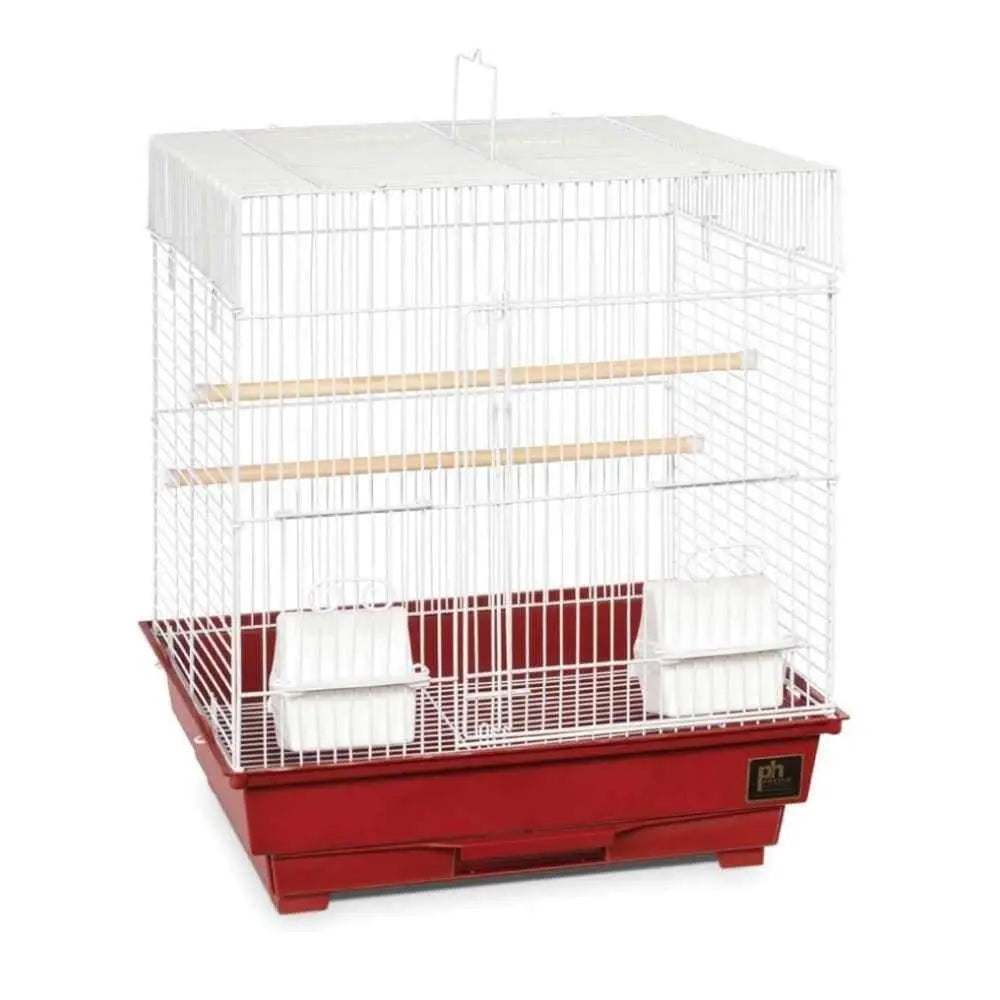 Prevue Pet Products ECONO-1614 Pre-Packed Parakeet or Cockatiel Cage White/Green, White/Red,