Reptology Lizard Lounger Large Corner Triangle for Bearded Dragons, Anoles, Geckos, and Other Reptiles
Sku:

TREP6641S

Vendor: Reptology
Our Lizard Loungers provide a safe, fun, and interactive space for your reptile to climb around on! These handwoven, 100% natural seagrass hammocks allow your pet to self-regulate their temperature by moving closer or further from a basking light, when on an incline.

Lizard Loungers are great for arboreal and terrestrial species, including Bearded Dragons, Anoles, Geckos, Iguanas, Hermit Crabs, and other reptiles!

For optimal use and longevity, our Lizard Loungers should be spot cleaned on occasion.
This prevents debris and dirt buildup on the natural seagrass fiber.
Use a vinegar and water mixture on the lounger, spot clean where necessary,
then immediately dry completely before letting your pet climb back on.
A hairdryer works extremely well for this last step.
By doing this, your Lizard Lounger should live a lifetime, or two!
Because of its longevity and durability, it can be used over and over in several terrariums!
View full details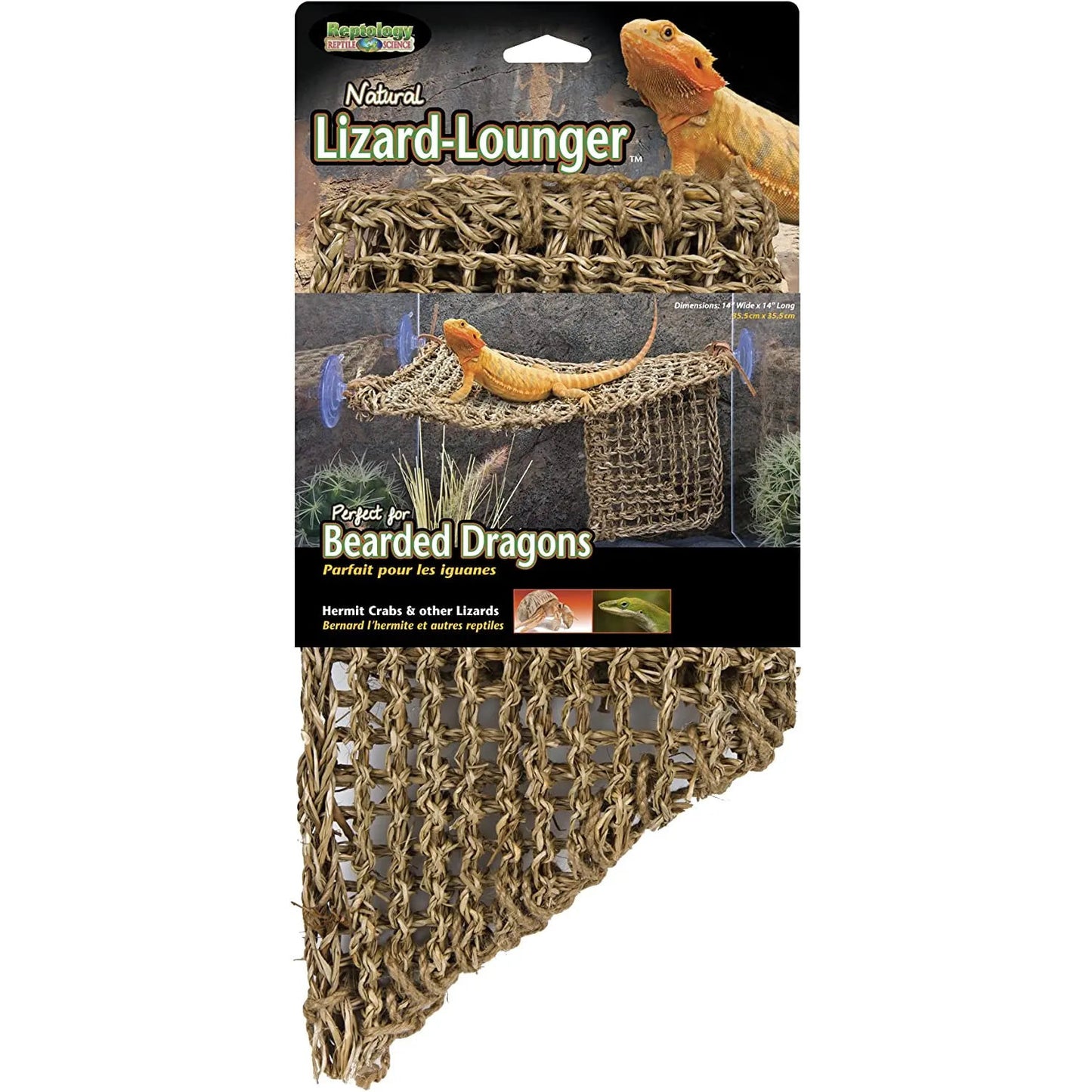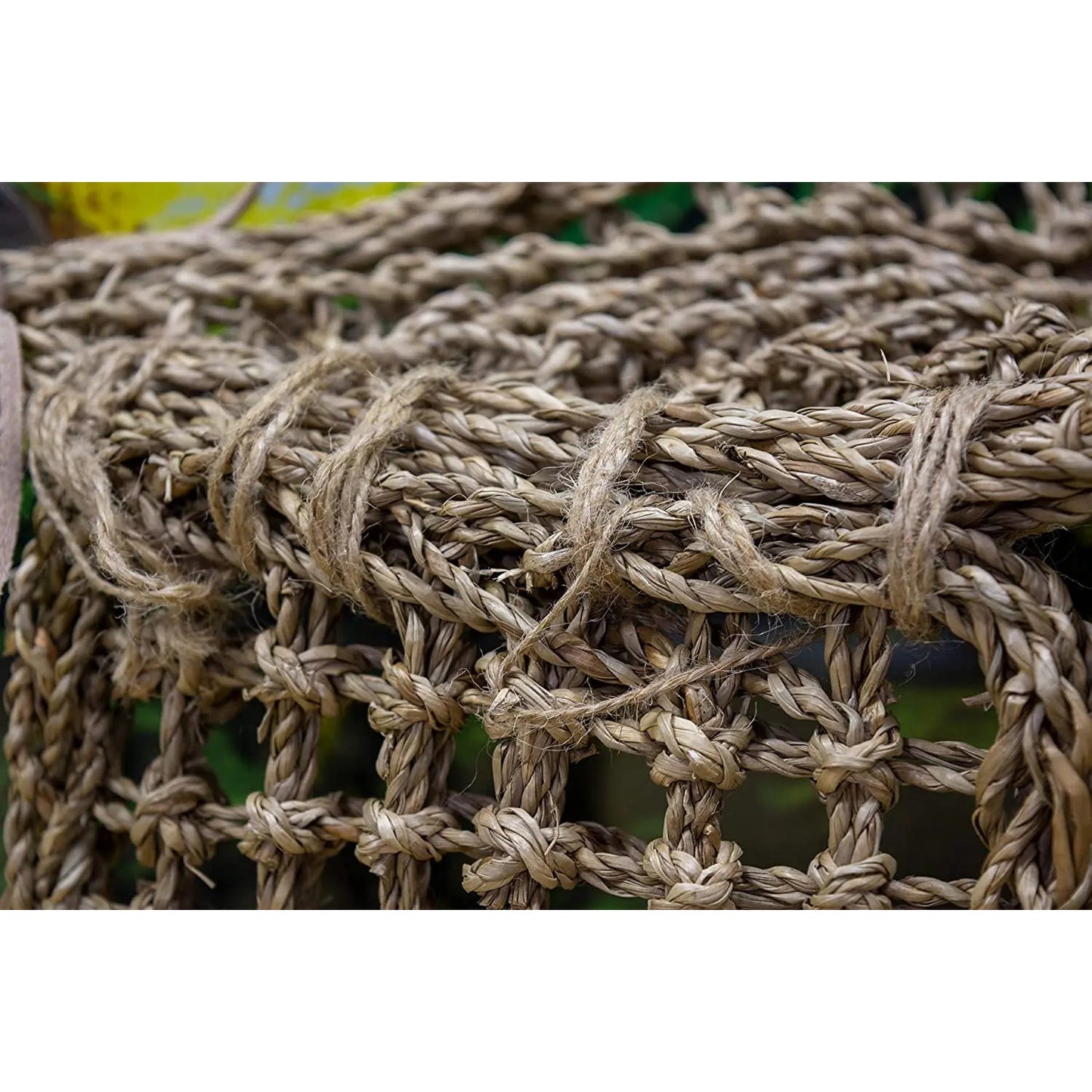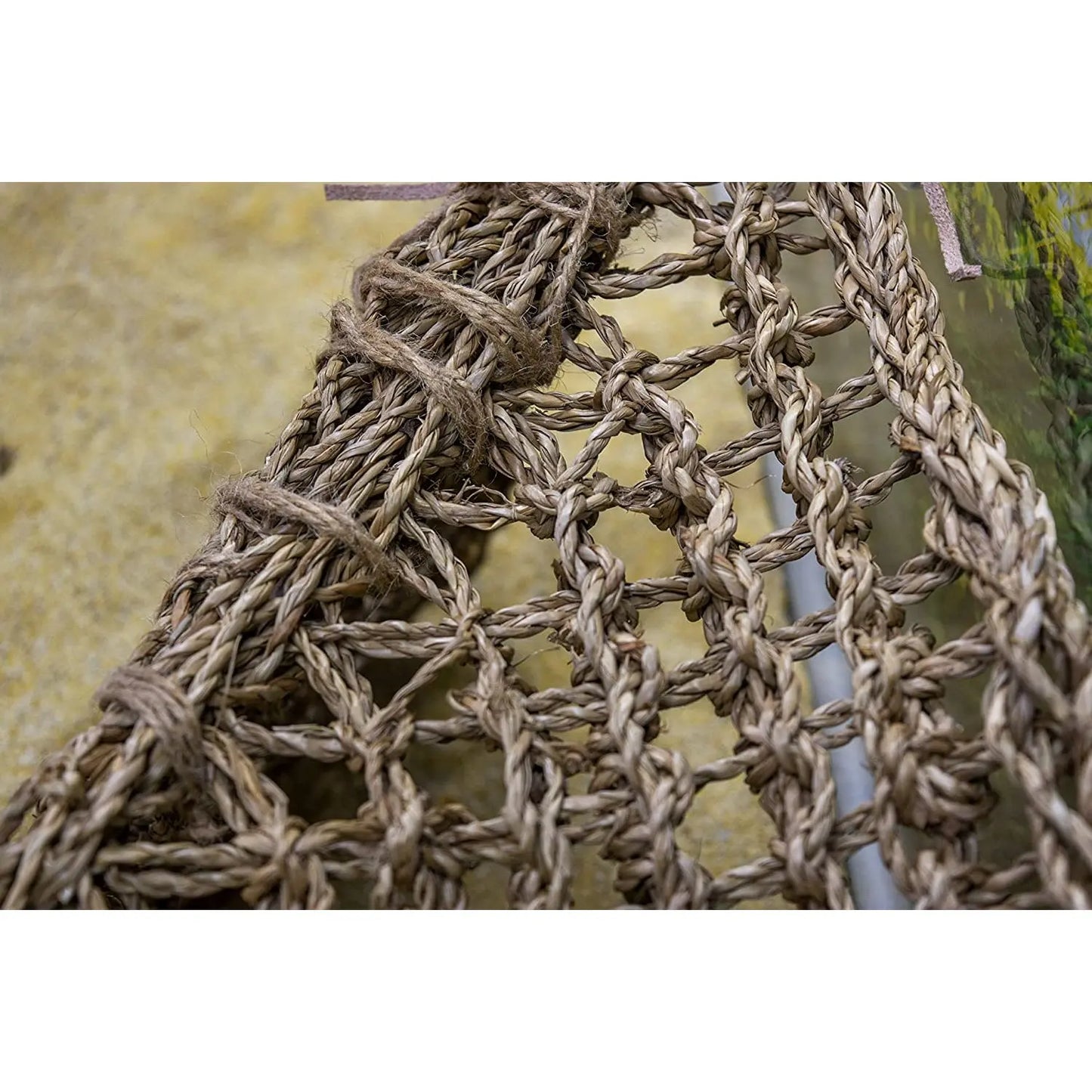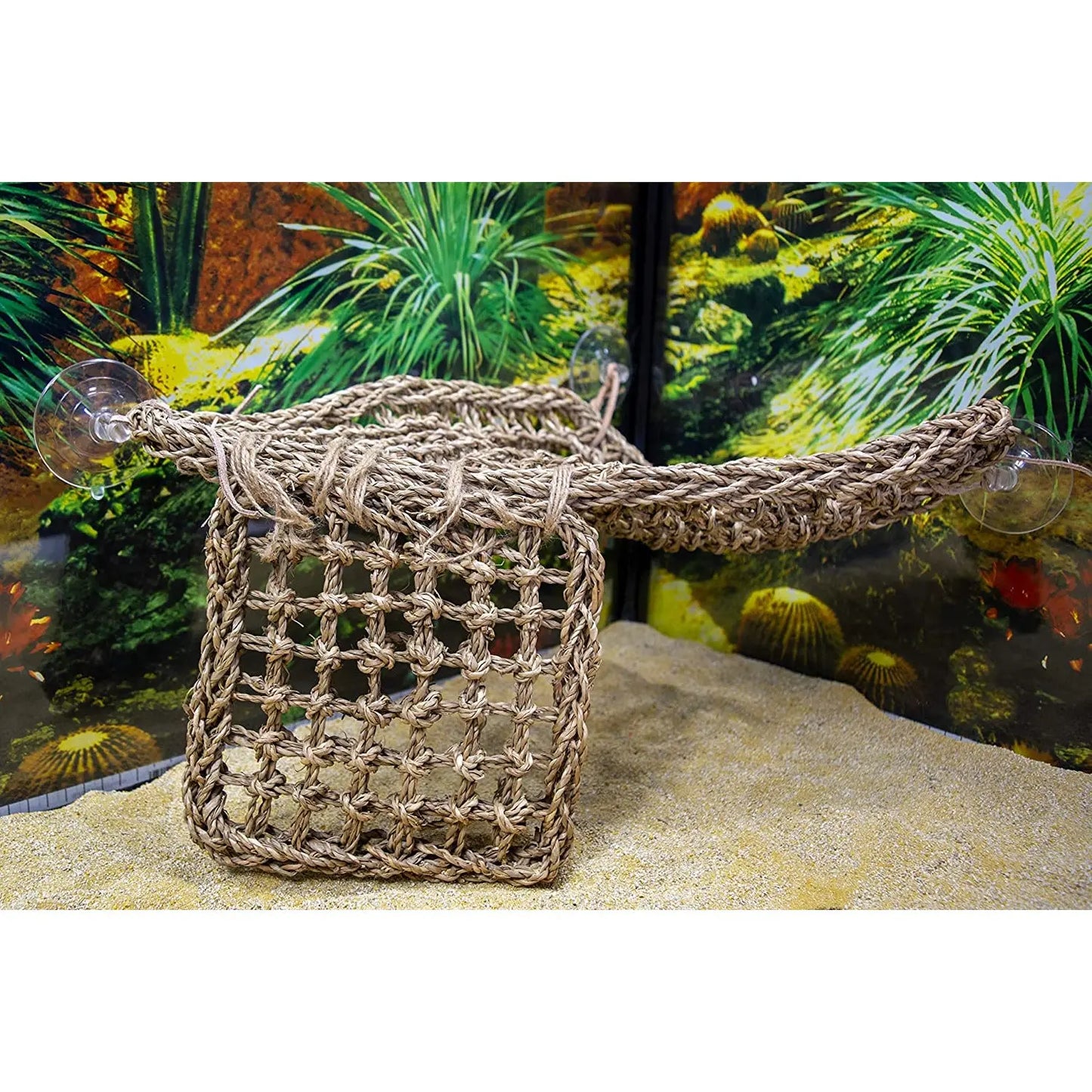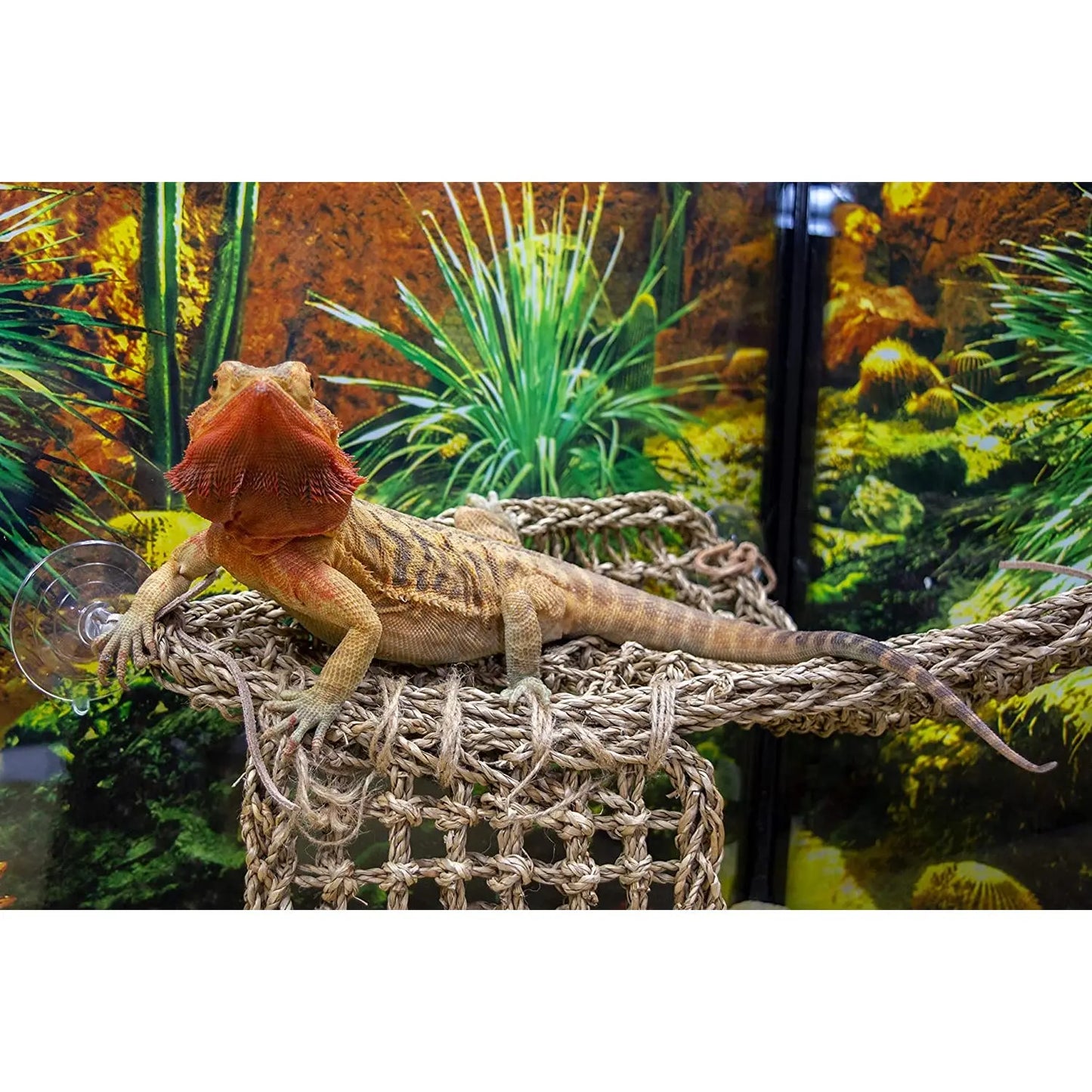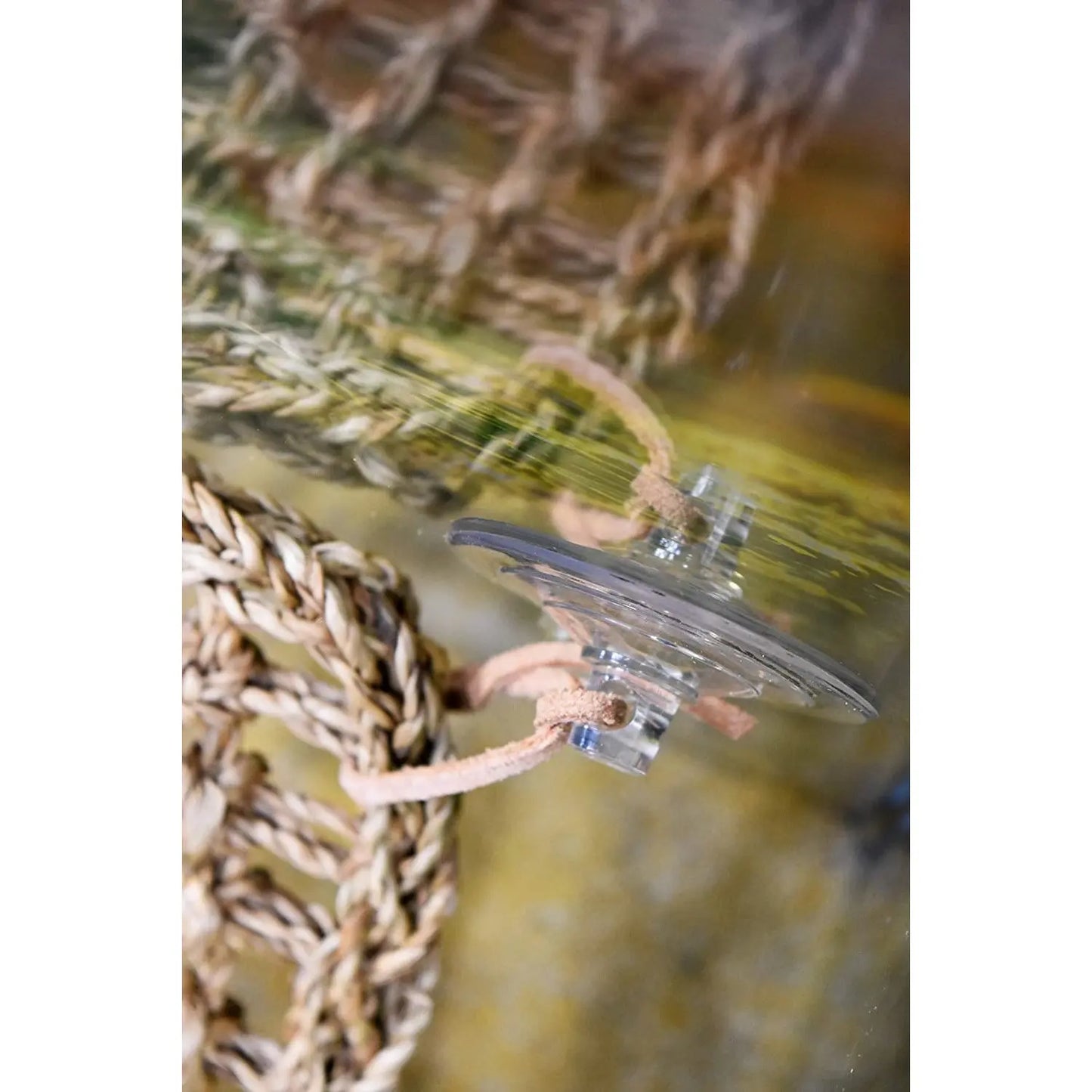 Reptology Lizard Lounger Large Corner Triangle for Bearded Dragons, Anoles, Geckos, and Other Reptiles