Smart Dog Leash, Smart Dog Leash With Multi-color LED Lights, Usb Charger Leash, Smart Leash For Dog
Sku:

TTAL0414S

Vendor: Talis Us
Walking your dog is both beneficial exercise to you the dog owner as well as the dog itself. Your dog is going to be healthy and avoid contracting many diseases that can affect it should it be inactive. Additionally, this helps your dog retain that touch to its true nature of being playful. Doing this, factors well to the happiness of your dog.

For most of us that live in urban areas, it can be a little bit hard to let our dogs roam around freely. This inactiveness contributes significantly to you making countless trips to the vet with your dog in tow. Dogs, by nature, love to be walked and bask in the sun while they exercise their muscles.

With the laws that exist in many urban areas, it is necessary that you have a leash with which you can guide your dog as you move around with it. However, traditional dog leashes can be hectic to work with and frankly speaking, and they are way behind time with regards to modernity that is required of the world we live in currently.

Not to worry though, with our Talis Smart Dog Leash, we have got you covered. You will find it easy to walk your dog round when it matters most and at the same time, have convenience while doing so. The smart dog leash is both stylish and efficient, allowing you to keep your dog under control always.

With a rechargeable feature that uses ordinary USB cable, you never have to worry about the leash's power running out when you are not at home. You can easily charge it at any convenience point. Additionally, with this leash, you have a product that integrates well with your Android or iPhone device. This allows you to receive smart alerts when walking your dog.

Make your dog happy by taking walks with it. Add to cart now.
View full details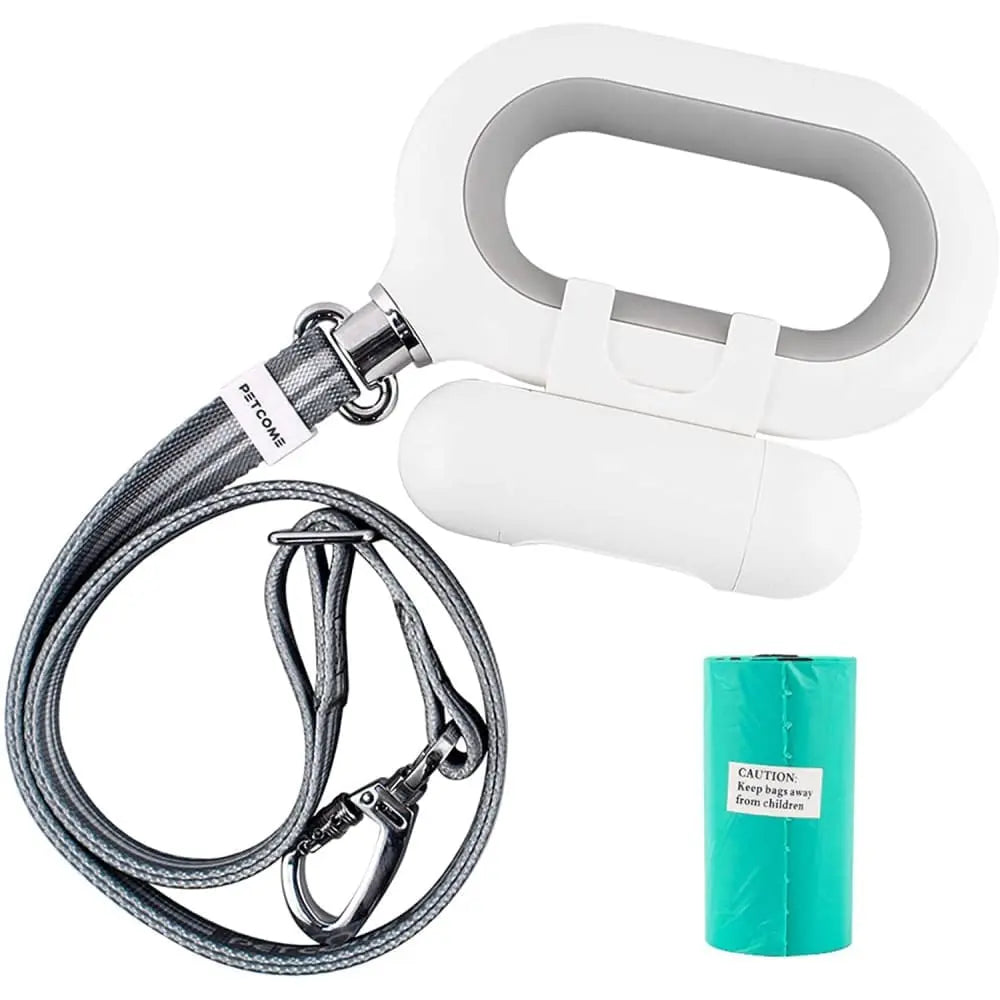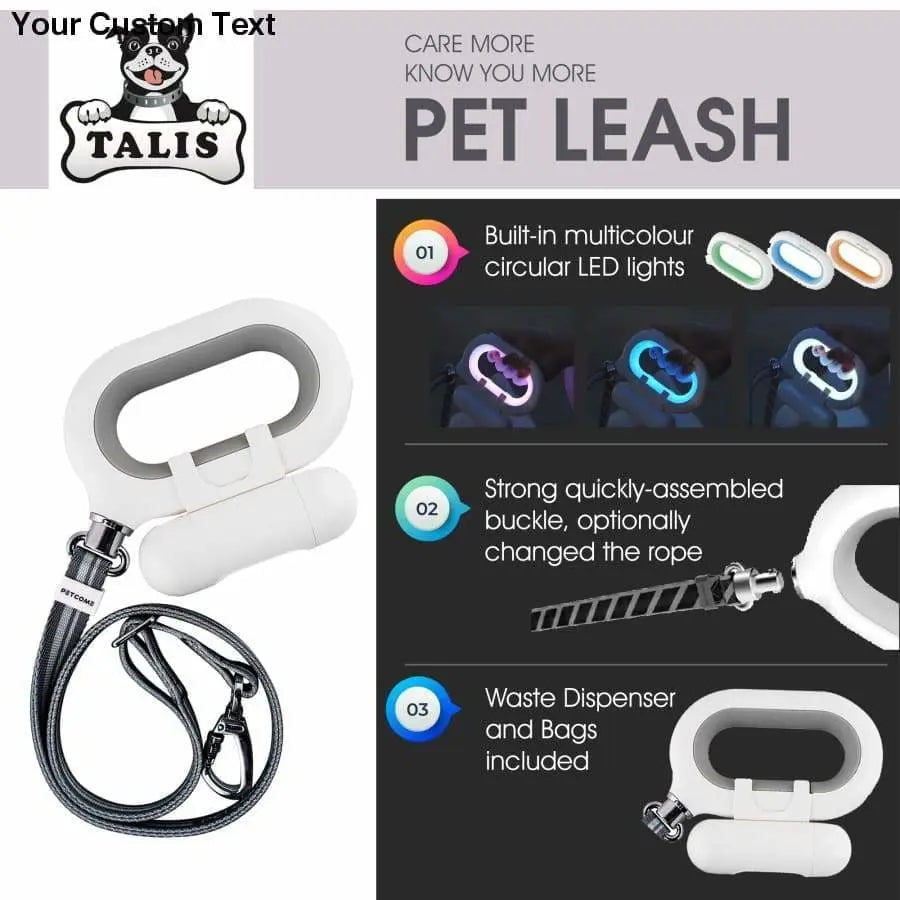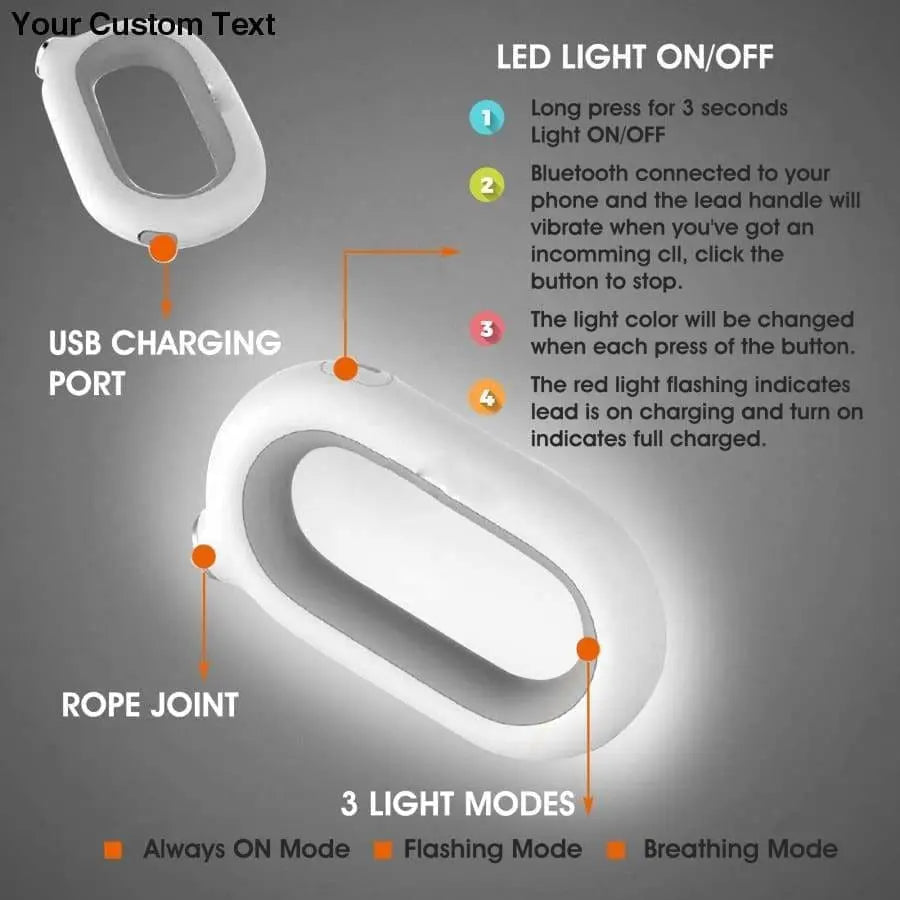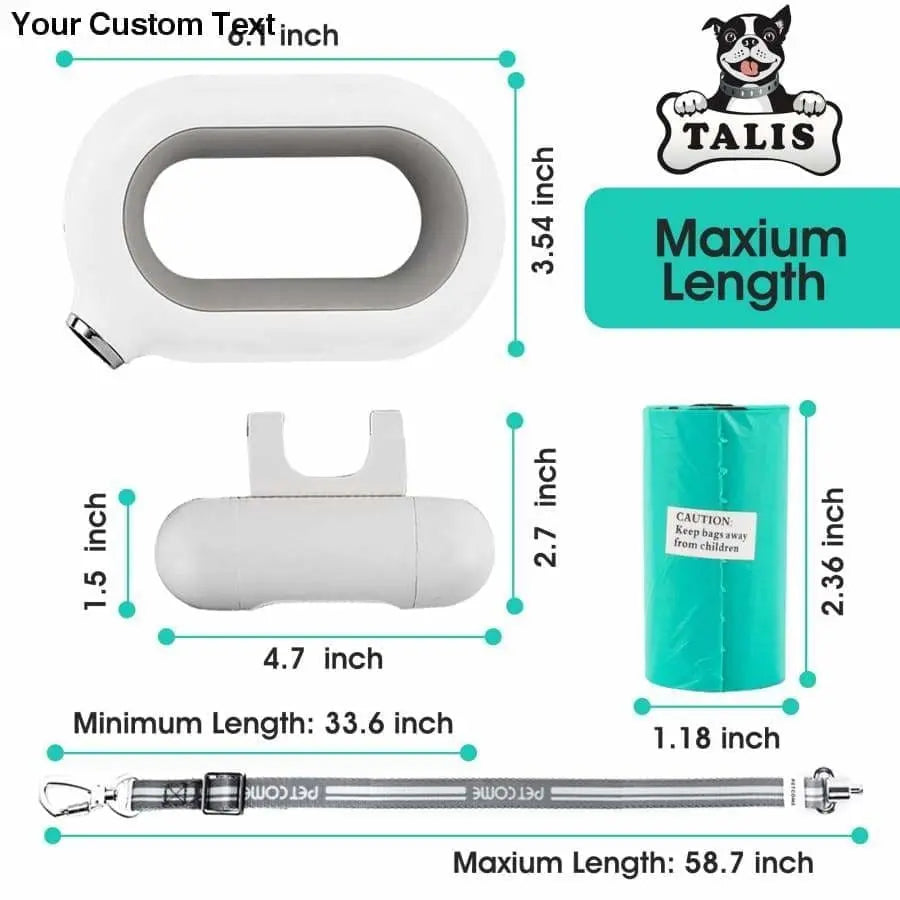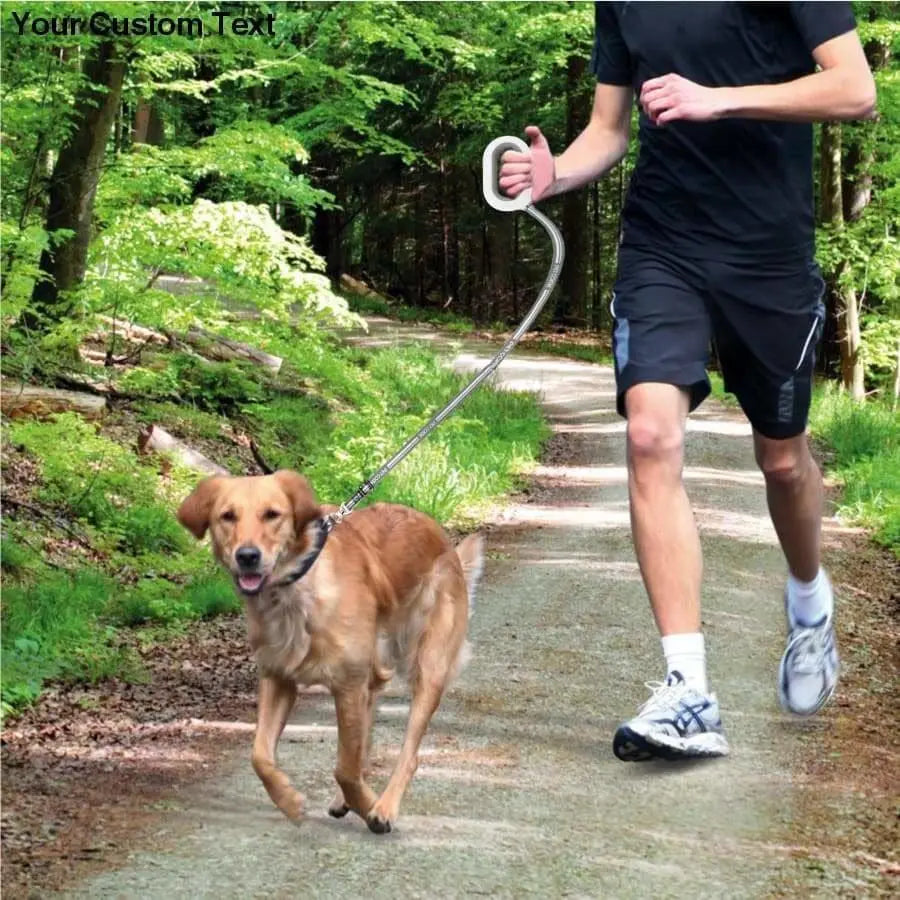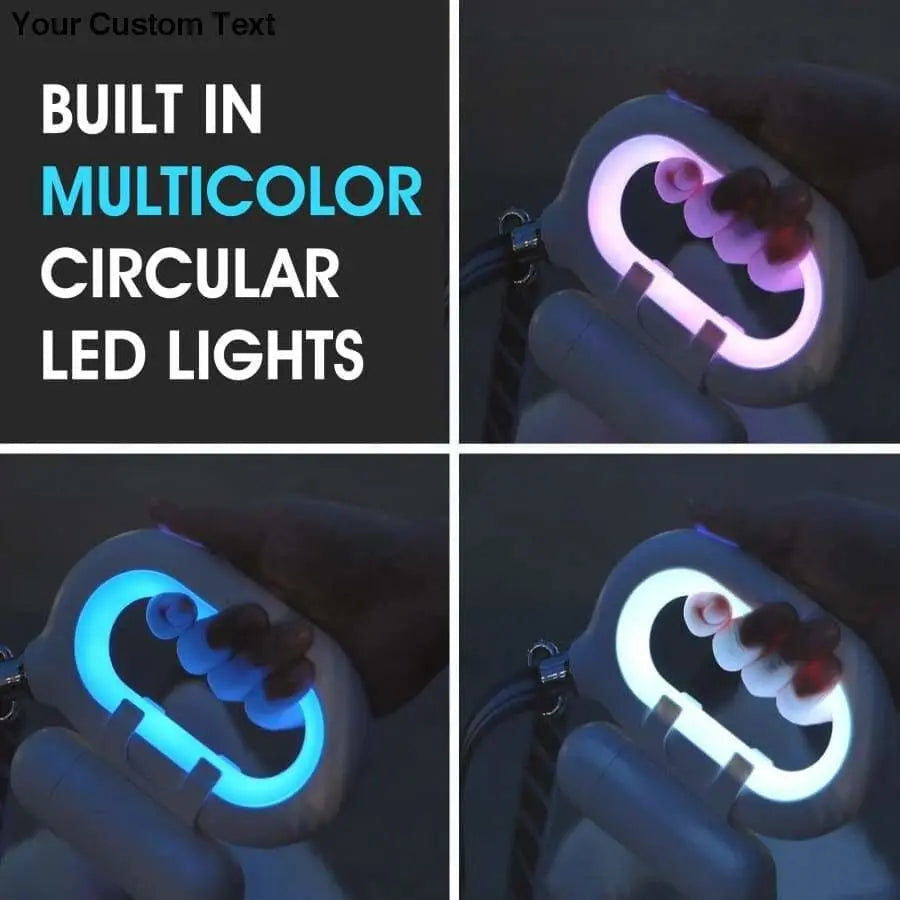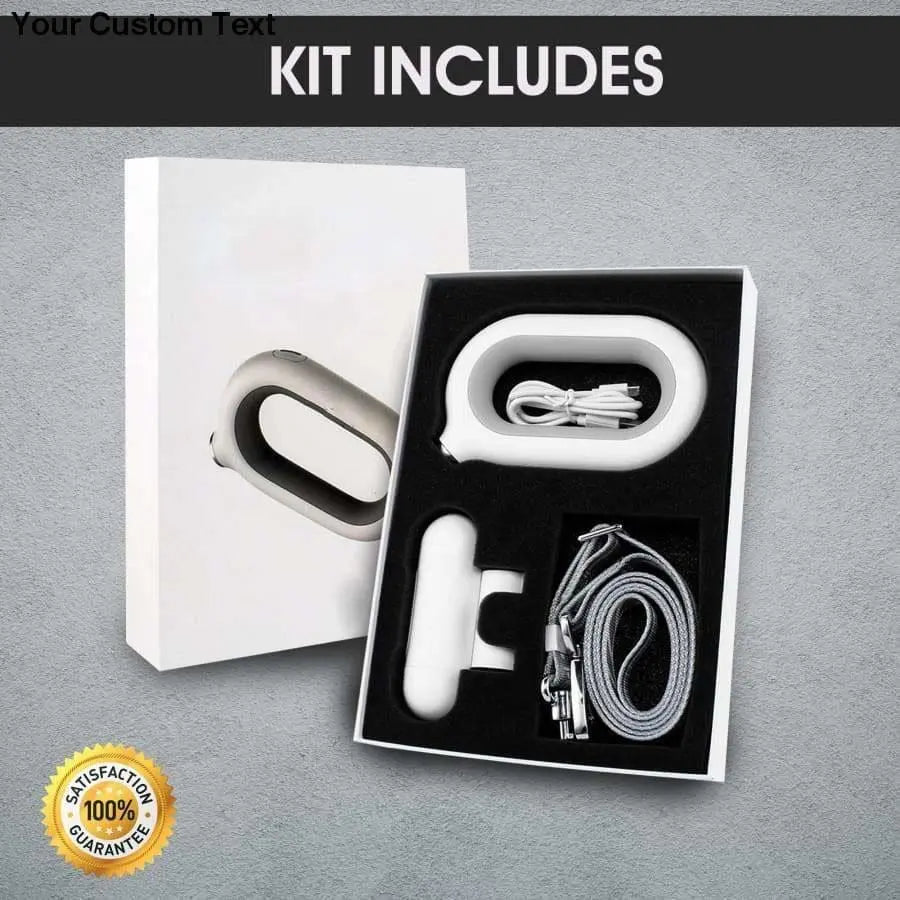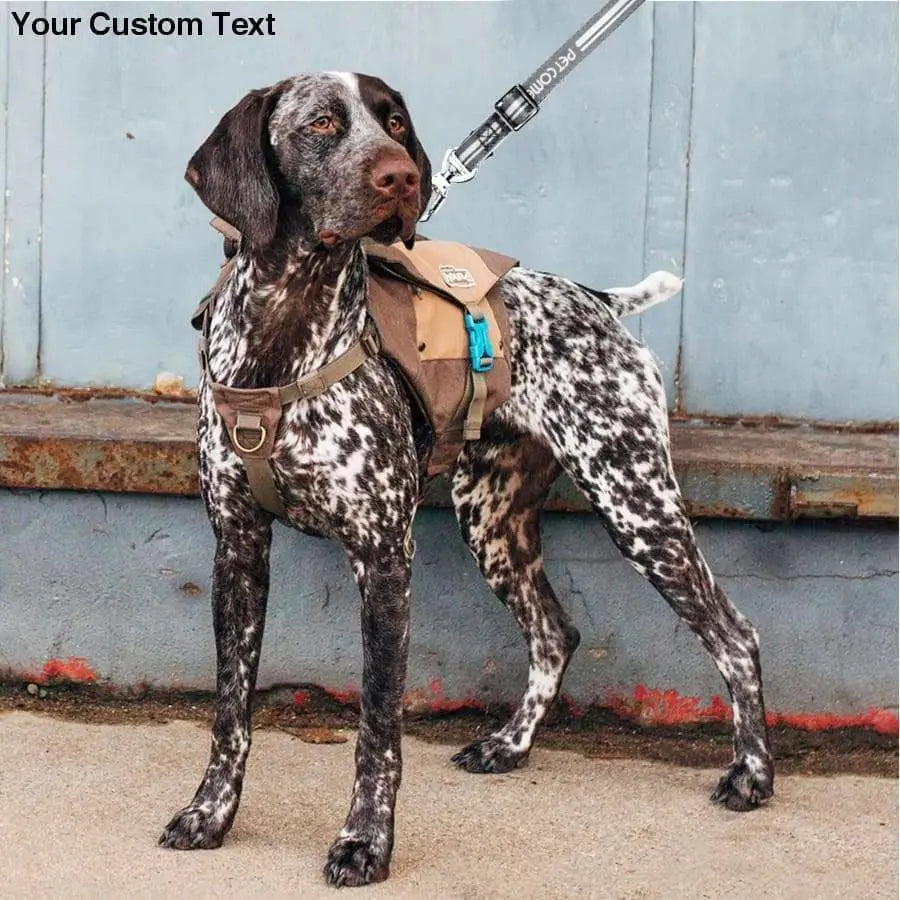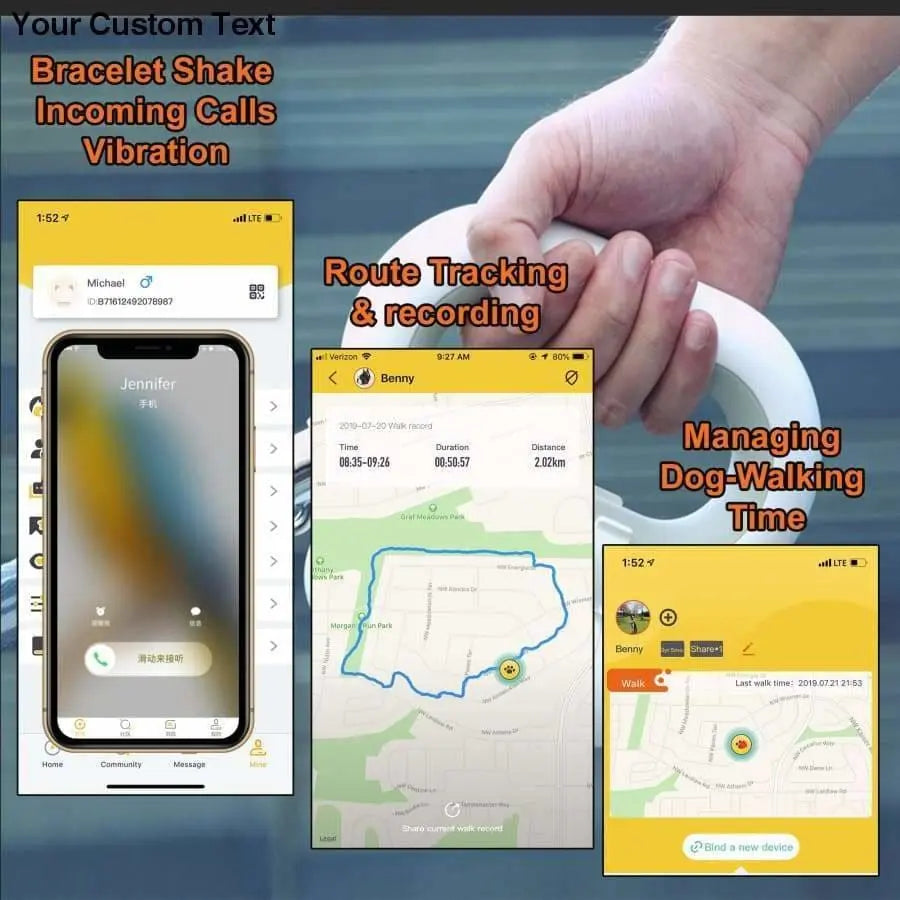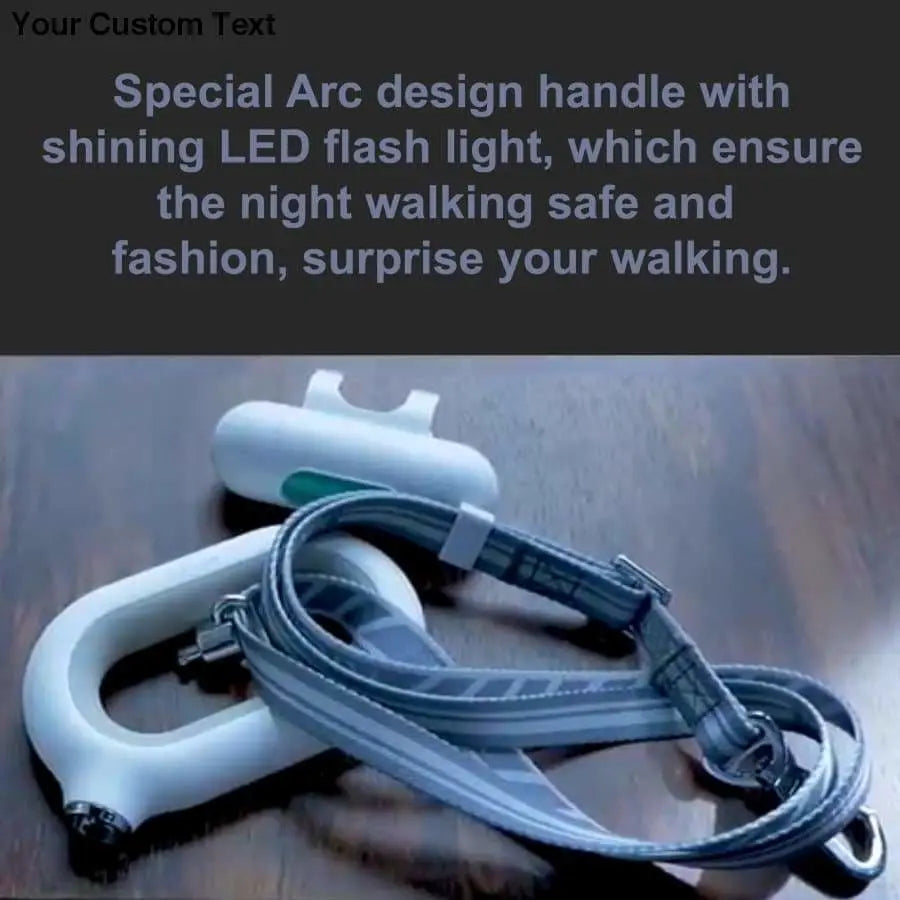 Smart Dog Leash, Smart Dog Leash With Multi-color LED Lights, Usb Charger Leash, Smart Leash For Dog