Spot Stoneware Crock Dog Feeding Dish 9.5 Inch
Sku:

TSPO4730S

Vendor: Spot®
Introducing the Spot Stoneware Crock Dog Feeding Dish! This perfect pet food bowl is ideal for all furry friends, from cats to reptiles, bunnies, guinea pigs, hamsters, ferrets and other small animals.

The heavy weight of this stoneware crock prevents it from slipping and spilling all over your floors. Plus, its durability means you won't have to worry about your pet's food tipping or moving around while they eat.

It doesn't get any easier than this - the smooth surface of our high quality ceramic dish is easy to rinse and clean. It's even dishwasher safe; once you're done rinsing it off in the sink, just toss it right into the dishwasher for a sparkly clean finish. Plus, don't forget that this dish is microwave-safe too - no more time wasted waiting for that bag of treats to thaw out!

Make mealtimes easier (and cleaner!) for both you and your pet with the Spot Stoneware Crock Dog Feeding Dish.

Our 3" Extra Small Bowl Fits 1/2 Cup / 4oz – great for small animals . 4" fits 1 cup; 8oz. – for small cats and small animals. 5" Fits 2 cups or 16oz – perfect for cats. 7" – 6 cups; 48oz , 9.5" – 8 Cups; 64oz.
View full details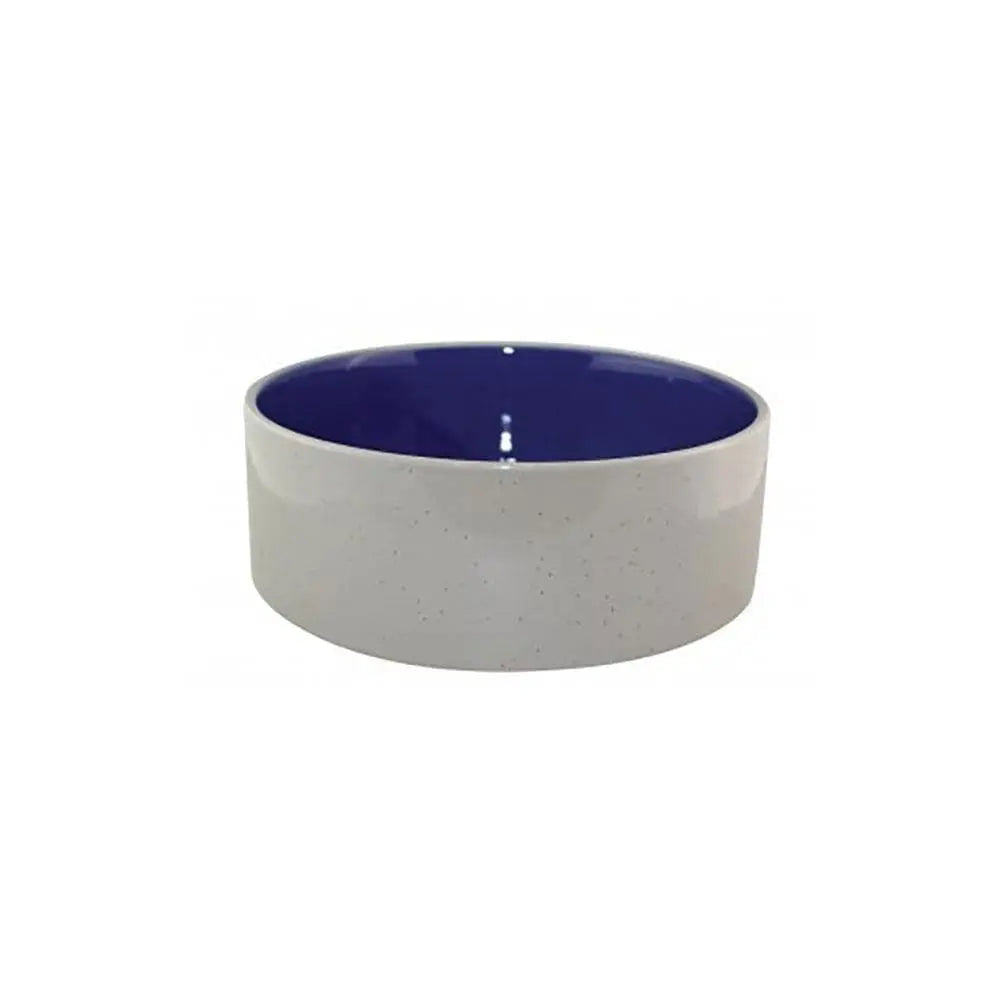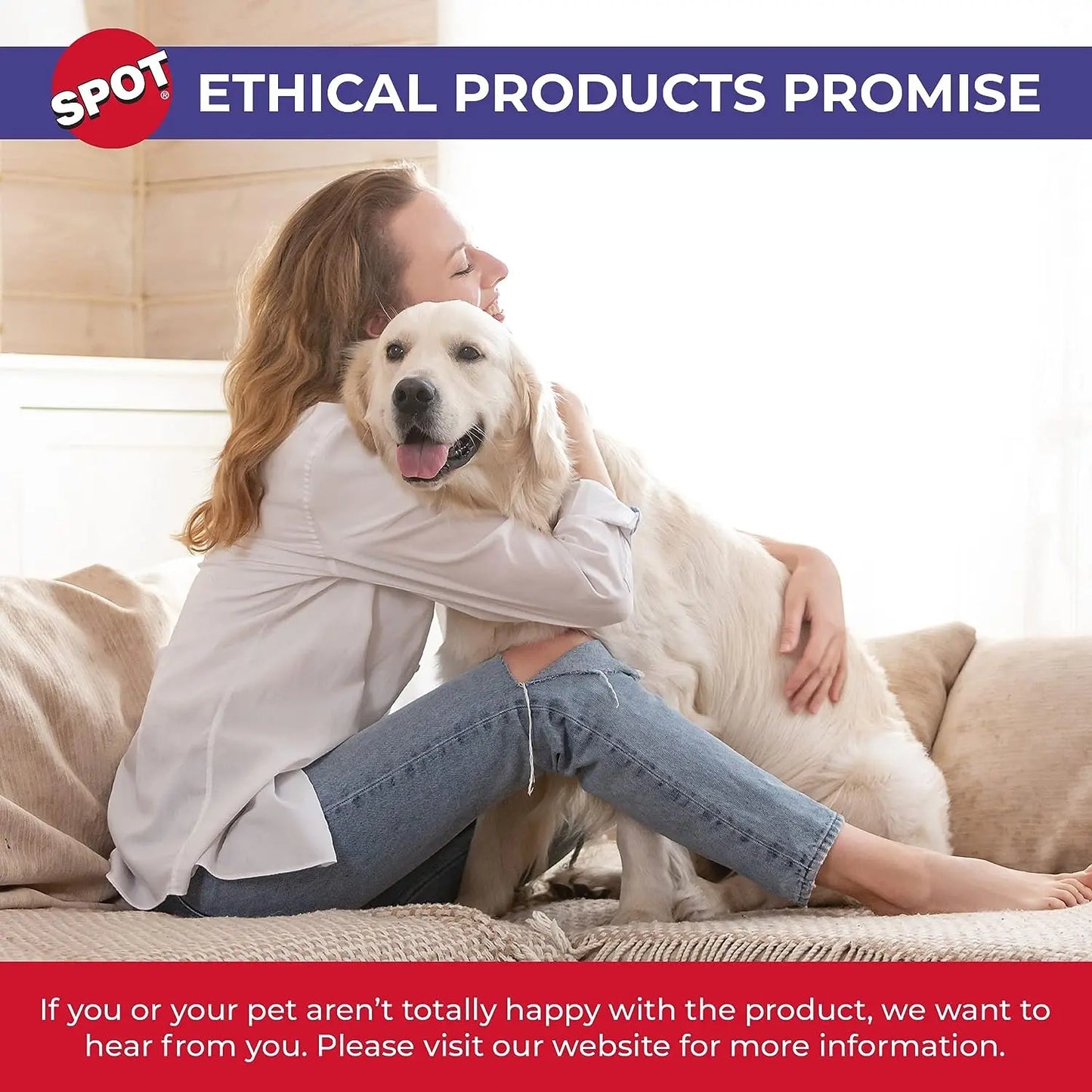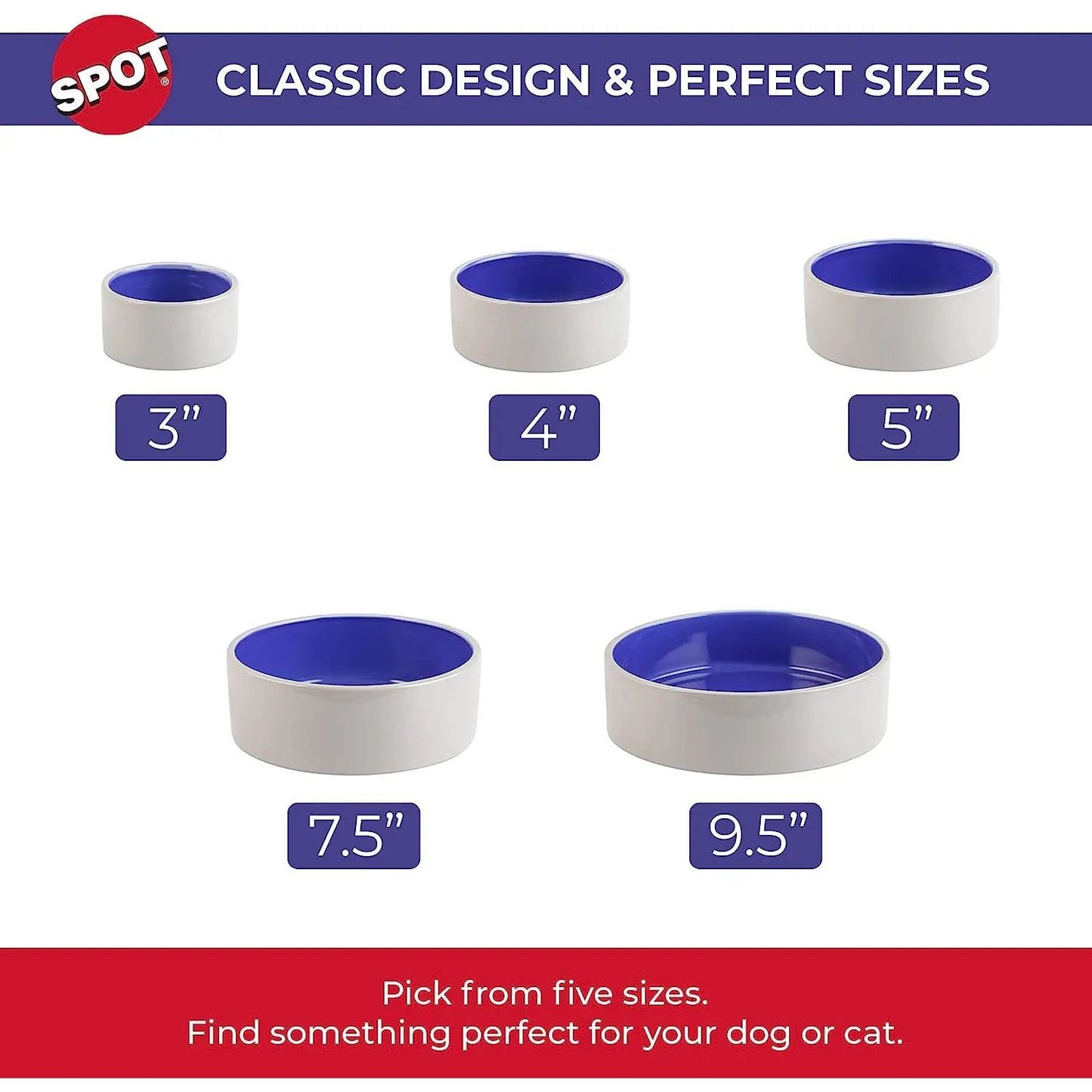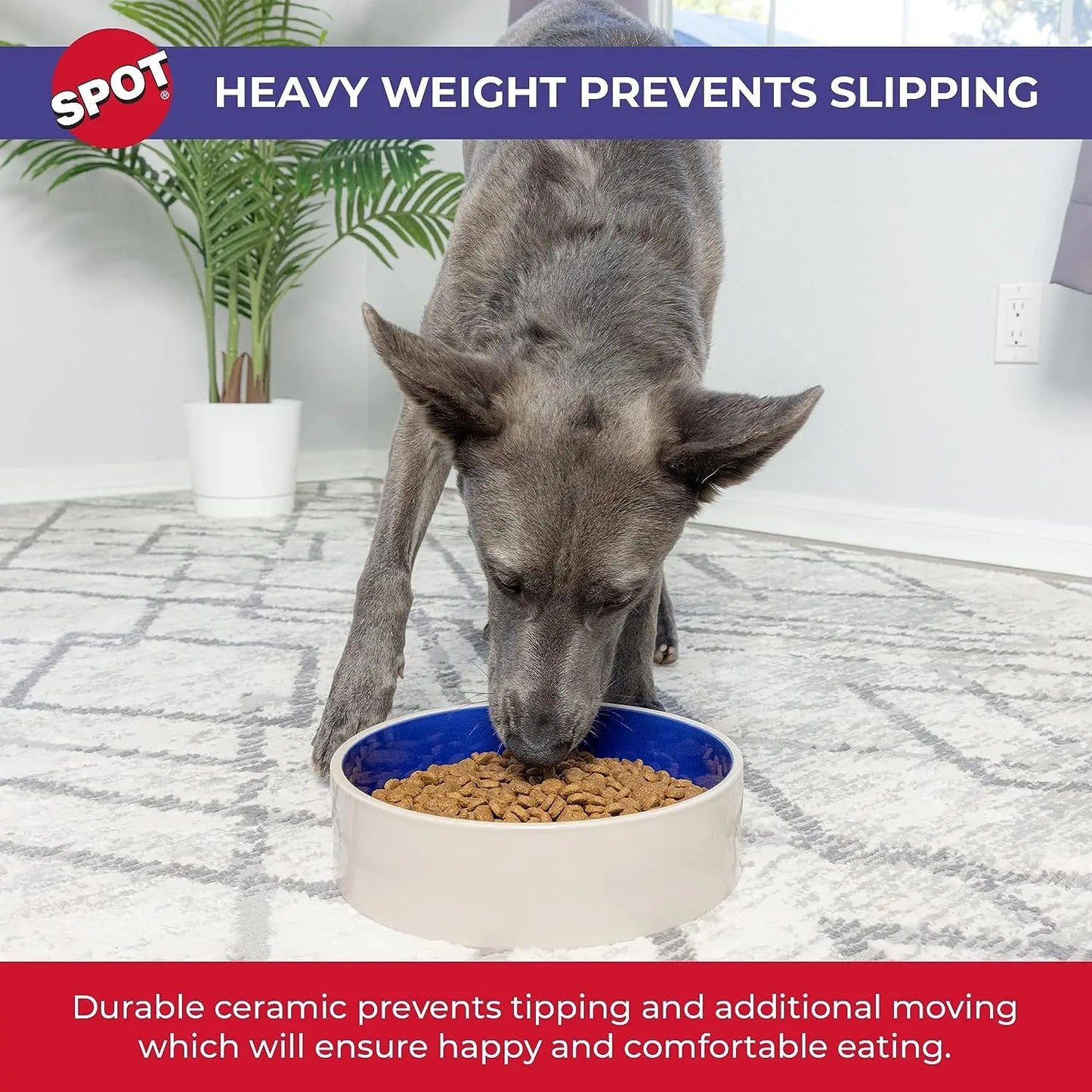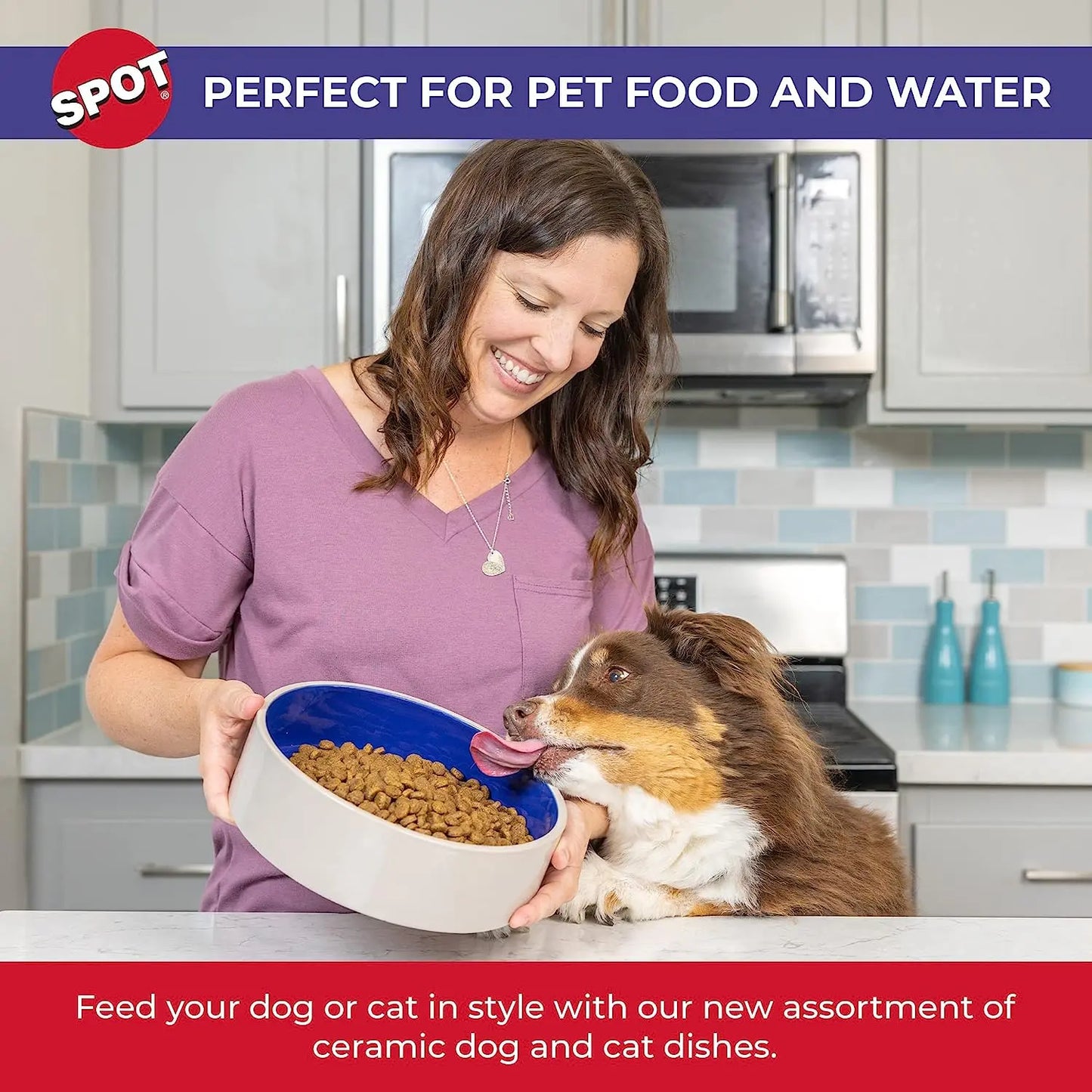 Spot Stoneware Crock Dog Feeding Dish 9.5 Inch