Talis Pet Fur Trimmer Battery Trimming Device Shaver Clippers Low Noise Professional Dog Cat Hair
Sku:

TTAL5265S

Vendor: Talis Us
Groom Your Pet – While a fluffy looking pet is sight to behold, at times this can get out of hand if it goes unchecked. It is therefore necessary that we find a way to keep our pets groomed to make them look neat and also guard against pests breeding on their fur. If you are one such person looking for a tool to help you groom your pet, then this pet grooming kit is exactly what you need. dog clippers for grooming for thick coats with Heavy-duty gear for proper powerful cut, with stable control

An Ergonomic Design – Are you tired of using pet trimmers that cause you a lot of difficulty when maneuvering from one end to another of your pet's fur? If so, out pet trimmer might interest you. This innovative trimmer measures 20x18.5x5 cm. Its size and ergonomic design helps in the ease of trimming to make your work efficient. Super Quiet & Low Vibration: Quiet pet grooming clippers for small, medium, and large dog, cats & rabbits have Lightweight Precision motor with ultra-quiet design

Durable – Manufactured from the best quality ABS material, this pet trimmer is here to last you for long. The material ensures that your pet trimmer does not fade easily even after repeated use. Additionally, the ABS material is tough and can withstand pressure from impact. The pet clipper will remain in good condition even if it drops to the floor.

LCD Indicator – To aid in your grooming process, the pet trimmer comes with an LCD indicator on its body. This indicator allows you to keep track of the battery as well as note when the machine is on or off. You will also notice any malfunction of the device by looking at the LCD indicator.

Battery-powered – Reliable is the one word that describes this pet trimmer. It comes with a powerful 2000mAh rechargeable battery. The charging time takes just 3.5 hours and the pet trimmer has a run time of up to 240 minutes on full charge. Its 3.7V power output is also safe on your pet.
View full details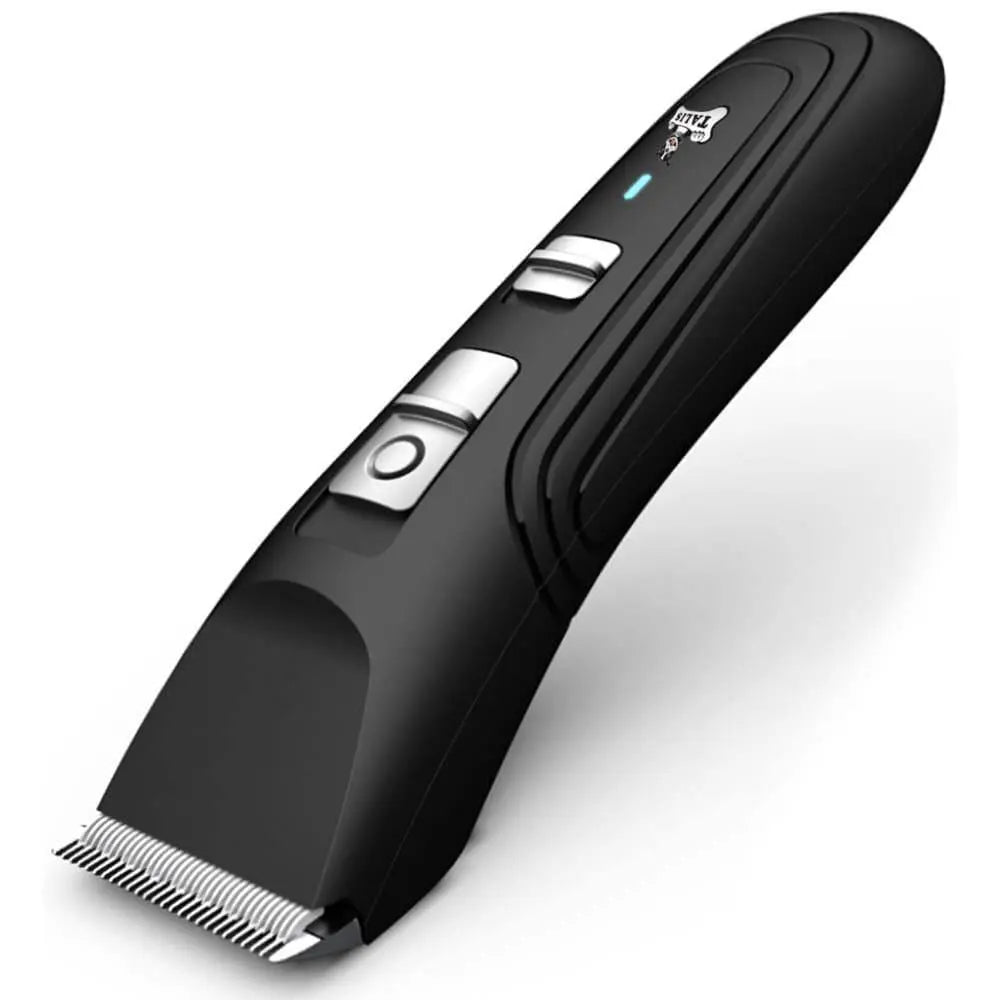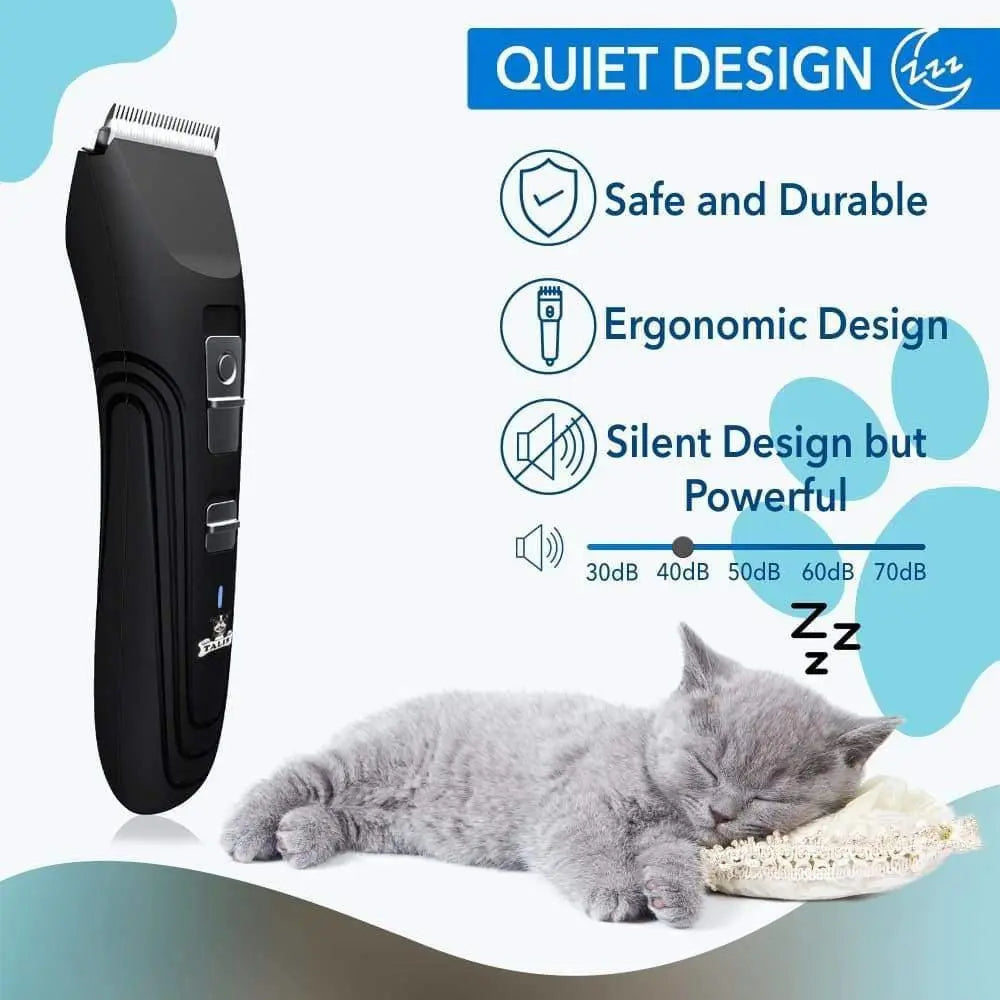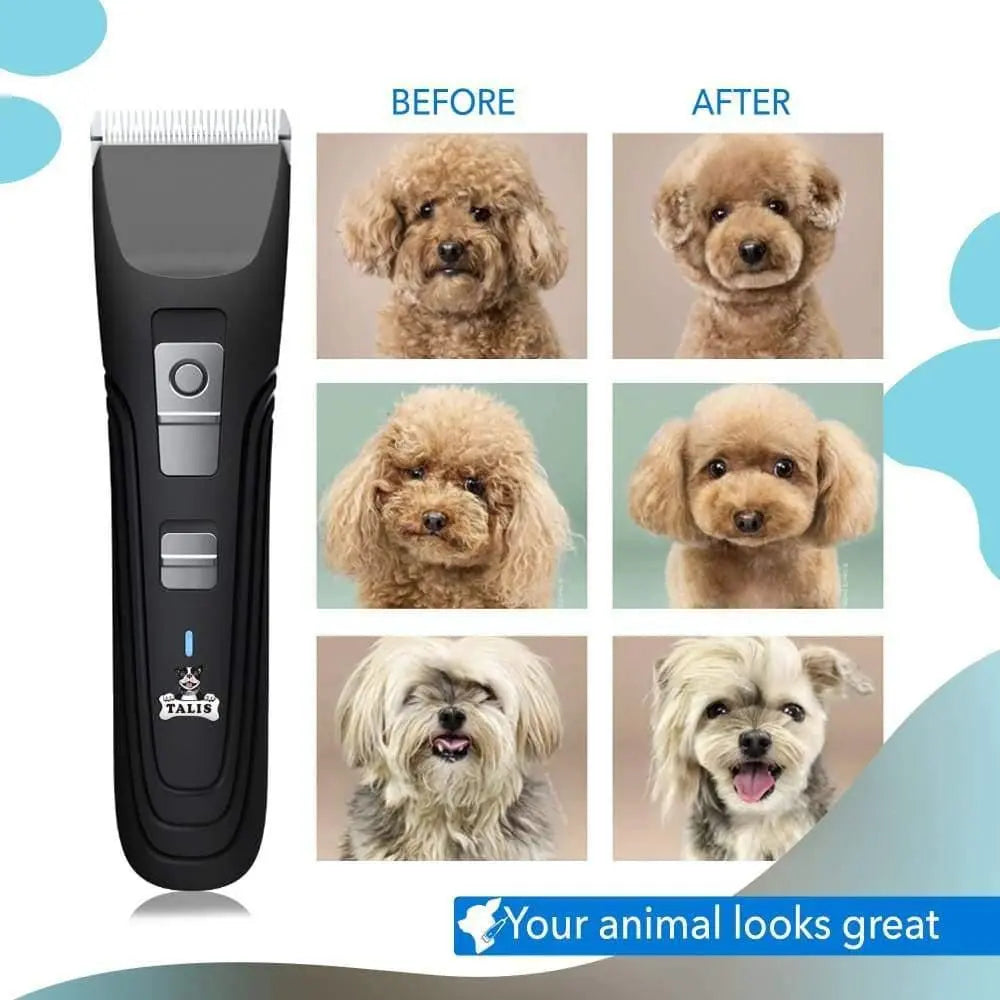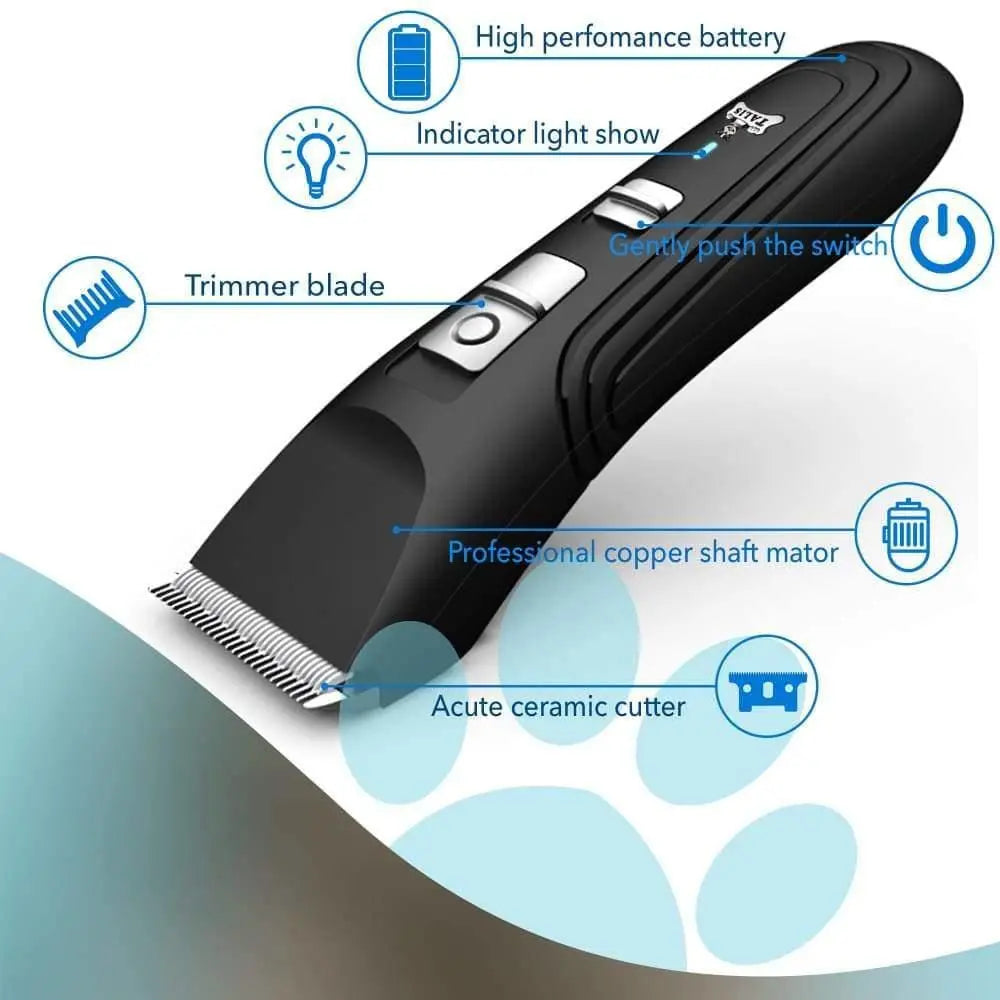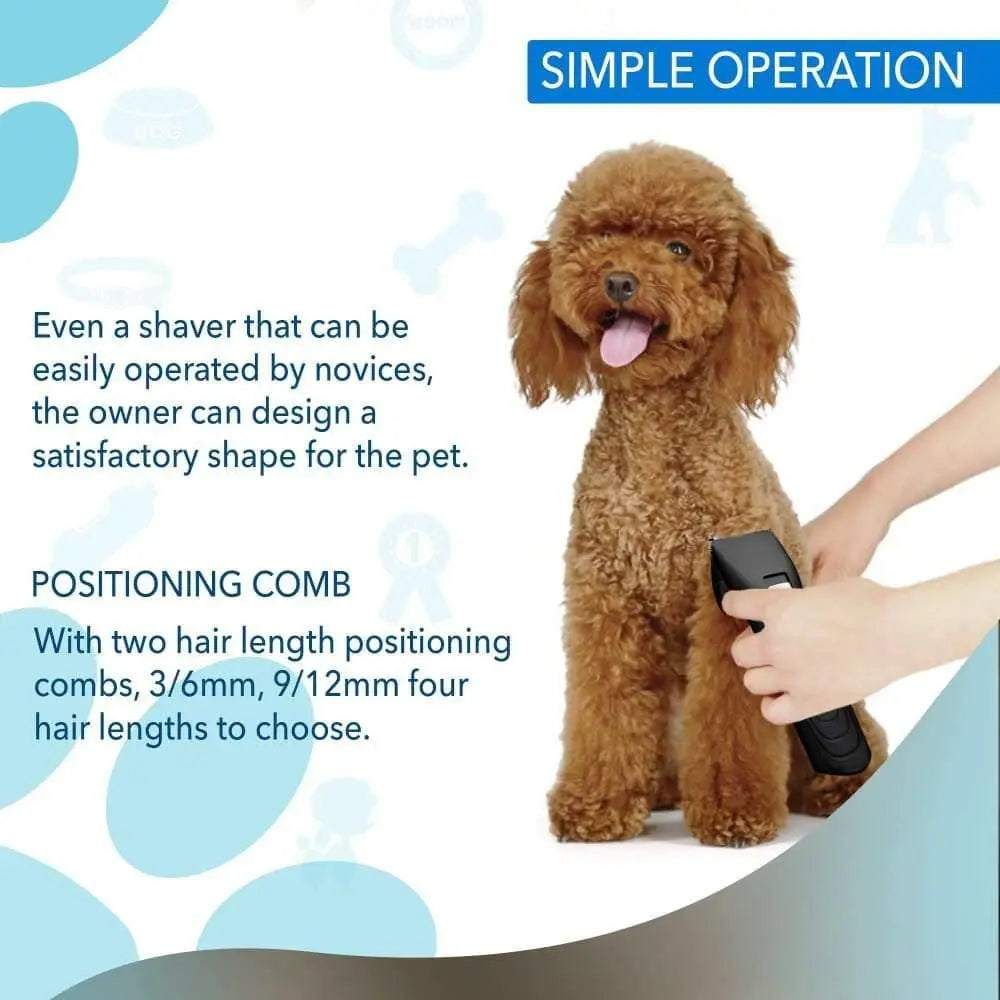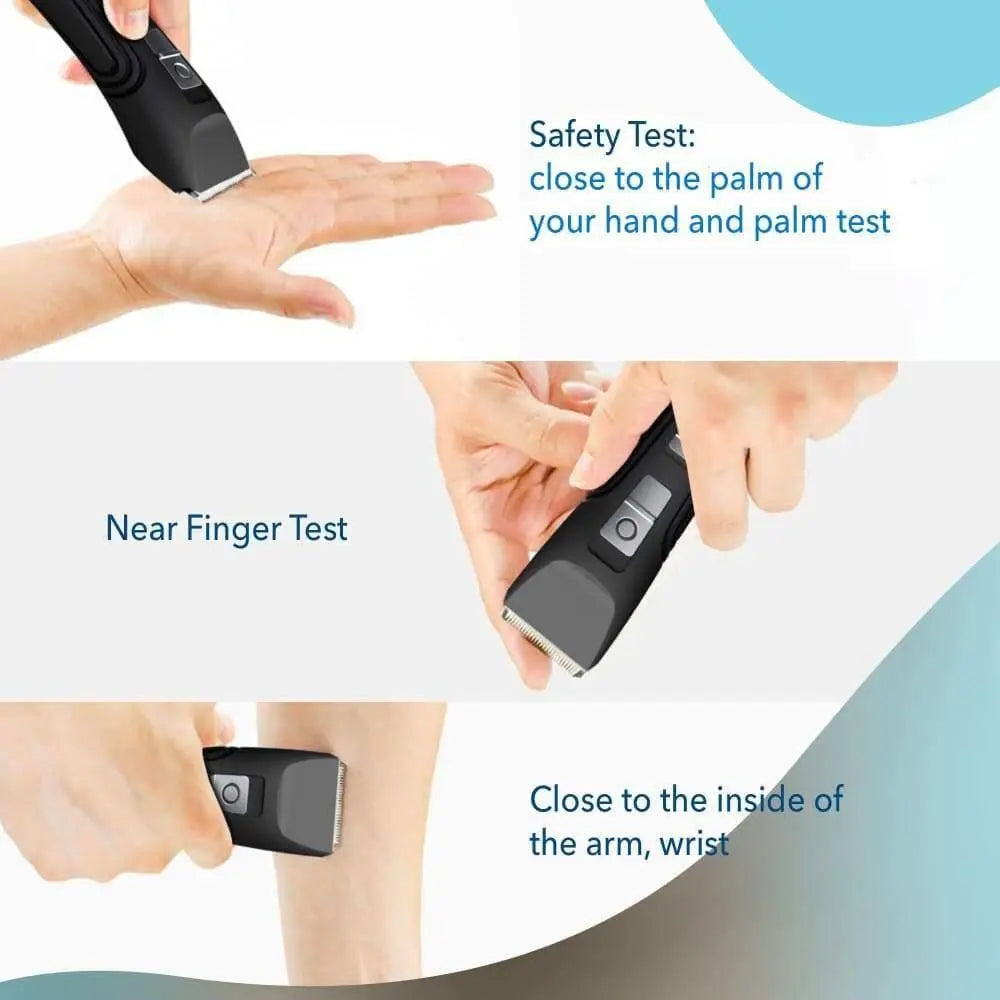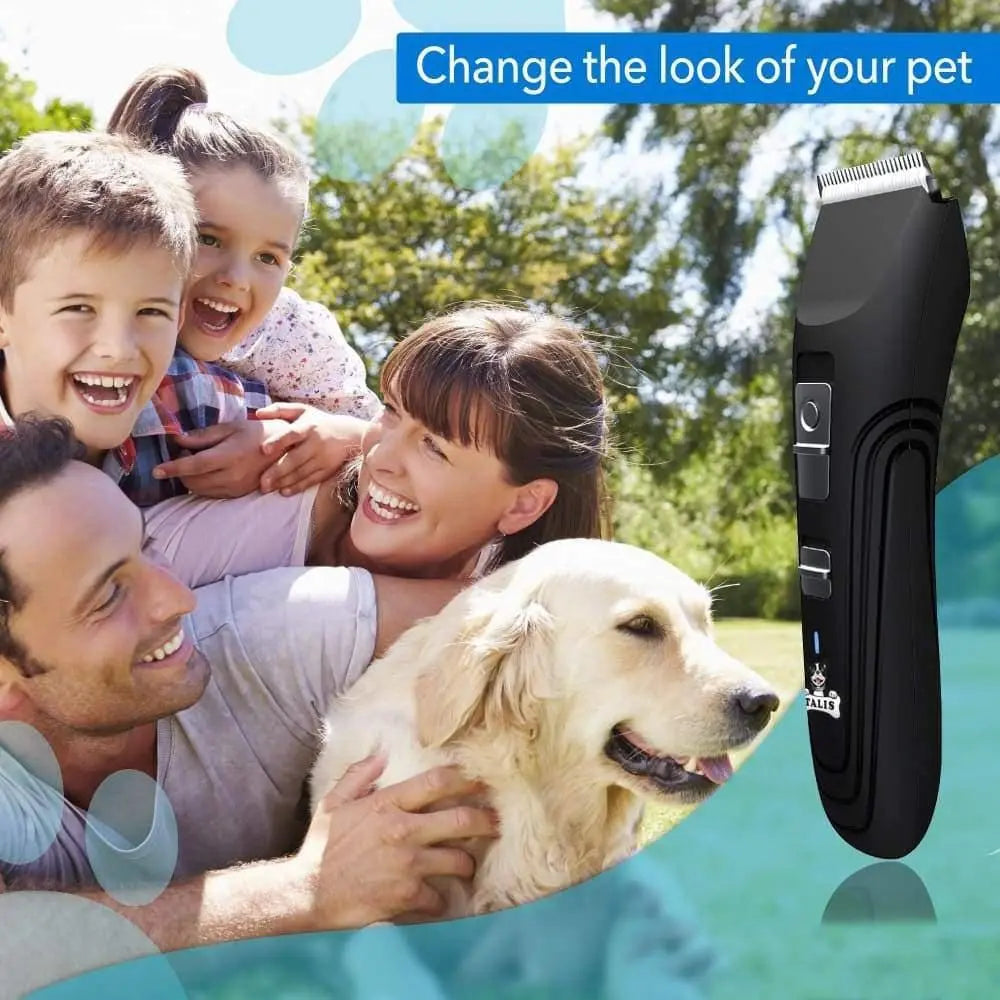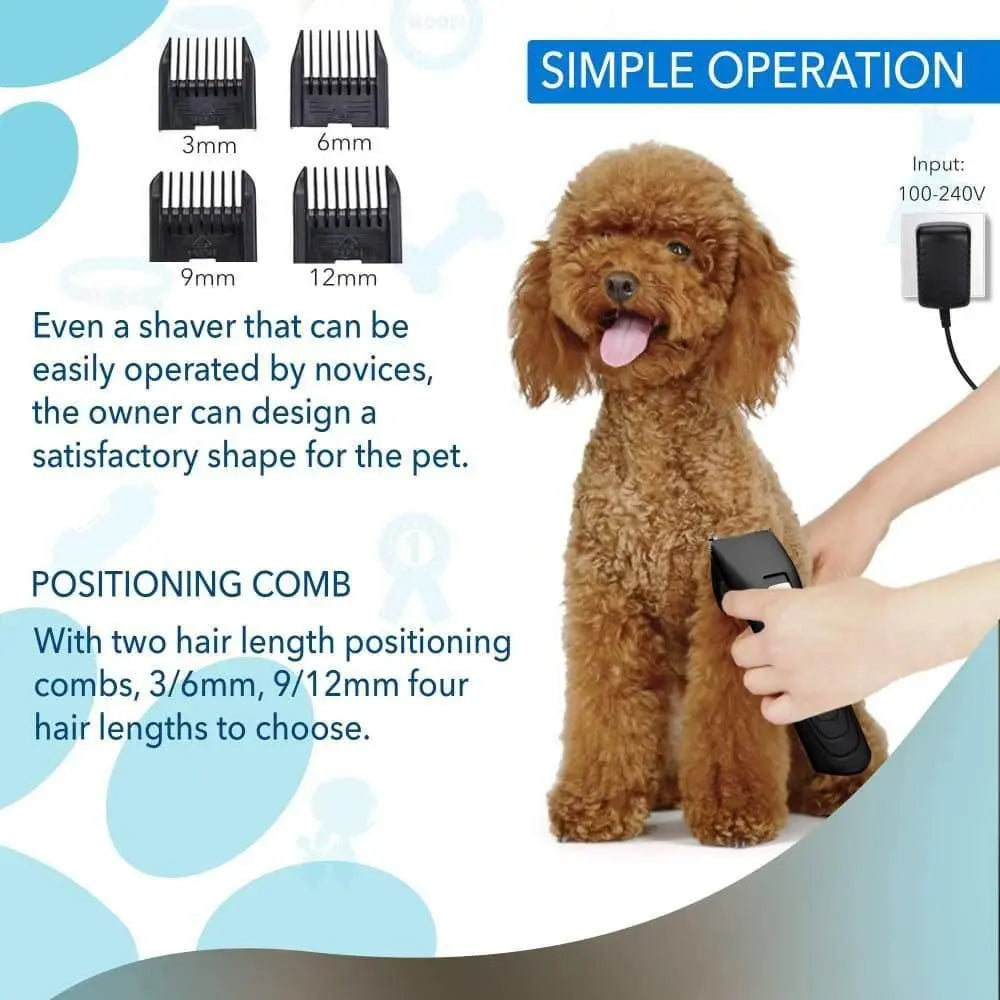 Talis Pet Fur Trimmer Battery Trimming Device Shaver Clippers Low Noise Professional Dog Cat Hair