Volkman Seed Company Scratch Treat for Chicken 15 lb
Sku:

TVOL7961S

Vendor: Volkman Seed Company
Are you looking for a treat that will make your chickens perk up and hop to attention? Say hello to Volkman Seed Company's Scratch Treat for Chicken, the perfect way to reward your feathered family members. Our scratch-based treat is made of nutritious, tasty ingredients that your chickens will love. With Volkman Seed Company's Scratch Treat for Chicken, you can be sure your chickens will remain healthy and happy!

One size doesn't fit all when it comes to treats, and that's why we've formulated a scratch-based treat that comes in a variety of flavors to suit your chickens' individual tastes. From Savory Herbs & Garlic to Sunflower & Canary seed, your chickens will always be thrilled when you select Volkman Seed Company's treats.

Our premium scratch-based treats are made with only the highest quality ingredients and are free of any nasty fillers or unnecessary chemicals, so you can rest assured that your chickens are getting a healthy and nutritious treat. The treat also contains essential fats and proteins that will support your flock's health.

Whether you're training a new flock member or simply spoiling your chickens for a job well done, Volkman Seed Company's Scratch Treat for Chicken is the ideal option. They'll be chowing down in no time and running right up to you to see what flavor you'll offer them next!
View full details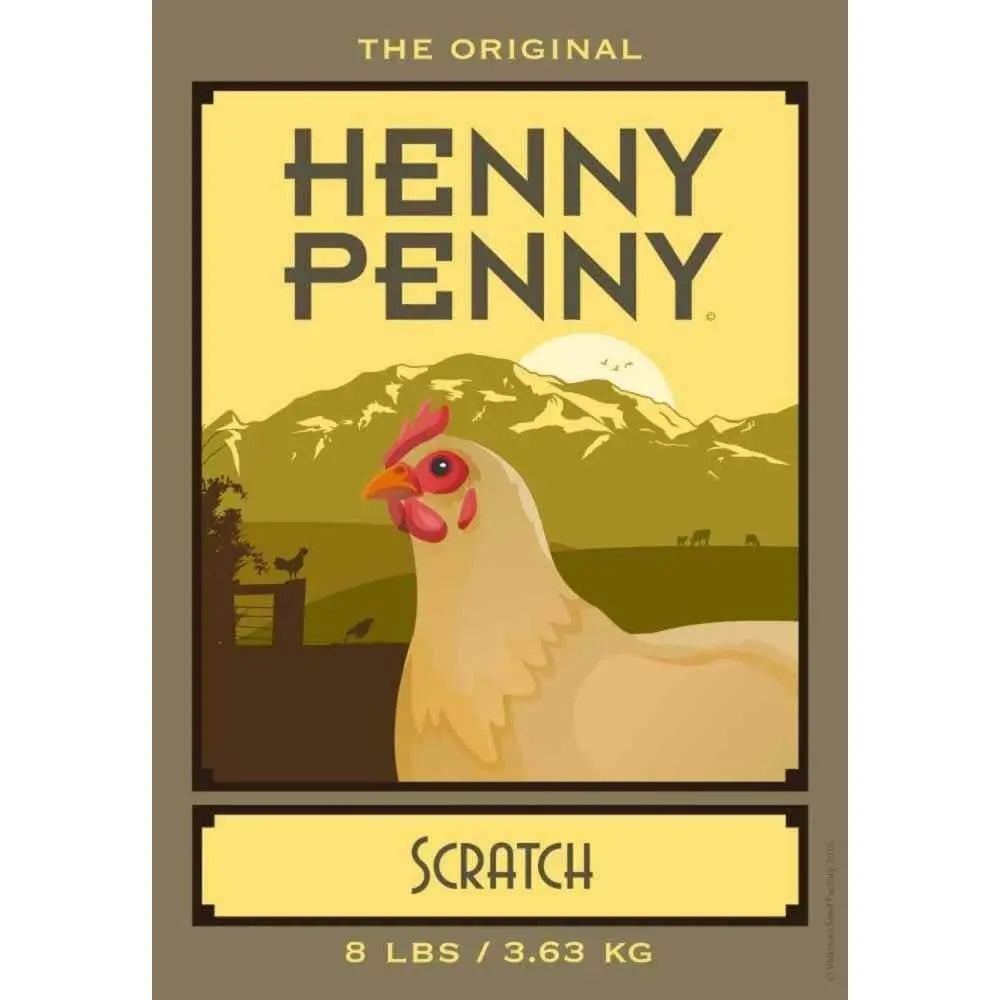 Volkman Seed Company Scratch Treat for Chicken 15 lb