Volkman Seed Company Small Animal Gourmet Mix Dry Squirrel Food
Sku:

TVOL8027S

Vendor: Volkman Seed Company
Squirrel Food

Squirrels love Volkman Seed Company Small Animal Gourmet Mix Dry Squirrel Food! This gourmet mix is a complete and balanced meal to provide squirrels with all the nutrition they need. It includes nuts, seeds, and grains like black-oil sunflower seed, shelled peanuts, whole corn, millet, split peas, and more. Plus there are natural fruits and veggies for added flavor.

The best part about this food? All ingredients are selected based on their health benefits and flavor appeal to squirrels – making it a great way to keep your furry friends healthy and well-fed. This special mix also helps to give variety in their diet that prevents boredom while providing the essential protein and energy they need.

Unlike some other brands of squirrel food out there, Volkman Seed Company's Small Animal Gourmet Mixes are free from fillers (such as preservatives or artificial flavors). You can feed it to your squirrels with peace of mind knowing that it contains only natural ingredients that have been carefully sourced.

For squirrel lovers who want to make sure their little critters get only the best nutrition possible – you can't do better than Volkman Seed Company's Small Animal Gourmet Mix Dry Squirrel Food. Guaranteed to keep them happy and provide them with everything they need for a healthy lifestyle!
View full details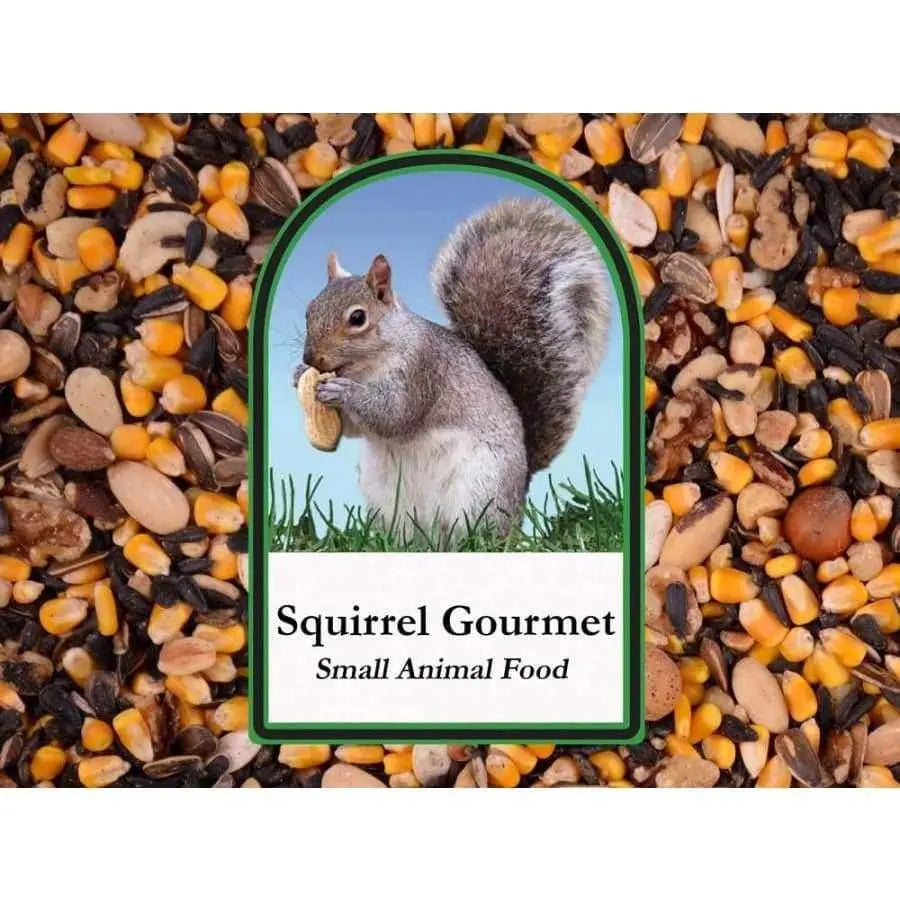 Volkman Seed Company Small Animal Gourmet Mix Dry Squirrel Food