Penn-Plax Reptology Tortoise Palace, Stand Designed To Keep Tortoises Happy Storage Cabinet
Sku:

TREP1706S

Vendor: Reptology
ACCOMMODATING & CONVENIENT: The Reptology Tortoise Palace Stand features a sleek and modern design that blends seamlessly with existing home décor, thus providing a solution for those looking to keep their tortoise inside the house without worrying about interior design.

IT'S MORE THAN A STORAGE CABINET: Trying to find the perfect spot for your tortoise within the house? With the Reptology Tortoise Palace Stand, you no longer have to worry about having space issues In addition to proving for extra storage, the stand is built to hold and display the Reptology Tortoise Palace enclosure.

SEPARATE INTERIOR COMPARTMENTS: Once put together, The Reptology Tortoise Palace Stand showcases two separate interior storage compartments. Each compartment is half of the overall width, and don't contain internal drawers.

OVERALL MEASUREMENTS: 29" (H) x 48" (W) x 30" (L)

SHOP PENN-PLAX FOR ALL YOUR PET'S NEEDS: Penn-Plax is a manufacturer and distributor of top quality pet supplies, who specialize in creating excellent pet products for animals, both great and small.
View full details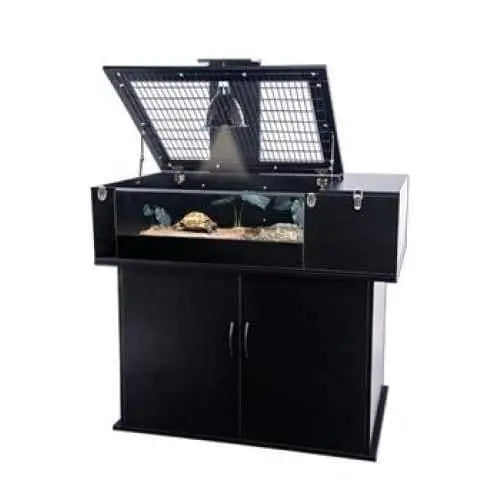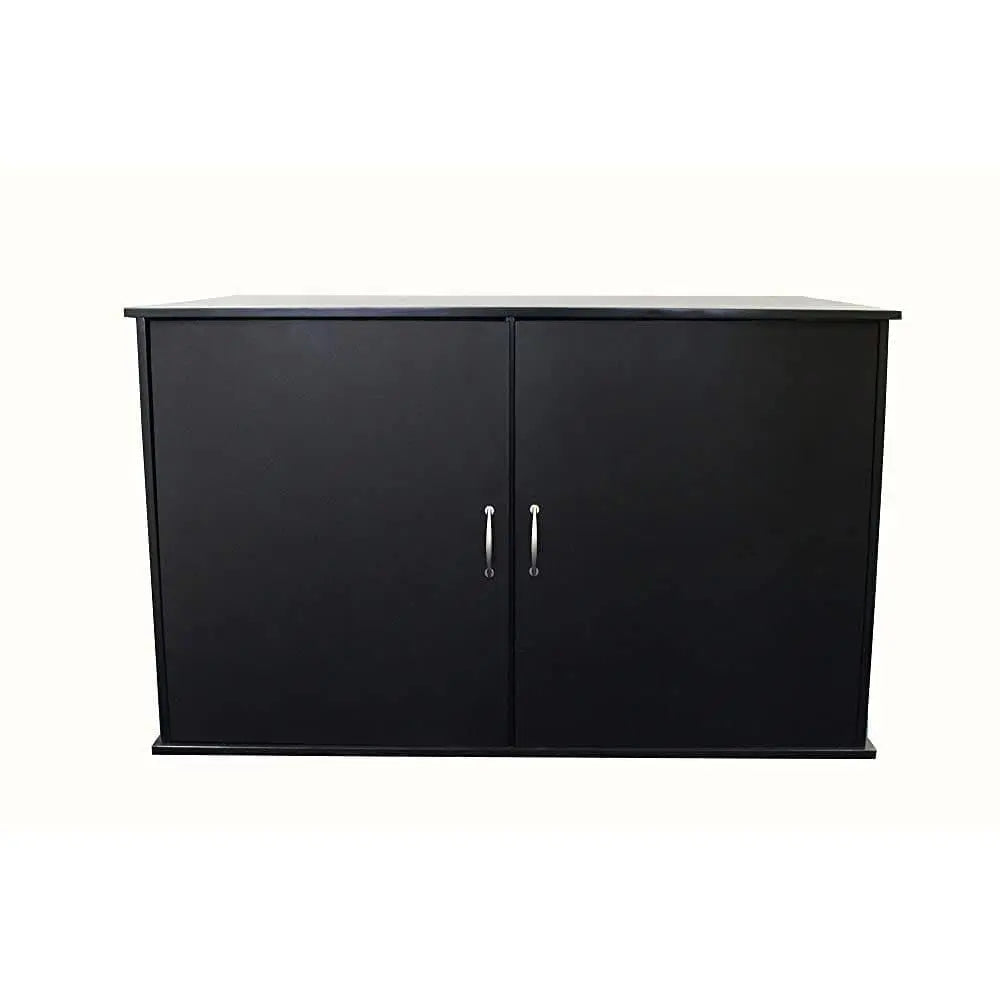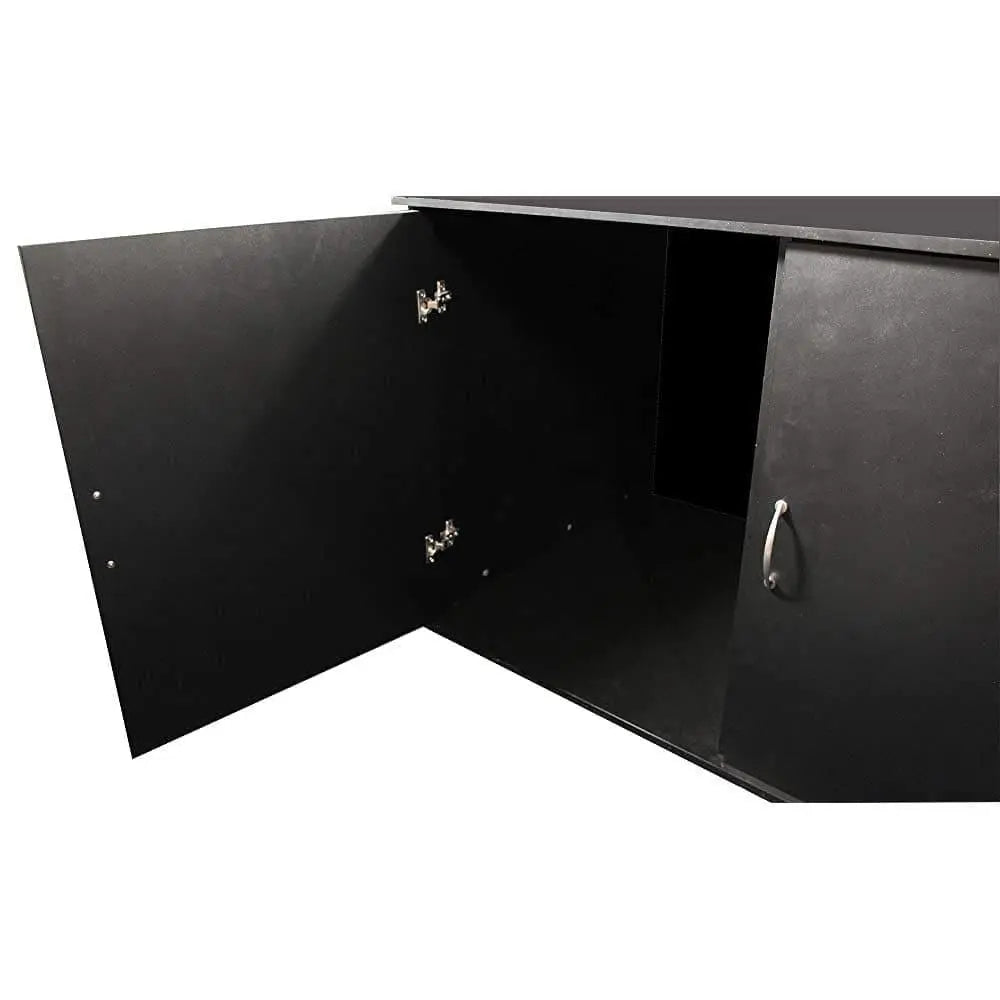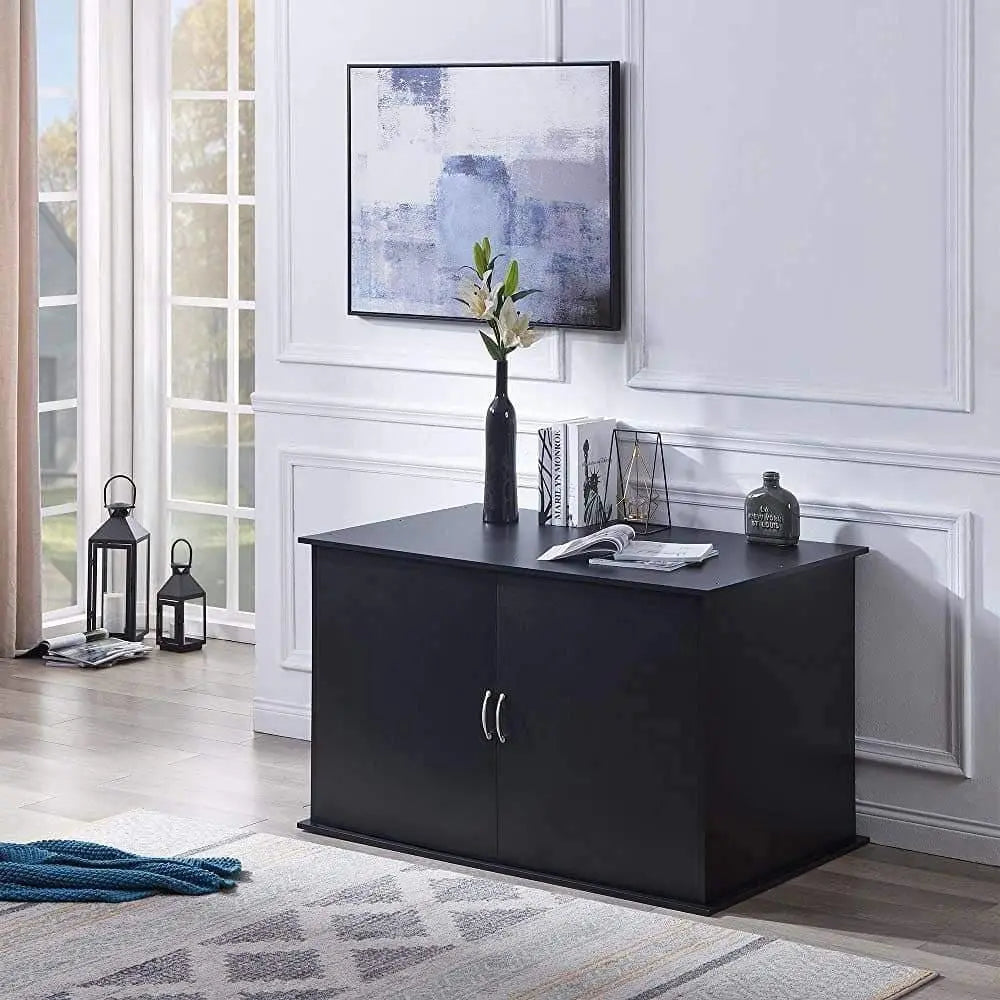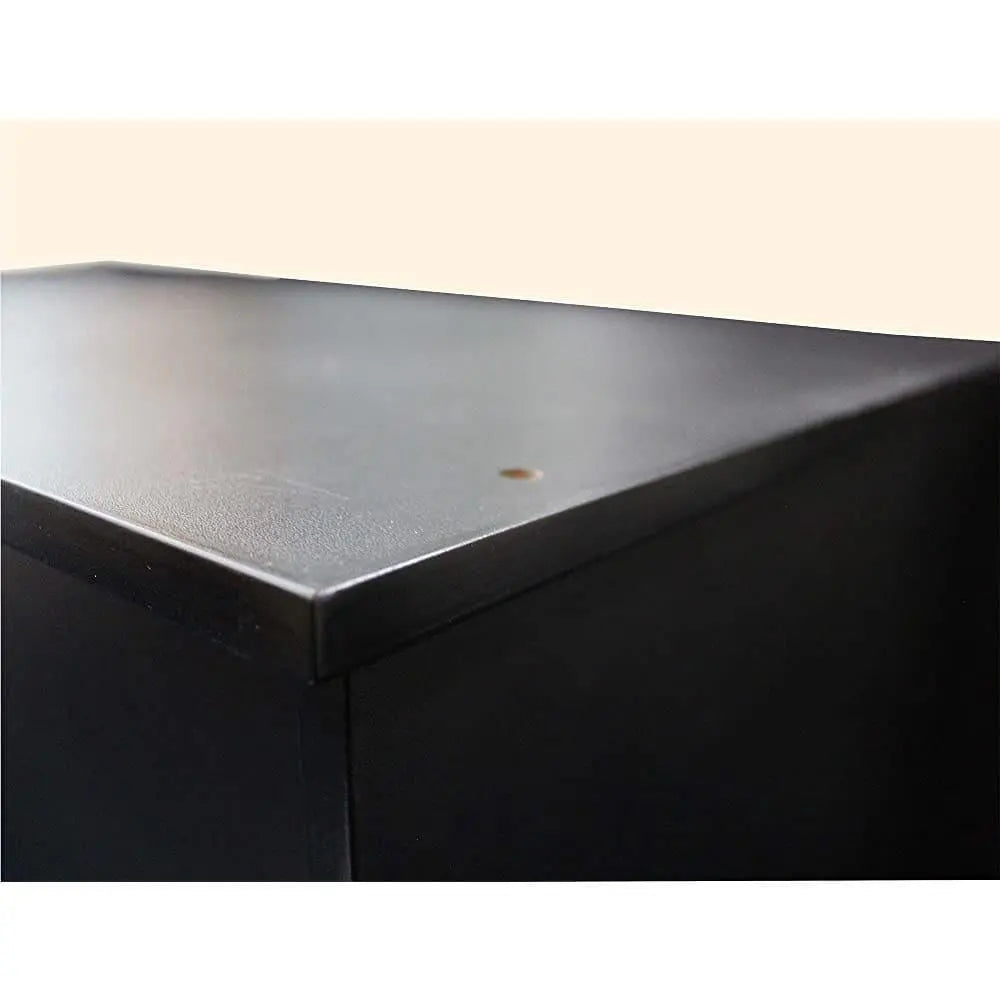 Penn-Plax Reptology Tortoise Palace, Stand Designed To Keep Tortoises Happy Storage Cabinet