Stretch Comfort Leash Cord Lead Dog Training Leash Heavy Duty Puppy Rope
Sku:

TCUR2077S

Vendor: Curli
1.8 meters / 70³/₄ inch length
ø 8 mm / 0.31 inch (size M) or ø 10 mm / 0.39 inch (size L)
For dogs up to 25 kg / 55 lbs (size M) or 40 kg / 88 lbs (size L)
Shock absorbing rope for stress-free communication
Ultra soft Nylon rope for the very best grip, control and security
Dog waste bag dispenser
Safety "Snap-In" Hook

Suddenly the dog sees something and his instincts lead him to start running. This develops enormous powers, which can injure both dog and owner. That is why Curli has developed a rope leash that significantly reduces the jerk when a dog is being restrained. The core and sheath of the rope adapt to the tension placed on them. This is more convenient for everyone and ensures safe command transmission.
View full details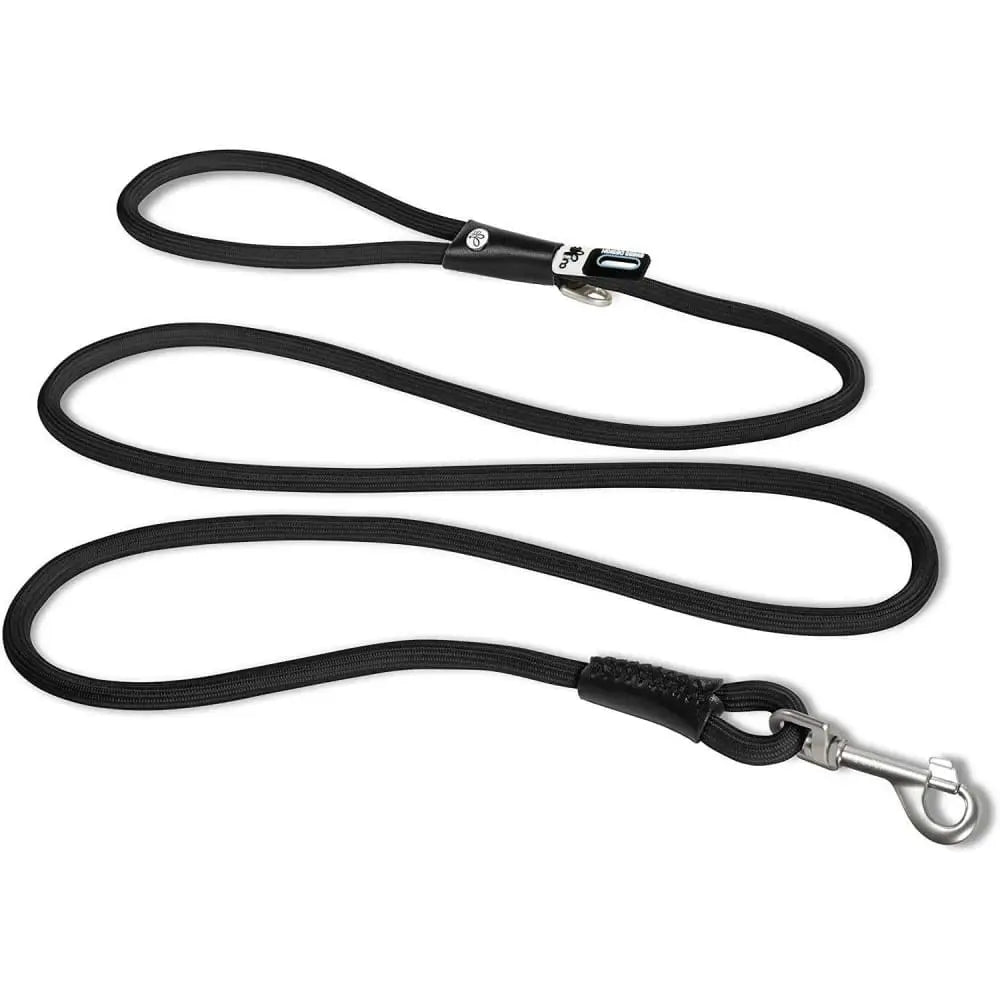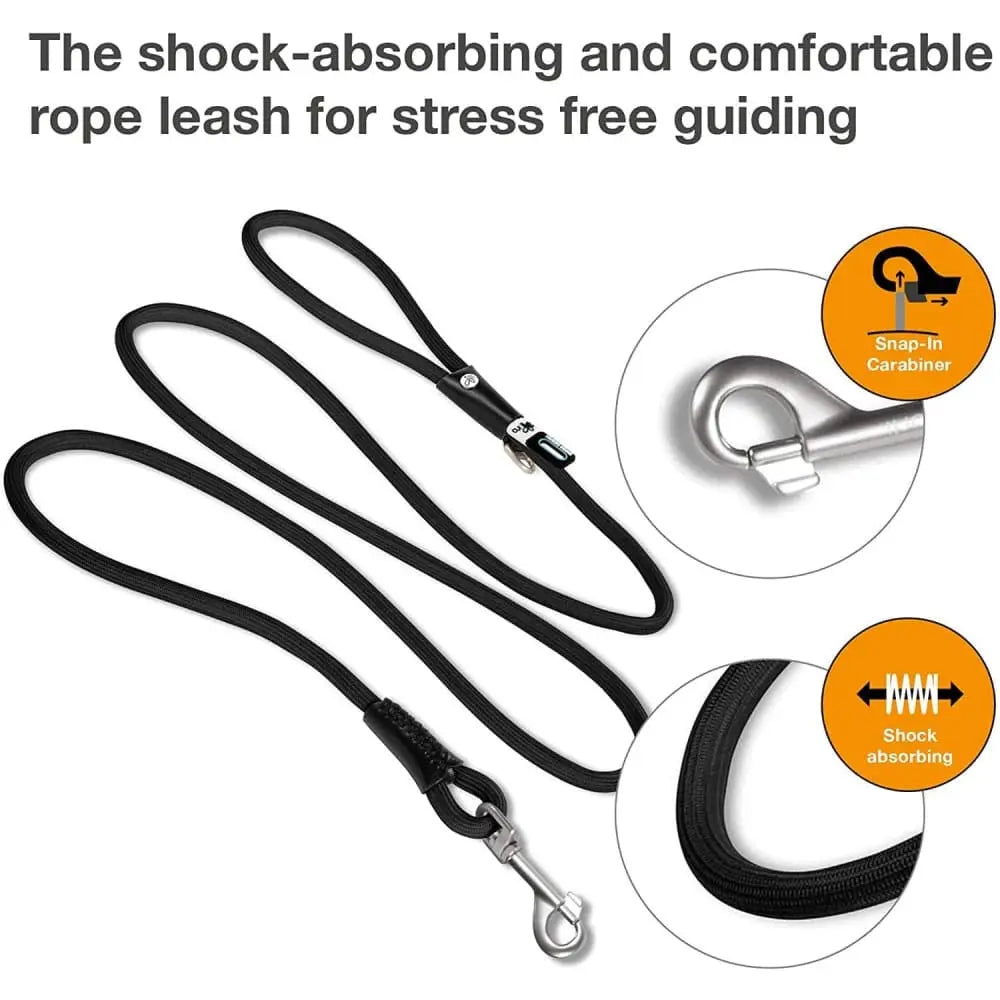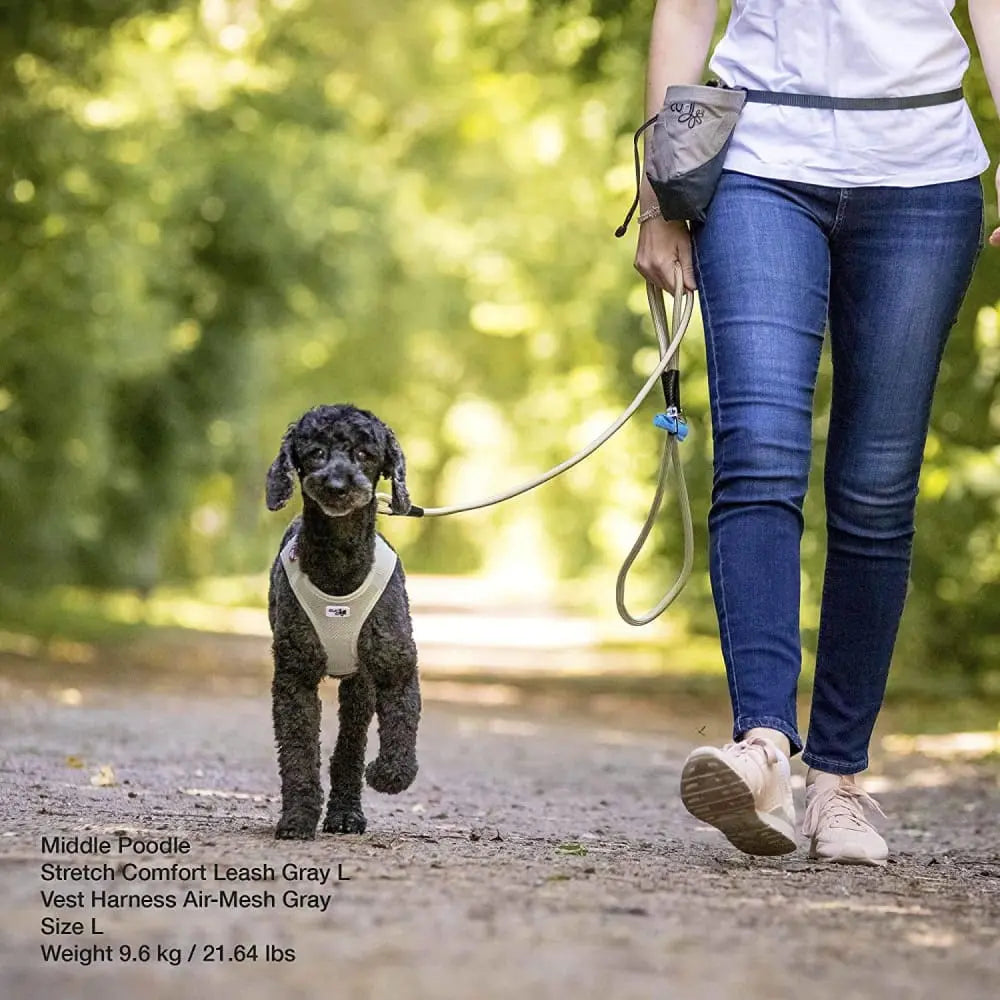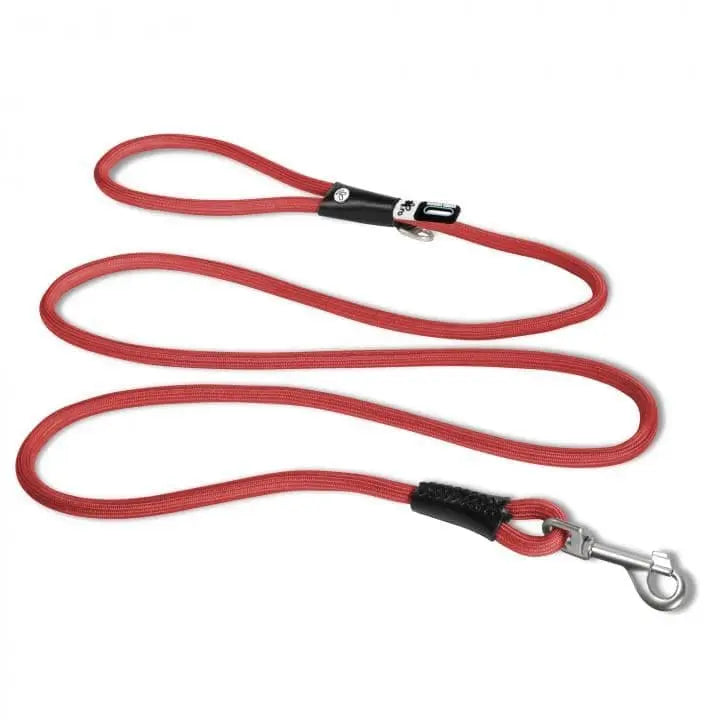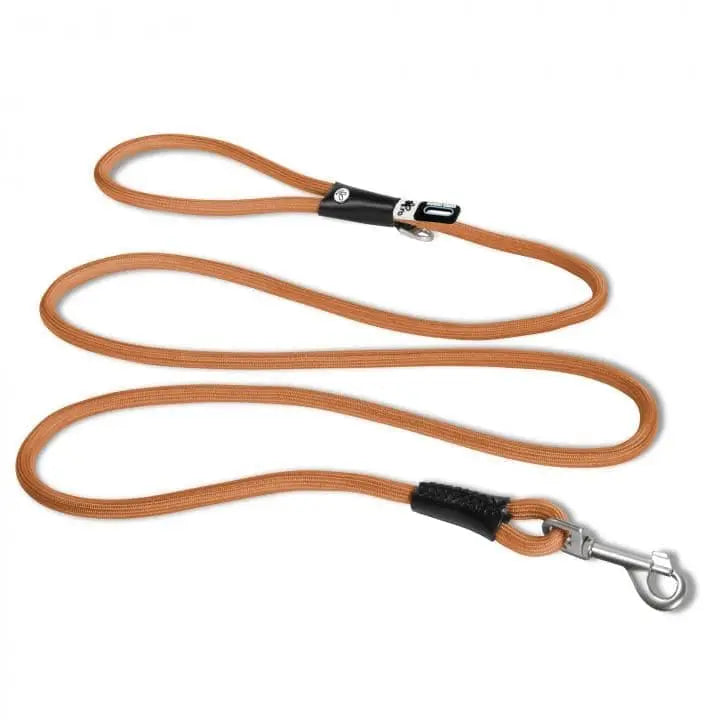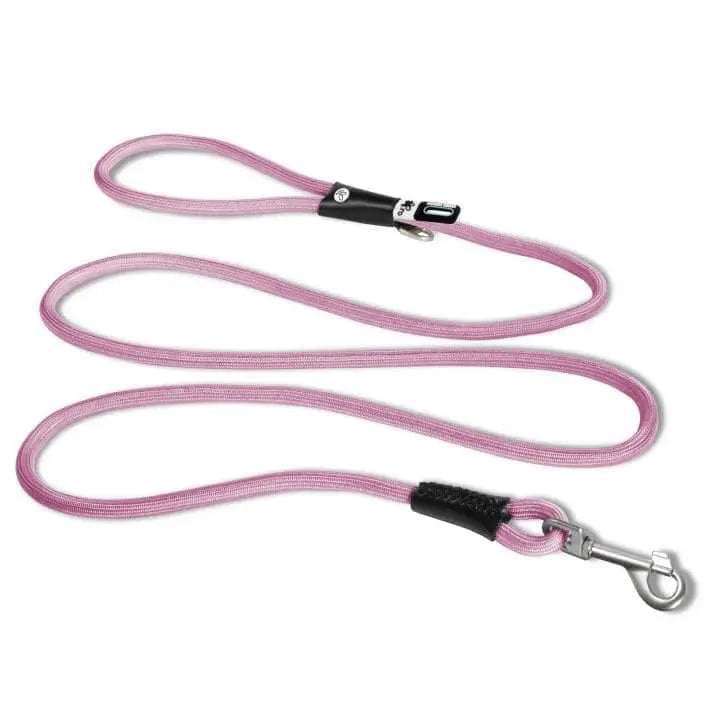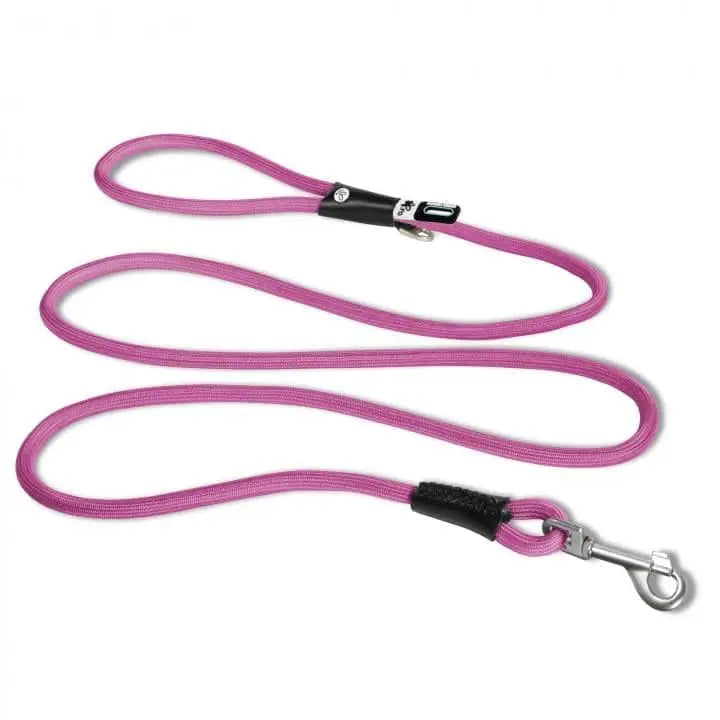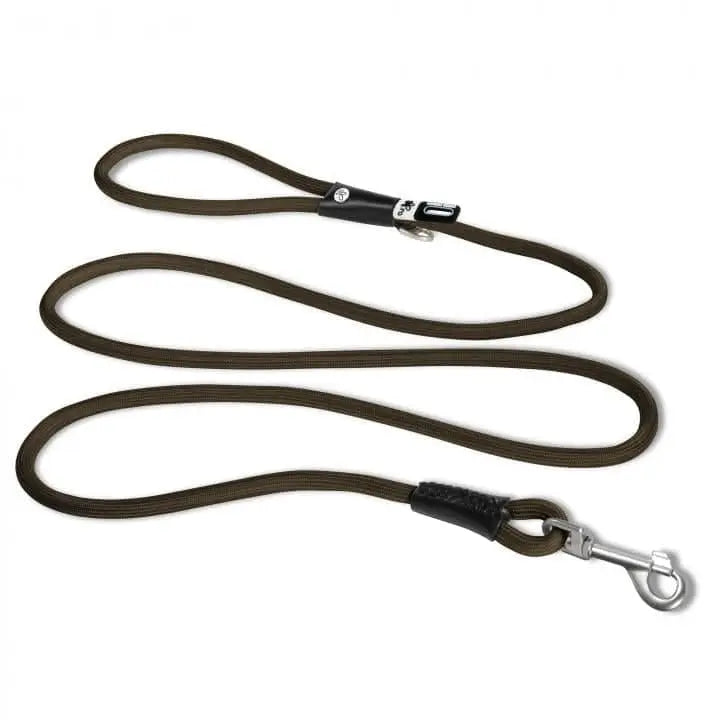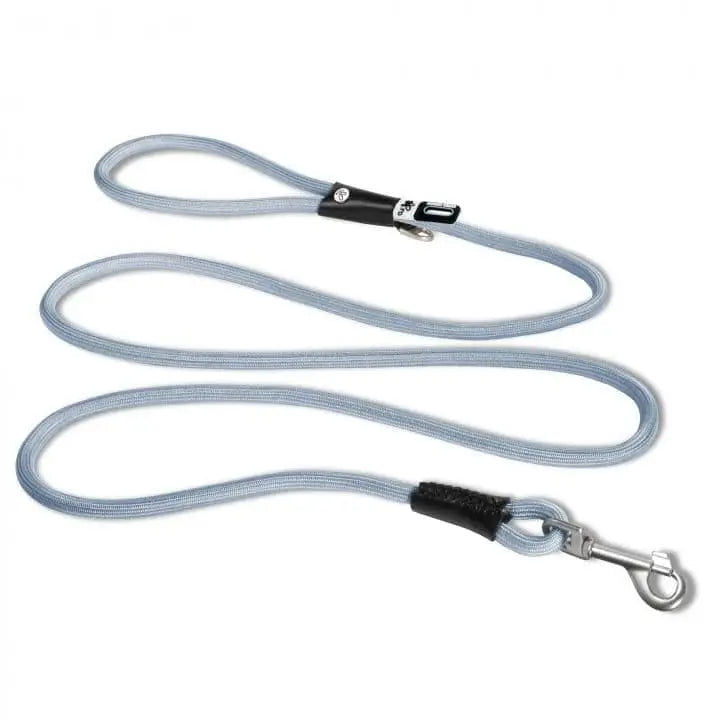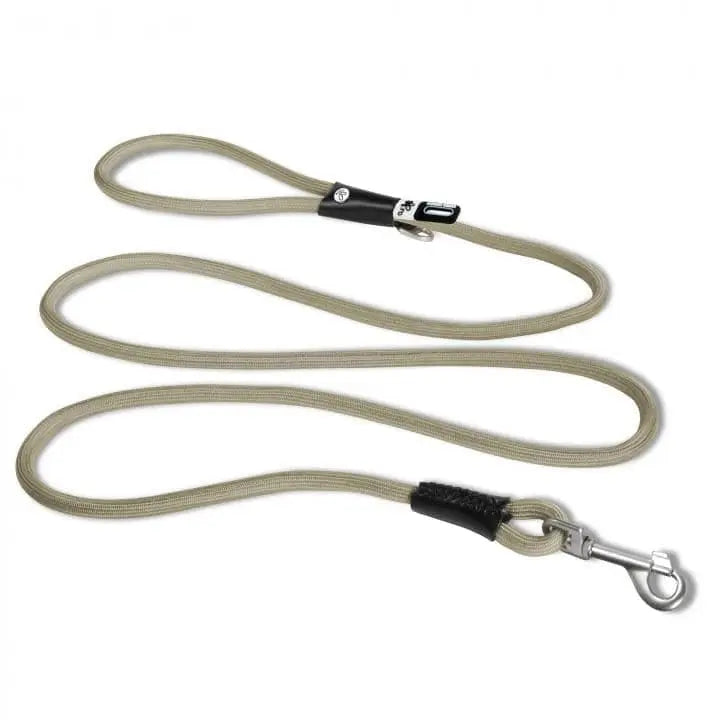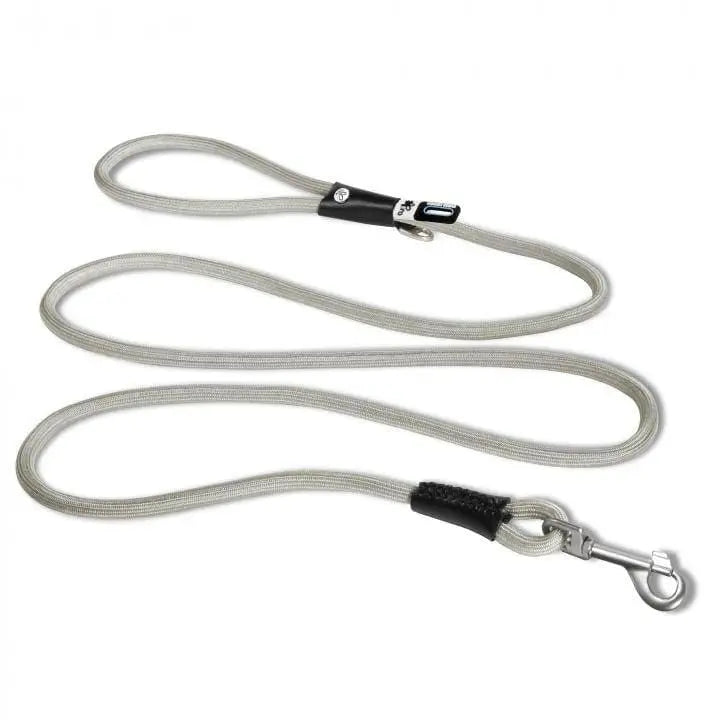 Stretch Comfort Leash Cord Lead Dog Training Leash Heavy Duty Puppy Rope