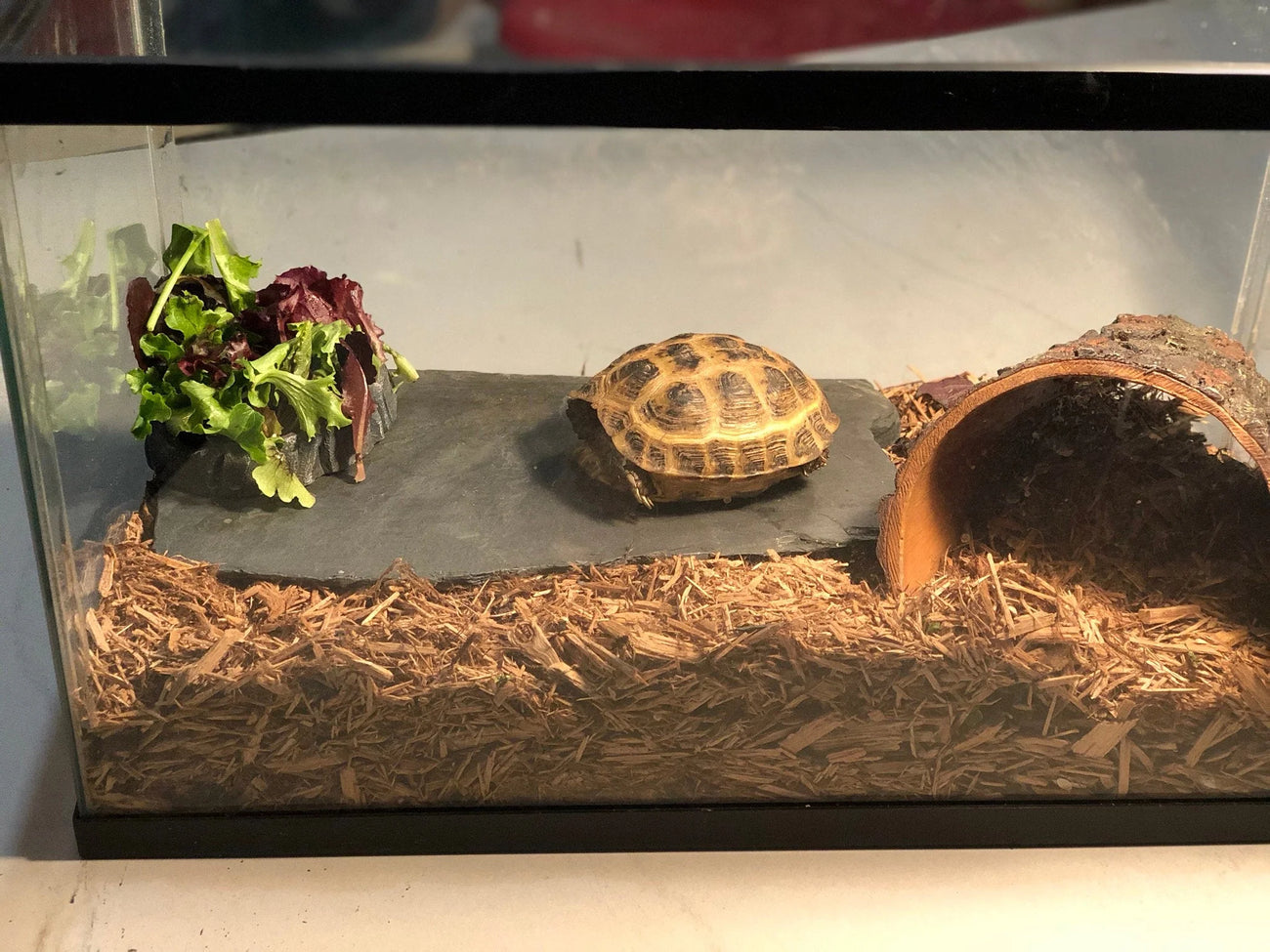 Terrarium Rocks, Stones and Shells
Featured

Best selling

Alphabetically, A-Z

Alphabetically, Z-A

Price, low to high

Price, high to low

Date, old to new

Date, new to old
Looking for a unique and decorative way to bring some life into your indoor space? With Terrarium Rocks, Stones and Shells from
Weco Products
, Galapagos,
Zilla
, and Zoo Med you can do just that! Create a beautiful and serene atmosphere with these special terrarium accessories. From realistic colorful rocks and stones to real seashells, you can find a wide variety of vibrant terrarium décor to spruce up your space.
The terrarium rocks are perfect for brightening up any indoor garden. With their unique shapes, sizes, and vibrant colors they look stunning along with the natural greenery of the terrarium. You'll also find a variety of terrarium stone options, all with unique colors and textures to make your space truly stand out. And for a touch of the ocean, you can find realistic seashells from these top brands as well!
If you're looking for a vibrant array of terrarium rocks, stones, and shells, you won't be disappointed with Weco Products, Galapagos, Zilla, and Zoo Med. With so many options, you can guarantee a special look that will bring your terrarium to new life. Shop Terrarium Rocks, Stones and Shells today and start transforming your space!