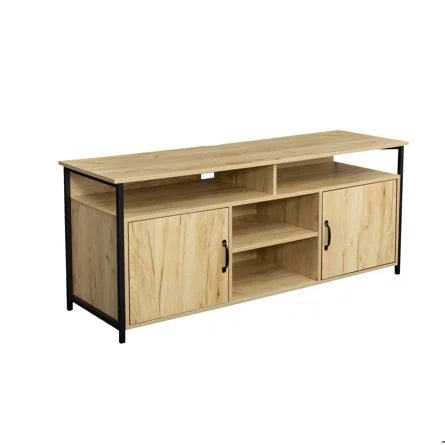 Featured

Best selling

Alphabetically, A-Z

Alphabetically, Z-A

Price, low to high

Price, high to low

Date, old to new

Date, new to old
If you're looking for a terrarium stand for your reptile, look no further! Our terrarium stands are all designed with your pet's comfort and safety in mind. Whether you choose a custom-built stand or a cabinet made of plywood or MDF, our terrarium stands allow you to confidently contain your reptile in the right environment with the best amenities.
The Terrarium Stand is perfect for reptile owners who want to keep their pets safe and contained. Our stands come in 40 gallon terrarium sizes and more, so you can choose the right fit for your space. The weight capacity of our stands is designed to hold your reptile terrarium, substrate, and decor, even when the tank is full.
Zoo Med ReptiBreeze Stand w/Shelf
takes things a step further with its convenient shelf design. This versatile stand has a built-in shelf to hold all your pet's accessories, so they are in one convenient spot. It helps your reptile stay engaged and gives you easy access to all of their items.
From custom-built stands to cabinets, our terrarium stands are safe for your reptile. The plywood material is not only strong but it is also less susceptible to water damage than MDF, so your pet will be comfortable and secure in its environment. Our stands make it easy and simple to care for your reptile and ensure they have the best environment for them to thrive.