120 Pcs/bottle Pet Round White Tears Stain Wipes
Sku:

TTAL0489S

Vendor: Talis Us
Stain Wipes

120 Pcs/bottle Pet Round White Wipes Dogs Cats Other Pets Safely Gently Clean the Tears Stains Aloe.

1. Make Pets Beautiful: It can help to remove tear stains and improve appearance.
2. Easy to Use: each area is gently wiped with a separate pad, which is hygienic to avoid cross-contamination.
3. Daily use: keeping the around of the eyes clean, helping to reduce the risk of eye irritation and itching caused by foreign bodies.
4. Enough: One product contains 120 pieces, which can meet all your needs for a long time, which is economic.
5. Safety and Health: all wiping materials are natural non-toxic, mild and harmless. You can feel easy to use it for your pets.
6. Application: universal for cats and dogs, mildly remove tear marks, eye dirt and foreign body, grease dirt, staining on the face around the eyes and so on.
View full details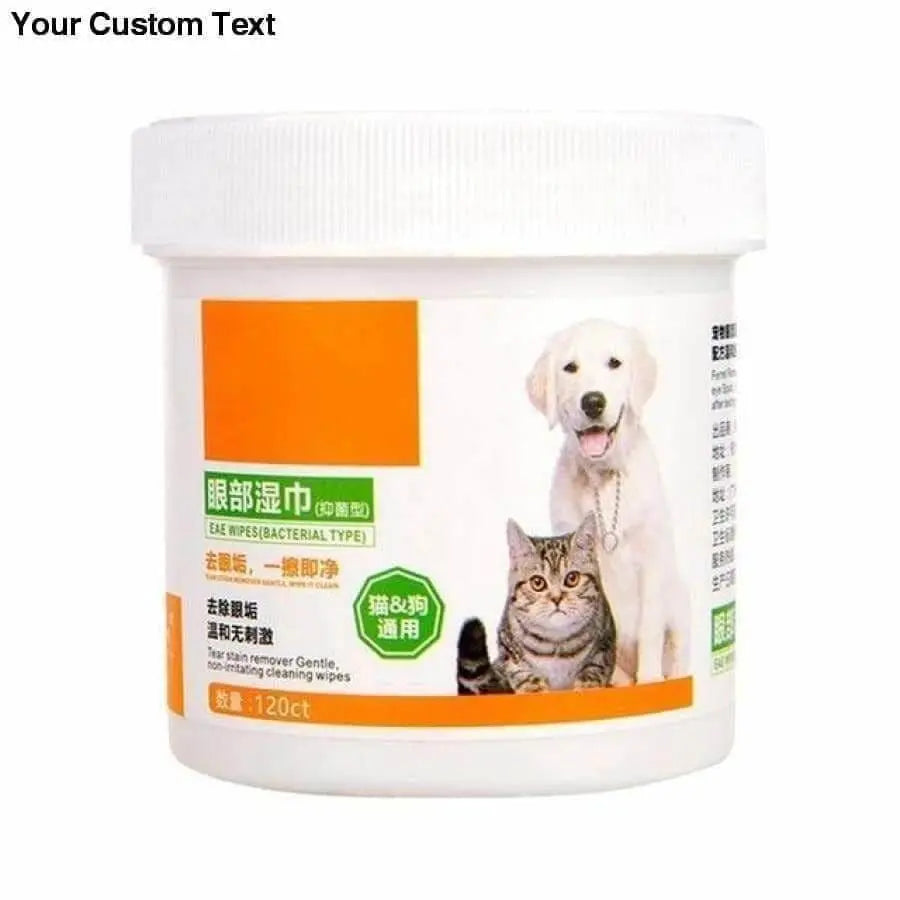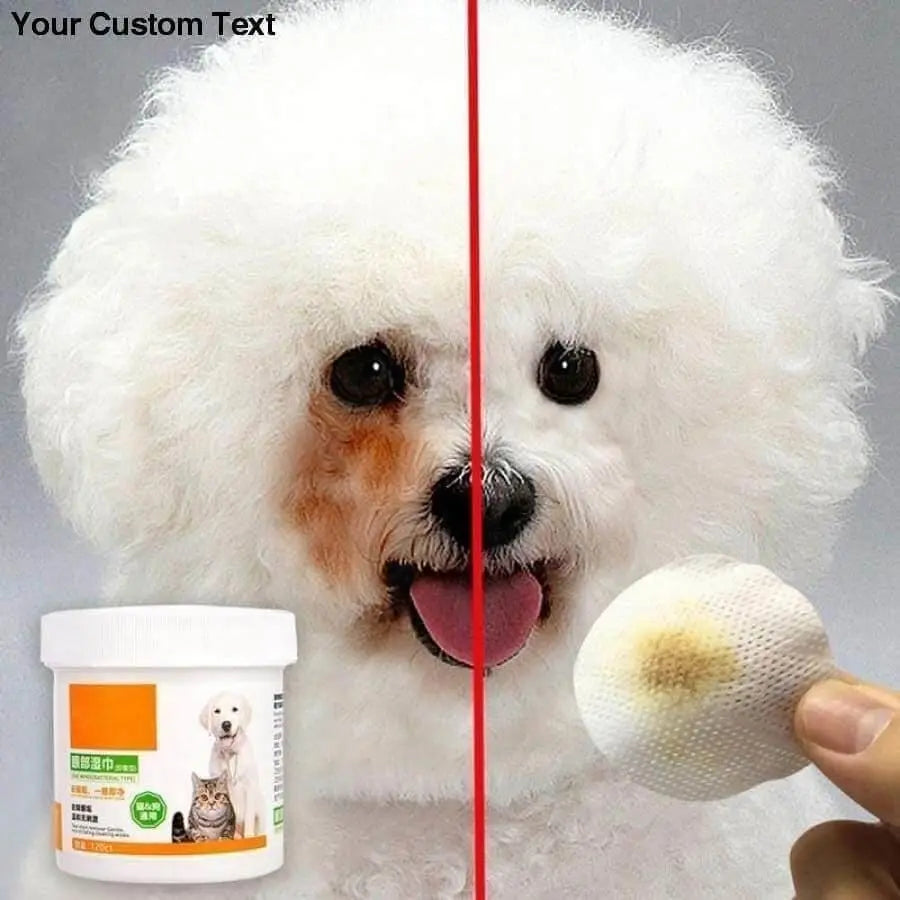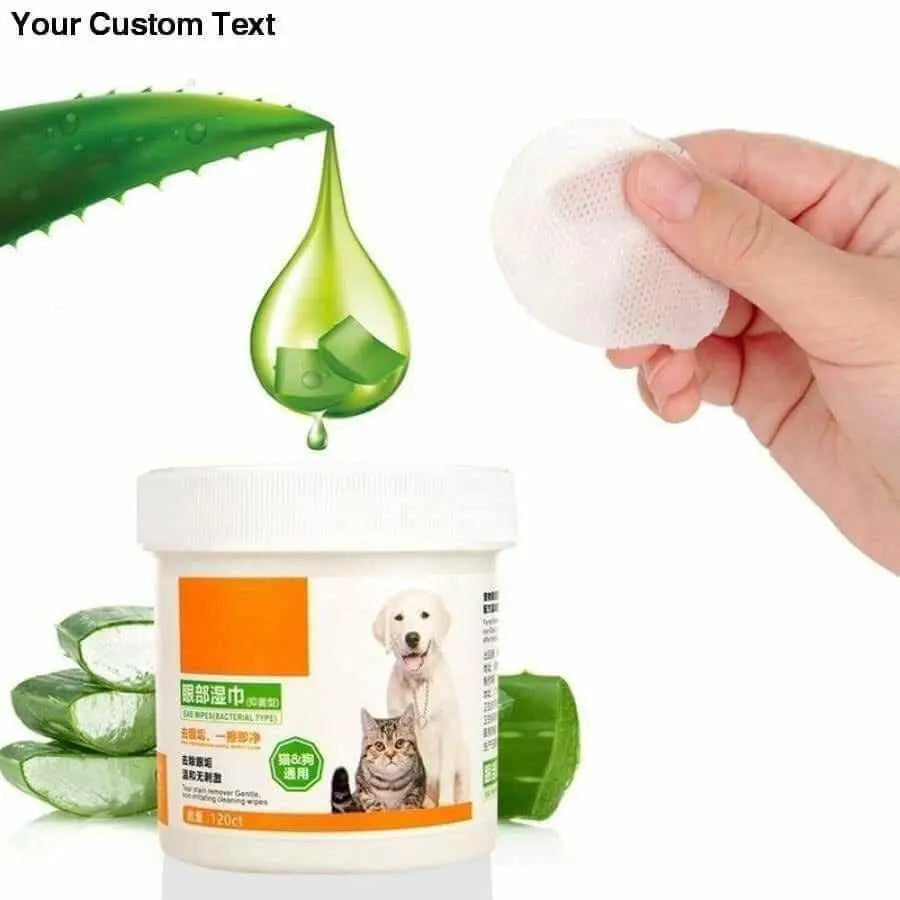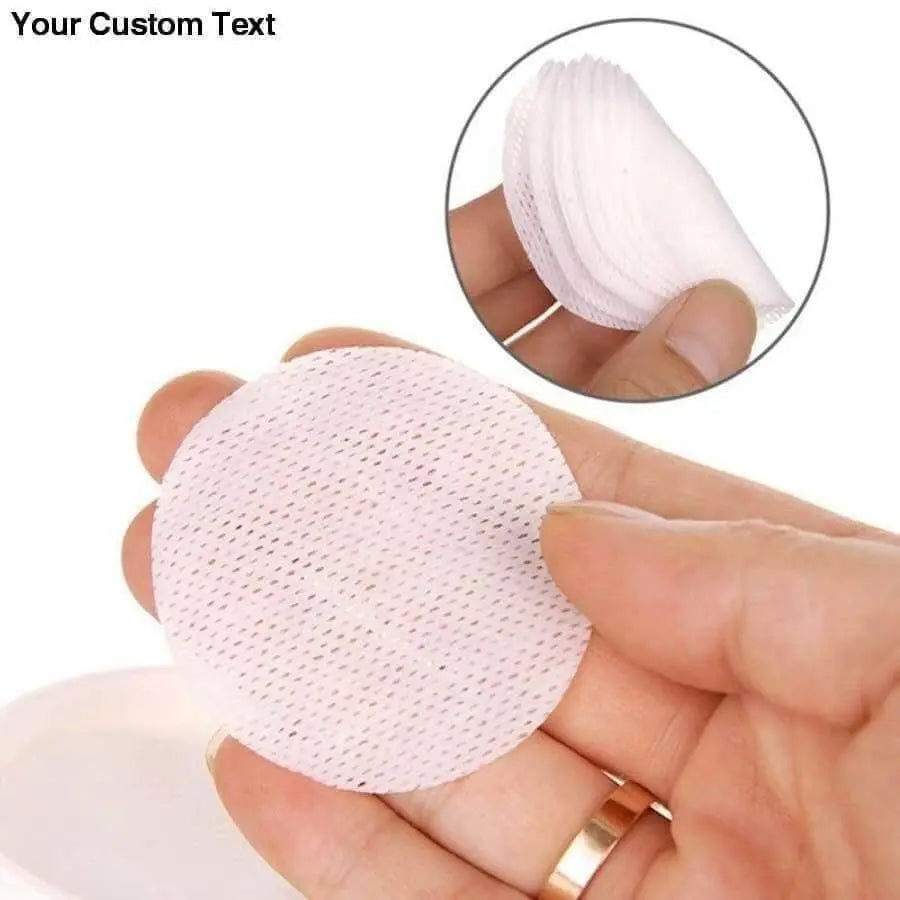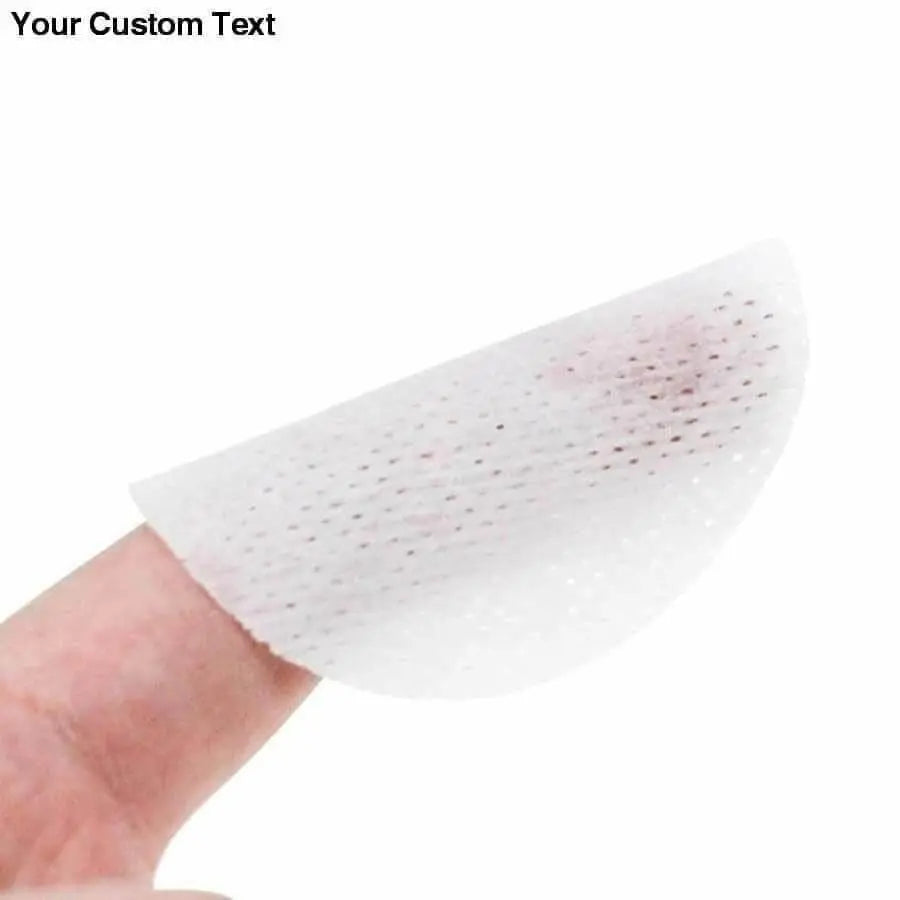 120 Pcs/bottle Pet Round White Tears Stain Wipes