ANTCUBE – Arena 20x20x20 cm – Combi M
Sku:

TANT5445S

Vendor: Antcube
Dimensions: 20x20x20 cm; 4 mm glass thickness

Material: glass glued with silicone

Connection: 2x bore 27mm (2x 10mm bore in nest area)

Distance between plates in nest area: about 10mm

Description: The ant arena – Combi has a farm- or nest area, which is integrated in the formicarium. The ants can access the nest area from the arena via two internal 10mm openings.

Notice:
When using our nest inserts (e.g. cork, gypsum) please note that these are 8mm narrower, as they were originally designed to fit our narrower ant farms as well as arena inserts! Here, the space in between would have to be filled with filler material such as plaster or clay.
View full details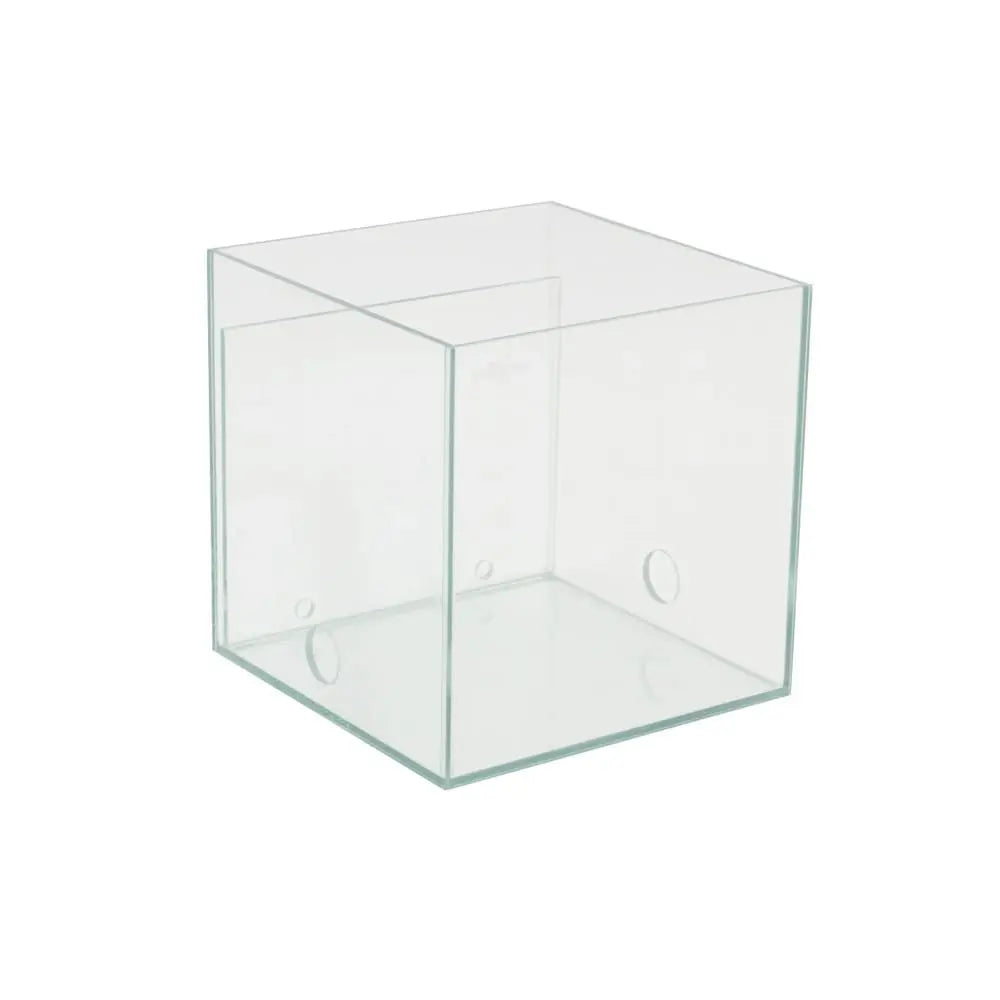 ANTCUBE – Arena 20x20x20 cm – Combi M