Dr. Tim's Aquatics Time Release GelWaste-Away Marine Water Clarifier 2 pk,
Sku:

TDR.6364S

Vendor: Dr. Tim's Aquatics
DrTim's Aquatics Waste-Away Time Release Gels continuously release good bacteria into the aquarium water. These good bacteria consume nitrate, phosphate and organics keeping the tank cleaner and the water clearer. No need for dosing pumps, tubing or connection such unzip the shrink wrap, adhere the provided suction cup and stick the gel in your tank, sump or filter box. The gels last up to 30 days and will change color to indicate they need to be replaced.
View full details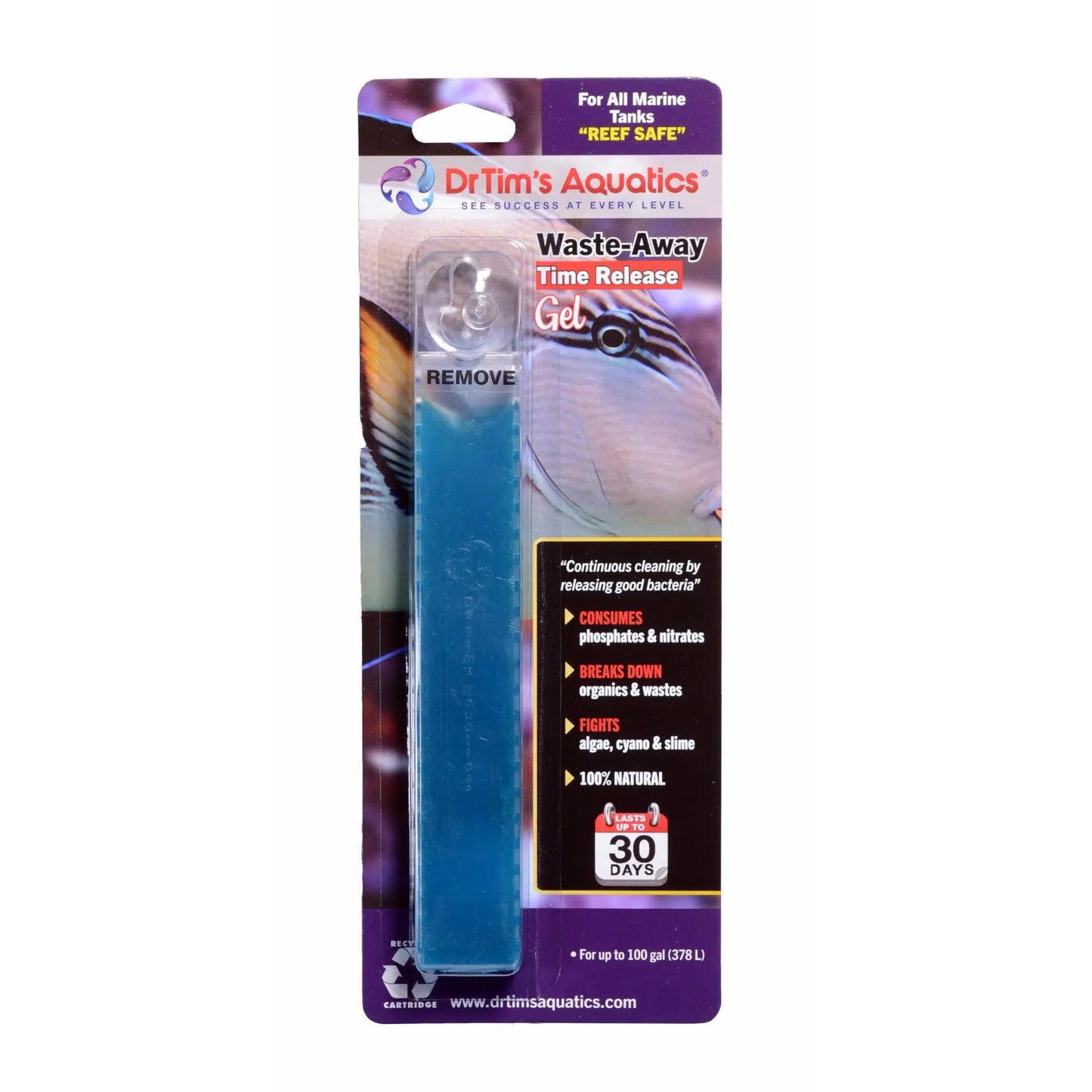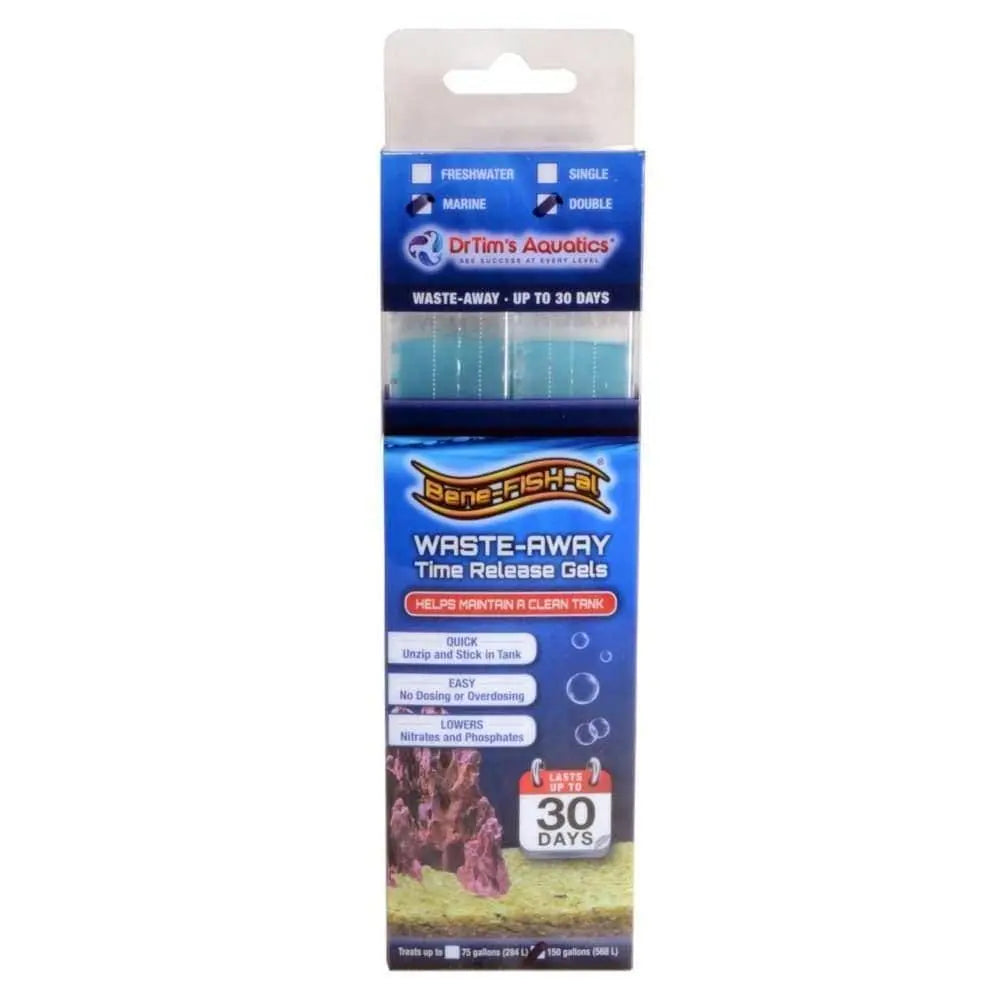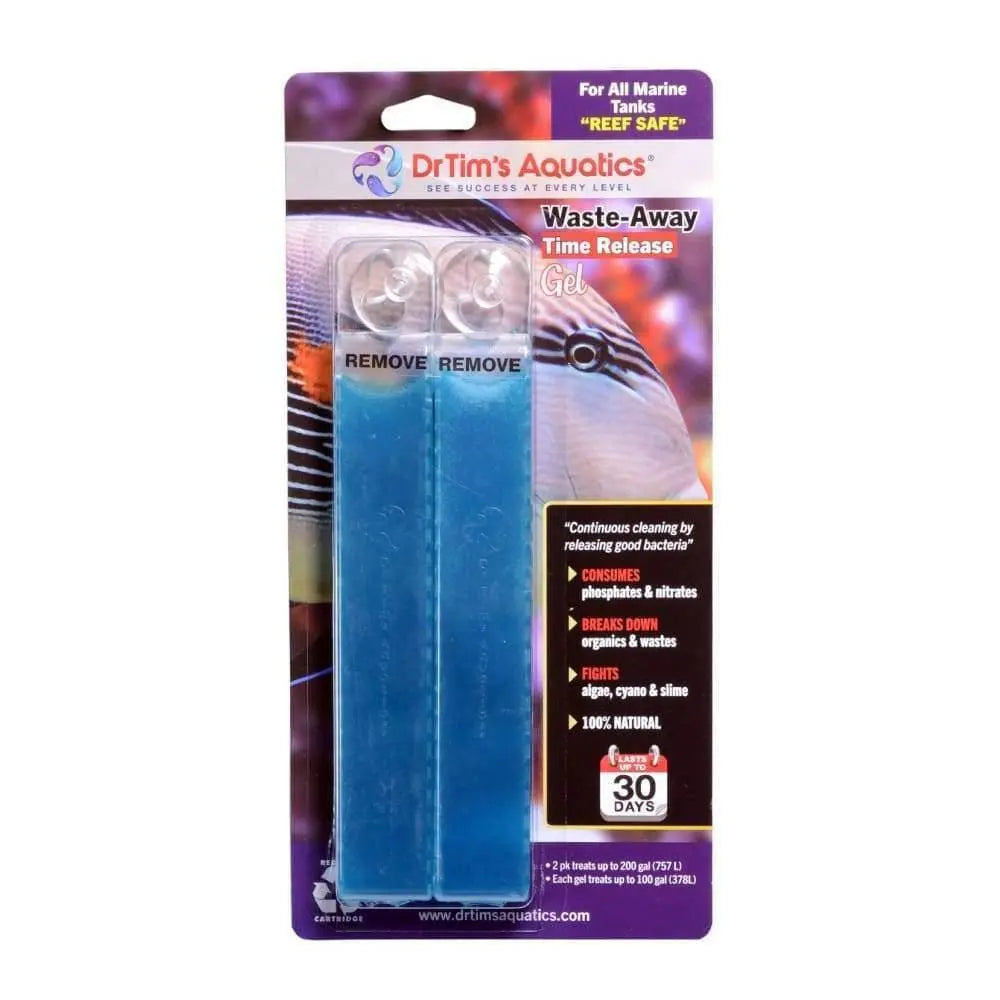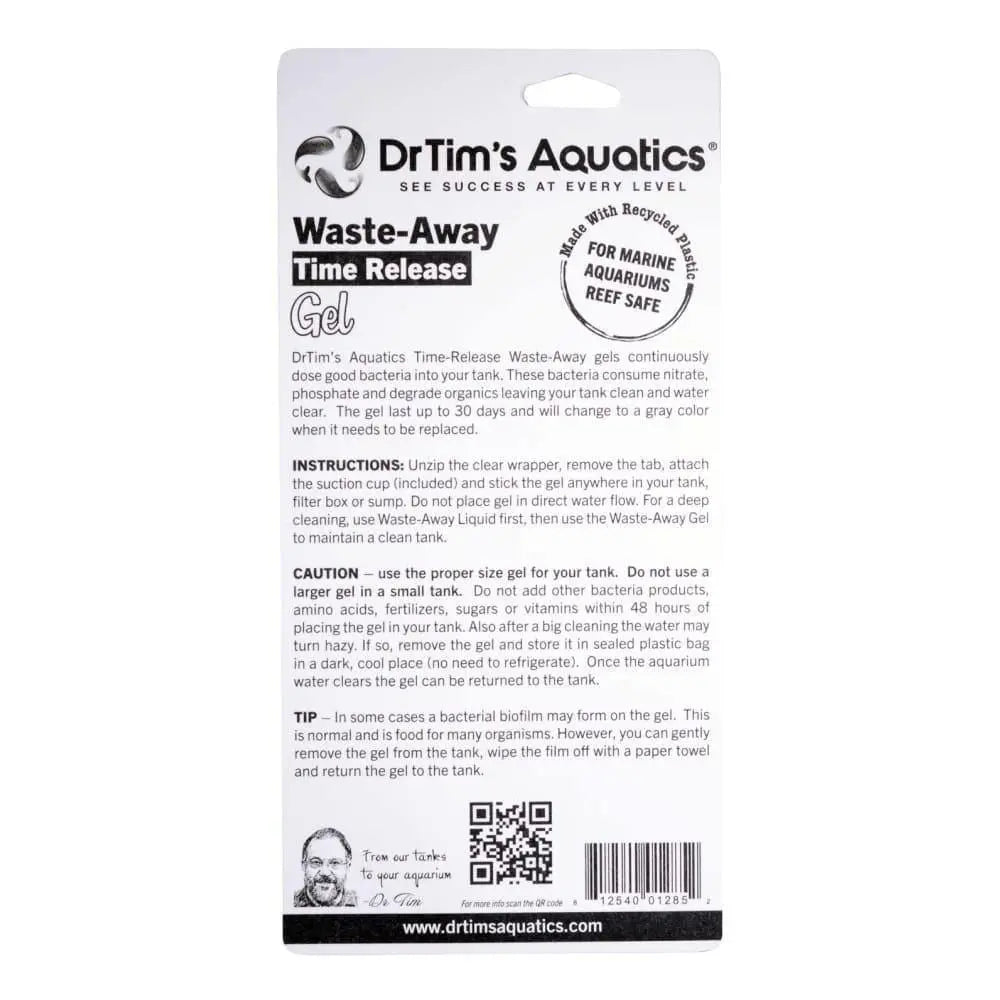 Dr. Tim's Aquatics Time Release GelWaste-Away Marine Water Clarifier 2 pk,