Nandog Pet Gear My BFF Collection Monkey Plush Dog Toy with Squeaker
Sku:

TNAN2861S

Vendor: Nandog
Safe, fun playtime for your pup - NANDOG My BFF Collection Plush Dog Squeak Toy helps satisfy his need to chew and to be entertained, even when you cannot play with him. With its soft, plush design for massaging sore puppy gums and exciting squeaker, it distracts from teething discomfort and boredom that can lead to destructive chewing of carpets and furnishings. It also makes a soothing snuggle buddy for a new puppy who may be missing his littermates. Perfect for non-aggressive chewers - My BFF Toys are perfect for entertaining your Bichon Frise, Miniature Pinscher or Dalmatian puppy or adult dog. Designed for the chewing needs of small and medium breeds, this beguiling dog squeaky toy has plenty of fun appendages that are ideal for carrying it from room to room, flinging and flipping and the light nibbling that dogs would do with a playmate. Give your dog his own devoted companion

Soft and cuddly dog plush toy
Unique toy - customers love it!
Simple and clean look
Squeaker inside

 

Sizing Approximately: 10"x 5"
View full details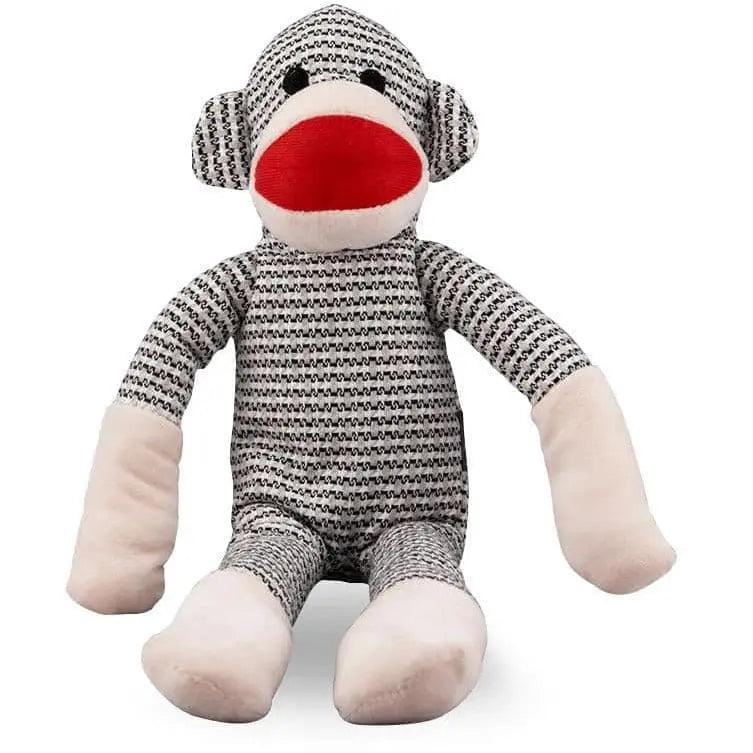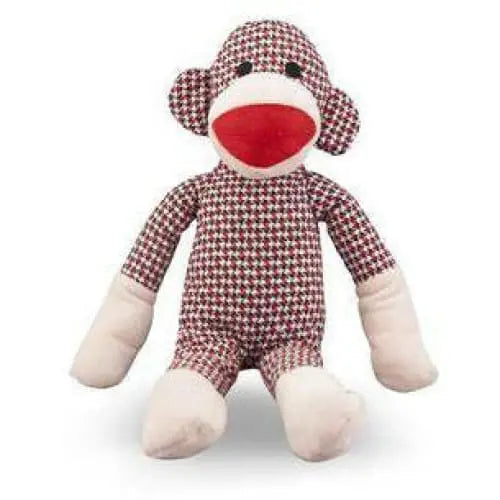 Nandog Pet Gear My BFF Collection Monkey Plush Dog Toy with Squeaker