Petlou Dotty Friends 3.0 Plush Dog Toys 13"
Sku:

TPET10756S

Vendor: Petlou
Introducing the Petlou Dotty Friends 3.0 Plush Dog Toys, where fun and durability meet in the perfect package! Our team has worked tirelessly to create a toy that will provide your furry friend with the ultimate chewing experience while ensuring their safety and enjoyment.

One of the standout features of the Petlou Dotty Friends 3.0 is our custom-designed gel pad. This innovative addition offers a whole new level of texture and sensation for your pup's chewing pleasure. Not only will it keep them engaged for hours on end, but it also promotes healthy dental habits, keeping their teeth clean and strong.

Safety is our number one priority, which is why we've gone the extra mile to include embroidered facial feature details. These realistic and adorable accents ensure that your pet can enjoy playtime without any risk of harm. You can rest easy knowing that your furry friend is enjoying their toy in a safe and secure way.

Dogs are notorious for their chewing prowess, but fear not! Our Petlou Dotty Friends 3.0 incorporates the revolutionary Rip Guard Technology. Specially lined with multiple layers of durable fabrics and sewn with seam stabilizers, this toy is built to withstand even the toughest of chewers. Say goodbye to toys that get destroyed within minutes - our Dotty Friends will endure endless play sessions without losing their charm.

We understand the importance of engaging your pet's senses, and that's why we've packed our toys with an array of delightful surprises. Filled with thick stuffing and crinkle papers, every squeeze and nibble will produce a symphony of sounds that will keep your furry friend entertained and curious. But that's not all! We've also included a large grunter in the body for added interactive fun. Watch as your pet gets excited by the realistic grunting noise, making playtime even more enjoyable for both of you.

And let's not forget about the noisemakers! We believe that only the best and longest-lasting noisemakers should be used in our toys. Our Dotty Friends 3.0 is equipped with top-quality squeakers that will withstand countless rounds of squeaky joy. No need to worry about annoying and quickly broken squeakers anymore - we've got you covered.

So, whether your pet is a small pup or a larger breed, the Petlou Dotty Friends 3.0 Plush Dog Toys are here to bring endless fun, playfulness, and durability to their lives. Give your furry friend the best toy they could ever dream of with our innovative design and commitment to their enjoyment. Watch as they light up with excitement and tail wags as soon as they see their new favorite companion. Treat them to the Petlou Dotty Friends 3.0, and prepare for paw-some adventures together!
View full details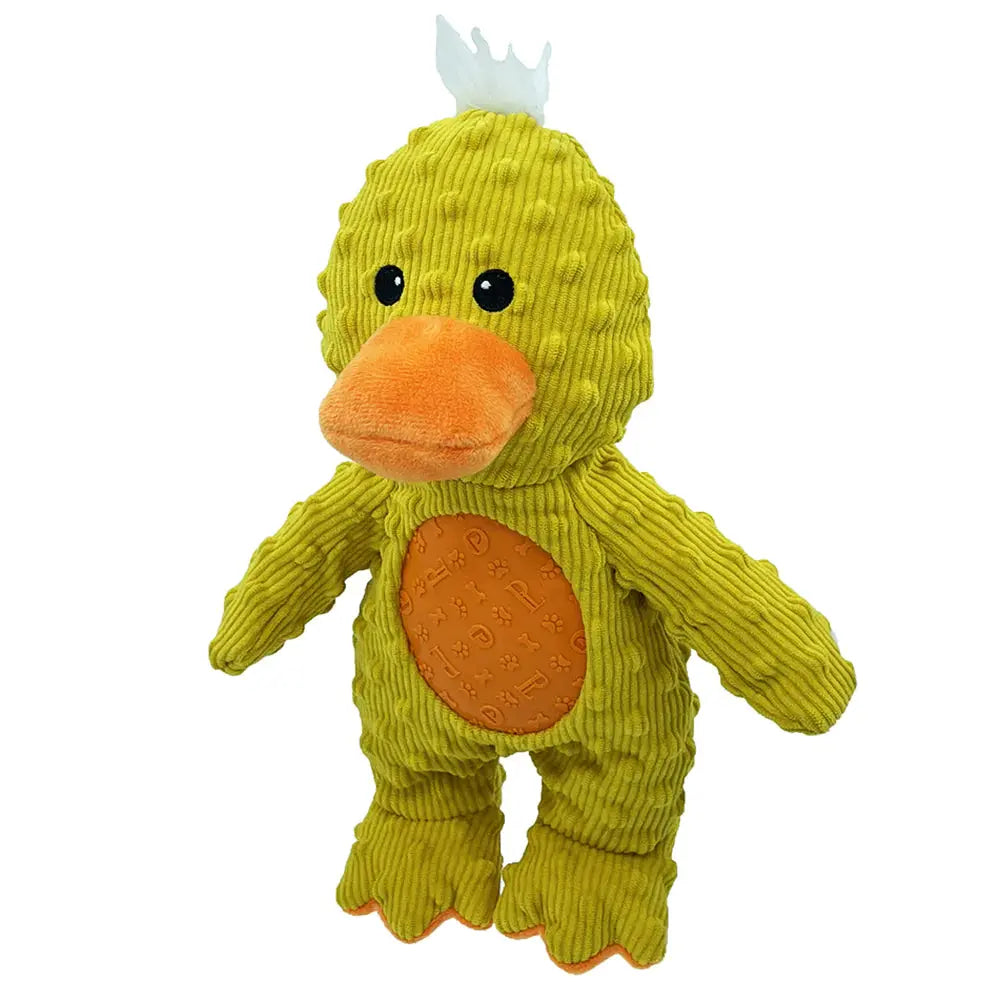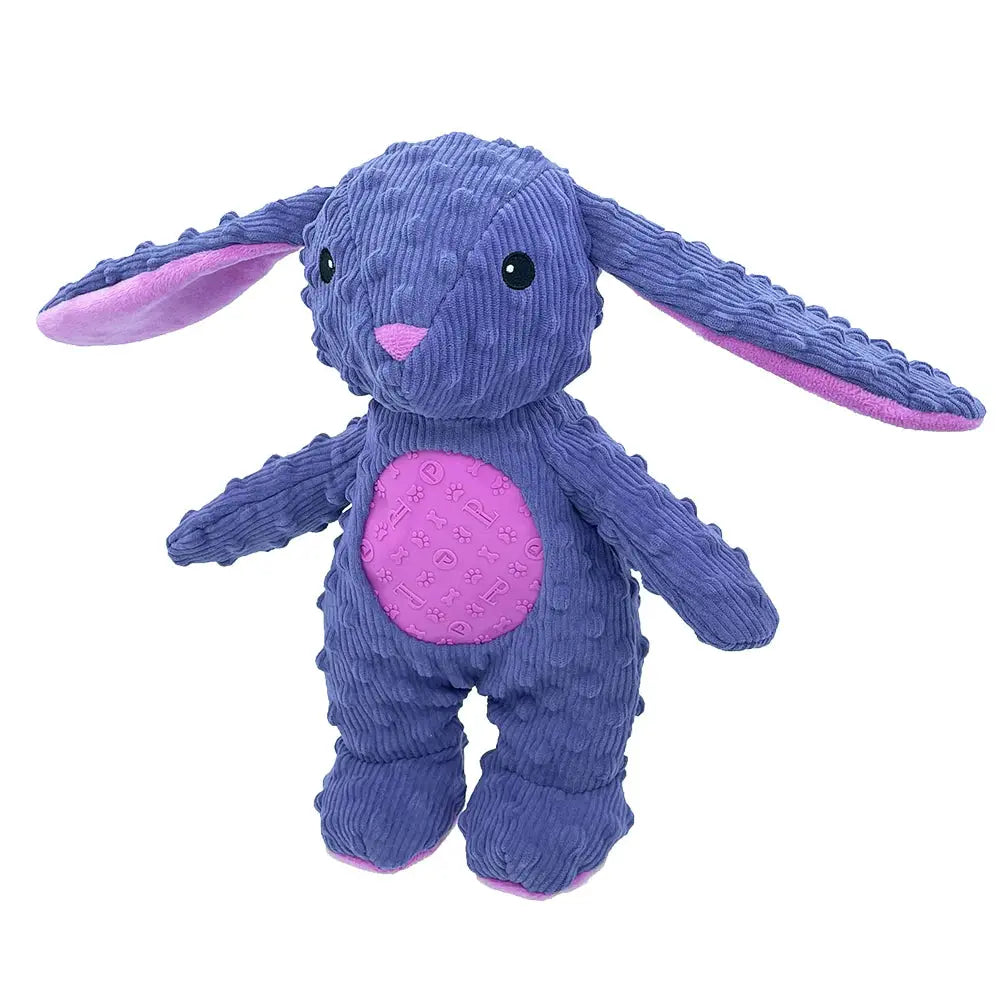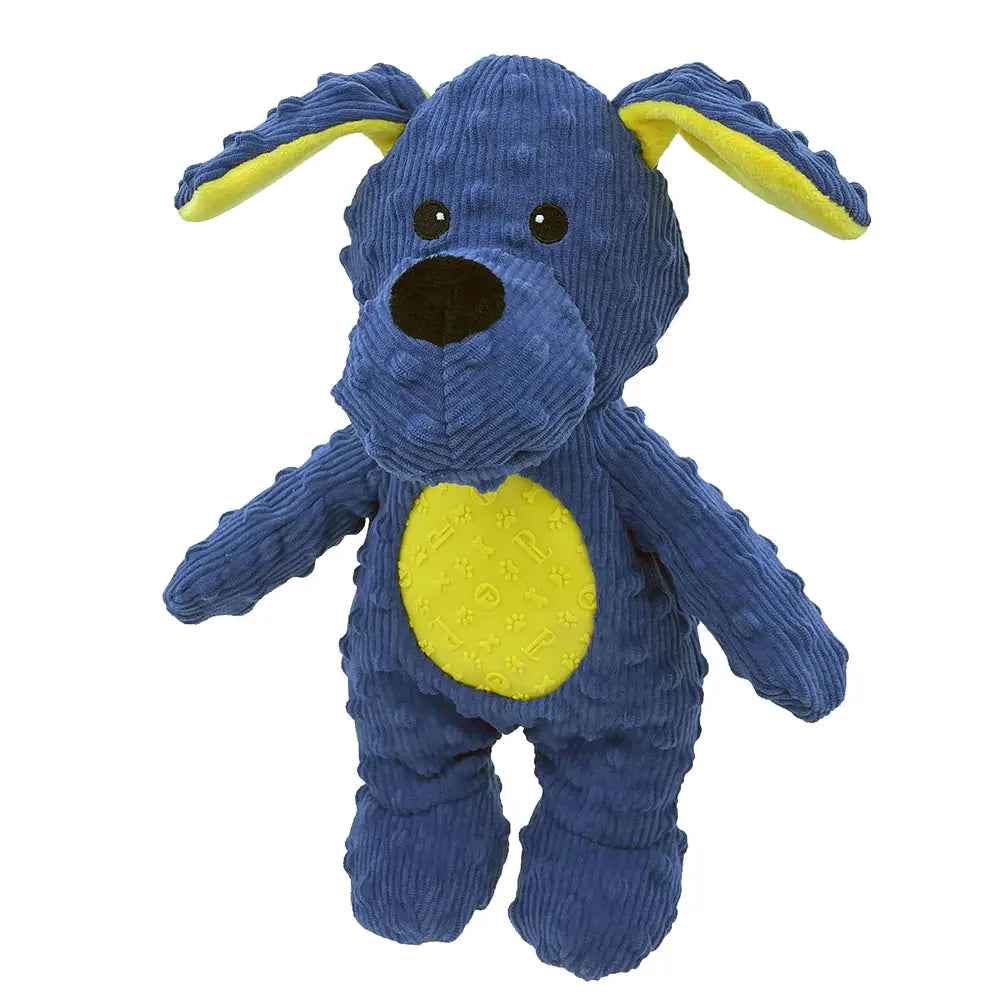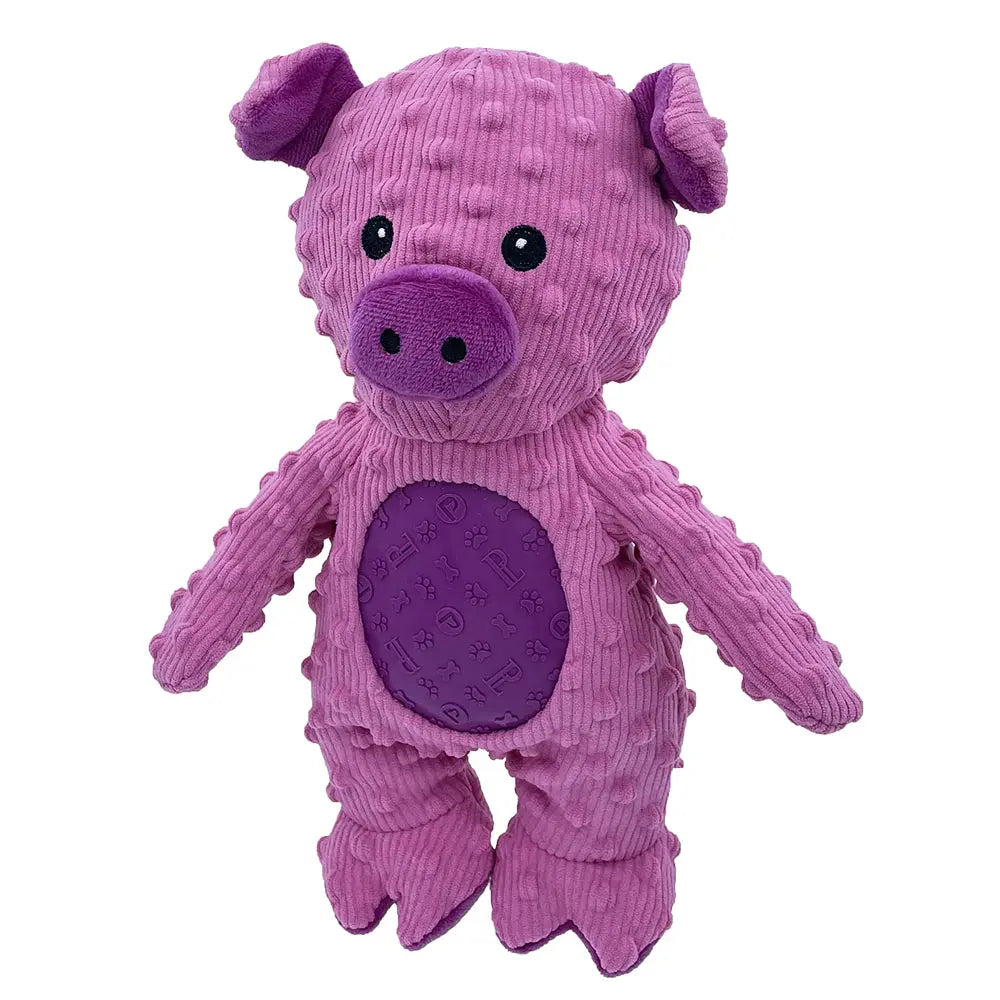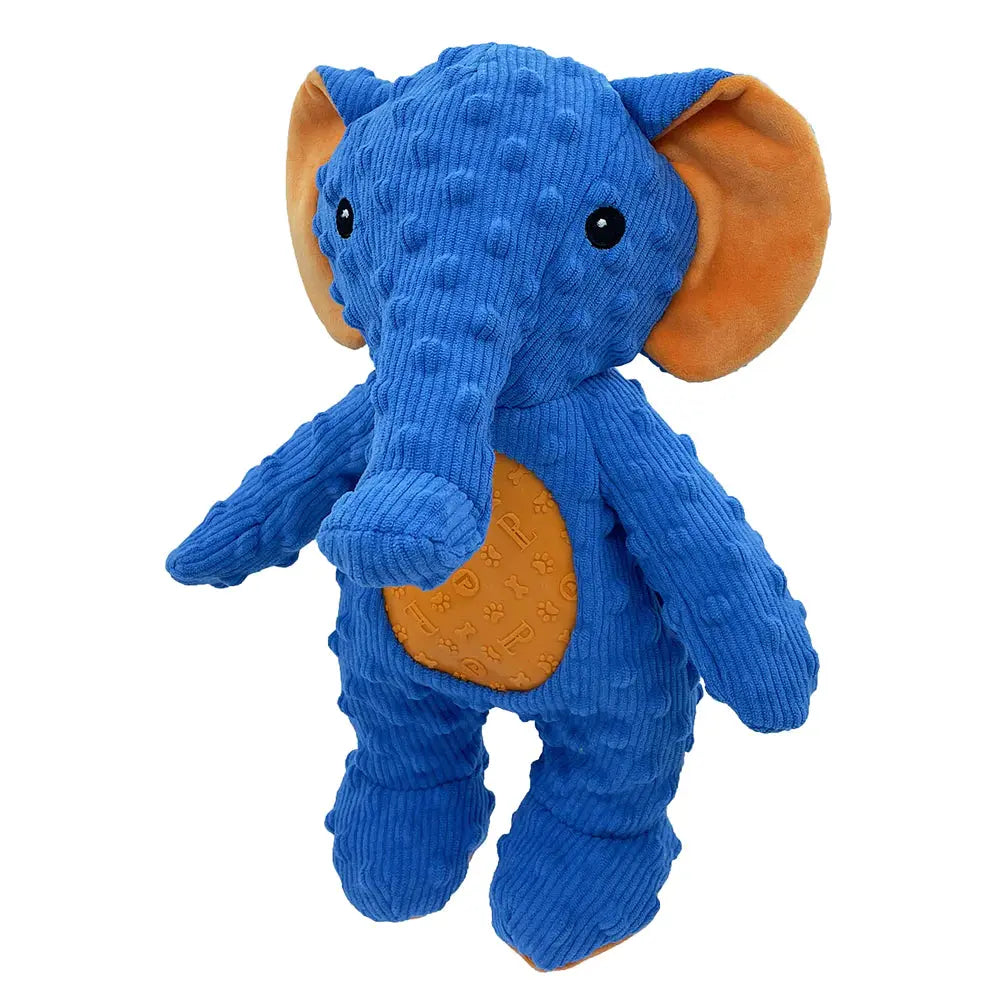 Petlou Dotty Friends 3.0 Plush Dog Toys 13"