Zilla Corner Substrate Litter Reptile Scoop
Sku:

TRSC1789S

Vendor: RSC
Litter Reptile Scoop

Make a necessary job quicker and cleaner. Whisk a terrarium clean of reptile droppings in minutes, without the need to throw away sand or terrarium bedding in the process. The ample screen at the bottom of a Litter Scoop sifts out waste in a few shakes.

Designed with a 4.5in scooping width to suit small terrariums and large multi-pet tanks. Clean all the way into edges and corners with Litter Scoopís right-angle design.

Crafted of washable plastic for years of use.
View full details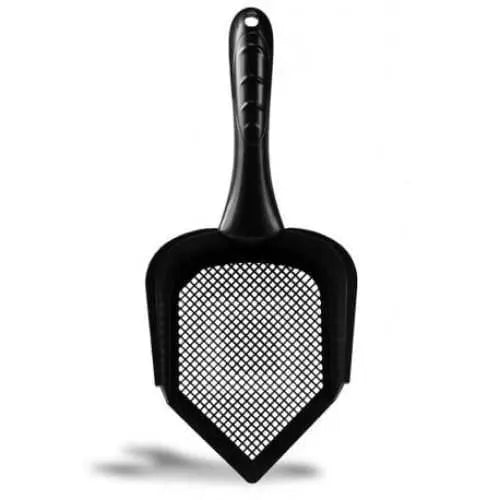 Zilla Corner Substrate Litter Reptile Scoop