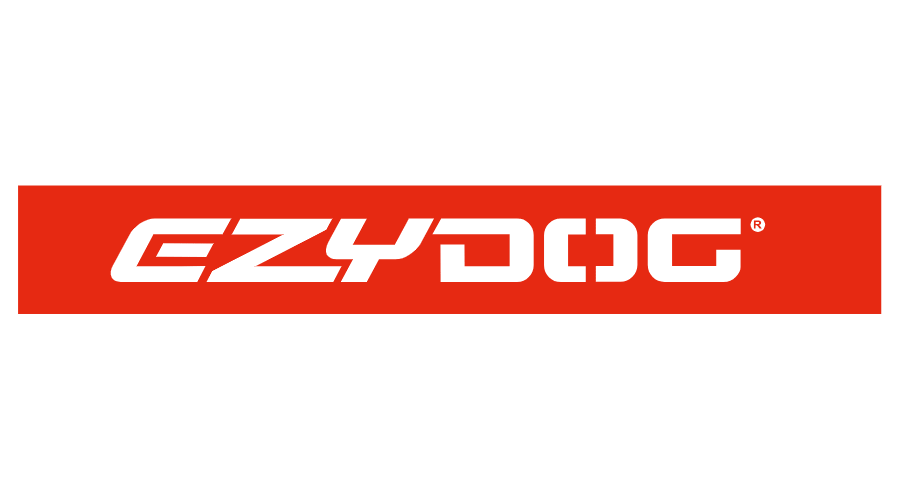 Featured

Best selling

Alphabetically, A-Z

Alphabetically, Z-A

Price, low to high

Price, high to low

Date, old to new

Date, new to old
EzyDog
Do you want to keep your pup safe and make sure they can play to their heart's content? Introducing EzyDog, an Australian-Made brand with patented designs believed to revolutionize dog accessories like never before. With EzyDog's collars, harnesses, and leashes, you can rest assured that your four-legged family member is not only comfortable but secure too.

When it comes to making the right choice for your pup, comfort and material should be taken into account. EzyDog harnesses are constructed using webbing materials that are both lightweight and breathable – because we know how much dogs feel the heat! All of our designs provide maximum comfort while ensuring enough pressure is applied to keep your pup from backing out.

EzyDog designs take into consideration the health of your pup by providing a better fit with the appropriate amount of adjustment accordingly. Built with safety in mind, our harnesses are engineered with two main connection points that alleviate strain and discomfort on your pup's neck and allow connected freedoms without putting them at risk. Worry less about their straining trachea when playing or running about while enjoying a secure leash attachment when walking with their human companion.
ntroducing the revolutionary EzyDog line of products, giving you and your pup all the necessities for a fun and safe outdoor experience. Start with the Luca Dog Leash, which offers one-handed control made from a special ergonomic handle that molds to your hand's shape. Then layer on the Quick Fit Dog Harness, designed to make putting on and taking off simple and easy--an adjustable neckline fits any size pet, so no more hard-to-fit designs. With this leash and harness combo, you can easily keep your pup under control as you explore the path ahead. But don't forget about safety: equip yourself (and dog) with an EzyDog Double Up Dog Collar and turn a normal walking experience into an outdoor adventure! This collar is made with reflective threads so you'll always be seen at night or during low lighting--not to mention it's smoothly designed for all breeds' comfort. Finally, keep everyone buoyant if you're water bound by adding an EzyDog Flotation device for the ultimate canine swim sporting experience. Its neoprene construction provides maximum warmth plus superior range of motion that keeps both doggie paddler and parent stress free. And since it's buoyant but still lightweight, both of your necks will thank you come pack time! 

The next time you shop for all things canine accessory related; consider EzyDog for its quality craftsmanship, unique technology, protective features, and cutting-edge aesthetic options — we guarantee you won't regret it! And as always make sure to find the perfect fit for your pup so that both comfort and security are optimized every step of the way!
Related Pages: Dog Collars, Cat Collar, Harness, Leash, Muzzle.