Belka Big Dog Harnesses Adjustable Step-in Choke-Free Reflective Vest for Larger Dogs
Sku:

TCUR2065S

Vendor: Curli
Size Adjustable around the neck and chest for an ideal fit
Velcro closures at the neck area to help setting the neck circumference
Padded buckles and thus no pressure points
Two D-rings to attach the leash, on top of the neck for optimal control, in the back area for pulling use
All around reflective seams for added safety in the dark
Padded handle for holding and lifting
Lightweight, air permeable stretch Air-Mesh cooling effect when immersed in water
Reinforced wired seamsfor better dimensional stability

The requirement for a harness suitable for big dogs is quite different. The pulling force of a large dog creates completely different demands on the materials and the shape of the breastplates. We had three years of intense development before we came up with the Belka breastplate. The placement of the buckles and choice of material took into consideration the complexities of the strain of a pulling dog and the stress the materials will need to endure because of that. Next, we had to make sure that the harnesses allow the dog freedom of movement, while making sure the handler remains in full control. In order to achieve this, we placed eyelets in the front and the rear - the front for more direct commands and the rear for more athletic activities. The Belka Harness is named after one of the first two dogs to go into outer space and return safely to Earth, as part of the Soviet space program in 1957.
View full details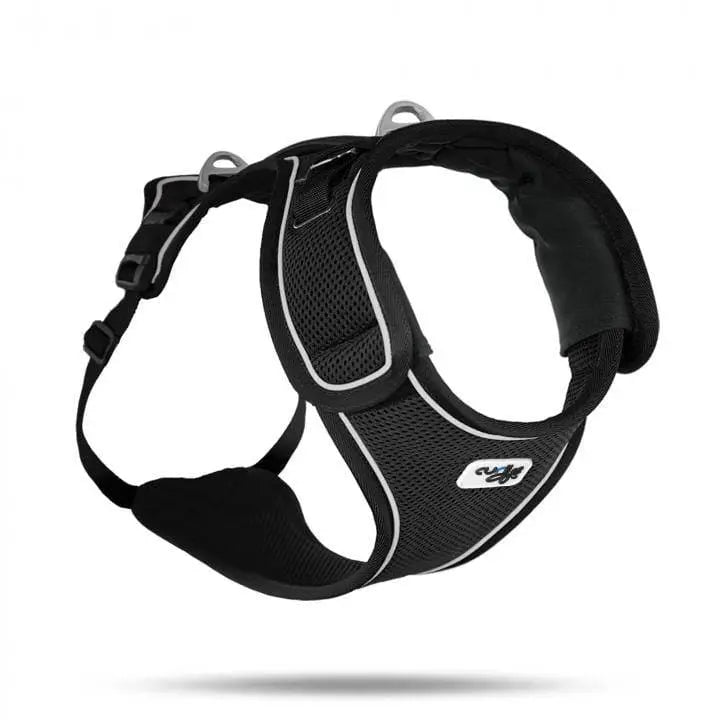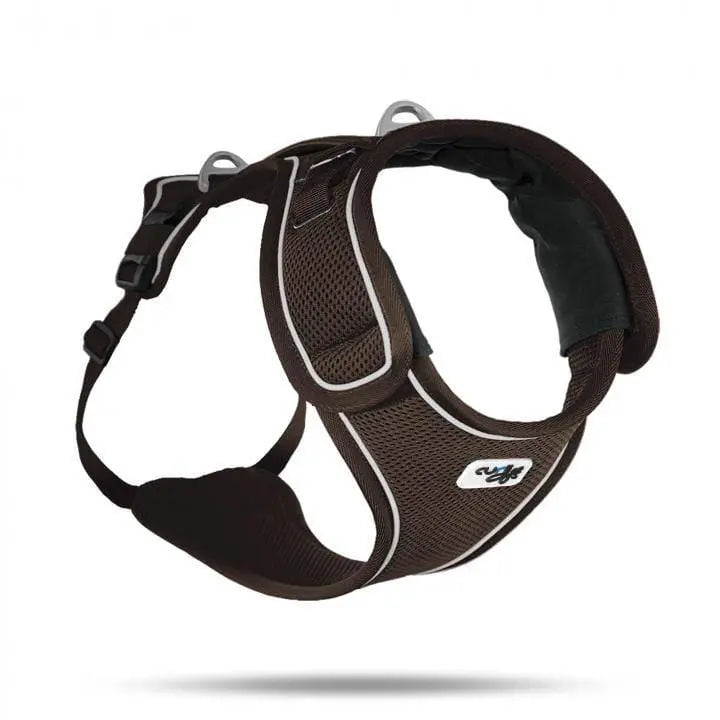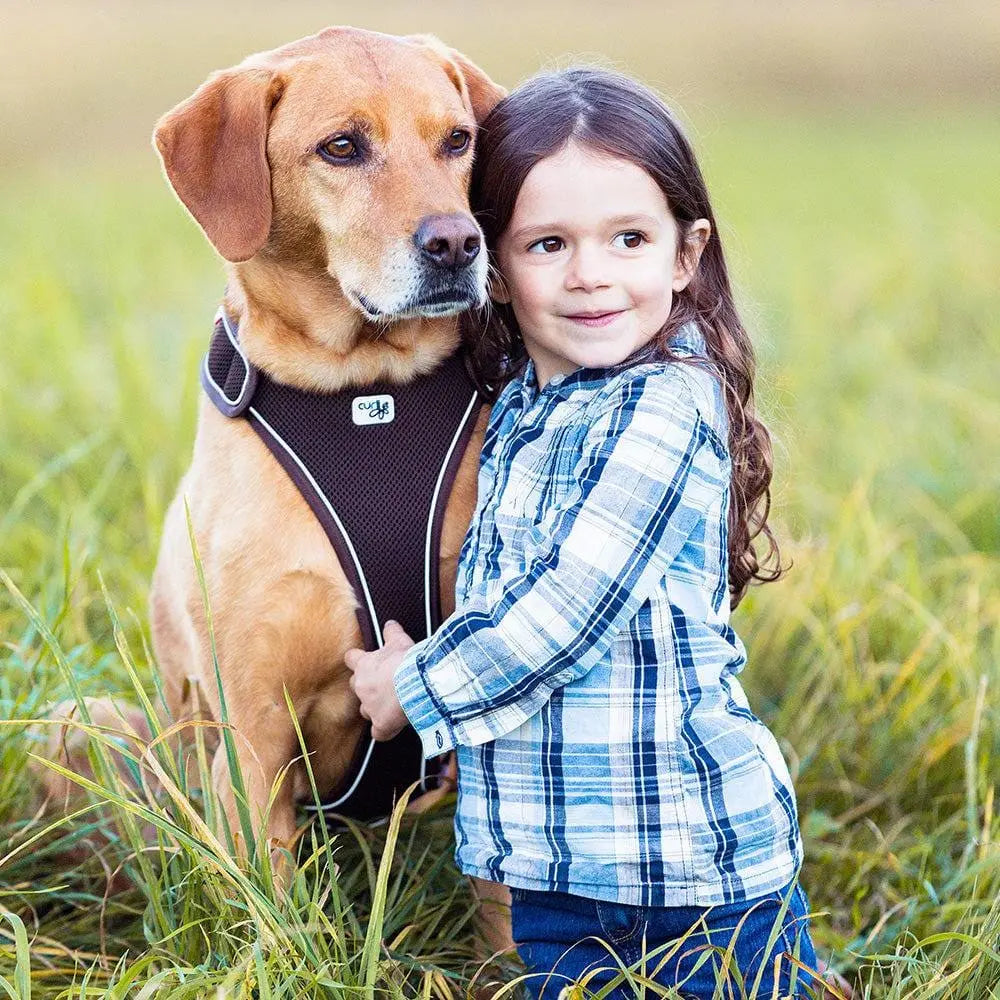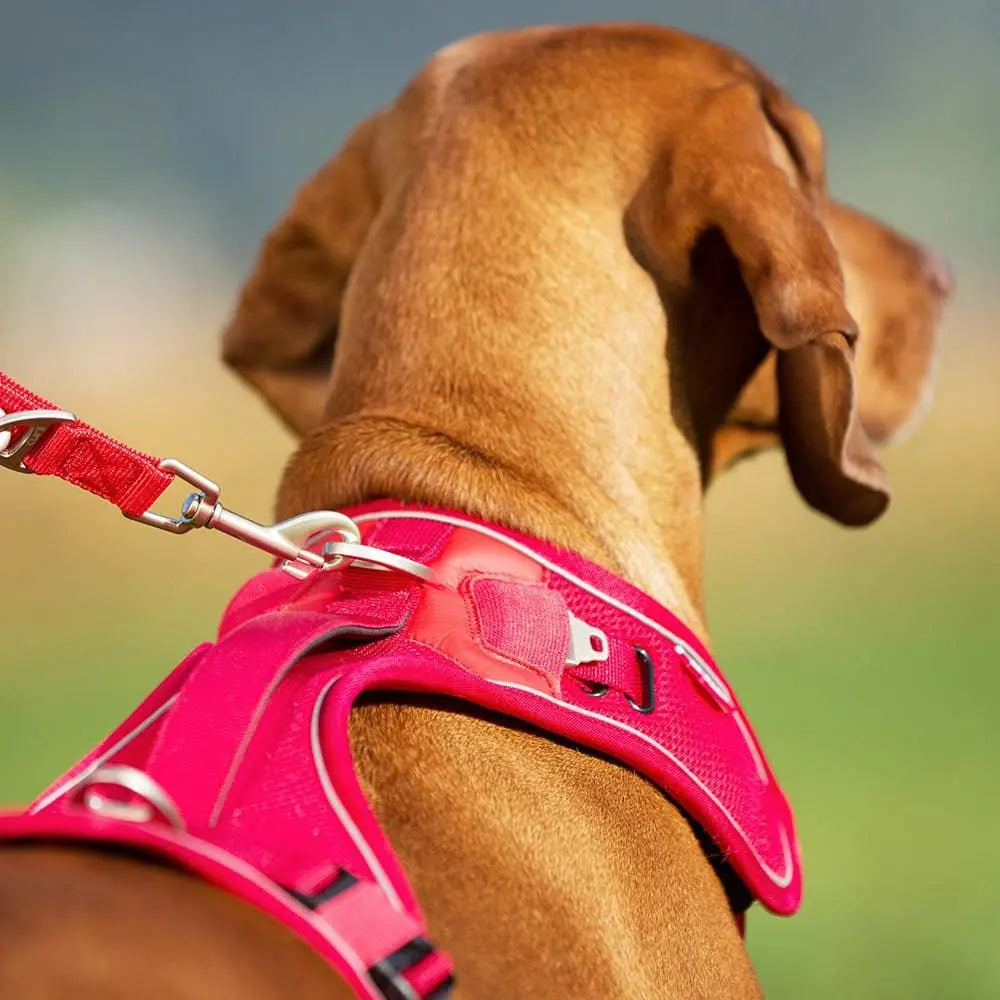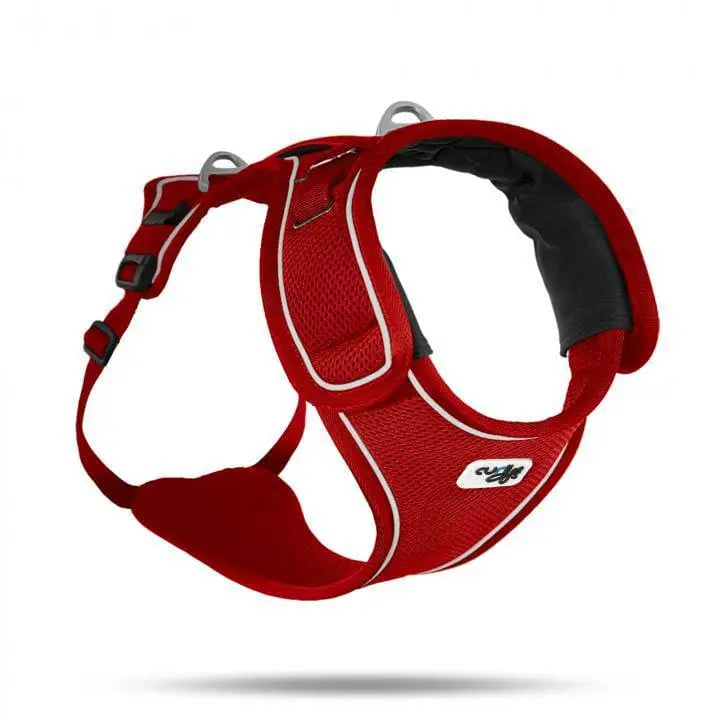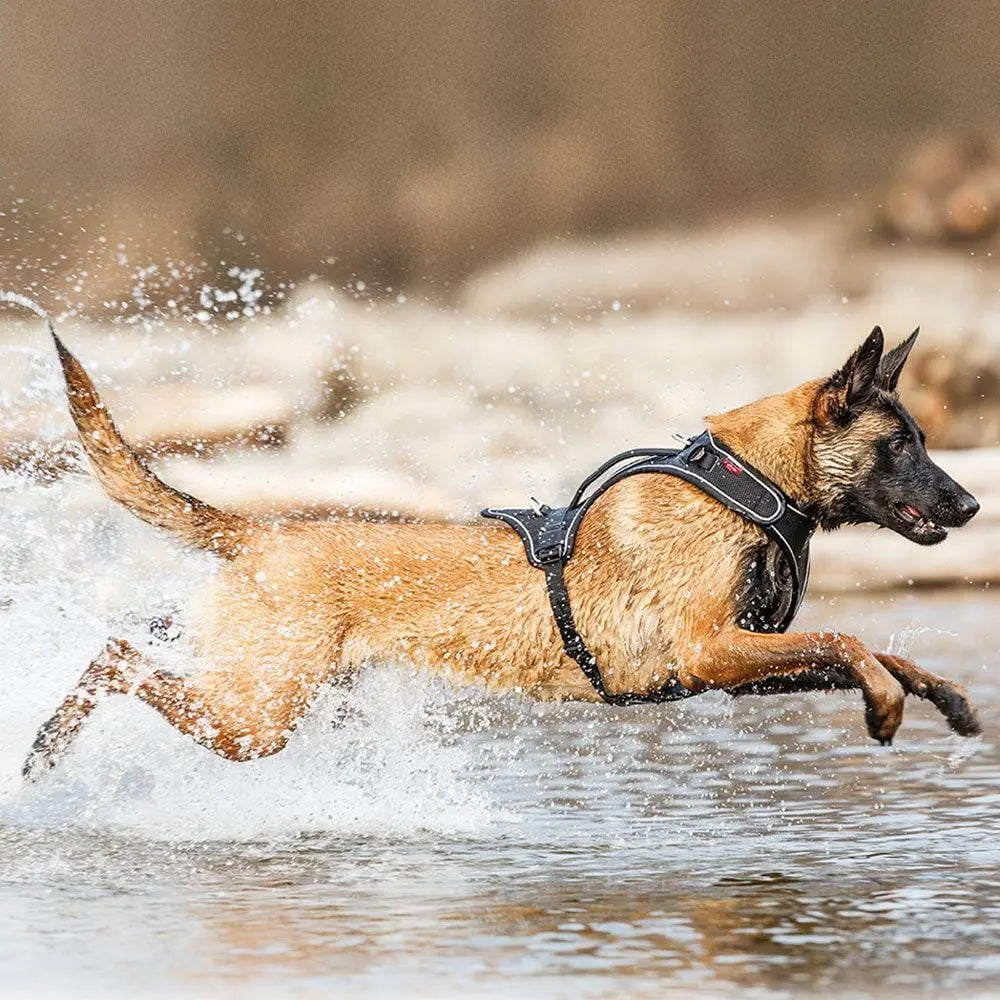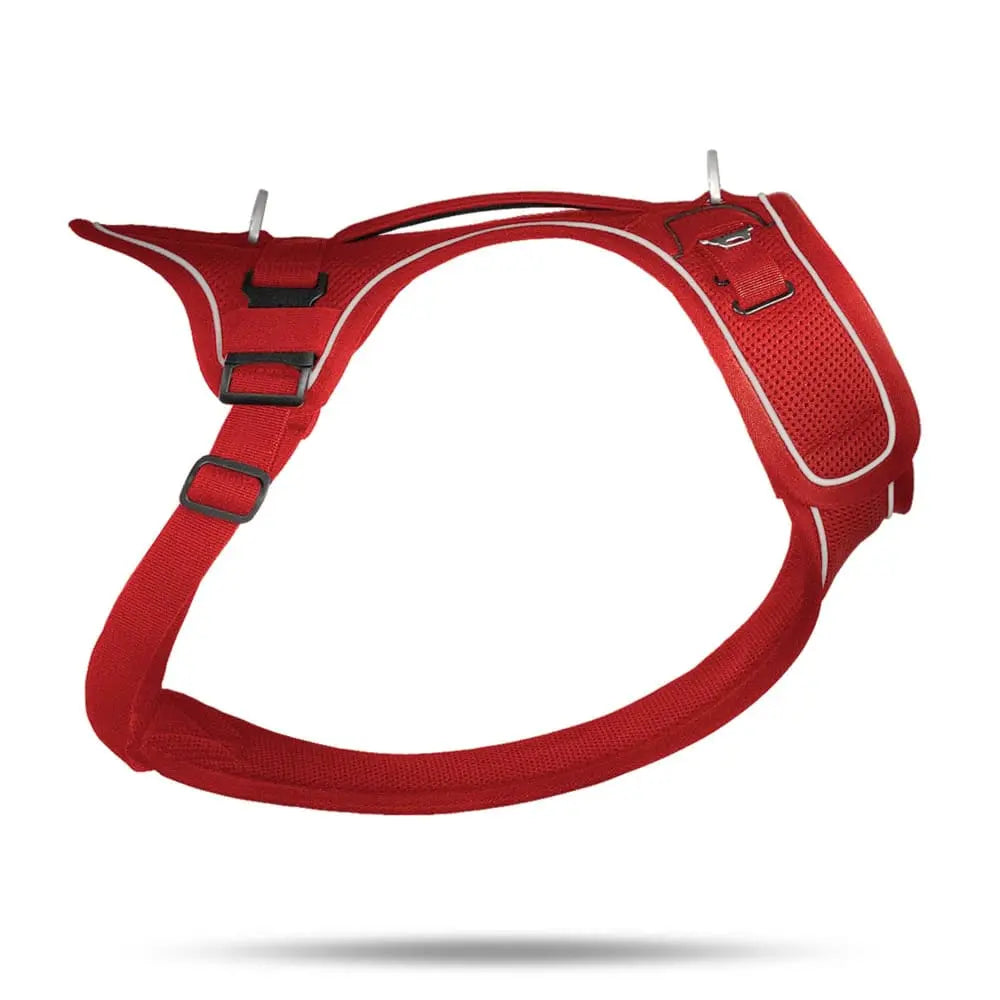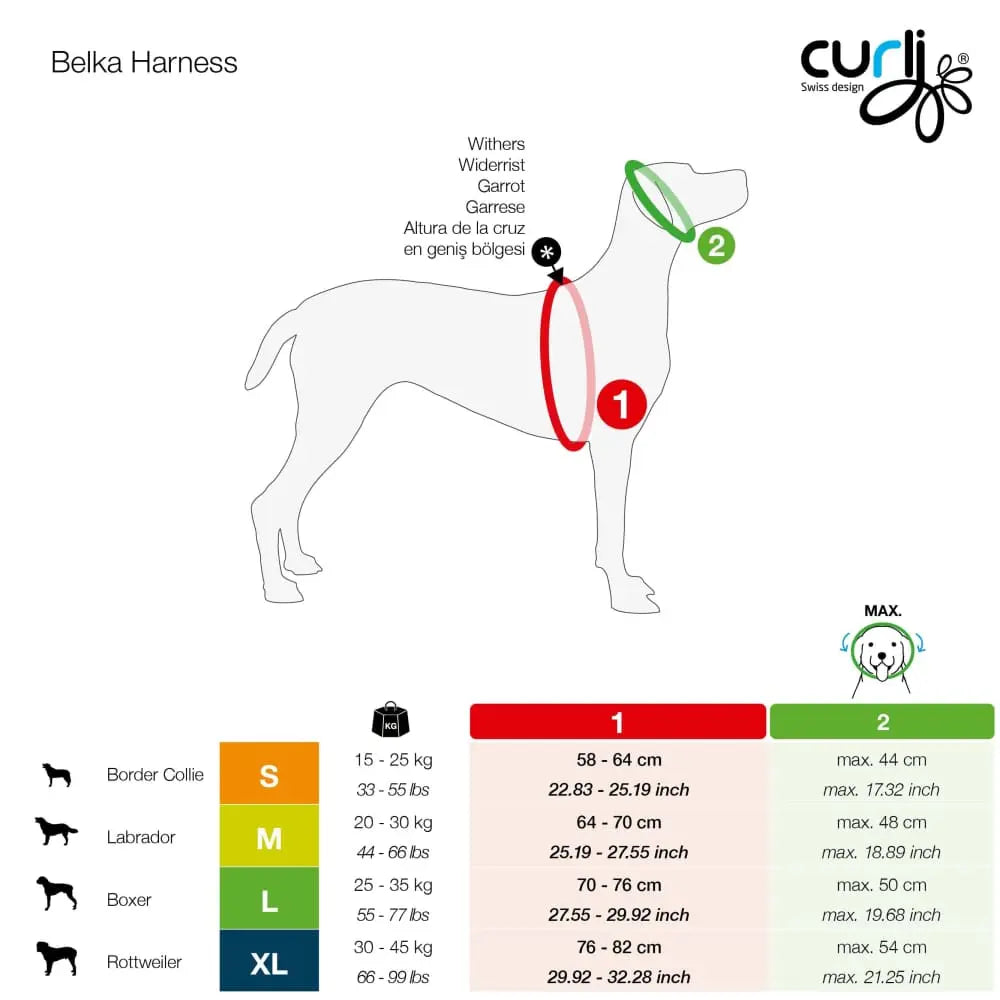 Belka Big Dog Harnesses Adjustable Step-in Choke-Free Reflective Vest for Larger Dogs