Vest Harness Softshell with Air-Mesh Lining Step-in Dog Harness Lightweight for Small Medium Dogs
Sku:

TCUR1971S

Vendor: Curli
Wind and water repellent softshell upper, upholstered with lightweight breathable Air-Mesh linin
Step-in Harness, quick and easy to put on
Adjustable in size with Velcro closure, easy to adjust to the body shape
Crossed nylon straps for optimal tension distribution and protection against neck injuries
Padded buckles and thus no pressure points
Stretchable seams for flexible tension distribution
Two lightweight rings for securely attaching a leash
Reflective elements on the neck for additional safety in darkness
DogFinder ID to help find your dog in case it gets lost

The Softshell harness came from a need for maximum protection and comfort for dogs that walk daily during cold weather. With our Alpine experience, it was clear to us that Softshell was the material of choice. Softshell is warming, wind resistant and water repellent, but you need know-how to process it. We learned a lot during its production. The material posed problems when it was fed into the sewing machine. Only after several attempts, did we find a suitable solution. The result is a vest harness with the warming and water-repellent properties of soft shell. Ideal for colder days.
View full details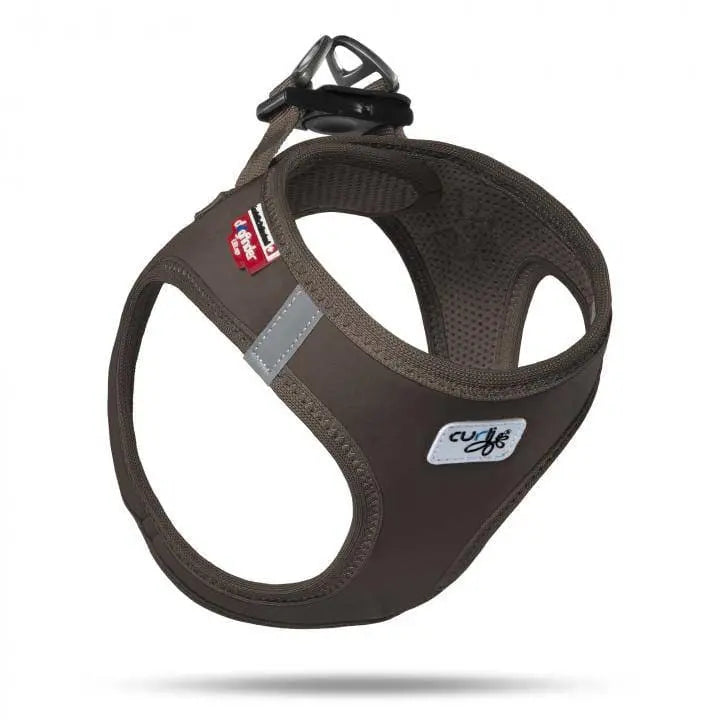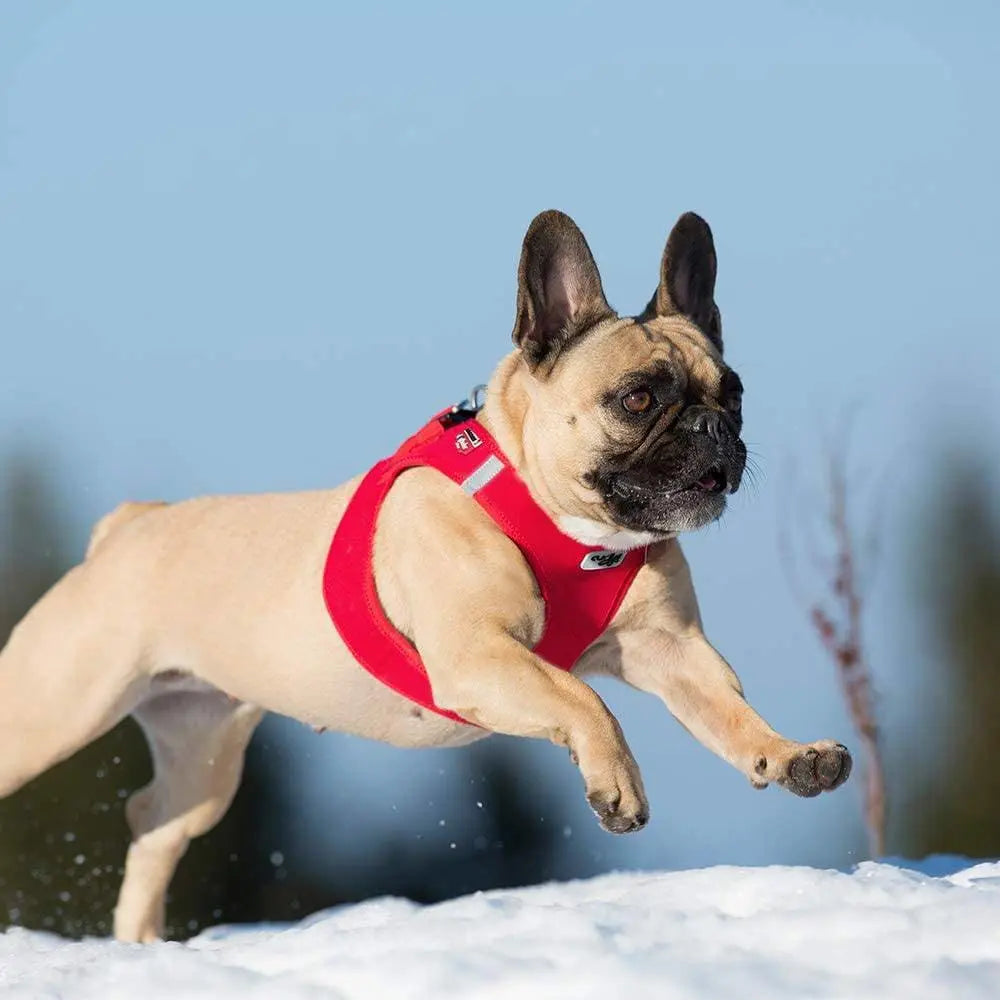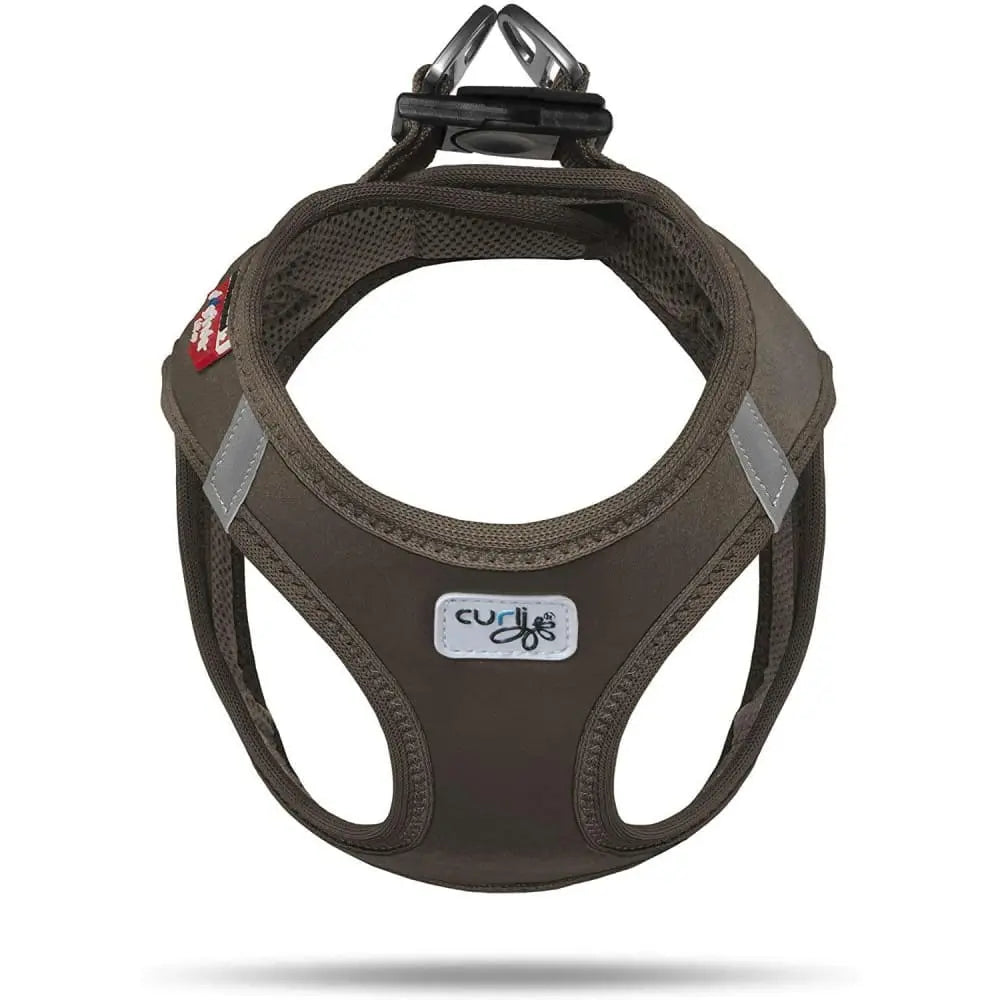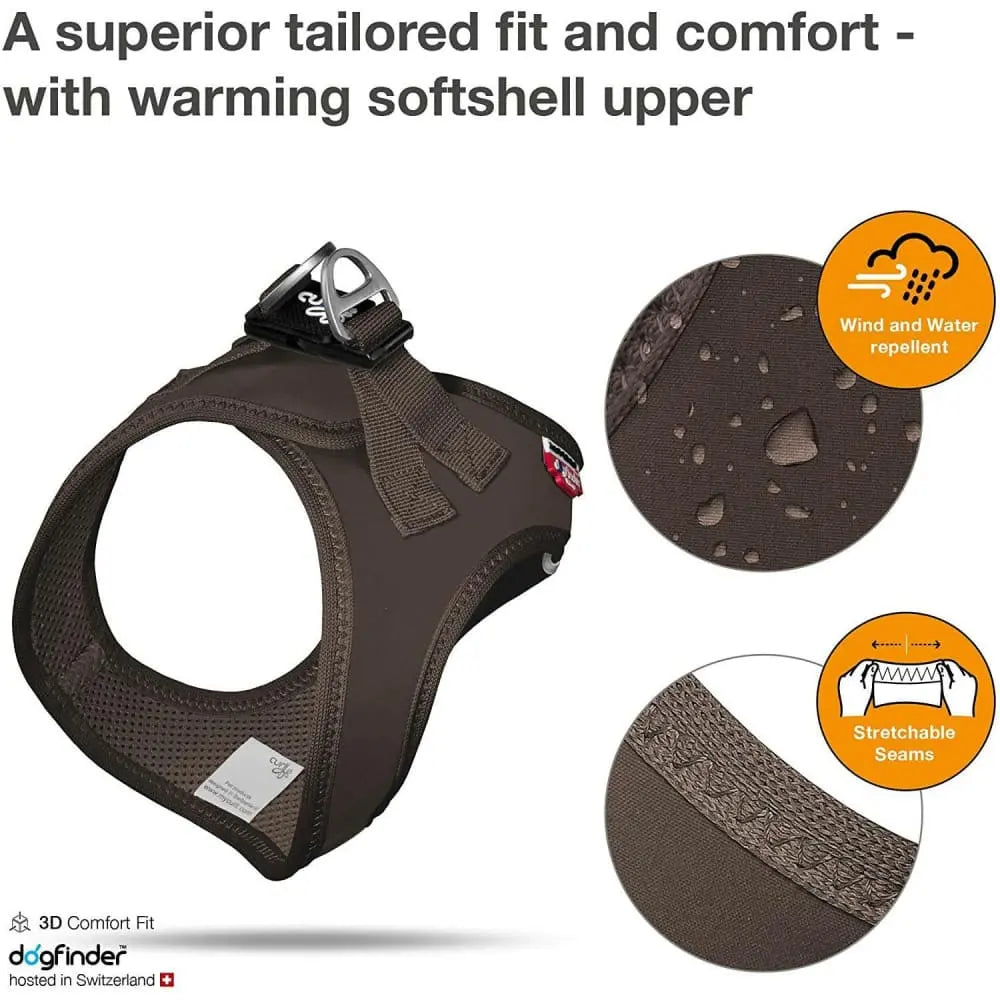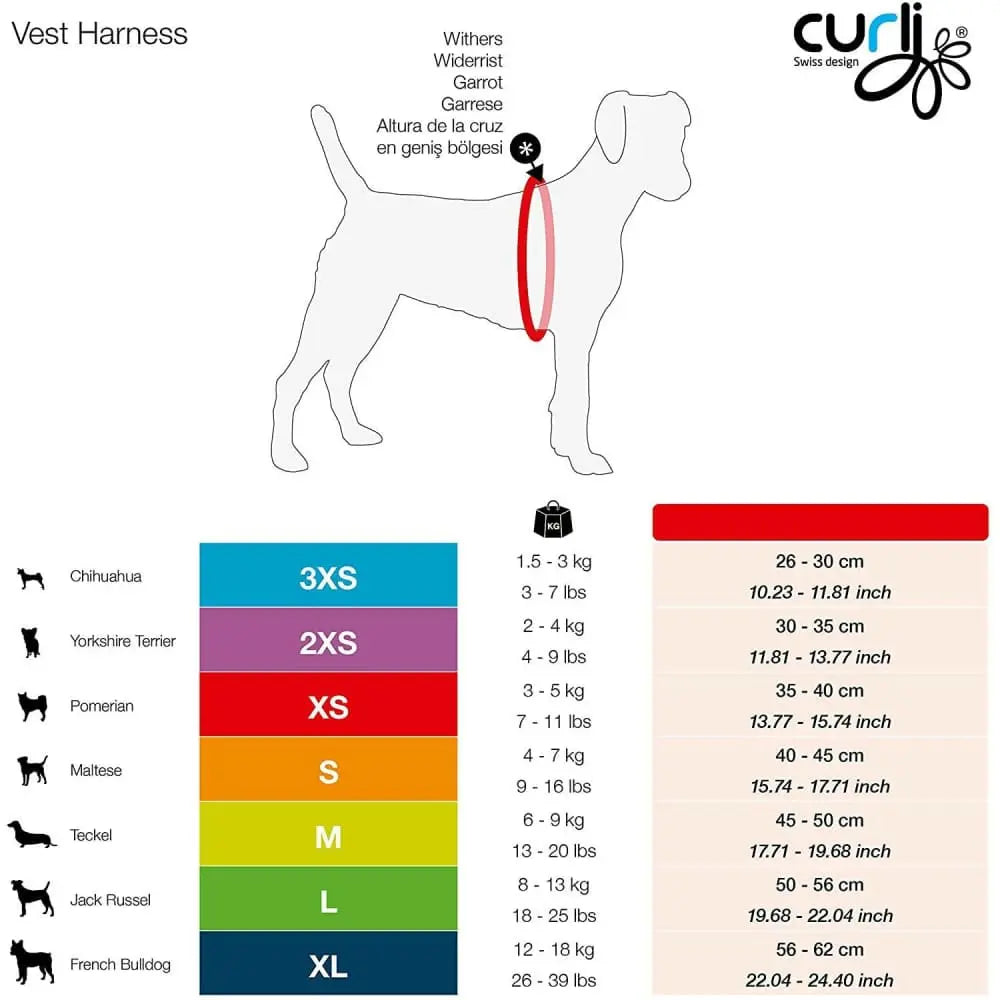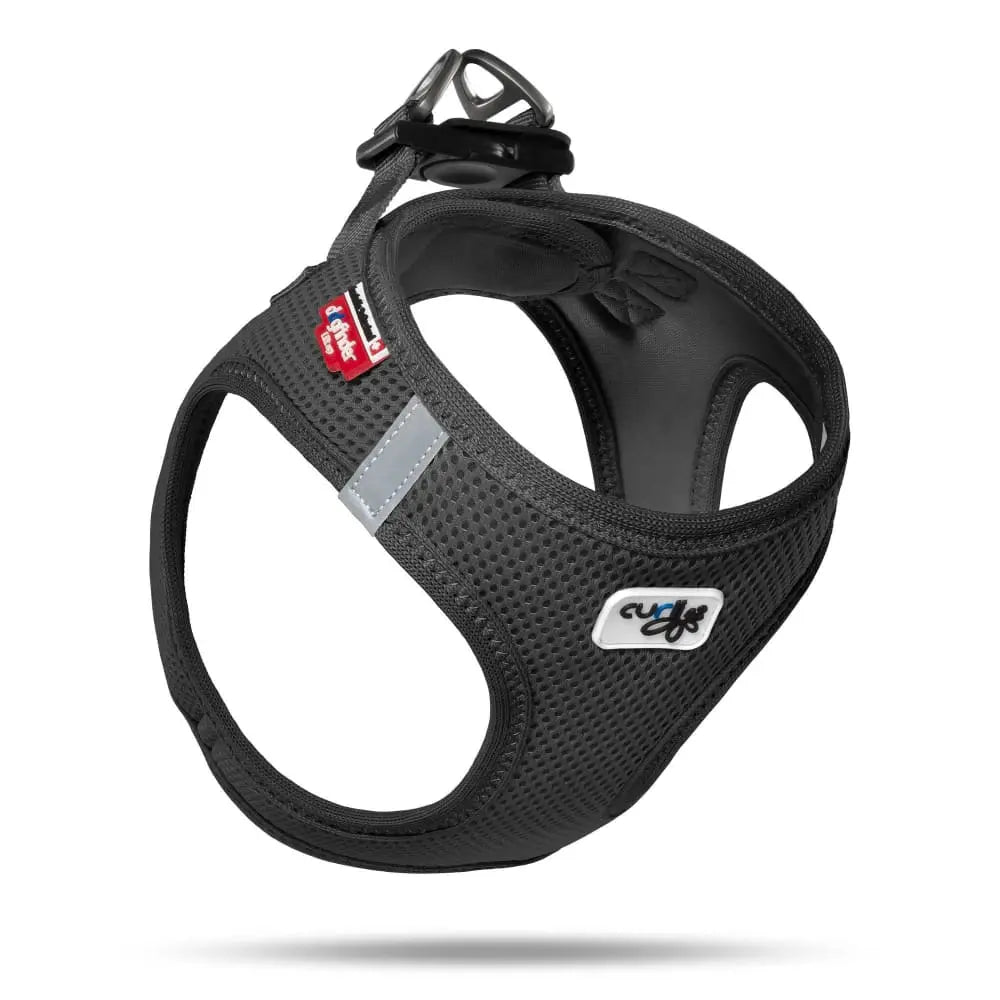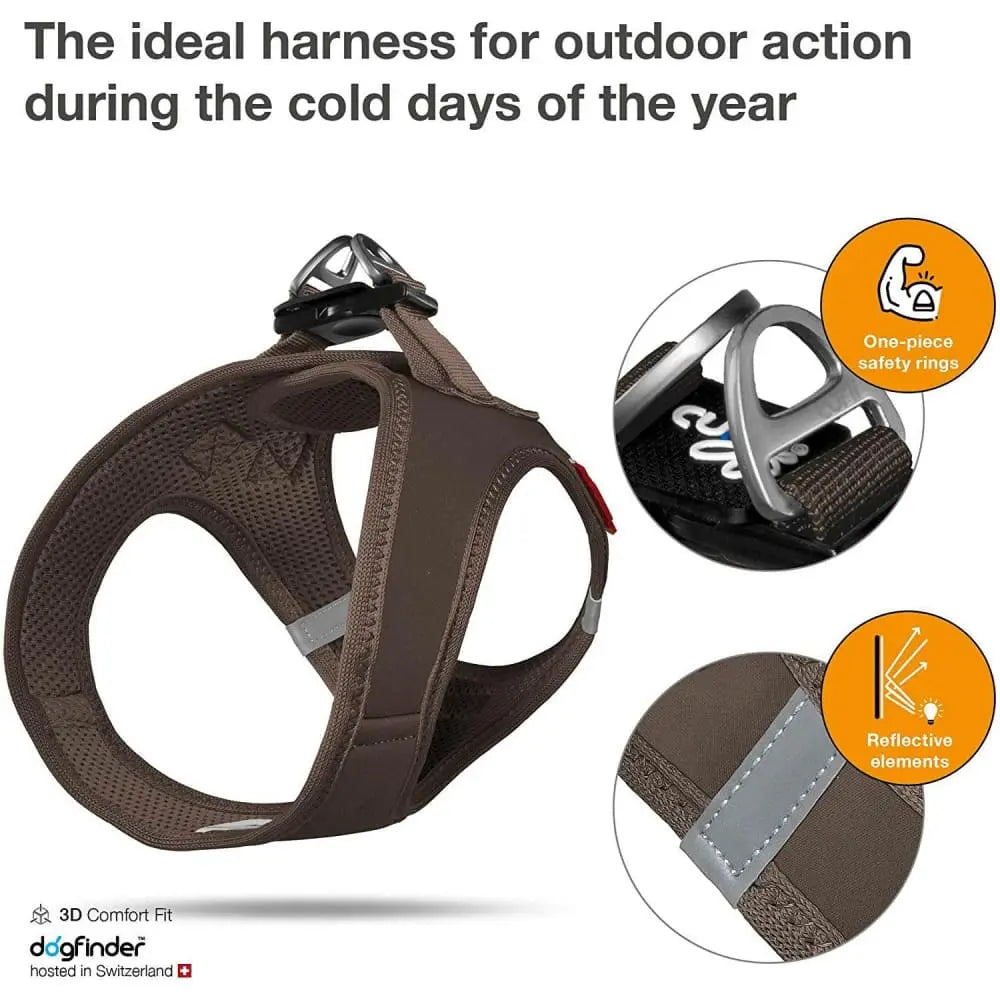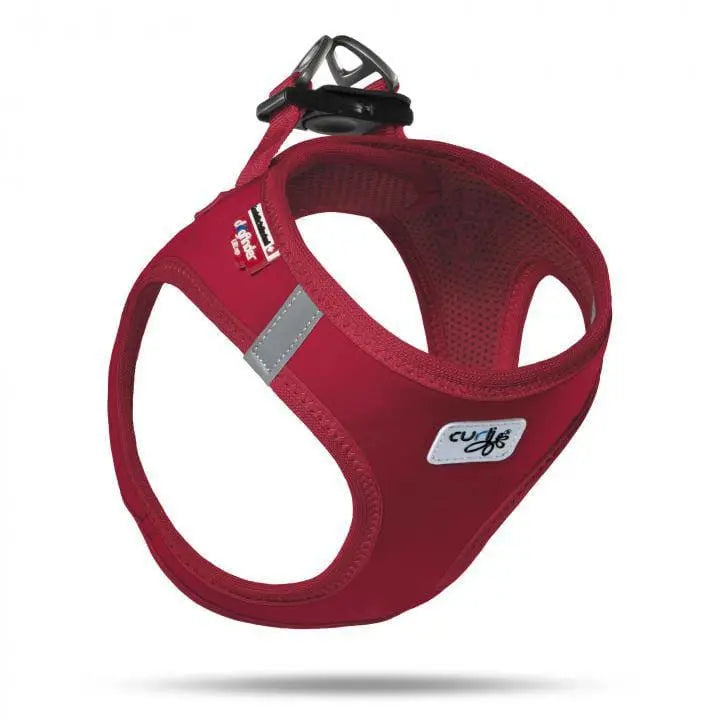 Vest Harness Softshell with Air-Mesh Lining Step-in Dog Harness Lightweight for Small Medium Dogs