LED Light Up Dog Collar USB Battery Operatedׁ
Sku:

TTAL0352S

Vendor: Talis Us
            Ensure that your dog is safe with the Talis LED Light-up Dog Collar. Bright and reliable, this collar will make you and your dog easily visible to vehicles and make it easier for you to find your dog if they run off.

When your dog wears this collar, they'll be easily visible from all angles up to 350 yards, even when its completely dark outside. Relax knowing that you and your dog can be easily seen by all traffic. With a range of color options and easily adjustable length, the Talis LED Light-up Dog Collar is the perfect collar for any dog.

Make sure you select whether you want your collar to be USB rechargeable, micro-USB rechargeable, or battery operated before you check out!
View full details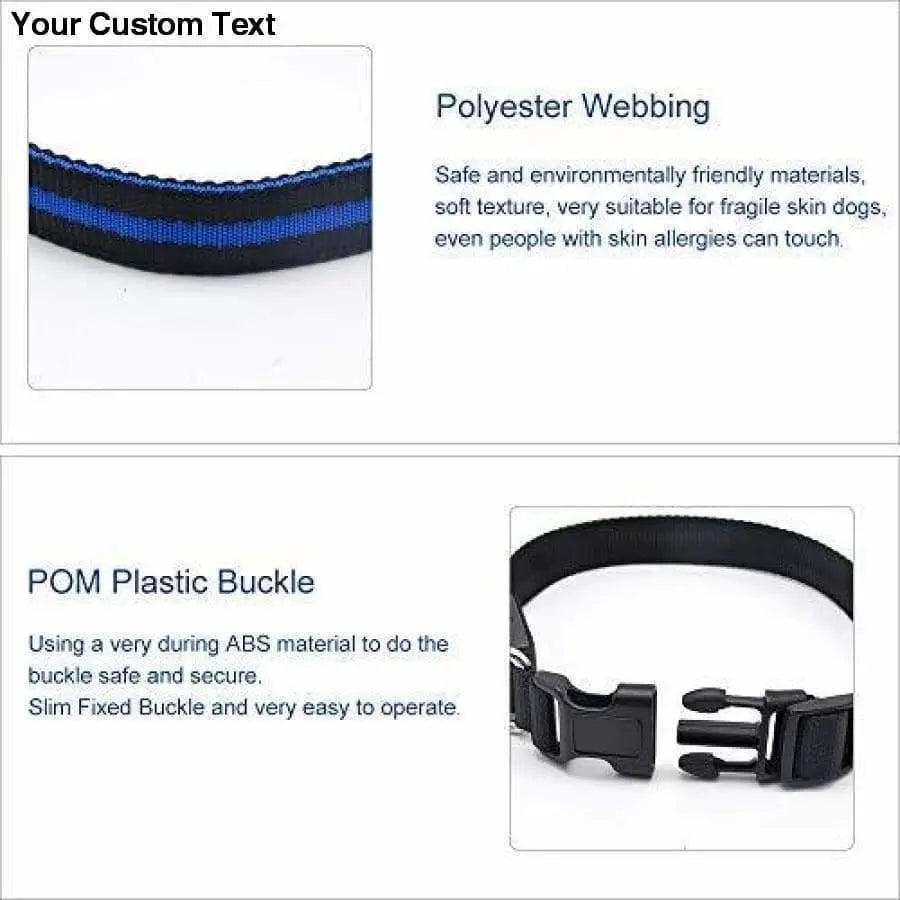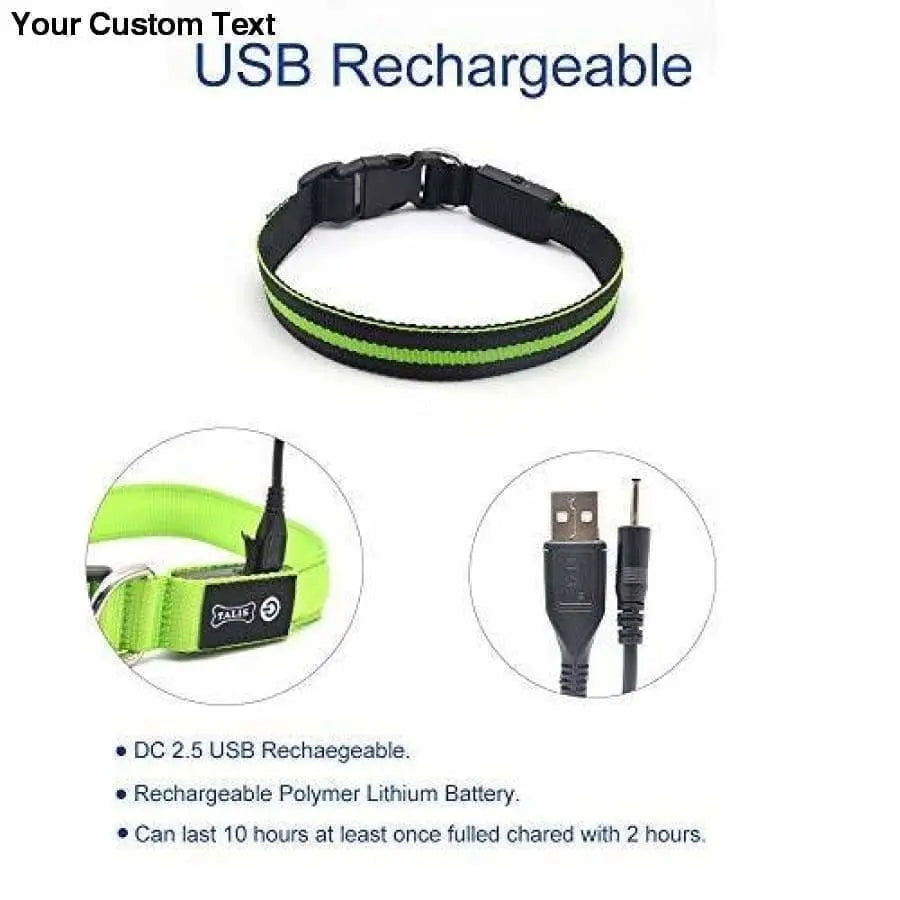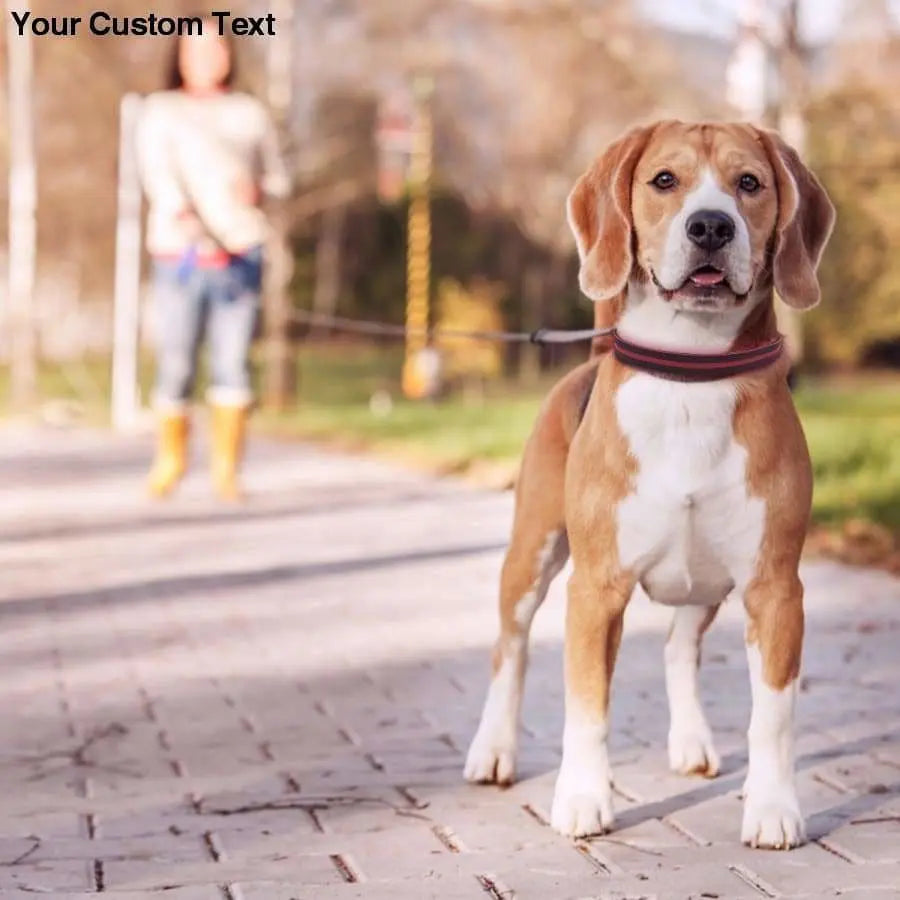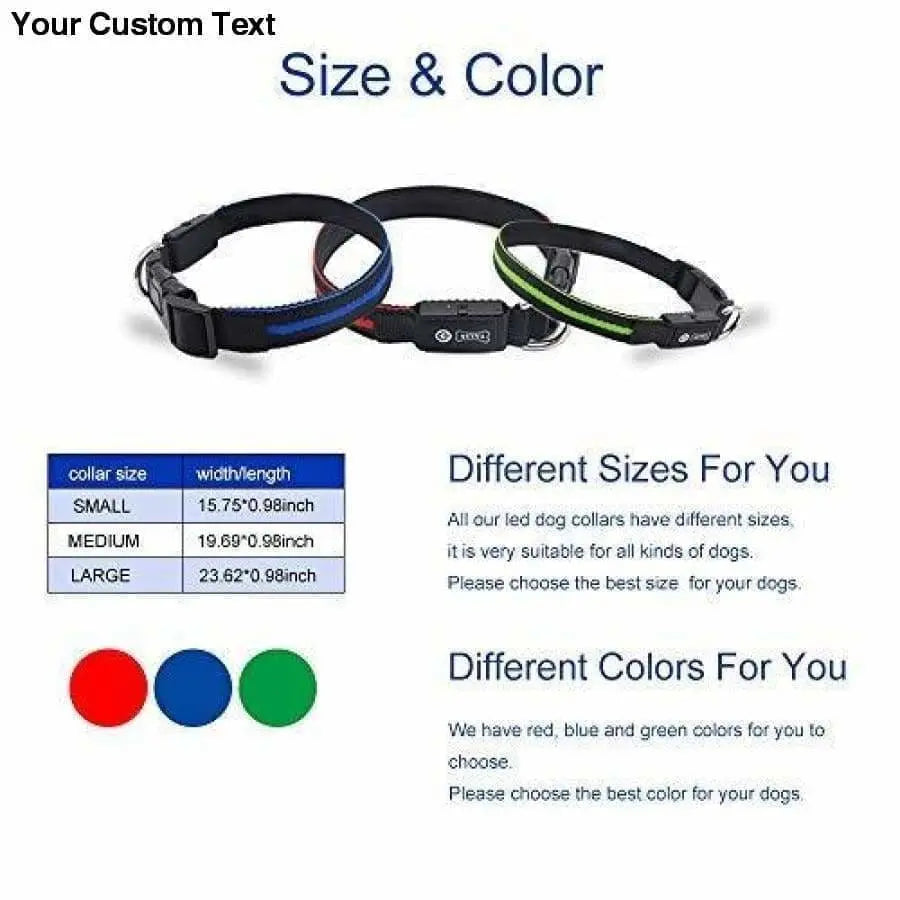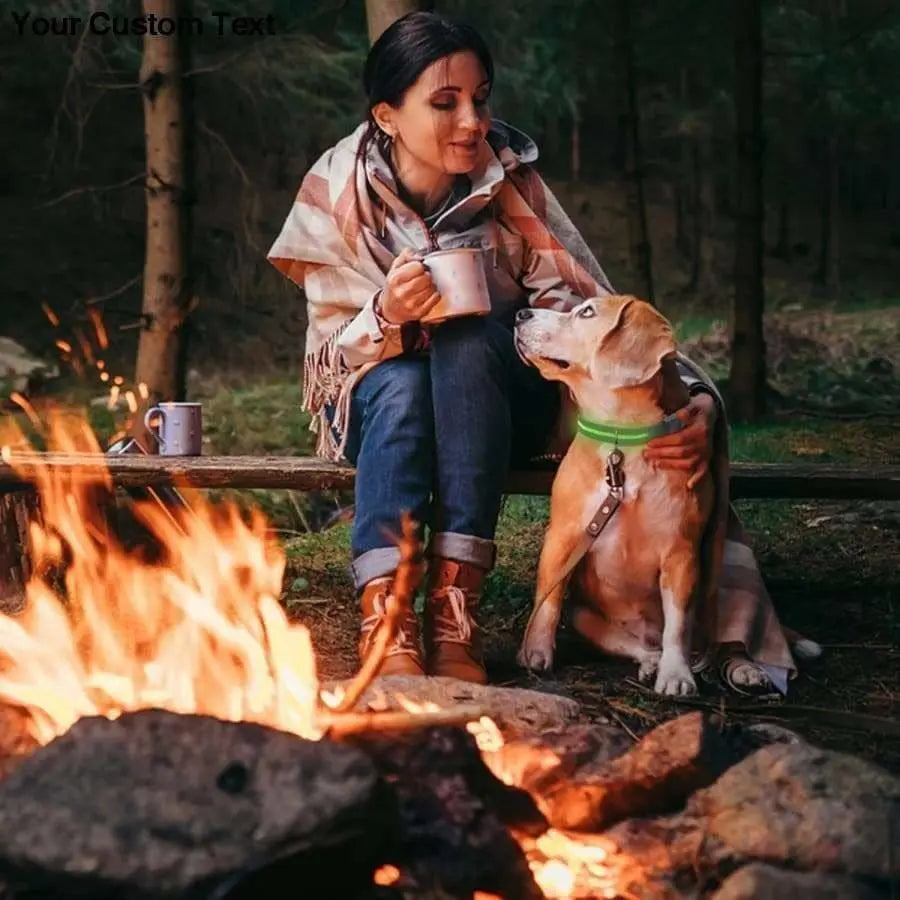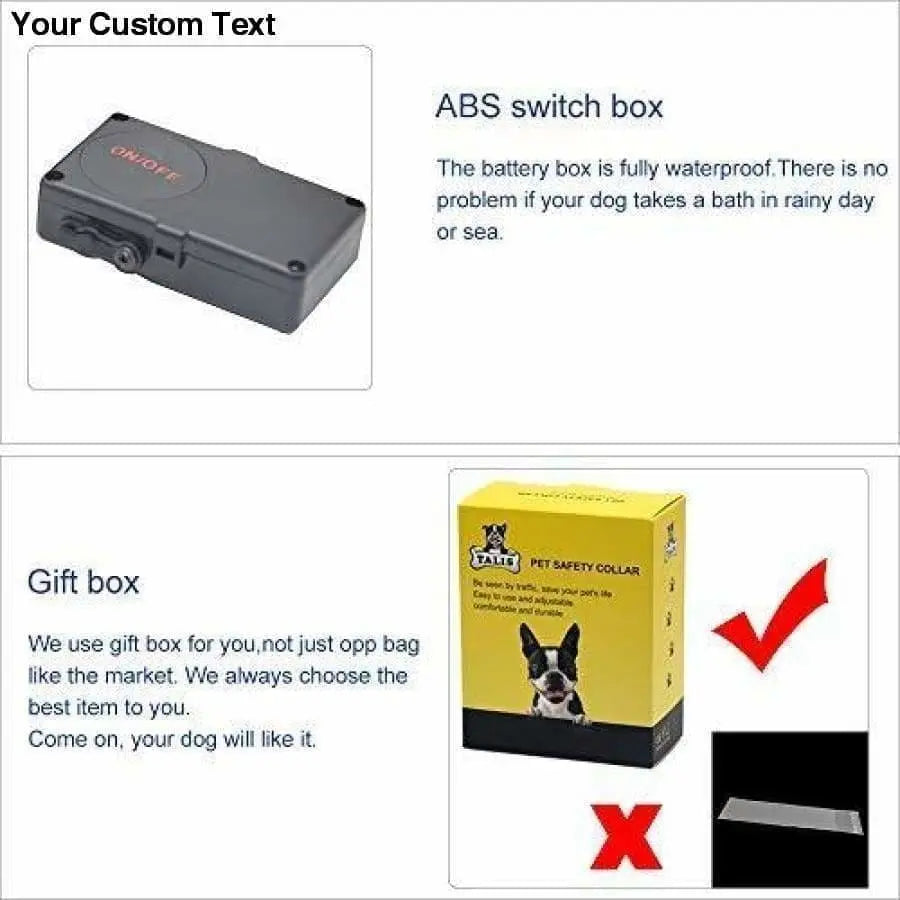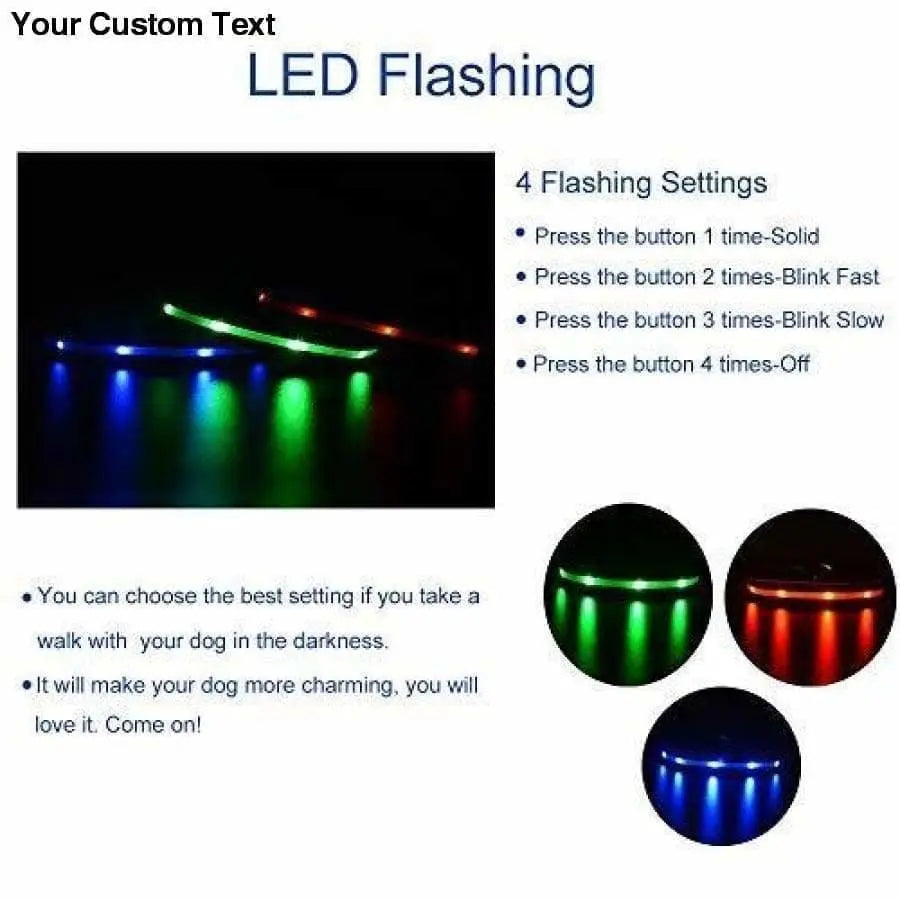 LED Light Up Dog Collar USB Battery Operatedׁ